Related Products

Enjoy a day out on the water with ...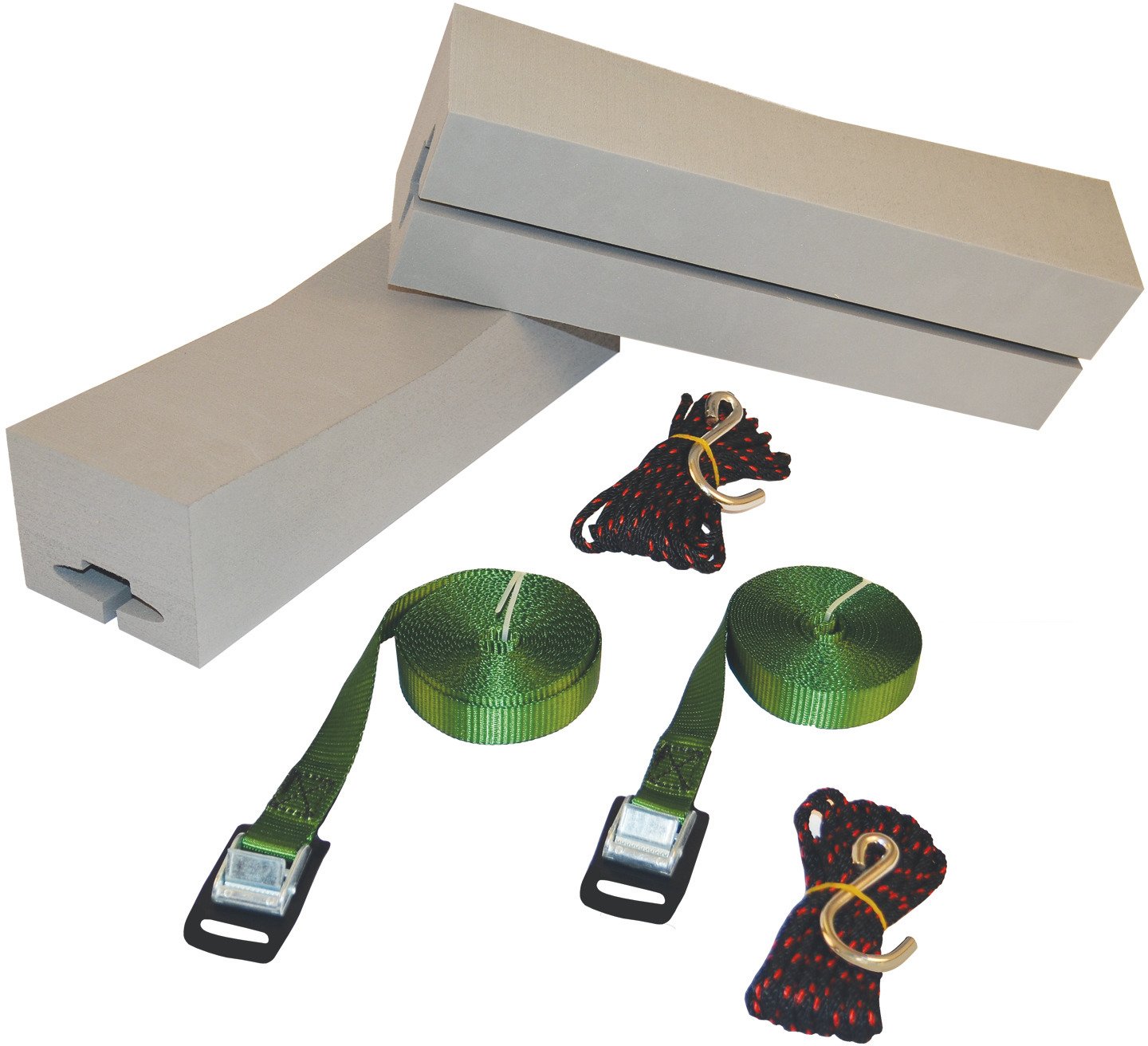 Take your kayak to your favorite lake with ...

Clean and protect kayaks, canoes, paddleboards and more ...
Great value!

I had heard a little buzz about the Catch 120 and was intrigued. When I saw that Academy had it, I snagged it right away. Despite the hype, I have found that this yak lives up to its billing. It's got a stable platform for standing and fishing. The seat is very comfortable and breathable. I like how it can be easily positioned in the low or high setting. The Catch isn't the fastest yak out there, but that's okay. I'm on it to fish, not to race. Compared to some of the others out there, I would

...

read more

highly recommend it. There's plenty of room to rig it up. It could use a bottle holder. But other than that I'm happy with it.

Not perfect but one the best for the money!

Lot's of real estate for customization, tons of space, super comfortable seat, I can carry it by myself and looks awesome. It also came with scupper plugs. The dry hatch could be better and will definitely take in water. With all the empty space on the stern I think it should have come with another dry hatch in the back.
Sit-In Kayaks
Avid kayakers can enjoy the features of sit-in kayaks, which may be equipped with an adjustable seat, molded-in cup holders, padded cushioning and roomy cockpits for extended time on the water. Sit-in kayak privide a little more protection from your environment while paddling, but can be more difficult to get in and out of. When browsing through kayaks for sale, you can find kayaks and canoesto help customize or store your kayak.
Sit-On-Top Kayaks
Immerse yourself in the fresh air with sit-on-top kayaks that let you sit on top of the kayak rather than in a cockpit. Paddle keepers, rod holders and swivel rod holders make sit-on-top designs ideal for fishing kayaks, and padded seats allow you to lean back comfortably as you cast out your line and wait for a big catch. Fishing kayaks offer durability and storage space for all your gear.
Inflatable Designs
For quick excursions on the lake or for fun out at camp, inflatable kayaks offer a viable option. The lightweight design of inflatable kayaks makes them ideal for moving between locations or for tucking away on the go. Units with hand pumps make inflation and deflation simple. Even though they are lightweight, inflatable kayaks come equipped with helpful features, such as cargo nets for keeping accessories in place, deep cockpits for added stability, polyester deck covers to protect against UV rays and grab lines that let you pull the unit easily out of the water after your adventure.