Junior Racquets
(9 items)
Related Products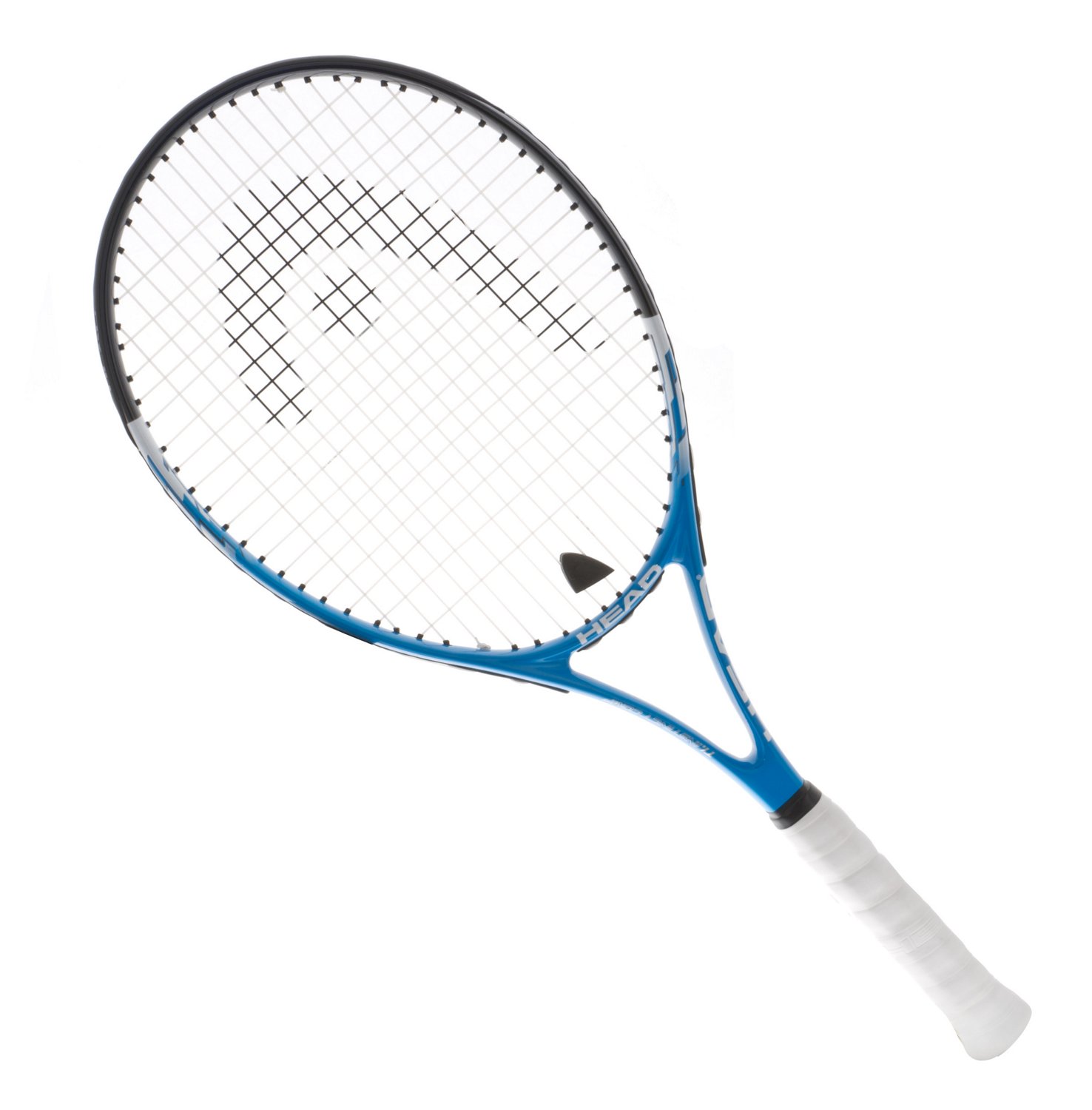 The HEAD TI Instinct Competitive Tennis Racquet features ...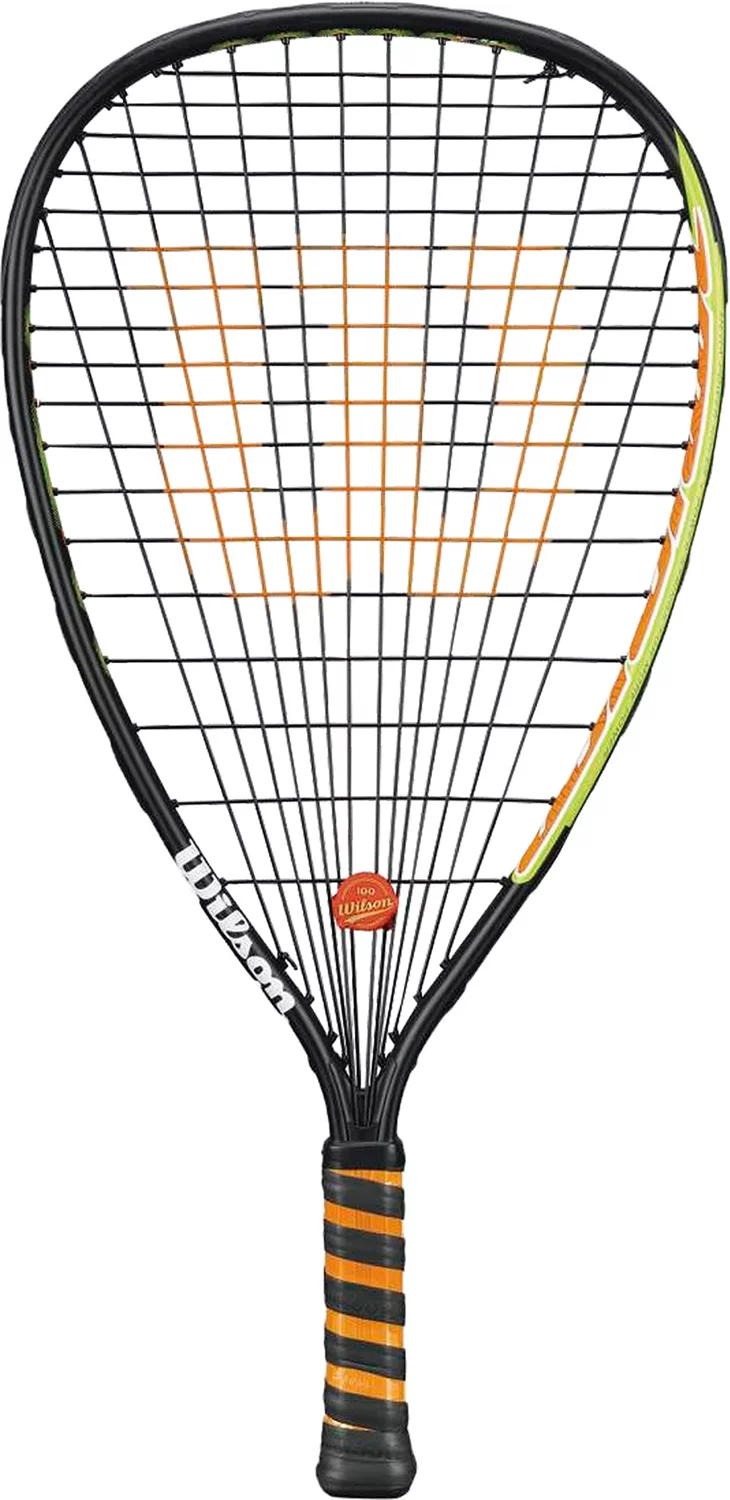 Great for the beginner or intermediate racquetball player, ... Cover great ground on the court with the ...
Tennis Racquets for Kids
Start your child off with a high-quality racquet that can set him or her on the path to victory on the tennis court. These kids' tennis racquets are designed to fit junior hands comfortably and provide them with a solid start to their tennis career, whether it becomes a fun hobby or a competitive sport they're passionate about. Choose from a variety of colors and styles in this selection of youth tennis racquets, and explore our entire tennis selection to find other essentials needed to play the game.
Lasting Materials
If your child loves playing tennis, having a racquet that can handle frequent use during practice and competitions is essential. These tennis racquets are constructed for maximum maneuverability and are made with materials that help provide the durability to last through every match and practice. Many are designed with a large sweet spot to help ensure they can have a satisfying hit each time. Take a look at these options and others in our racquets and grips selection and see which ones suit your purposes best. Having the right tennis racquet at the beginning can make all the difference in the long run.