Related Products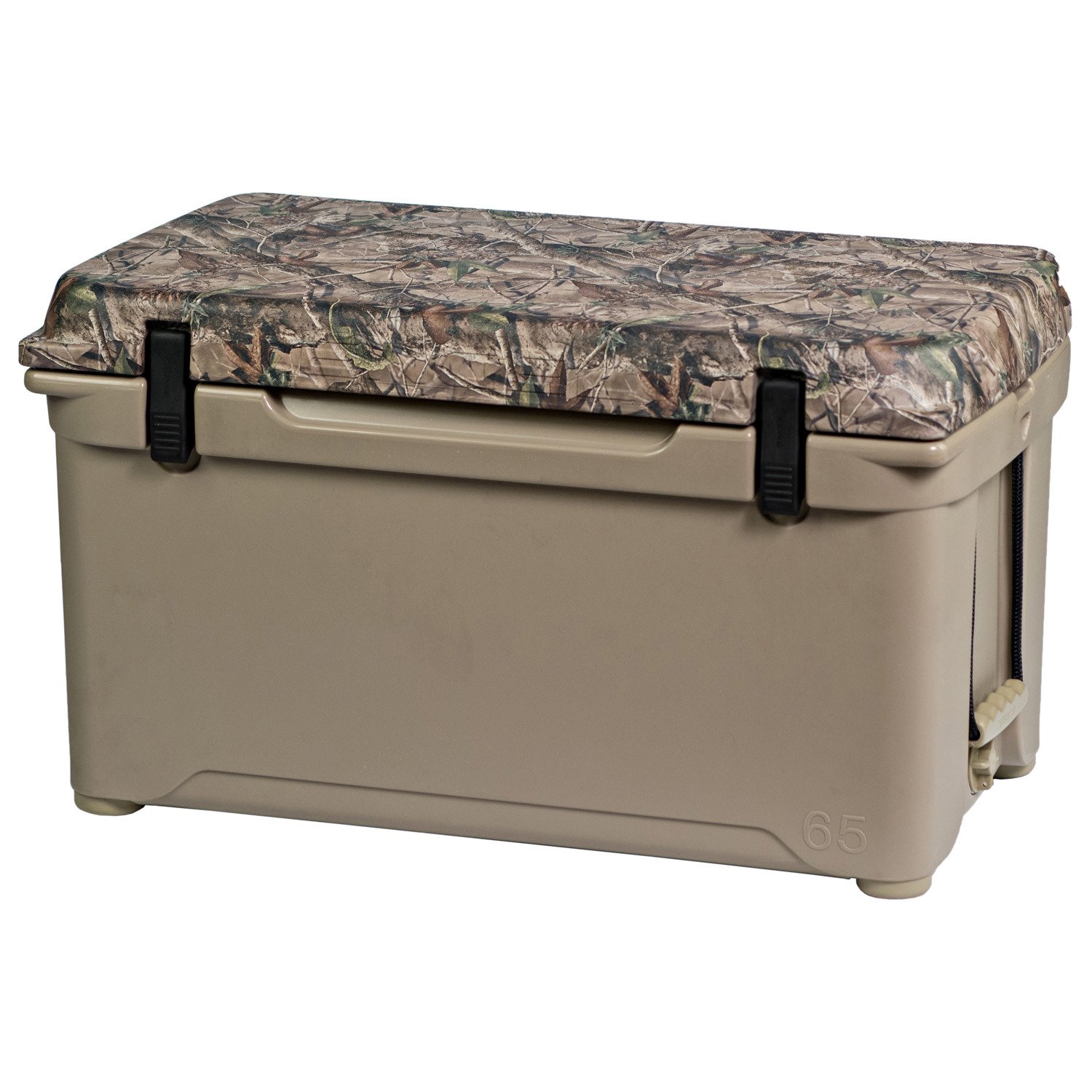 The Engel 80 DeepBlue Roto-Molded High-Performance Cooler with ...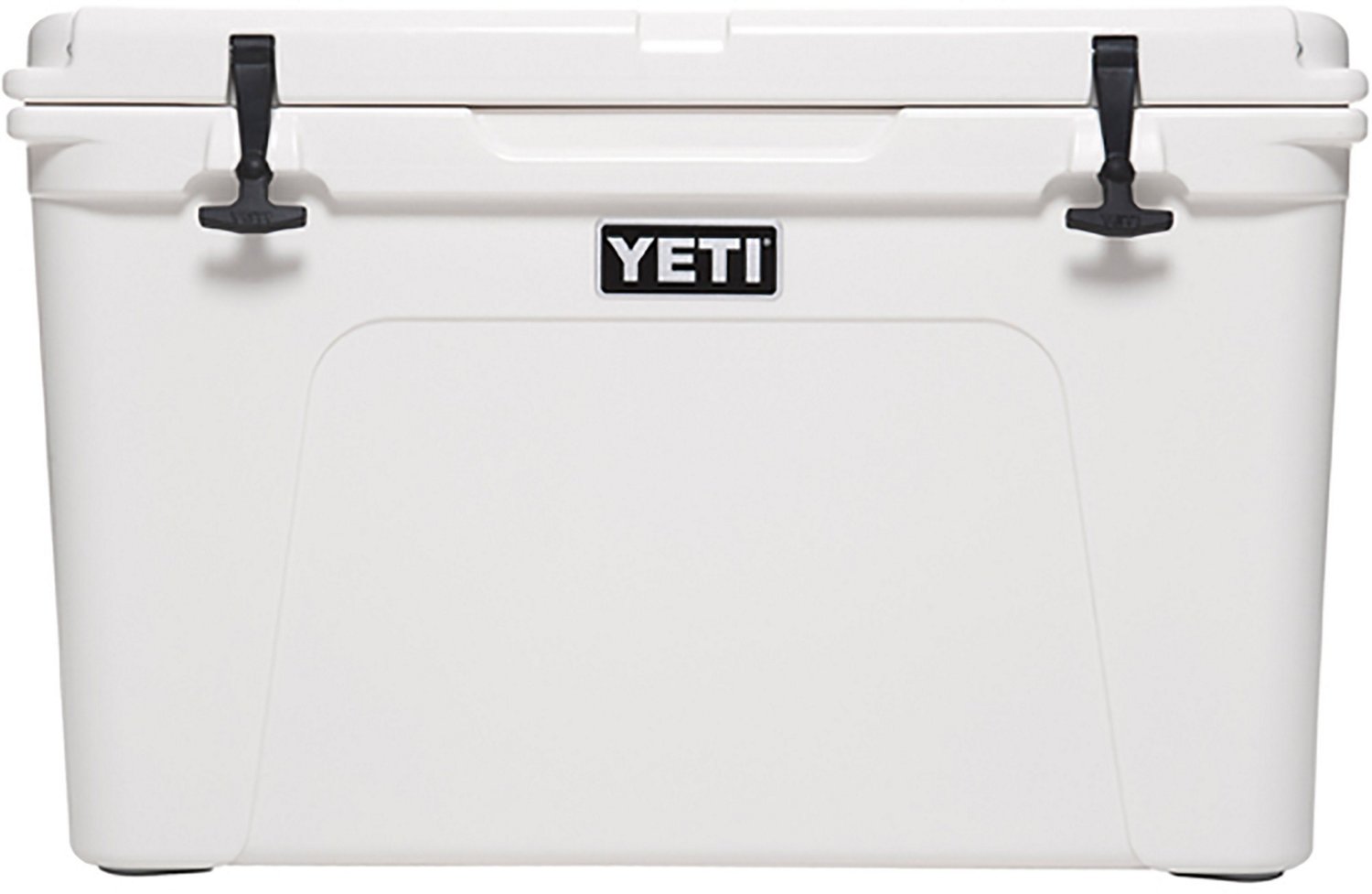 The YETI® Tundra 105 Cooler features 1-piece, roto-molded ...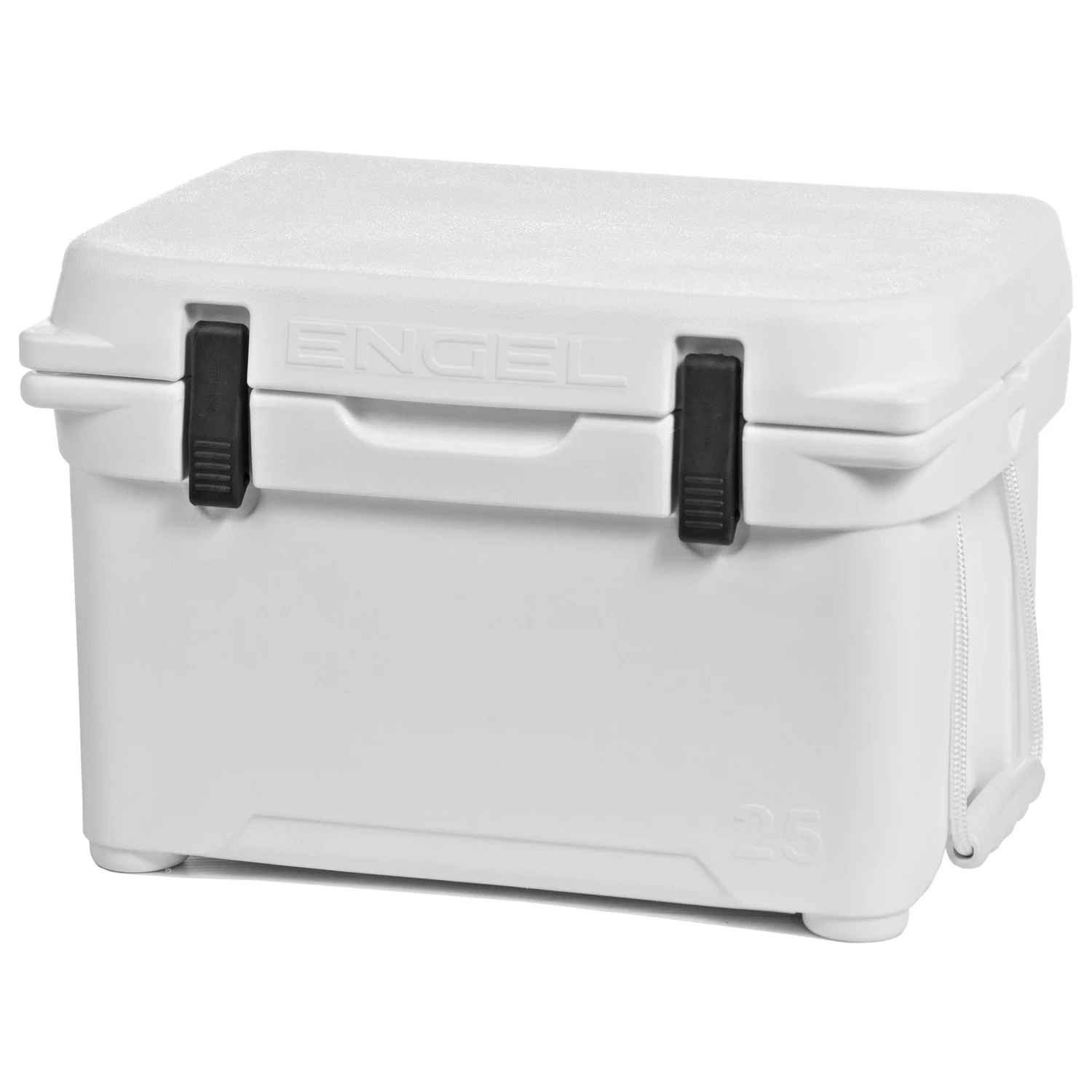 The Engel DeepBlue Roto-Molded High-Performance Cooler is made ...
Igloo Coolers
Beach time, get-together time or boat time, it doesn't matter: Igloo coolers are ready to keep everyone's food and beverages icy cold. With a variety of sizes to suit nearly every space and group of people, there are Igloo bags that can be thrown over the shoulder for convenient transport, as well as rolling coolers that make coming and going easy. Whichever shape or size you select, there are plenty of insulated and lined options to keep contents protected and chilled to perfection.
Igloo Jugs
With different Igloo jugs in a variety of capacities, keeping water and sports drinks cool is a cinch. Insulation ensures contents stay nice and cool, while leak-resistant designs ensure that transportation is mess free. With built-in fence hooks, hooking up Igloo jugs to a game field chain link fence is a breeze - just press the push-button spigot and dispense drinks for the team as the game or practice goes on.
Igloo Accessories
Looking for some Igloo replacement parts like drain plugs or hinges? Maybe you're on the hunt for some Igloo ice packs or sheets to keep food and drink extra cold before your next shindig. Whatever's on your get-together agenda, there are plenty of Igloo accessories to best suit your situation.