Related Products The Game Winner® Restaurant Quality French Fry Cutter ...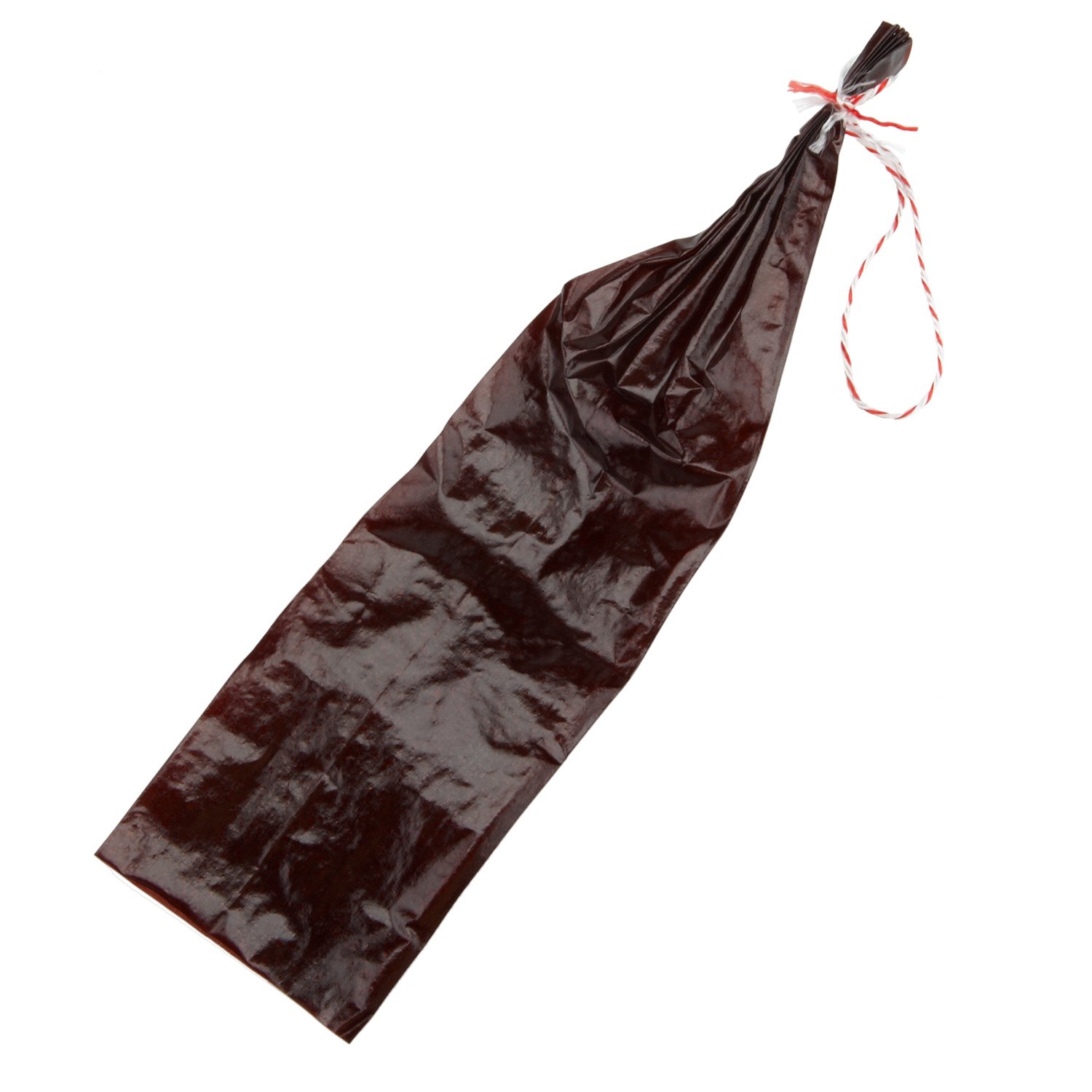 Features and Benefits. Used to make summer sausage, ...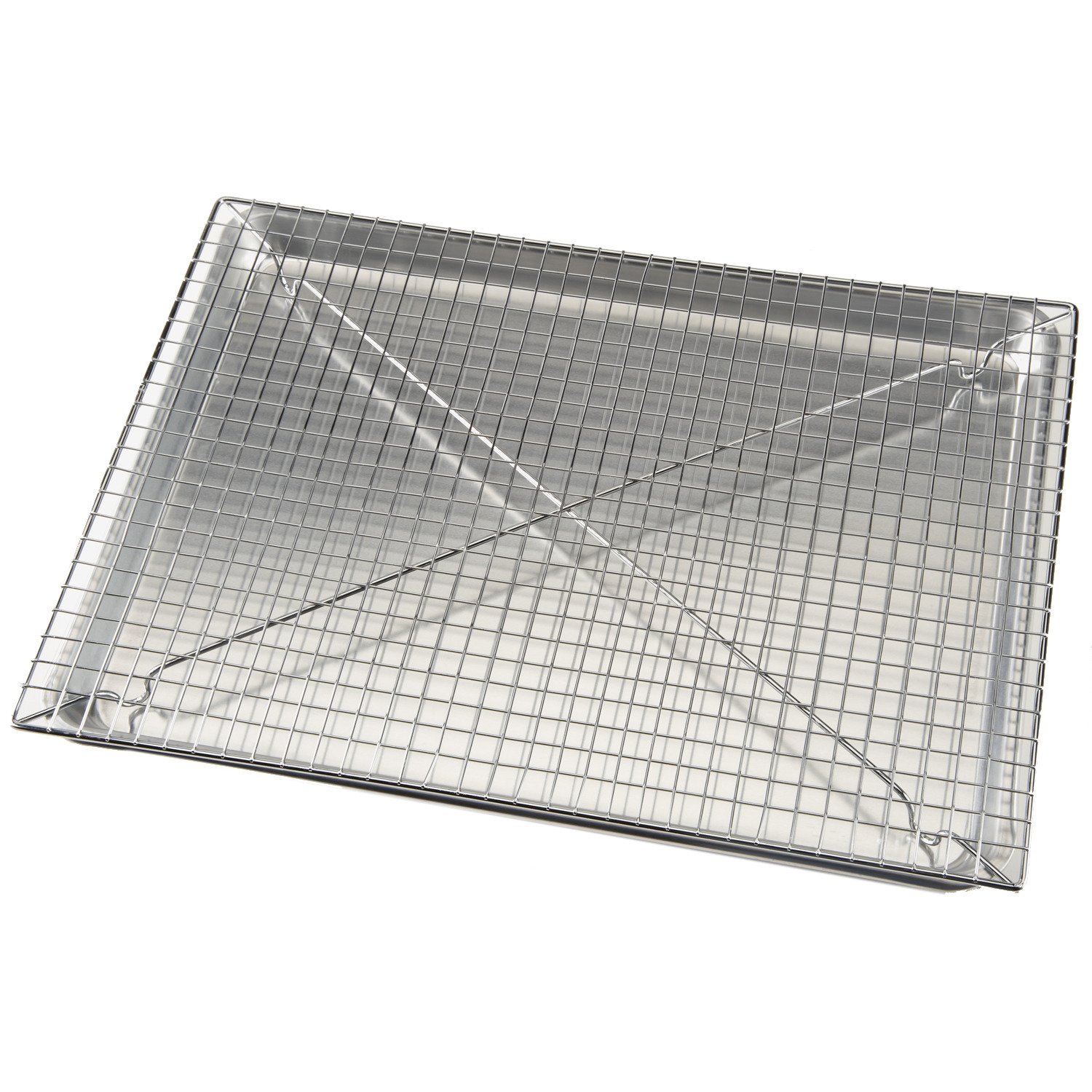 Features and Benefits. Holds approximately 1 lb. of ...
Work Horse!!

My wife bought this grinder as a birthday present for me. I had no experience using an electric grinder but had been reading on the internet about how some grinders are slow and you have to prepare the meat in certain ways (small strips, half frozen...) Not this unit. It swallows anything I can ram down the chute. I have had no problems with it, and the cleanup is so easy. It's actually a lot of fun to use.

Game Winner grinder

I"ve been doing my own processing for years and have been thinking about getting a bigger lem #22 and glad I didn't spend all that top dollar money. I just got this grinder on black friday sale and have already burned threw 3 hogs over 150 lbs. each. This machine really impressed me. In just one night did my grinding and also stuffed about 100 lbs. of links and about 80 lbs. of breakfast grind. this is a awsome machine for the money.  
Great Value!

I was able to crank out bratwurst with soooo much less trouble than the silly kitchen aid. I cut the head off of a bolt and attached the drill i use for milling barley. It worked well but the drill smoked a couple times. If you plan to motorize, be aware that it has a plastic bushing that will wear out.

easy to use

I just made a batch of sausage yesterday, it was so easy and taste so much better than store bought.
Great grinder

I bought this about a month ago and used it to make ground venison. Worked great!!!
Electric Meat Grinders
Grind and mince meat quickly and efficiently with one of these electric meat grinders. Excellent for professionals, they can get through large portions of meat quickly and help you meet demands in a busy, active market. They're also great for preparing meat for special occasions, and can be used for filling sausage casings with the right grinder plate. For alternate meat preparation methods, look at our entire selection of game and food processing equipment.
Manual Meat Grinders
Hand meat grinders allow you to control the grinding process more intuitively, making them great for experienced cooks. Mounting equipment helps keep the grinder in place while in use, allowing you to use the necessary amount of force to get through the meat you have. Get one of these manual grinder kits, which include grinder plates and stuffing tubes for preparing sausage, and start making the food you want to make.
Grinder Plates and Knives
Grinder plates and grinder knives allow you to change the coarseness of the meat grinding process to accommodate different styles of food. Rust-resistant stainless steel helps ensure that the grinder plate holds up under rigorous use. Choose from a variety of different grinder plates and knives and find the right one for your purposes.