Product List
EASTON® Black Stalker 2219 Arrow

FREE SHIPPING on shoes + most orders over $25

Beman Porkchop 340 Carbon Arrows 6-Pack

FREE SHIPPING on shoes + most orders over $25

EASTON® Black Stalker 2117 Arrow

FREE SHIPPING on shoes + most orders over $25

Carbon Express® Maxima® RED™ Arrows 6-Pack

FREE SHIPPING on shoes + most orders over $25

Beman ICS Bowhunter™ 30" Arrows 6-Pack

FREE SHIPPING on shoes + most orders over $25

Beman ICS Bowhunter™ 29" Arrows 6-Pack

FREE SHIPPING on shoes + most orders over $25

Beman ICS Hunter® Classic 30" Arrows 6-Pack

FREE SHIPPING on shoes + most orders over $25

Beman ICS Hunter 400 Carbon Arrows 6-Pack

Out of Stock

Beman ICS Hunter 300 Carbon Arrows 6-Pack

Out of Stock

EASTON® Bowfire 330 Carbon Arrows 6-Pack

FREE SHIPPING on shoes + most orders over $25

EASTON® Bowfire 400 Carbon Arrows 6-Pack

FREE SHIPPING on shoes + most orders over $25

Carbon Express® Maxima® RED™ Arrow Shafts 6-Pack

FREE SHIPPING on shoes + most orders over $25

Beman White Box Carbon Arrows 4-Pack

FREE SHIPPING on shoes + most orders over $25

Wicked Ridge Victory 20'' Carbon Arrows 3-Pack

Out of Stock

Carbon Express® Hot Pursuit® Arrows 36-Pack

Online Only

FREE SHIPPING on shoes + most orders over $25

Beman ICS Hunter Pro 400 Carbon Arrows 6-Pack

Out of Stock

Carbon Express® Maxima BLU™ RZ 250 Arrows 6-Pack

FREE SHIPPING on shoes + most orders over $25

Carbon Express® Maxima BLU™ RZ 350 Arrows 6-Pack

FREE SHIPPING on shoes + most orders over $25

Carbon Express™ Whitetail 28" Arrows with Feathers 3-Pack

FREE SHIPPING on shoes + most orders over $25

Gold Tip Traditional 500 Carbon Arrows with Feathers 6-Pack

FREE SHIPPING on shoes + most orders over $25

Gold Tip Cut Down 400 Carbon Arrows 4-Pack

Out of Stock

Gold Tip Velocity XT 340 Carbon Arrows 6-Pack

FREE SHIPPING on shoes + most orders over $25

Gold Tip Hunter XT 340 Carbon Arrows 6-Pack

FREE SHIPPING on shoes + most orders over $25

Gold Tip Velocity XT 400 Carbon Arrows 6-Pack

FREE SHIPPING on shoes + most orders over $25

Gold Tip Velocity 400 Carbon Arrows 6-Pack

FREE SHIPPING on shoes + most orders over $25

Gold Tip Hunter XT 400 Carbon Arrows 6-Pack

FREE SHIPPING on shoes + most orders over $25

Gold Tip Cut Down 400 Carbon Arrows 4-Pack

FREE SHIPPING on shoes + most orders over $25

Gold Tip Velocity 340 Carbon Arrows 6-Pack

FREE SHIPPING on shoes + most orders over $25

Gold Tip Ted Nugent White 400 Carbon Arrows 6-Pack

FREE SHIPPING on shoes + most orders over $25

BloodSport Punisher Carbon Arrow

FREE SHIPPING on shoes + most orders over $25

Carbon Express™ PileDriver® Pass Thru Extreme Small-Diameter Arrows 6-Pack

FREE SHIPPING on shoes + most orders over $25

Beman ICS Hunter® Classic 29" Arrows 6-Pack

FREE SHIPPING on shoes + most orders over $25

Beman ICS White Out™ 29" Arrow

FREE SHIPPING on shoes + most orders over $25

EASTON™ Full Metal Jacket 30" Arrows 6-Pack

FREE SHIPPING on shoes + most orders over $25

EASTON™ Full Metal Jacket 29" Arrows 6-Pack

FREE SHIPPING on shoes + most orders over $25

Gold Tip Cut Down 340 Carbon Arrows 4-Pack

FREE SHIPPING on shoes + most orders over $25

EASTON® The HEXX Arrows 6-Pack

Online Only

FREE SHIPPING on shoes + most orders over $25

EASTON® 6.5 mm Flatline Arrows 6-Pack

Online Only

FREE SHIPPING on shoes + most orders over $25

EASTON® 5 mm Full Metal Jacket Arrows 6-Pack

Online Only

FREE SHIPPING on shoes + most orders over $25

EASTON® Axis Traditional 5" Feather Arrows 6-Pack

Online Only

FREE SHIPPING on shoes + most orders over $25

Beman Centershot Arrows 6-Pack

Online Only

FREE SHIPPING on shoes + most orders over $25

Beman ICS Hunter Junior™ Carbon Arrows 6-Pack

Online Only

FREE SHIPPING on shoes + most orders over $25

Eastman Outdoors® Mayhem 350 Carbon Arrows 6-Pack

FREE SHIPPING on shoes + most orders over $25

bvPartNumbers1:200045859,201485662,027229749P,200036344,027236942P,108248294P,108248286P,108248323P,200045863,200110850,201485661,201485663,027229541P,027229558P,027028992P,104494711P,105114856P,107291670P,106812699P,108247873P,108247881P,108247814P,108290020P,108289993P,108289951P,108289926P,108289969P,108289942P,108289918P,108290003P,108289934P,108290011P,109039873P,108247831P,108248315P,108248374P,108248366P,108248278P,108248358P,108248340P,108289985P,110042228,110042181,110042261,110042316,110042367,110042084,108247822P:bvPartNumbers2

bvPartNumbersNew1::bvPartNumbersNew2
Viewing

48

of 48 Products
{ searchResult: { pageSize: 48, searchTerms: '', totalPageNumber: 1, totalResultCount: 48, currentPageNumber:1, attributes: "" } }
CompareAdd more to compareAdded
Related Products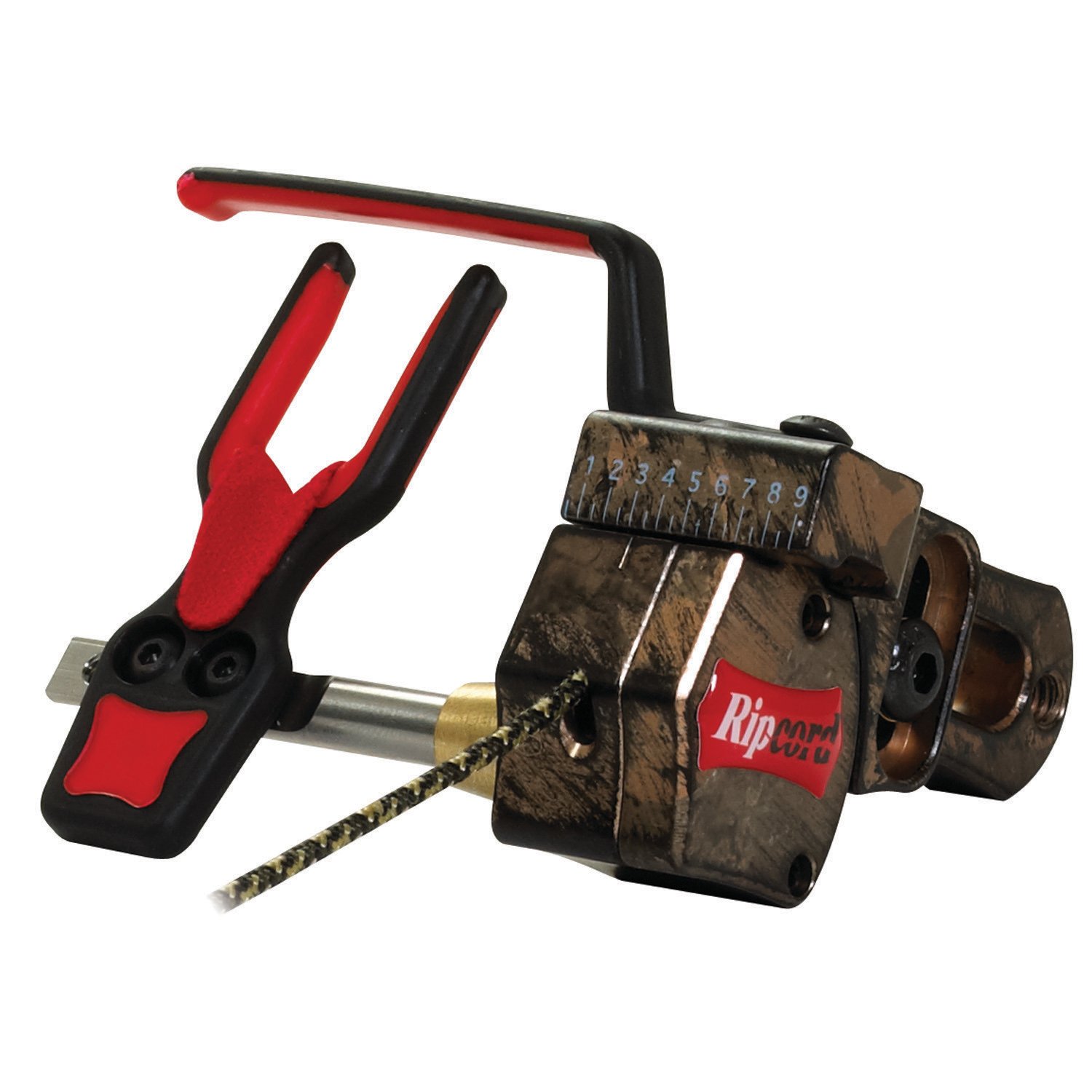 Offering a full-containment, drop-away design to help secure ...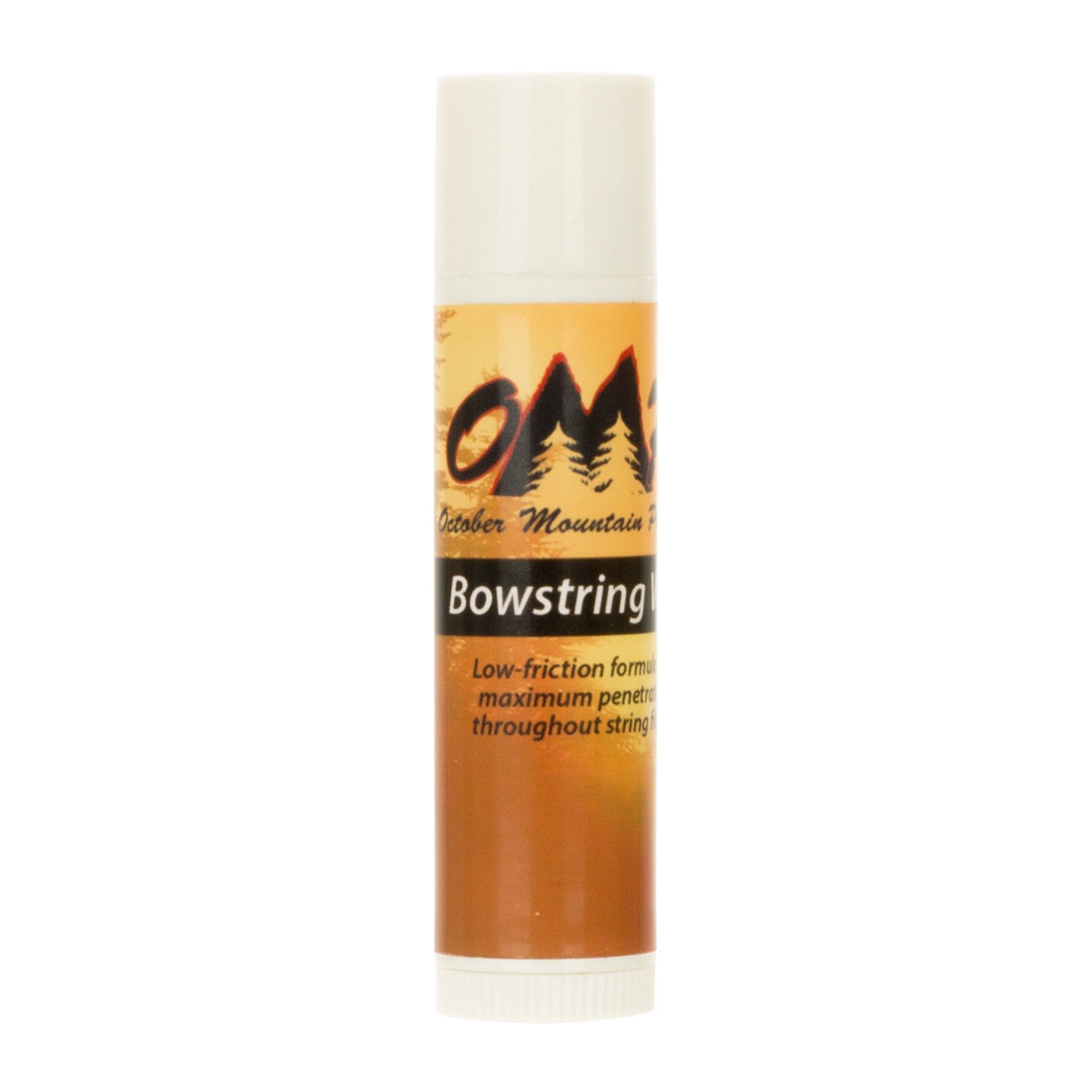 Keep your bowstring in great condition with the ...
Make your mark with help from the Specialty ...
bvseo_sdk, java_sdk, bvseo-3.1.1
CLOUD, getContent, 52ms
SPOTLIGHTS, CATEGORY
bvseo-msg: The resource to the URL or file is currently unavailable.;
Parts of the Arrow
Arrows are shafted projectiles shot with a bow. Archery arrows are shot towards a target, while hunting arrows are used to take down prey. An arrow's main component is the shaft. Carbon arrows feature a carbon shaft, while wooden arrows feature a wooden shaft. Other shaft materials include aluminum and fiberglass. Towards one end of the arrow, you'll find the fletching, or flight, which stabilizes the arrow while it's in the air. Fletching can be constructed of feathers, plastic, carbon or other lightweight materials. They come in different lengths and shapes, each variation changing how the arrow flies. At the rearmost end, after the fletching, is the nock, which is a notch that keeps the arrow in place on the string as the bow is being drawn. Nocks may be slots cut in the back of the arrow or a separate piece that is attached to the end of the arrow. Nocks can be different styles to impact how the arrow and bow interact.
Arrows
A wide variety of arrows are available at Academy Sports + Outdoors. Variables to consider when you're picking out your arrows include length, fletching and notch type. Many of the arrows offered display bright, eye-catching colors, so you can easily see when you hit your target. Others feature camo patterns, so your prey never sees them coming.