Related Products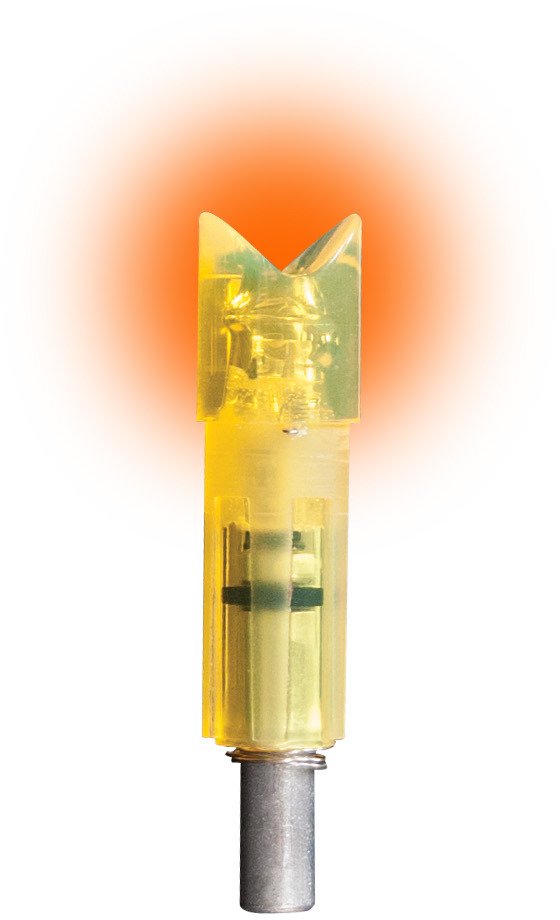 Enhance your hunting trip with the Lumenok Crossbow ...
Give your crossbow the boost it needs with ...
Perfect for our young hunters

I purchased 2 of these crossbows for our 9 and 10 year old sons based on my research and the reviews from other websites. They did not disappoint. These bows are great and come complete with everything you need to begin target shooting immediately. Academy was kind enough to assemble the bows for us in the store in about 20 minutes. It took me about 20 more minutes to get both bows adjusted and sighted in once we were back home and the boys have loved shooting them ever since. I highly recommend

...

read more

these bows for any young hunter or any women who are looking for a powerful crossbow with a lower draw weight.
Crossbows
For those who want the precision of a firearm and the old-world charm of a bow, crossbows marry these 2 ideals. Academy Sports + Outdoors has a wide selection of crossbows for sale, so you're equipped for your next round of target practice or ready for your next hunting adventure. Our assortment of hunting crossbows features options with an on-board quiver, where you can easily place arrows, and a scope to spot your prey or successfully hit the bull's-eye. With its lightweight and sturdy design, you can aim at your targets with ease and not worry about your crossbow breaking after frequent use. Crossbows with an antivibration design minimize movement while you're holding your crossbow, giving you greater precision when you're eyeing that white-tailed deer ahead of you. With popular options, including Barnett crossbows, Carbon Express crossbows and Wicked Ridge crossbows, you can choose the ideal crossbow for you.
Recurve Crossbows and Ambidextrous Crossbows
If you require bows that shoot higher-velocity arrows or need a bow that suits your handedness, Academy Sports + Outdoors can help you find the right hunting crossbow for you. The unique shape of the bow in our recurve models is designed to shoot arrows at speeds upwards of 245 fps or more, making sure you take down a skittish creature before it runs away. Prefer a different style of bow entirely? Try one of our compound bows or traditional bows to help you decide what bow works best for you.