Related Products
With an allover camo pattern and odor-adsorbing Carbon ...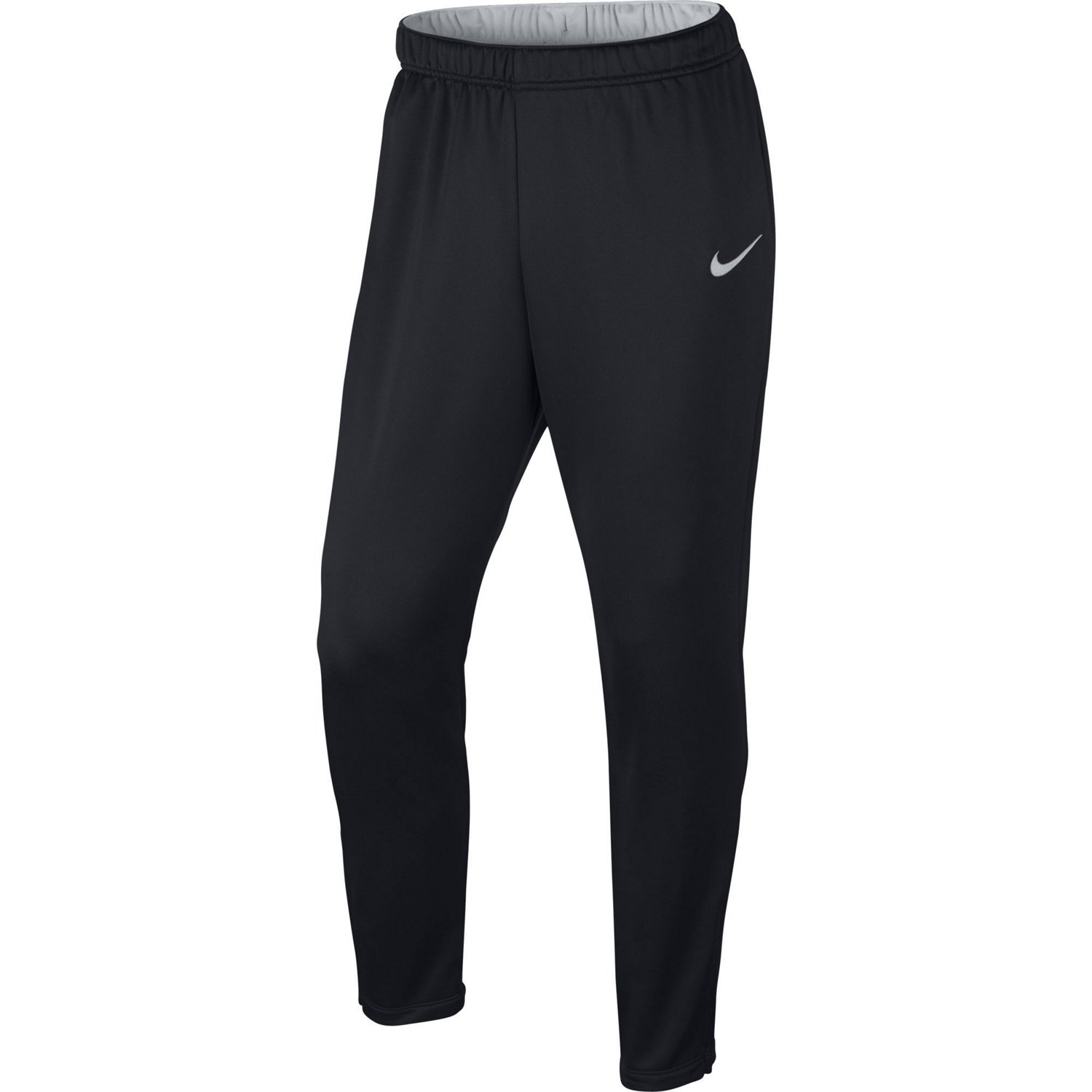 With zip hems for easy changing over cleats, ...

Stay comfortable on the slopes with the CB ...
Great Base Layer

Excellent insulating base layer for moderately cold weather. I wore these in 28 degree weather on a deer stand for several hours at a time and never got cold.Very generous fit too and the sale price was great. Buy some today!

comfortable

bought them a few weeks back. good fit. helps keep you warmer.
Best hunting pants every!!!!

I bought these pants for the early 2016 Deer season. I am totally impressed with how quite they are in the woods, and they have a comfortable feel. They are durable as well and great for early season hunting or you can layer for mid to late season. The size that I bought is larger than I normally buy in hunting pants. I'm 5' 11" 204bs, and I wear a 34w 32L and I bought a large 36-38 waist and they fit fine even with a belt. I am retired so I hunt A LOT!!!!! Very durable pant for the price.

...

read more

These pants are better than my brothers Scent Lok pants and I payed an 1/8 of the price he payed. I found that they really work to control scent if you use a scent spay. Gentlemen and Ladies its a no brainier go and get you or a family member that hunts a pair of these pants ASAP!!!!

Good quality warm weather hunting pant.

The material reminds me of a breathable camo rain jacket I own. It's soft and it's like micro suede almost. It's very thin material but comfortable to wear, even on hot days. On opening day of bow season in Georgia it got up to nearly 90 degrees and these pants seemed to breathe pretty well. I'd recommend them to anyone hunting early season, dove, deer, etc.
Misleading

I bought these pants and the top that goes with them for my two sons. They are not tight-fitting as I expected from a base layer. The pants fit very long and the tops fit small. Disappointed.
Camouflage Hunting Pants
Wick away moisture in the heat of summer or insulate your body heat in the cold of winter with a dependable pair of camouflage pants and other great hunting clothes from Academy Sports + Outdoors. Our selection of hunting gear includes hunting pants made from various materials that include polyester, elastane, spandex and other resilient fibers, making sure any weather condition doesn't get between you and your prey. Water-resistant and quick-drying camouflage pants help ensure you stay warm and don't have to leave your tree stand because of inclement weather. Camo pants are designed with multiple pockets, so you can store valuables, like your smart phone, and reach important hunting supplies, like ammunition and bird calls, with ease. Camo cargo pants are available for hunters that need something lighter and airier for those warmer months. If hunting in swampy terrain and muddy bogs, consider wearing a pair of camo waders to ensure the outdoors doesn't follow you indoors.
Men's, Women's and Children's Camo Pants
Keep the whole family equipped while out on a weekend game hunting trip with Academy Sports + Outdoors' line of men's camo pants, women's camo pants and children's camo pants. Camouflage pants for women are specially made to fit female dimensions perfectly. Our selection of children's camouflage pants can be adjusted into shorts if your little one needs more airflow on those hotter days trailing deer in the woods.