Product List
Under Armour™ Men's ColdGear® Camo Liner Gloves

FREE SHIPPING on shoes + most orders over $25

Under Armour™ Women's Primer 2.0 Gloves

FREE SHIPPING on shoes + most orders over $25

Seirus Men's Xtreme™ All Weather™ Glomitts

FREE SHIPPING on shoes + most orders over $25

Hot Shot™ Men's Heat Factor 2 Cobra STORMPROOF™ TOUCH Gloves

FREE SHIPPING on shoes + most orders over $25

ScentLok Men's Savanna Lightweight Shooter's Gloves

FREE SHIPPING on shoes + most orders over $25

Hot Shot® Men's Buzzard Fleece Shooter Gloves 2-Pack

FREE SHIPPING on shoes + most orders over $25

Under Armour™ Men's ColdGear® Infrared Scent Control 2.0 Primer Gloves

Out of Stock

Game Winner® Kids' Mid-Weight Softshell Fleece Shooter Gloves

Out of Stock

Game Winner® Kids' Realtree Xtra® Camo Heavyweight Gloves

Out of Stock

Game Winner® Men's Midweight Scent Control Hunting Gloves

FREE SHIPPING on shoes + most orders over $25

Seirus Men's Xtreme All Weather™ Gauntlet Camo Gloves

FREE SHIPPING on shoes + most orders over $25

Columbia Sportswear Men's Stealth Shot™ III Gloves

Our Price in Cart

Compare at $60.00

FREE SHIPPING on shoes + most orders over $25

Radians Women's RDSG16 Shooting Gloves

FREE SHIPPING on shoes + most orders over $25

Game Winner® Men's Mesh Turkey Gloves

FREE SHIPPING on shoes + most orders over $25

Game Winner® Kids' Heavyweight Pop-Top Hunting Gloves

Out of Stock

Game Winner® Men's Heavyweight Pop-Top Hunting Gloves

FREE SHIPPING on shoes + most orders over $25

Game Winner® Kids' Softshell Hunting Gloves

Out of Stock

Game Winner® Women's Eagles Pass Realtree Xtra® Lightweight Glove Liners

Out of Stock

Game Winner® Men's Lightweight Liner Gloves

Out of Stock

Game Winner® Men's Midweight Pop Top Hunting Gloves

FREE SHIPPING on shoes + most orders over $25

Game Winner® Women's Realtree Xtra® Camo Mid-Weight Fleece Shooting Gloves

FREE SHIPPING on shoes + most orders over $25

Seirus Men's Max All Weather™ Glove

FREE SHIPPING on shoes + most orders over $25

Seirus Men's Heatwave™ Accel™ Gloves

FREE SHIPPING on shoes + most orders over $25

Remington RG-11™ General Utility Gloves

Out of Stock

Allen Company Mesh Hunting Gloves

FREE SHIPPING on shoes + most orders over $25

Under Armour™ Men's UA Scent Control Armour® Fleece Gloves

FREE SHIPPING on shoes + most orders over $25

Hot Shot® Men's Kodiak Windstopper® Hunting Gloves

FREE SHIPPING on shoes + most orders over $25

Hot Shot® Men's The Hunter GORE-TEX® Hunting Gloves

Out of Stock

Game Winner® Men's Pintail Max-5® Heavyweight Waterproof Hunting Gloves

FREE SHIPPING on shoes + most orders over $25

Game Winner® Men's Ozark Realtree Xtra® Camo Heavyweight 2-in-1 Hunting Gloves

FREE SHIPPING on shoes + most orders over $25

Game Winner® Men's Midweight Fleece Shooter Gloves

FREE SHIPPING on shoes + most orders over $25

Game Winner® Women's Mid-Weight Windproof Gloves

Out of Stock

Game Winner® Kids' Eagles Pass Lightweight Liner Gloves

Out of Stock

Game Winner® Men's Realtree Xtra® Camo Heavyweight Strap Gloves

FREE SHIPPING on shoes + most orders over $25

Under Armour™ Women's Ridge Reaper Scent Control Liner 2.0 Gloves

FREE SHIPPING on shoes + most orders over $25

Seirus Adults' Dynamax™ Glove Liners

FREE SHIPPING on shoes + most orders over $25

Columbia Sportswear Men's Stealth Shot™ III Softshell Shooter Gloves

Our Price in Cart

Compare at $45.00

FREE SHIPPING on shoes + most orders over $25

Columbia Sportswear Men's Stealth Shot™ III Glove Liners 2-Pack

Our Price in Cart

Compare at $35.00

FREE SHIPPING on shoes + most orders over $25

Hot Shot™ Men's Thermal CHR™ ATOM Touch Hunting Gloves

Out of Stock

Hot Shot™ Men's Basics 3 mm Neoprene Gloves

FREE SHIPPING on shoes + most orders over $25

ScentLok Men's Recon Touch Tech Gloves

FREE SHIPPING on shoes + most orders over $25

bvPartNumbers1:200797560,107869697,108247603,108239216,108216701,201761889,103994861,104432748,104432684,104432326,108247566,108438514,201519021,106125021,104432781,104450292,104432721,104432570,104432262,104432246,104432490,108247478,108247662,201045167,201303020,201302999,201303053,201302852,105108237,103994896,104612888,104612968,104450356,104450330,104432289,104450639,104432764,104450372,107869769,108247347,108438469,108438565,108239291,108239339,108216794:bvPartNumbers2

bvPartNumbersNew1::bvPartNumbersNew2
Viewing

45

of 45 Products
{ searchResult: { pageSize: 48, searchTerms: '', totalPageNumber: 1.0, totalResultCount: 45, currentPageNumber:1, attributes: "" } }
CompareAdd more to compareAdded
Related Products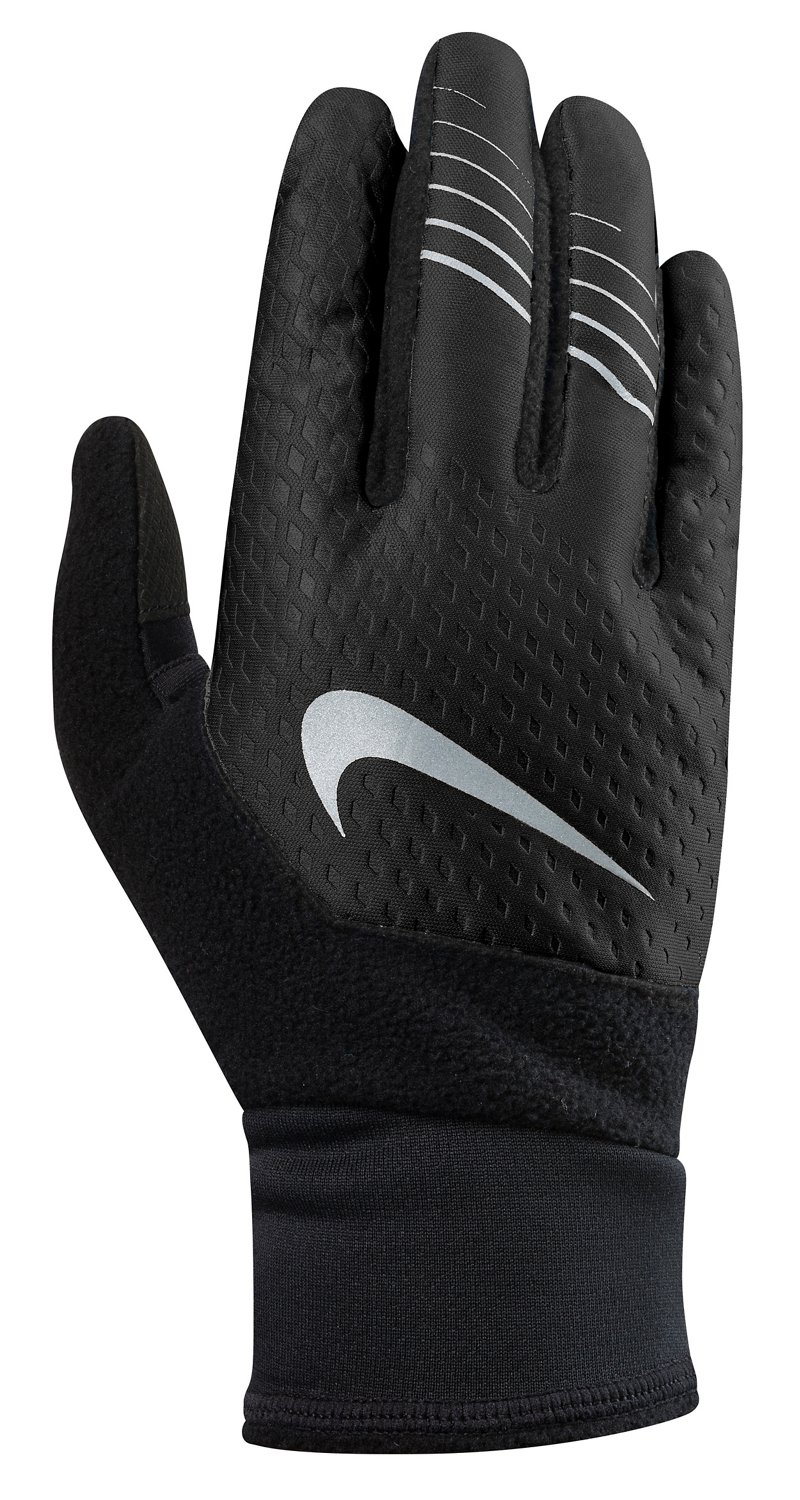 Features and Benefits. Made of 96% polyester, 3% ...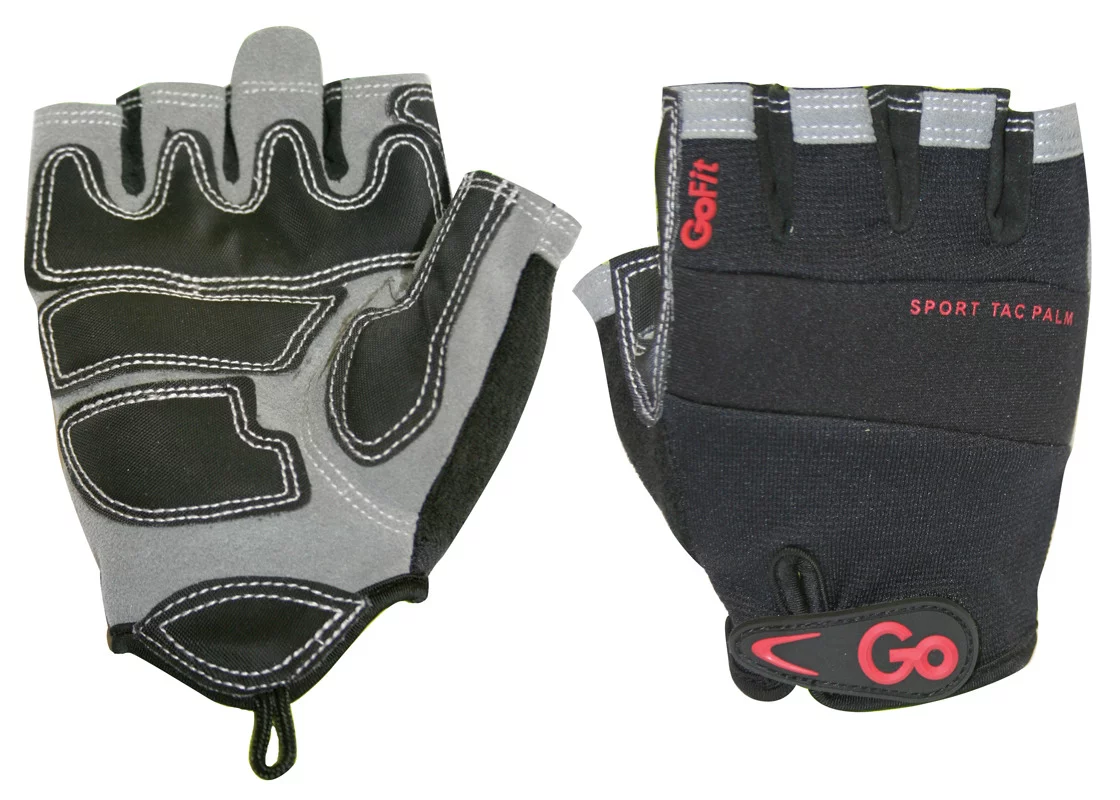 Fight hand fatigue while you train with the ...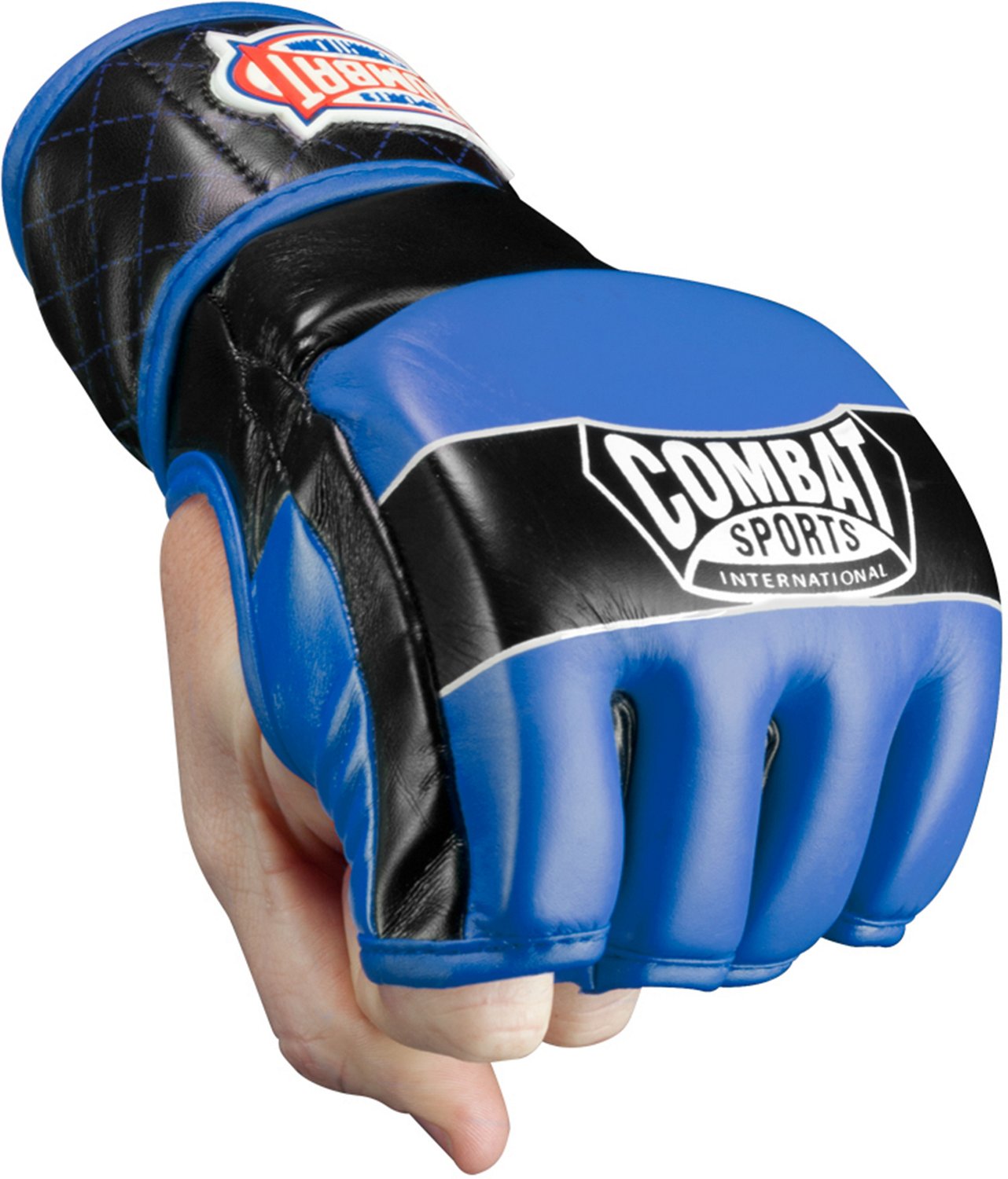 Designed with 1" padding across the knuckles, the ...
bvseo_sdk, java_sdk, bvseo-3.1.1
CLOUD, getContent, 156ms
SPOTLIGHTS, CATEGORY
bvseo-msg: The resource to the URL or file is currently unavailable.;
Insulated Hunting Gloves
Insulated hunting gloves are an excellent choice for hunting in colder climates and during the winter months. They keep hands warm and comfortable when waiting to make the shot and can even keep your scent contained to help you stay undetected. With palm padding to provide a solid grip, these gloves are a great asset when the temperature drops.
Lightweight Hunting Gloves
Lightweight gloves for hunting are also available, either as liners for larger gloves or for more flexible gloves when hunting in warmer climates. These gloves come in camo patterns to help you stay hidden and are designed to keep the hands cool and manage moisture when out on the trail.
Shooting Gloves
Shooting gloves are designed specifically to support the hands and provide a comfortable feel when it counts the most. Many have adjustable wrist straps to help ensure a snug fit and are made of durable, breathable materials to help reduce hand fatigue.
Waterproof Gloves
When hunting in inclement weather or damp environments, waterproof gloves are essential for success. Find the hunting and shooting gloves for adults and kids in our selection and help keep the hands protected from harmful moisture.