Camo Belts, Suspenders & Accessories
(9 items)
Related Products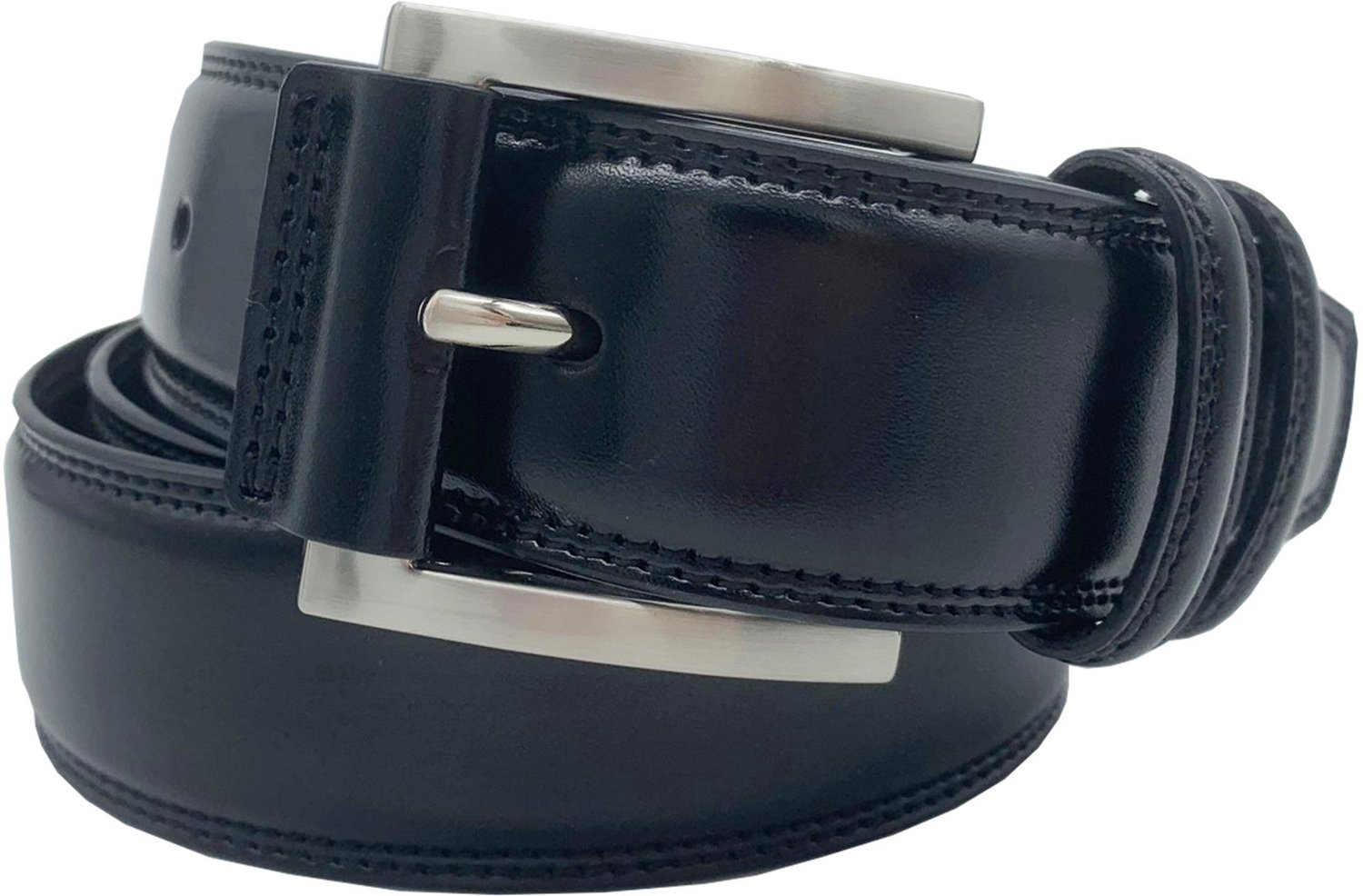 Features and Benefits. Contrast stitch style. Leather construction. ...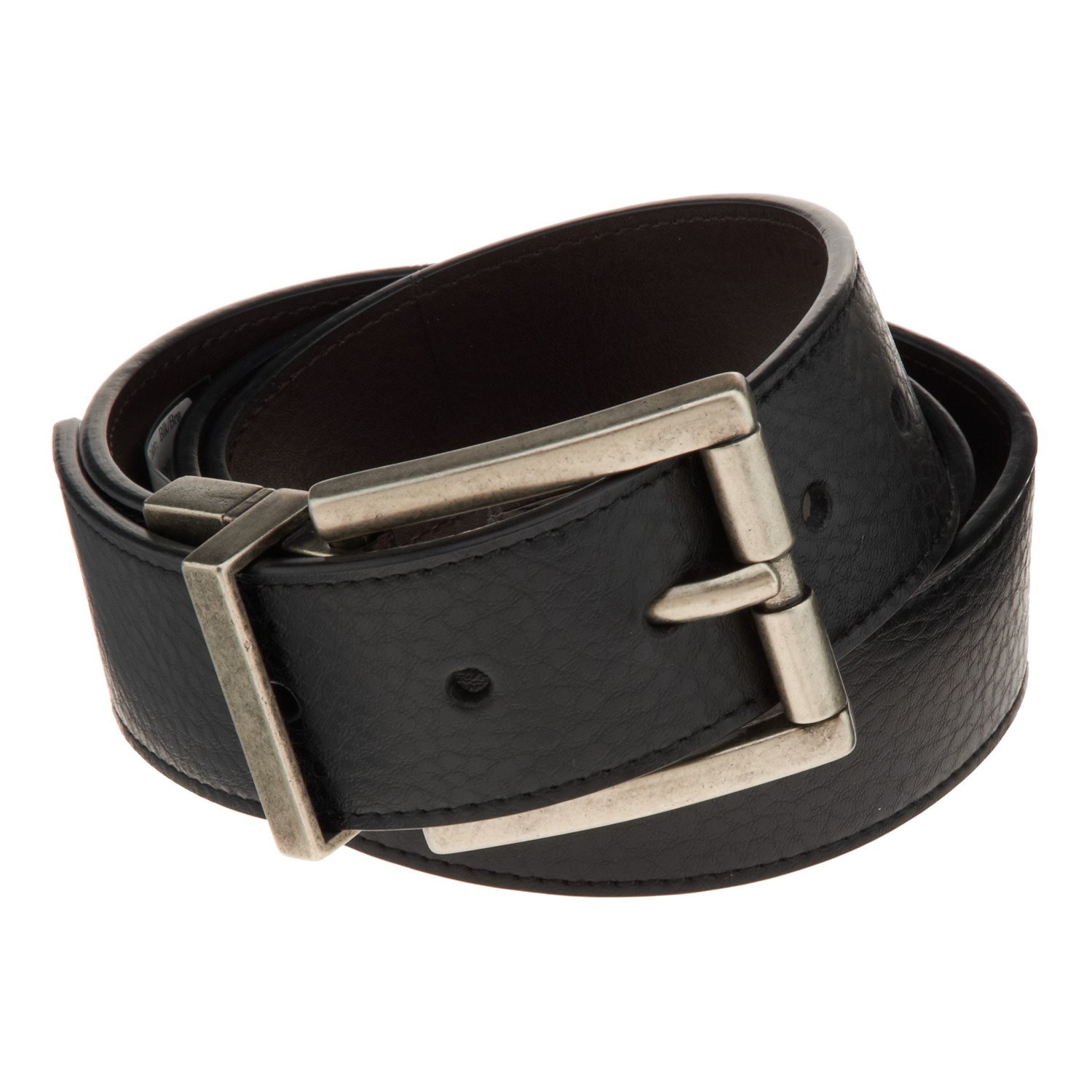 Features and Benefits. Roller buckle and a screw-on ...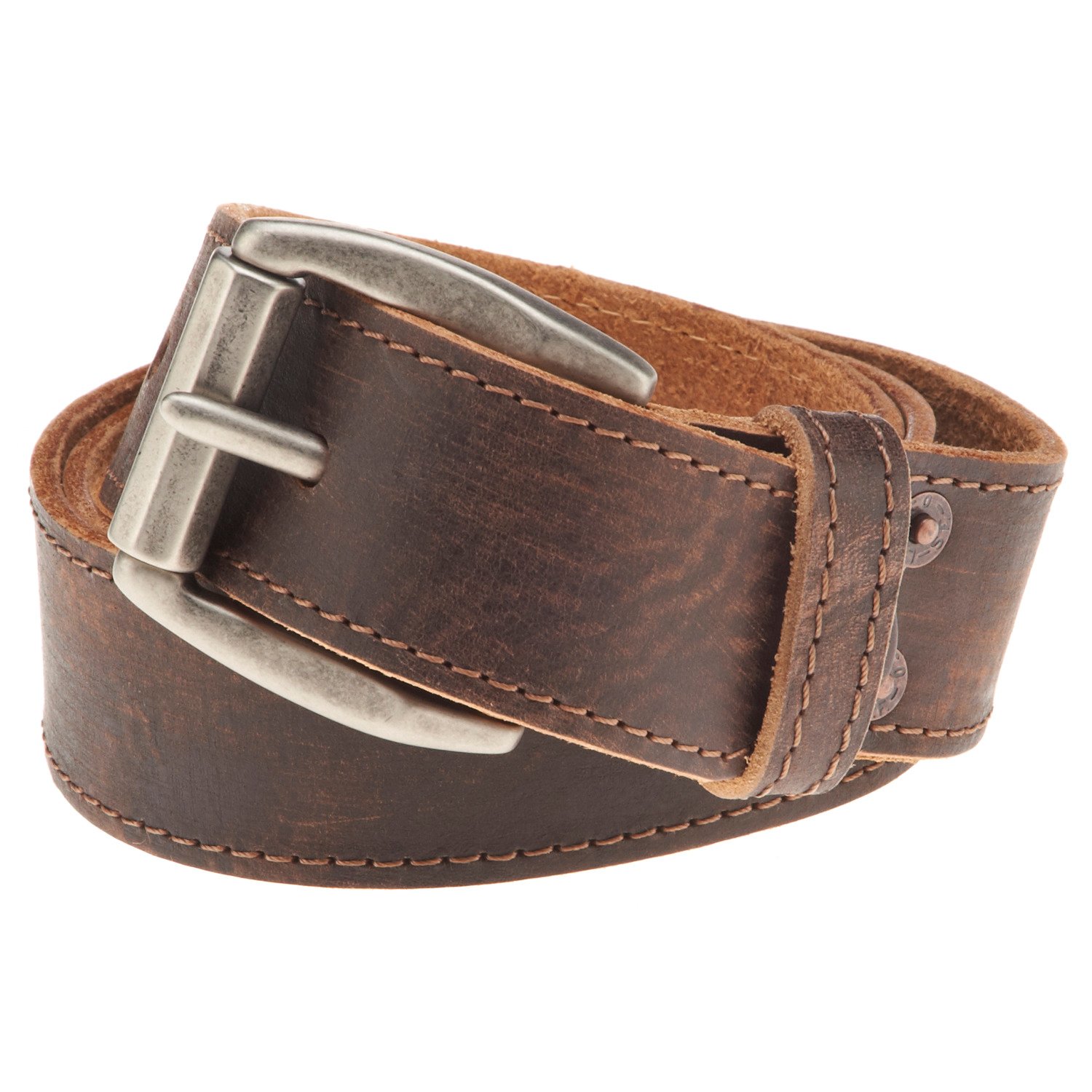 Features and Benefits. Raw edges. English point. Natural ...
Camo Belts
Whether you're the type of hunter that prefers camo belts or a pair of camo suspenders, there are hunting and camo clothes that speak to your own personal tastes while you're shooting. If you're in the market for hunting belts, there's plenty of style options to choose from. Leather hunting belts with stylish details are easy to mix and match, while rugged camo patterns are sure to help you blend into your surroundings. Alternatively, try on a pair of camo-patterned chaps for size to offer both concealment and protection from snakes.
Snake Guards And Other Camo Accessories
Get where you need to go - minus the cold-blooded critters - with snake guards to keep your calf areas safe and sound. Hardy materials like nylon stand up to rugged hunting environments, while ultrastrong inserts provide plenty of protection against rigorous reptiles and thorny bushes. When you're going for a uniform look in the wild, match your leg guards to your hunting suspenders so you're completely concealed in camo.
Camo Accessories And Face Paint
To sneak up on your prey, you need to blend in from head to toe. Camo headwear offers a solution to help keep you completely hidden. Face paint offers an alternative - compacts and handheld tubes make in-field application a snap. Odorless, long-lasting formulas are sure to keep your face and other exposed skin free from view.