Hunting Bags & Packs
(81 items)
Product List
Game Winner® Camo Day Pack

FREE SHIPPING on shoes + most orders over $25

Game Winner® Bow Pack with Quiver

FREE SHIPPING on shoes + most orders over $25

Game Winner® Rangeland Camo Internal Frame Pack

FREE SHIPPING on shoes + most orders over $25

Game Winner® Boys' Camo Pack

FREE SHIPPING on shoes + most orders over $25

Game Winner® Waterfowl Backpack

FREE SHIPPING on shoes + most orders over $25

Tactical Performance™ Competition Range Bag

FREE SHIPPING on shoes + most orders over $25

Tactical Performance™ Range Performance Backpack

FREE SHIPPING on shoes + most orders over $25

Hot Shot® Pro-Texter Textpac™

FREE SHIPPING on shoes + most orders over $25

Drago Gear Tracker Backpack

Online Only

FREE SHIPPING on shoes + most orders over $25

Drake Waterfowl Men's Floating Blind Bag

Online Only

FREE SHIPPING on shoes + most orders over $25

Game Winner® Realtree Xtra® Waist Pack

FREE SHIPPING on shoes + most orders over $25

Game Winner® Waterfowl Gear Bag

FREE SHIPPING on shoes + most orders over $25

Game Winner® Camo Duffel Bag

Out of Stock

Tactical Performance™ Marksmen Range Bag

FREE SHIPPING on shoes + most orders over $25

Game Winner® Camo Gear Bag

FREE SHIPPING on shoes + most orders over $25

Game Winner® Trophy Taker Backpack

FREE SHIPPING on shoes + most orders over $25

Drake Waterfowl Walk In Backpack

Online Only

FREE SHIPPING on shoes + most orders over $25

Game Winner® Girls' Camo Pack

FREE SHIPPING on shoes + most orders over $25

Tactical Performance 2-Way GPS/Radio MOLLE Pouch

FREE SHIPPING on shoes + most orders over $25

Game Winner® Women's Camo Hunting Pack

Out of Stock

Game Winner® Realtree Max-5® Duck Shell Belt

FREE SHIPPING on shoes + most orders over $25

Game Winner® Realtree Xtra® Tech Backpack

Out of Stock

Game Winner® Women's Camo Day Pack

FREE SHIPPING on shoes + most orders over $25

Drago Gear Ammo and Tool Bag

FREE SHIPPING on shoes + most orders over $25

Tactical Performance™ 3-Day Pack

FREE SHIPPING on shoes + most orders over $25

Game Winner® Camo Brush Pack

FREE SHIPPING on shoes + most orders over $25

Game Winner® XL Camo Sling Pack

FREE SHIPPING on shoes + most orders over $25

Game Winner® Realtree Max-5® Neoprene Noose Carry Strap

FREE SHIPPING on shoes + most orders over $25

Drake Waterfowl Swamp Sole™ Hunting Backpack

Online Only

FREE SHIPPING on shoes + most orders over $25

Drake Waterfowl Medium Camo Duffle Bag

Online Only

FREE SHIPPING on shoes + most orders over $25

Tactical Performance™ Hydration Pack

FREE SHIPPING on shoes + most orders over $25

Browning Buck1700 A-TACS Day Pack

FREE SHIPPING on shoes + most orders over $25

Allen Company Black Powder Accessory Belt Pouch

FREE SHIPPING on shoes + most orders over $25

Drake Waterfowl Men's Shell Boss WMA Bag

Online Only

FREE SHIPPING on shoes + most orders over $25

Game Winner® Pack Organizer

FREE SHIPPING on shoes + most orders over $25

CODE ALPHA Tactical 2-in-1 Multipocket Duffel Bag and Backpack

FREE SHIPPING on shoes + most orders over $25

Drago Gear Assault Backpack

FREE SHIPPING on shoes + most orders over $25

Game Winner® Dove Pack

FREE SHIPPING on shoes + most orders over $25

FOXPRO® Camo Brush Carrying Case

FREE SHIPPING on shoes + most orders over $25

Allen Company Ruger® Range Bag

FREE SHIPPING on shoes + most orders over $25

Allen Company Lite Force Tactical Sling Pack

FREE SHIPPING on shoes + most orders over $25

5.11 Tactical RUSH MOAB 6 Sling Pack

FREE SHIPPING on shoes + most orders over $25

Game Winner® Camo Synch Pack

FREE SHIPPING on shoes + most orders over $25

Plano® X2™ Range Bag

Out of Stock

Plano® X2™ Range Bag

FREE SHIPPING on shoes + most orders over $25

Game Winner® Waterfowl Essentials Pack

FREE SHIPPING on shoes + most orders over $25

bvPartNumbers1:201736413,201736412,201736436,201736428,201736415,104160922,105107656,101778196,201477831,201680498,201736429,201814057,100055041,104169708,104715810,105373348,201736416,201736433,104824987,201736426,201214066,201736414,201736431,104551712,201736422,105697772,101778284,201736424,201736425,201719960,107434925,107434968,101778217,108397935P,010726933P,201814059,201736434,108172242,107904000,107879203,018899500P,107905045,107615460,201448251,201736427,105176643,105176660,104160885:bvPartNumbers2

bvPartNumbersNew1::bvPartNumbersNew2
{ searchResult: { pageSize: 48, searchTerms: '', totalPageNumber: 2.0, totalResultCount: 81, currentPageNumber:1, attributes: "" } }
CompareAdd more to compareAdded
Related Products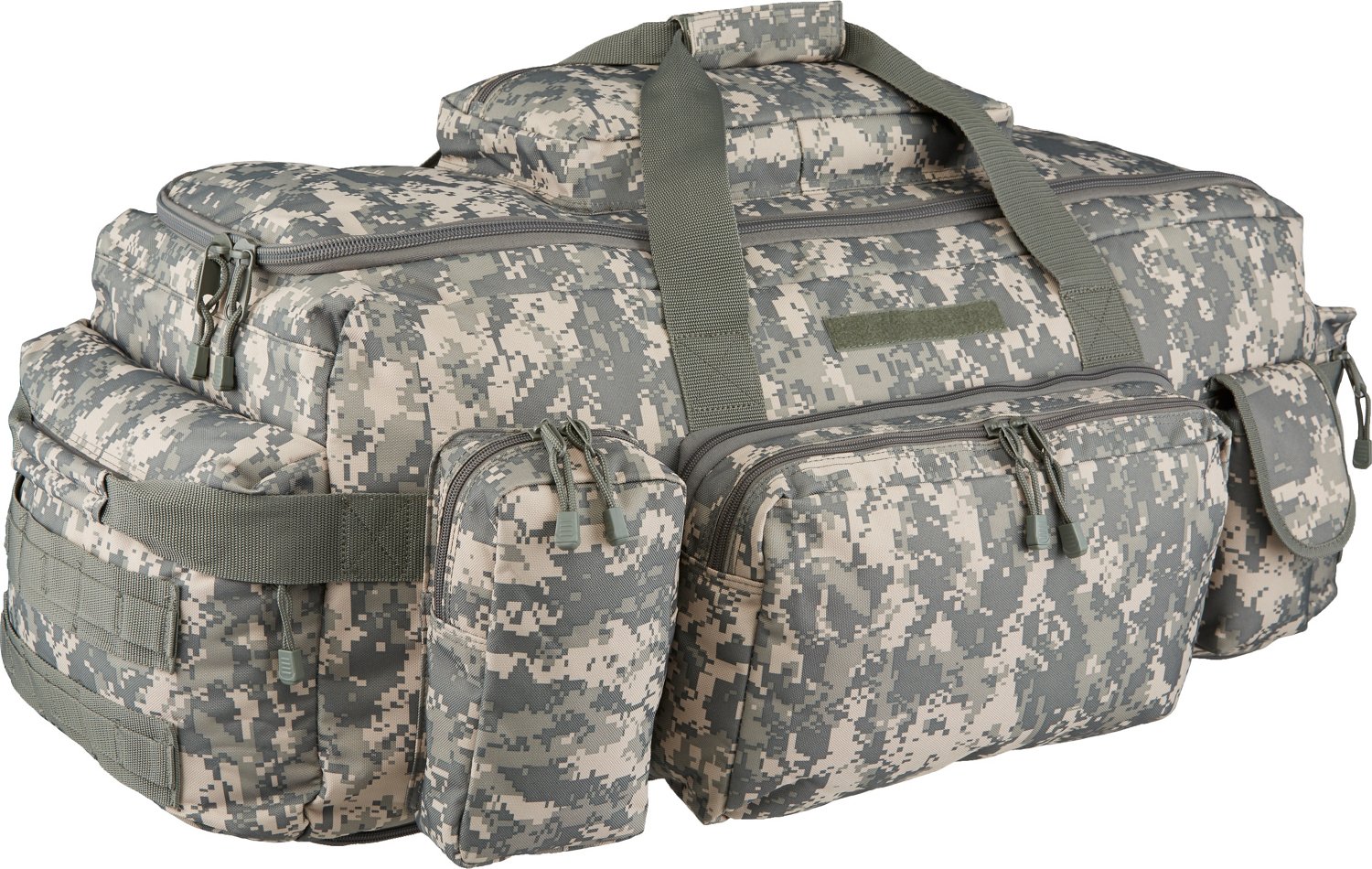 Great for a variety of travel plans, the ...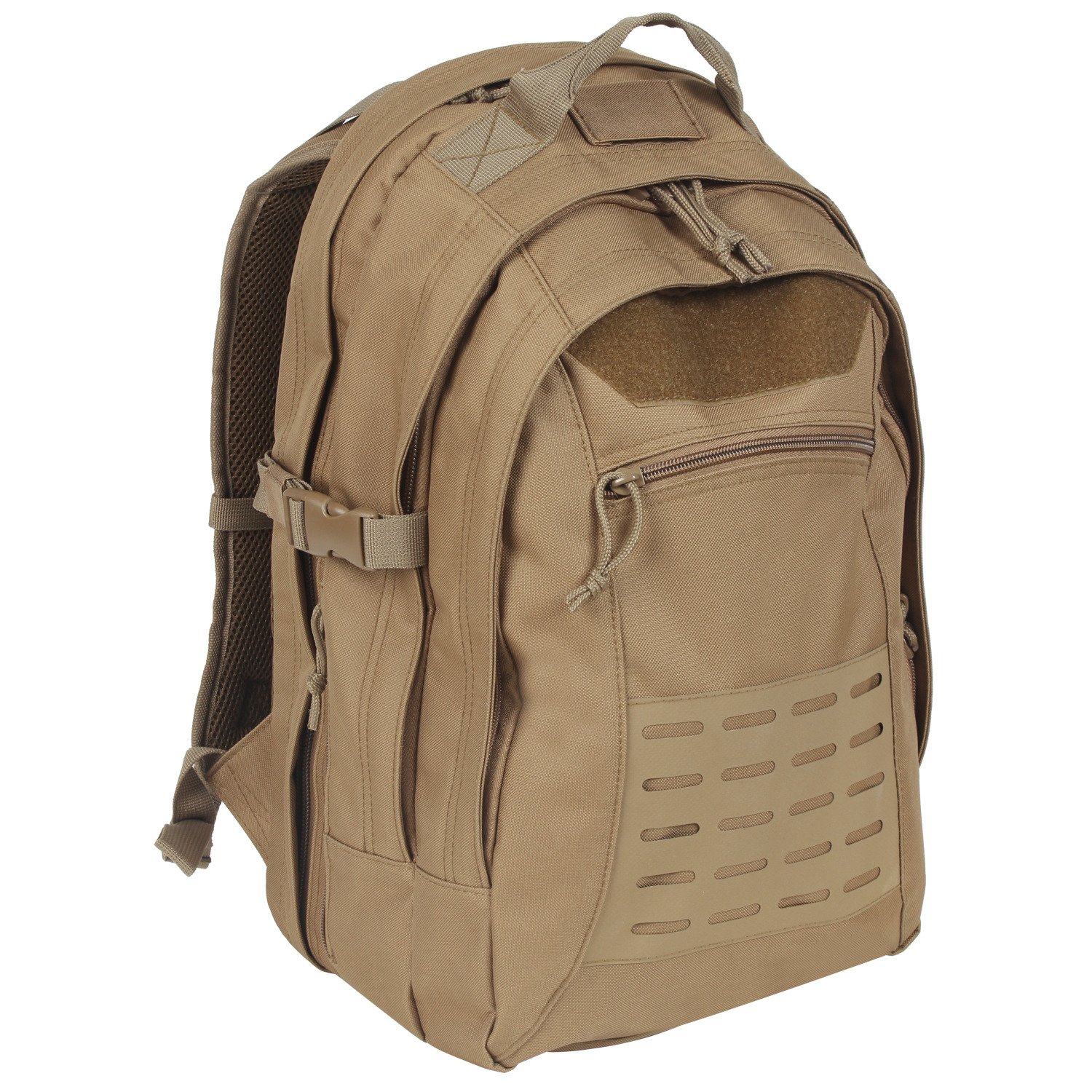 You're just the wayfaring type. Pack up the ...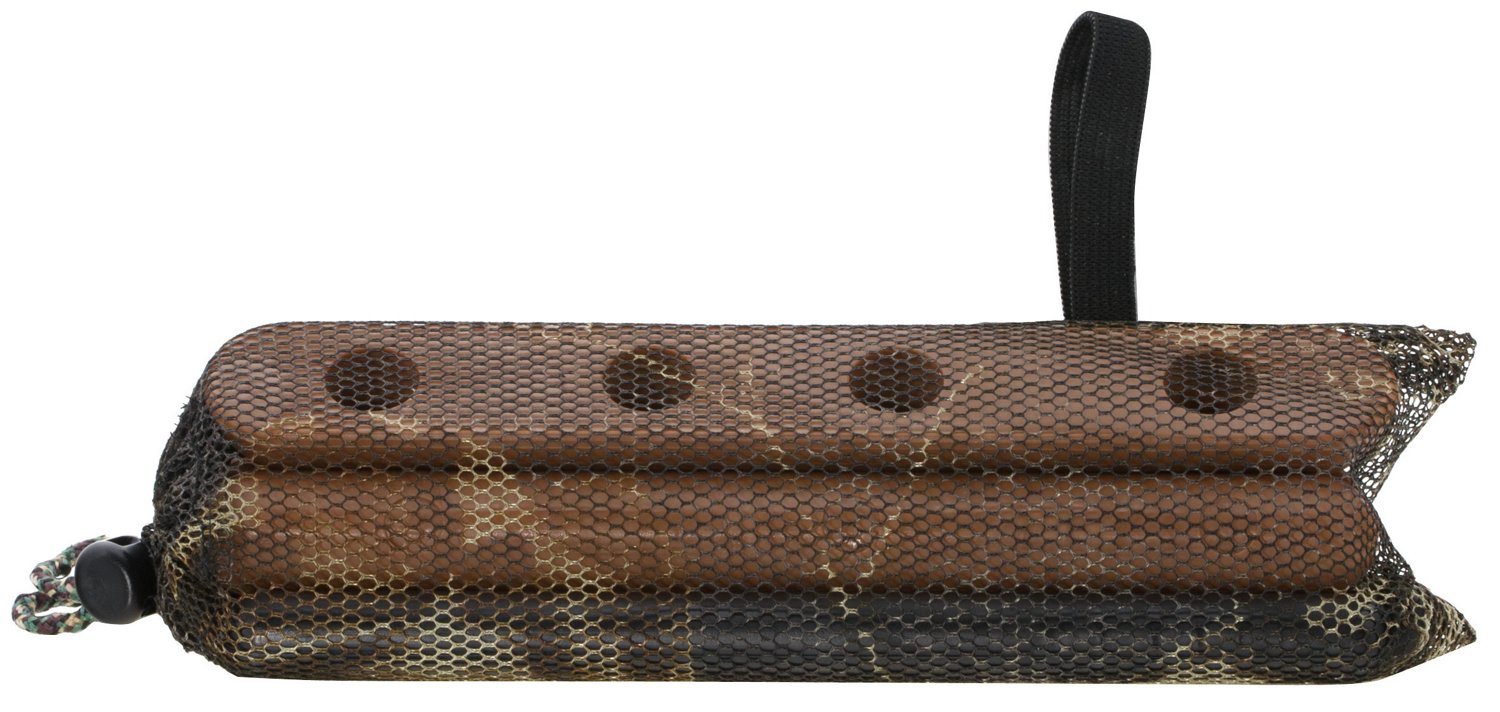 The Primos Big Buck™ Bag features Power Tines™ ...
bvseo_sdk, java_sdk, bvseo-3.1.1
CLOUD, getContent, 66ms
SPOTLIGHTS, CATEGORY
bvseo-msg: The resource to the URL or file is currently unavailable.;
The Best Hunting Backpack for You
The hunt is on when you have all your hunting essentials in one durable hunting backpack from Academy Sports. Made of strong materials like polyester and nylon, our hunting packs hold up under pressure. Find the best hunting backpack to carry your bows and arrows, firearms, ammunition and other hunting gear so you'll have everything you need for a successful hunt. Choose from a range of styles, including classic hunting backpacks, shoulder bags, slings, drawstring packs, waist packs and more! Some hunting bags offer additional pockets that feature secure zippers and buckle enclosures for easily accessible yet secure extra storage. Most of our backpacks for hunting come in a light tan or camo design so you can blend in easily with your surroundings.
Hunting Bag Basics to Bring With You
After you purchase the best hunting backpack for you, fill it with basic hunting gear that will ensure your safety and success during the chase. Whether you're a new hunter or an expert outdoorsman, browse through our hunting page to find all the accessories you'll need for an effective hunting trip. Fill your new hunting pack with some of our many accessories and hunting gear, including: