Home Gym Machines
(13 items)
Related Products
Great for shrugs, curls, shoulder, incline and flat ...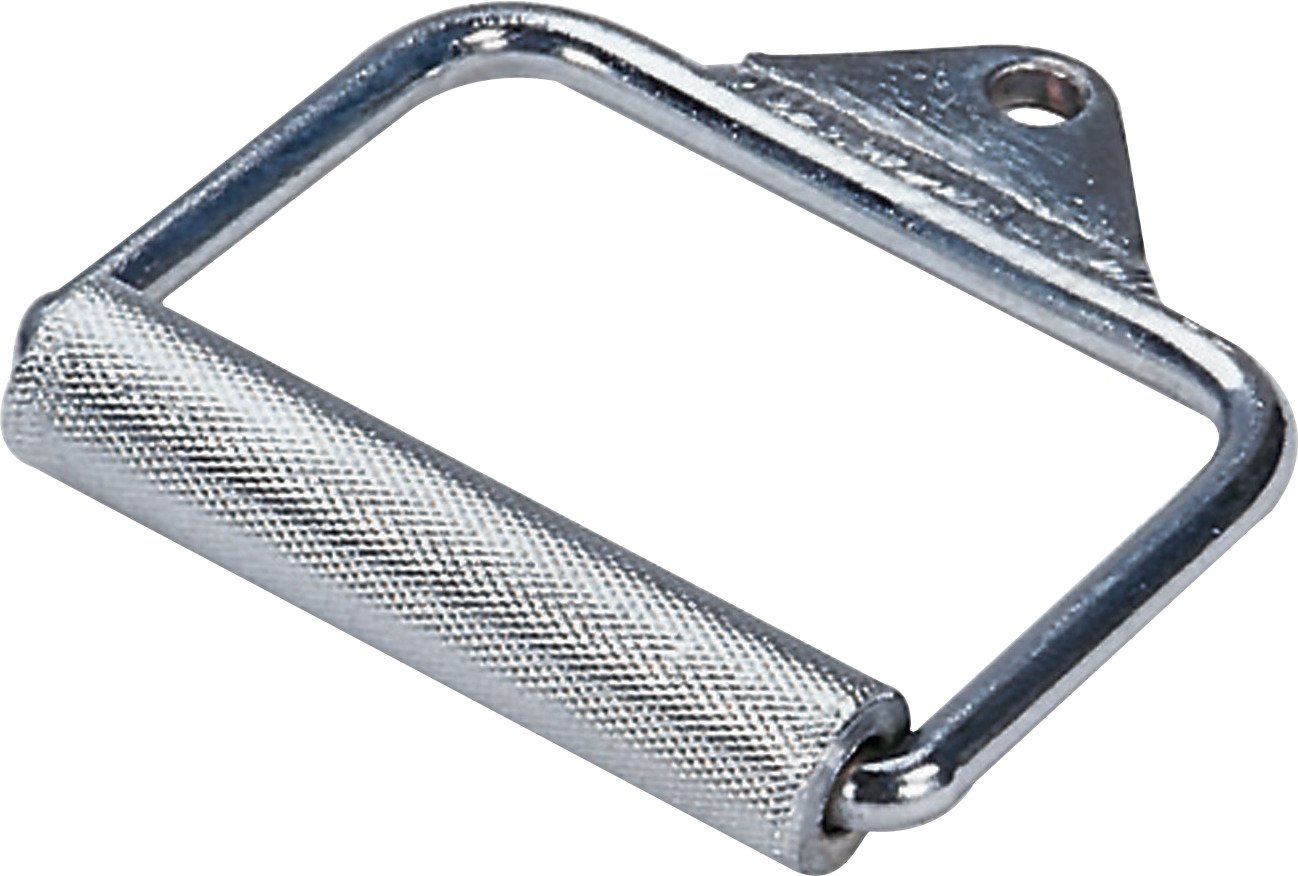 A great addition to your workout routine, the ...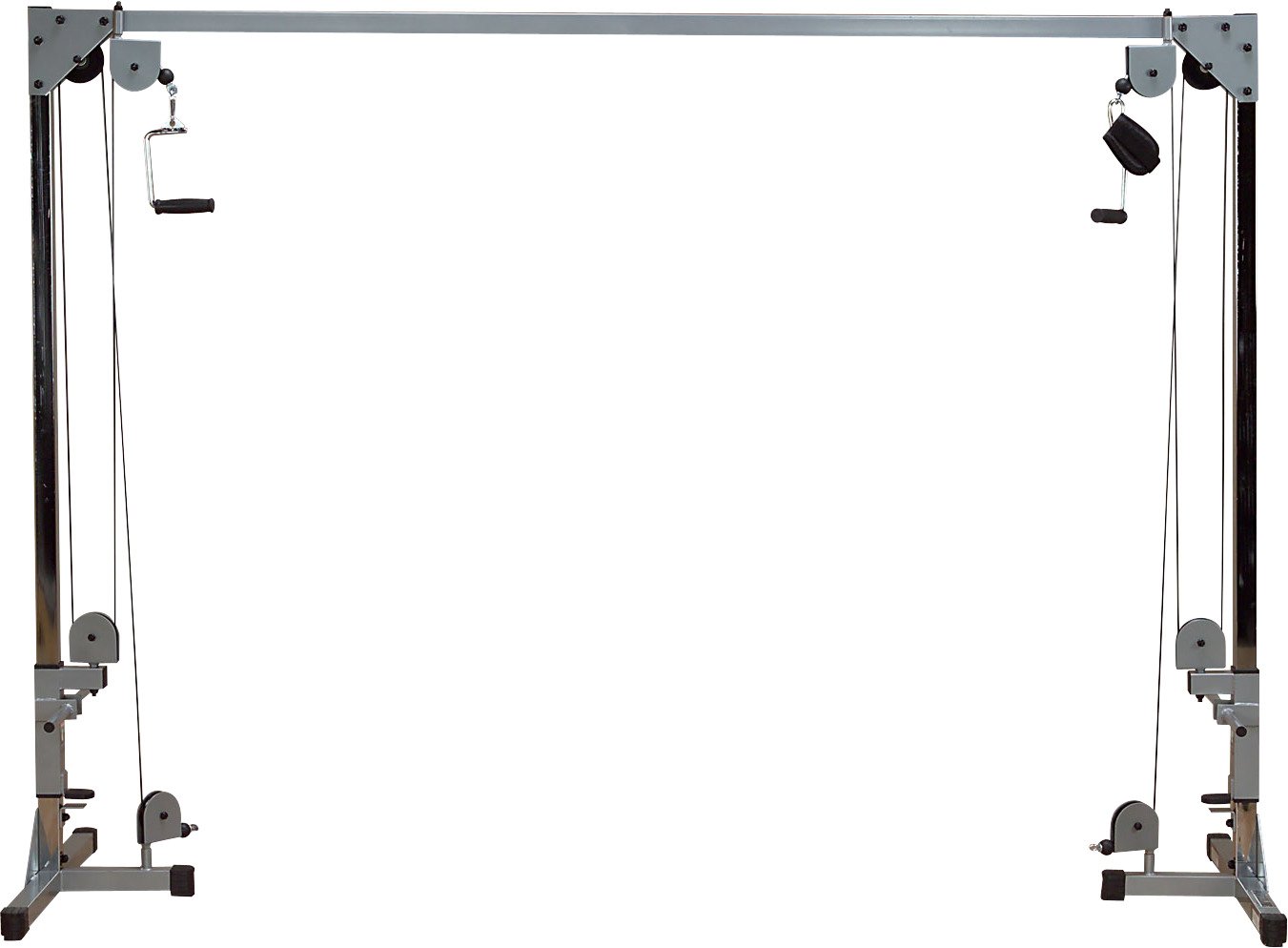 The Body-Solid Powerline Cable Crossover Machine is great ...
Home Fitness Equipment
Stay at home and still get an effective full-body workout by investing in home gym equipment. Whether you're looking for a simple piece of home exercise equipment to focus on a particular muscle group or an all-in-one system for maintaining full-body fitness, home workout equipment can be the ideal choice for staying in shape without having to enroll at a gym. Look through our entire selection of weight and strength training products, including weight benches and weights and barbells, to find the best home gym equipment for your purposes.
Specialty Equipment
There are plenty of muscle group-specific pieces of equipment in our selection, including leg extension and curl machines and knee raise dip stations. Choose these if you already have other equipment or other exercise outlets but are looking for ways to balance your routine between muscle groups.
Gym Systems
Most home gym systems are designed to provide a wide range of strength training opportunities from head to toe. Some even have multiple stations, allowing several people to work out at once on different exercises. Explore the possibilities with these powerful pieces of home gym equipment and find the best ways to maintain physical wellness.