Heart Rate Monitors
(14 items)
Related Products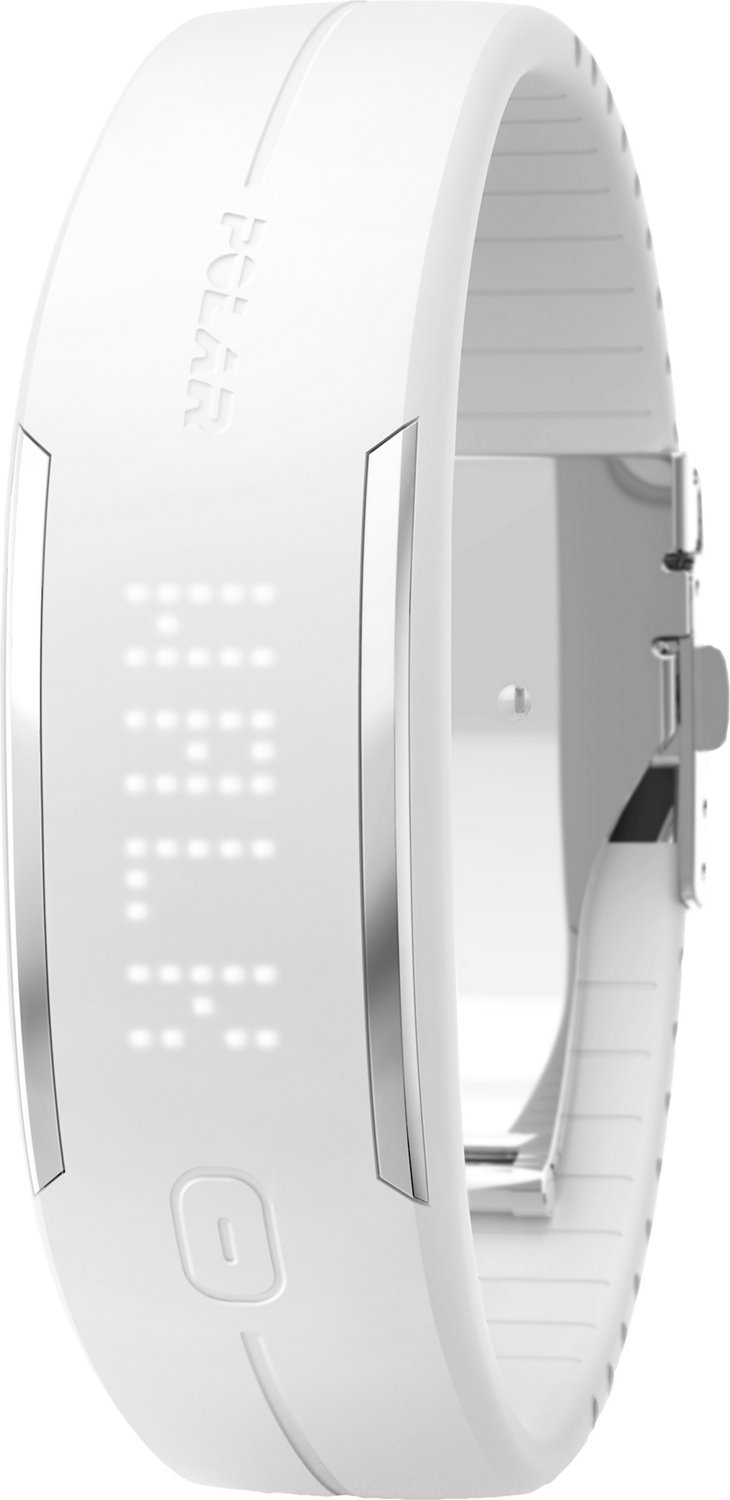 Stay in shape or kick-start your workout plans ...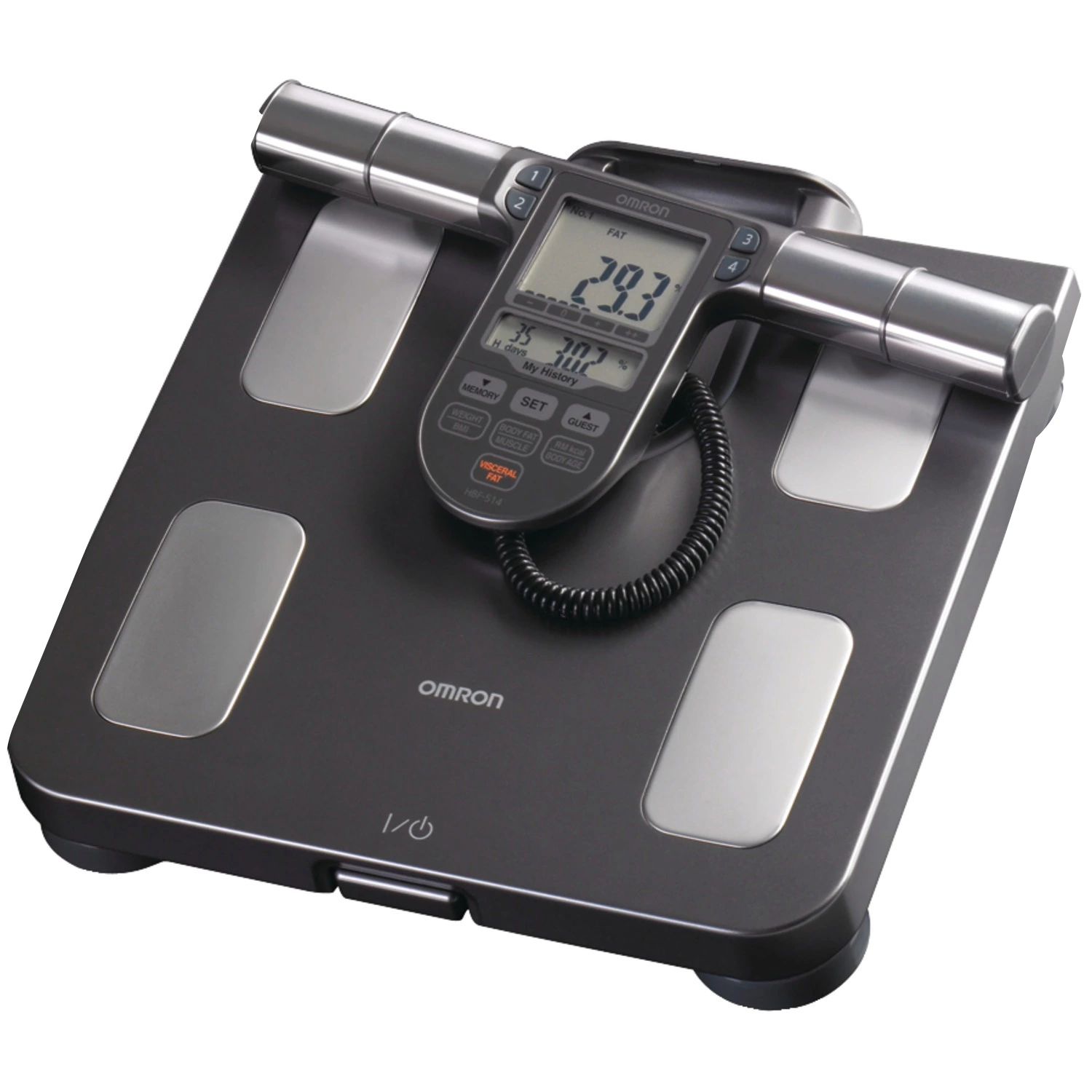 Stay healthy with help from the Omron Body ...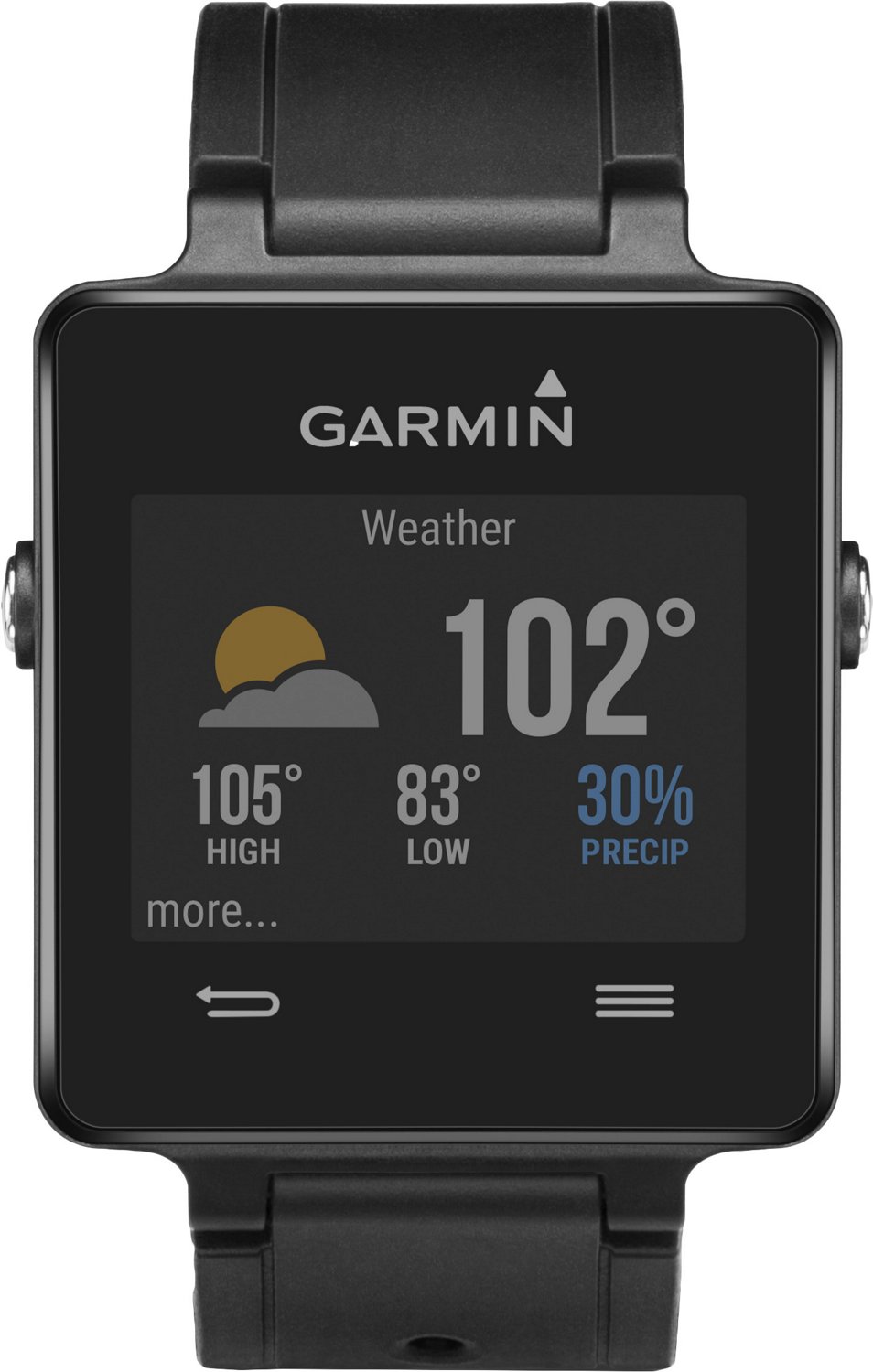 Keep track of your health and fitness performance ...
Heart Rate Monitor
Physical activity is good for your health. For more strenuous workouts, when you are pushing your body to the limit, it is import to monitor your vitals to prevent any potential risks. Heart rate monitors can provide the crucial information you need to allow you to exercise safety during your next workout.

Whether you're a professional athlete or simply jogging a few miles on a treadmill, a heart rate monitor can help track your cardiovascular activity and health. Today's heart rate monitor watch is designed in an easy strap-on that is compatible for all sorts of exercise.

When it comes to health, you want to make sure you invest in the best heart rate monitor you can. Select form reliable heart rate monitors from popular brands, including Garmin, Polar, MIO and more.