Related Products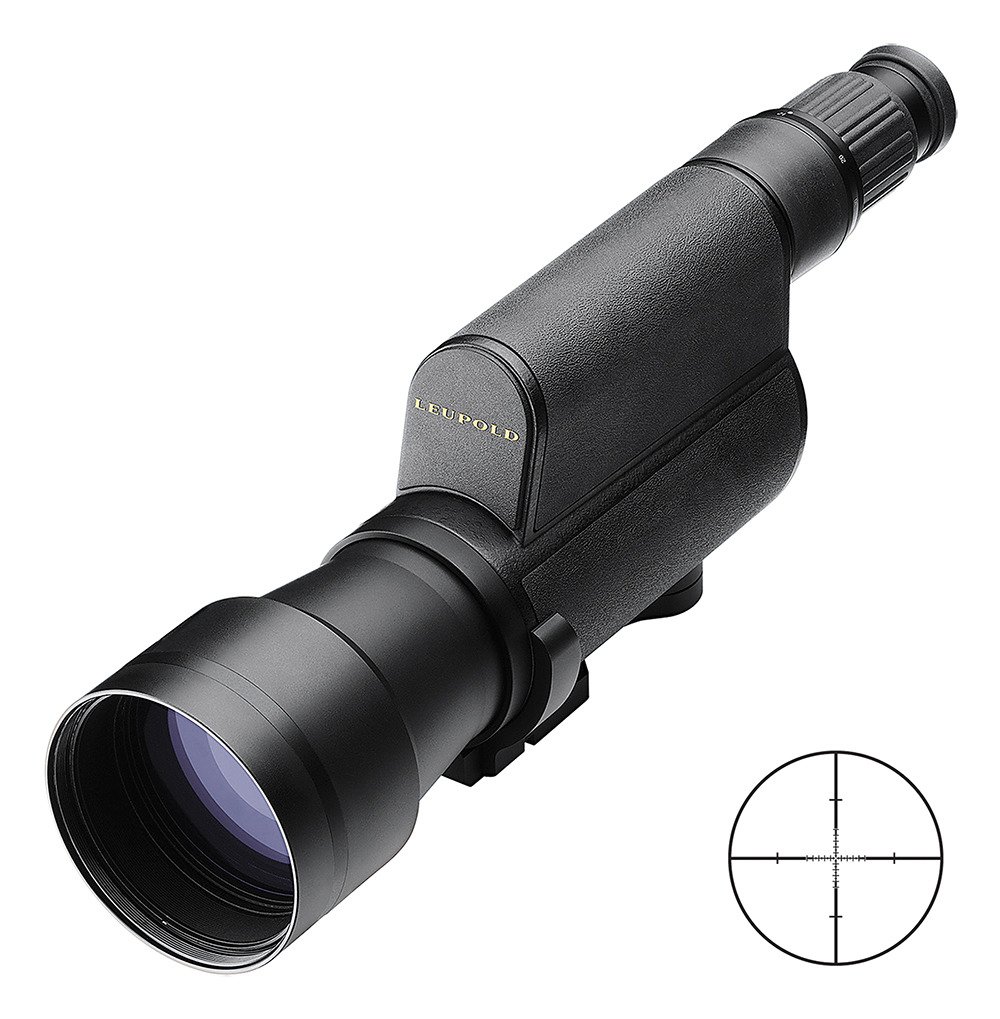 Spot your next target with the Leupold Mark ...
Hoping for a bountiful hunting season? Spread the ...
Great for hunters, security officers or law enforcement, ...
Great camera for the price!

Even though this is my first trail cam I hunt with people that use them regularly and we compared pictures and mine were just as good as the ones from their expensive cameras. Battery life is great and extremely easy to set up! I am buying more of these for sure.

Worked for me!!

I put the camera out and had 115 pics in 6 days. All but a couple were great pics. I cant do any better than that standing out there taking the pics myself. I WILL buy more.
Great design and easy to use!

Great design! The bark like texture is awesome for concealment. Easy to use and amazing pictures!
Game Cameras
Track the movements of wildlife with these high-performance game cameras. A deer hunting camera can take high-quality pictures of passing creatures to help you find out what animals are present in your hunting area. With the right wireless game camera, you can plan your hunt more meticulously and help ensure success. Look through this entire selection of cameras from Browning, Moultrie, Wildgame Innovations and other brands, and find the best game camera for your purposes. We also have a wide variety of deer feeders and binoculars for your hunt.
Memory
Most trail cameras come with or are compatible with removable memory like SD cards. With an SD card, you can leave the camera alone to take pictures and then pull them up on your computer or other digital device, instantly seeing what your camera picked up. Explore our selection to find hunting cameras with removable memory, so you can easily find out what critters are moving around in the area.
Technology
Each wildlife camera has its own method of taking pictures, and many can be programmed to a particular schedule or event to help ensure maximum coverage. Some can even take short video clips in high-definition. Choose from a variety of photo-capture styles, including time-lapse, motion-detect and IR-triggered, and see what wildlife you discover.