Boys' Western Boots
(25 items)
Related Products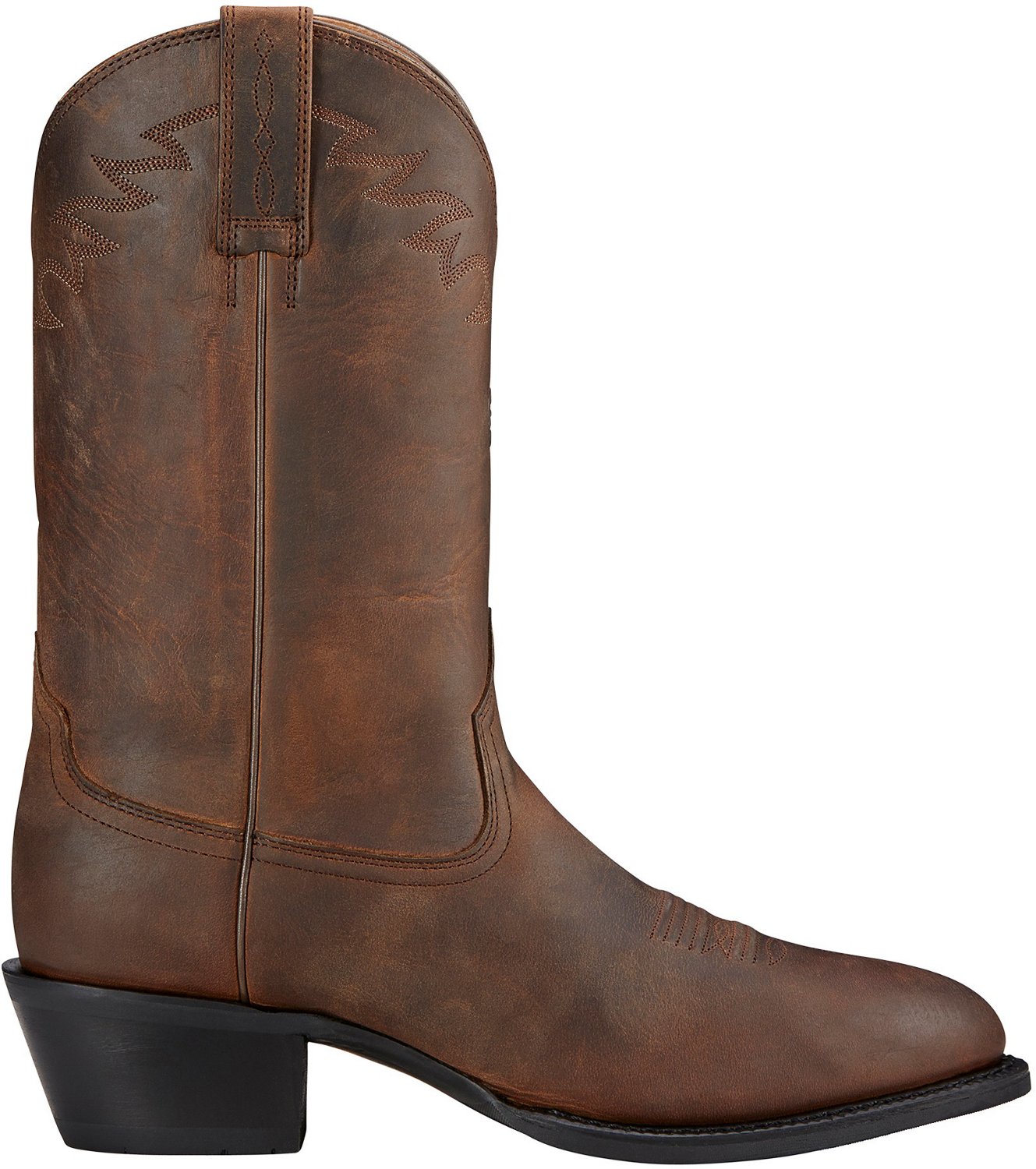 With their 4-Layer Rebound (4LR™) footbeds and flexible, ...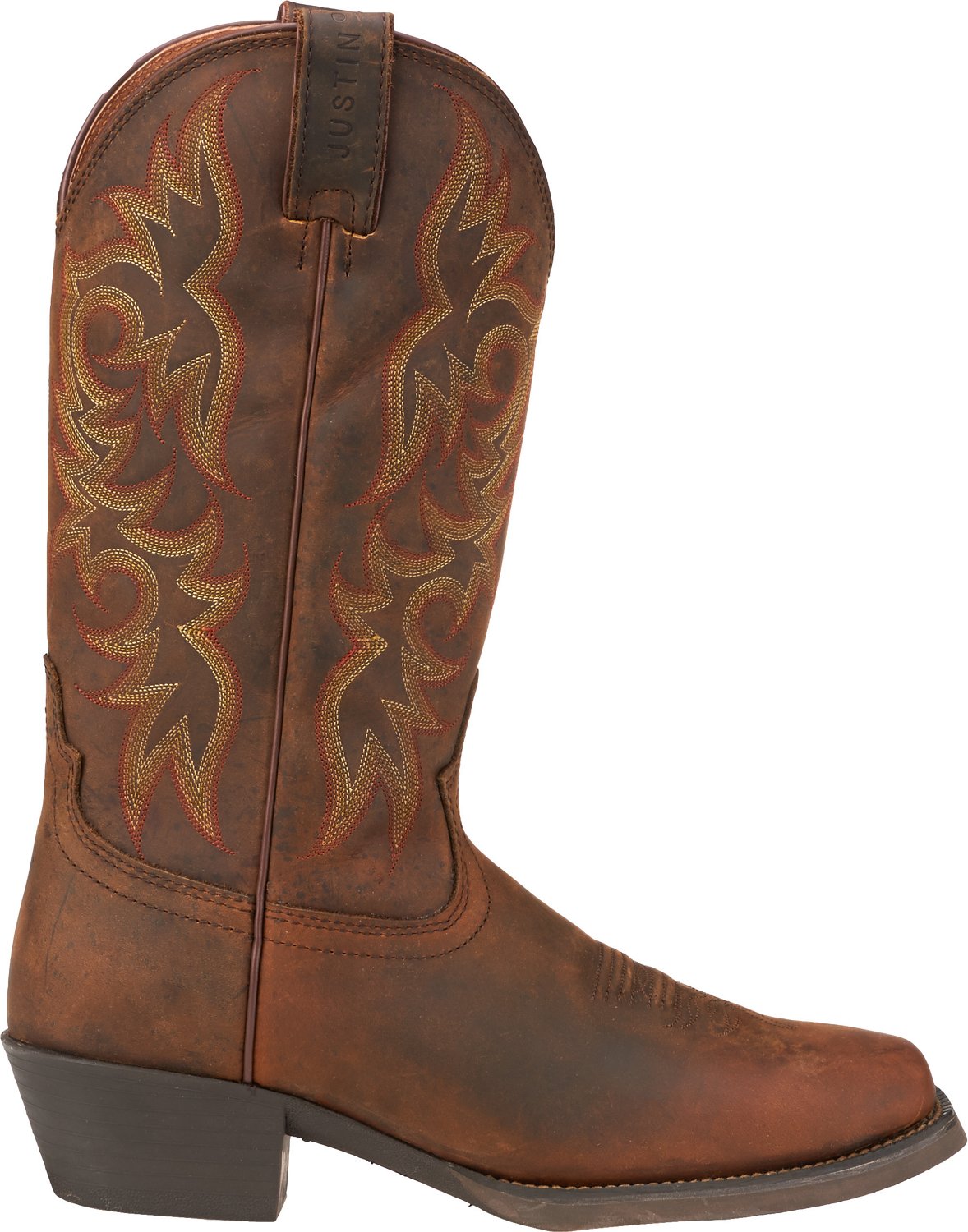 Keep your feet comfortable and look great in ...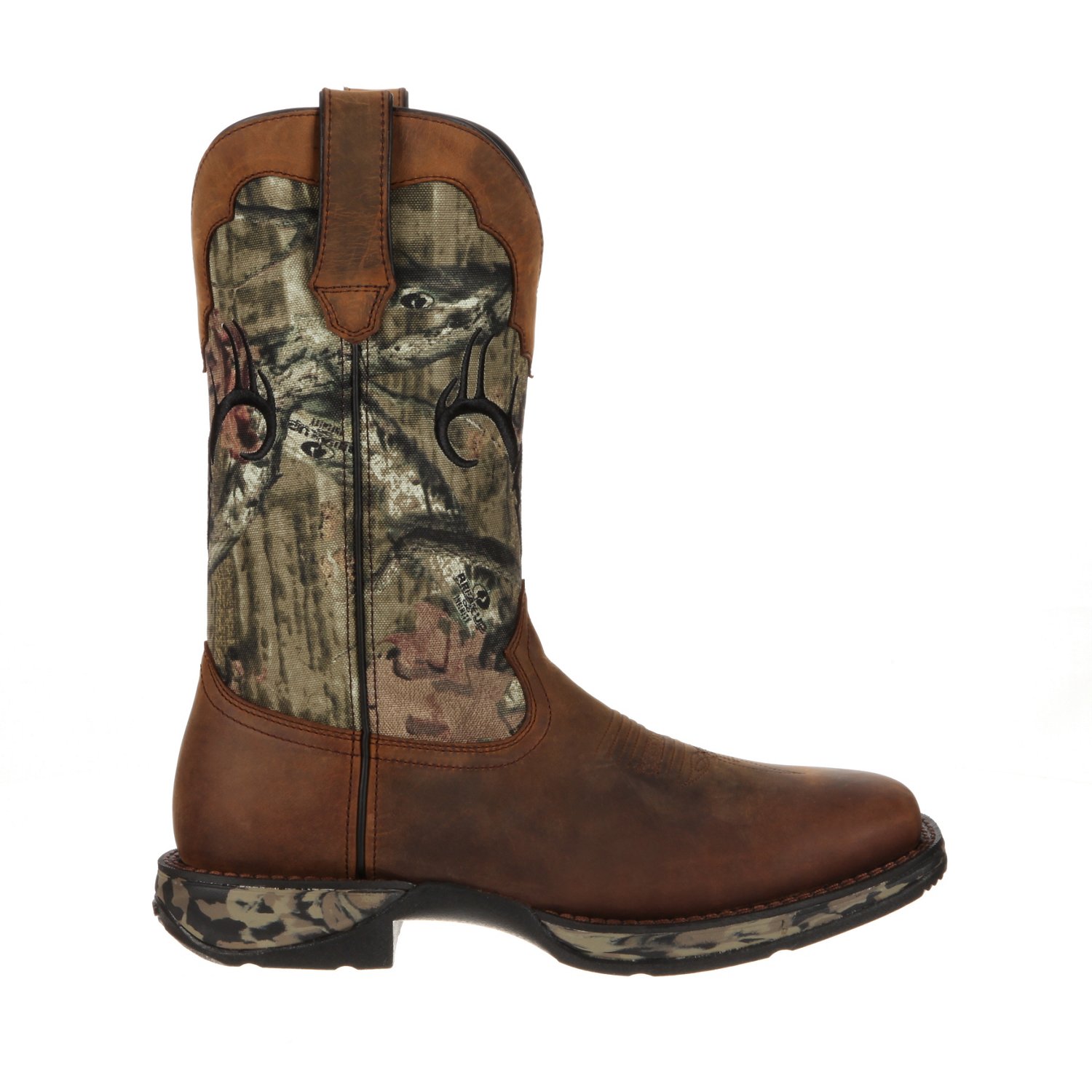 Keep your feet comfortable and look cool in ...
Fashionable Boys' Cowboy Boots
Boys' cowboy boots are a great way for him to show off his sense of style. He can pick boys' Western boots made with a bright splash of color, like teal or red, which make sure he draws the attention of everyone around him. Other boys' Western boots boast intricate stitching, cool patterns and designs that give an eye-catching look. Your little patriot can show off pride in his country with boots that feature an American flag, or let everyone know that his heart is in Texas with boots that showcase the Lone Star State flag. Be sure to browse our full selection of boys' footwear for more options, and check out our wide variety of boys' apparel for more ways to keep him looking sharp.
Durable Boys' Western Boots
Many boots are made of tough, long-lasting leather that withstands long play sessions, days out with the family and all kinds of weather, while rubber outsoles offer great traction. Boots with a pull-on style create a classic silhouette, and he's sure to appreciate boots with pull tabs on either side to minimize wear and tear while putting them on.
Comfortable Boys' Cowboy Boots
Little feet can get tired after a long day of wrangling rascals on the imaginary frontier. Choose boys' western boots with cushioning insoles to help him stay comfortable with each and every step. When temperatures rise, mesh linings ensure breathability that will allow him to beat the heat and stay cool. Browse a selection of Western boots that will have the whole family looking good and feeling great.