Nike Elite Socks
(12 items)
Related Products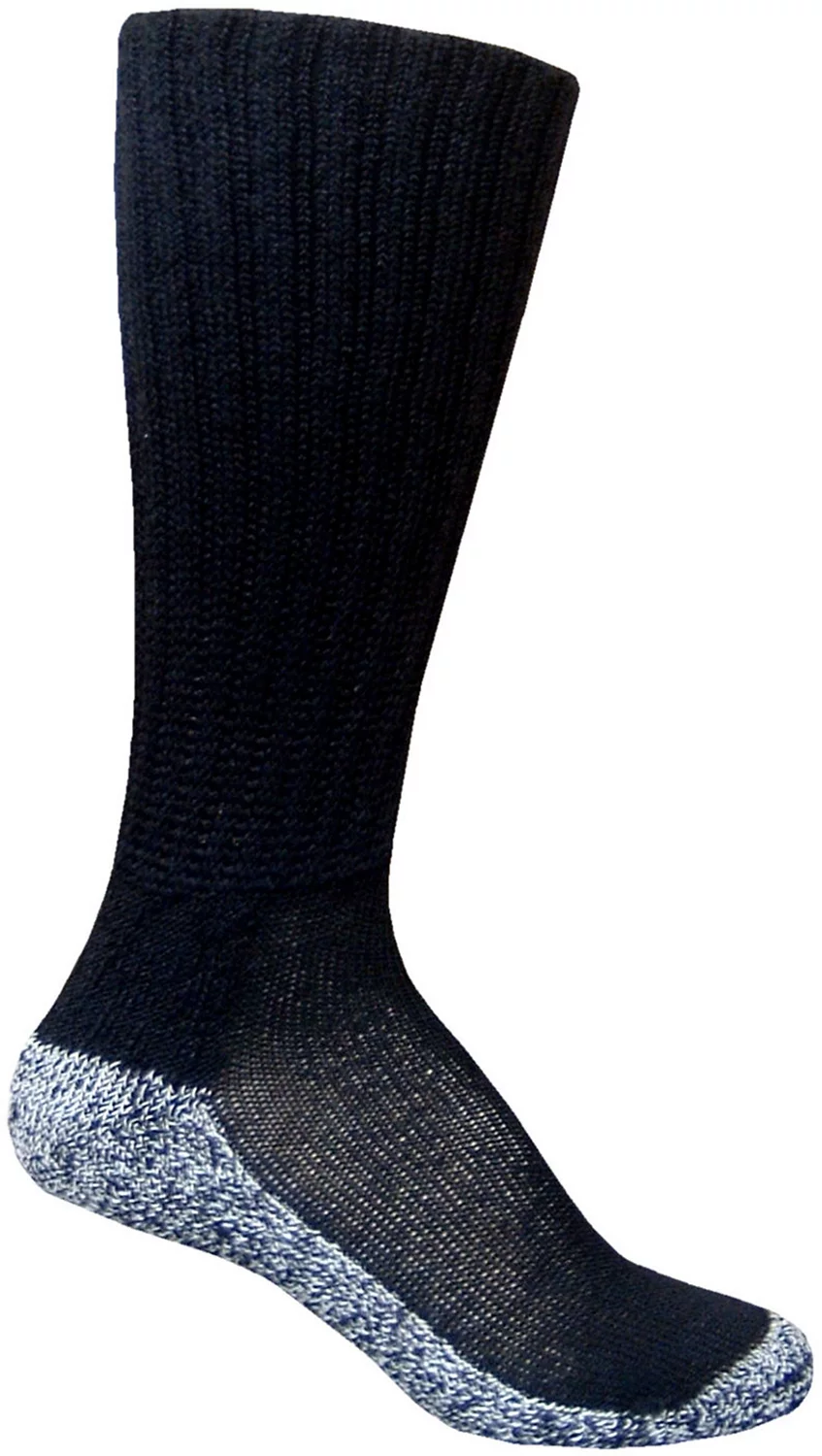 Features and Benefits. Extra width in the leg ...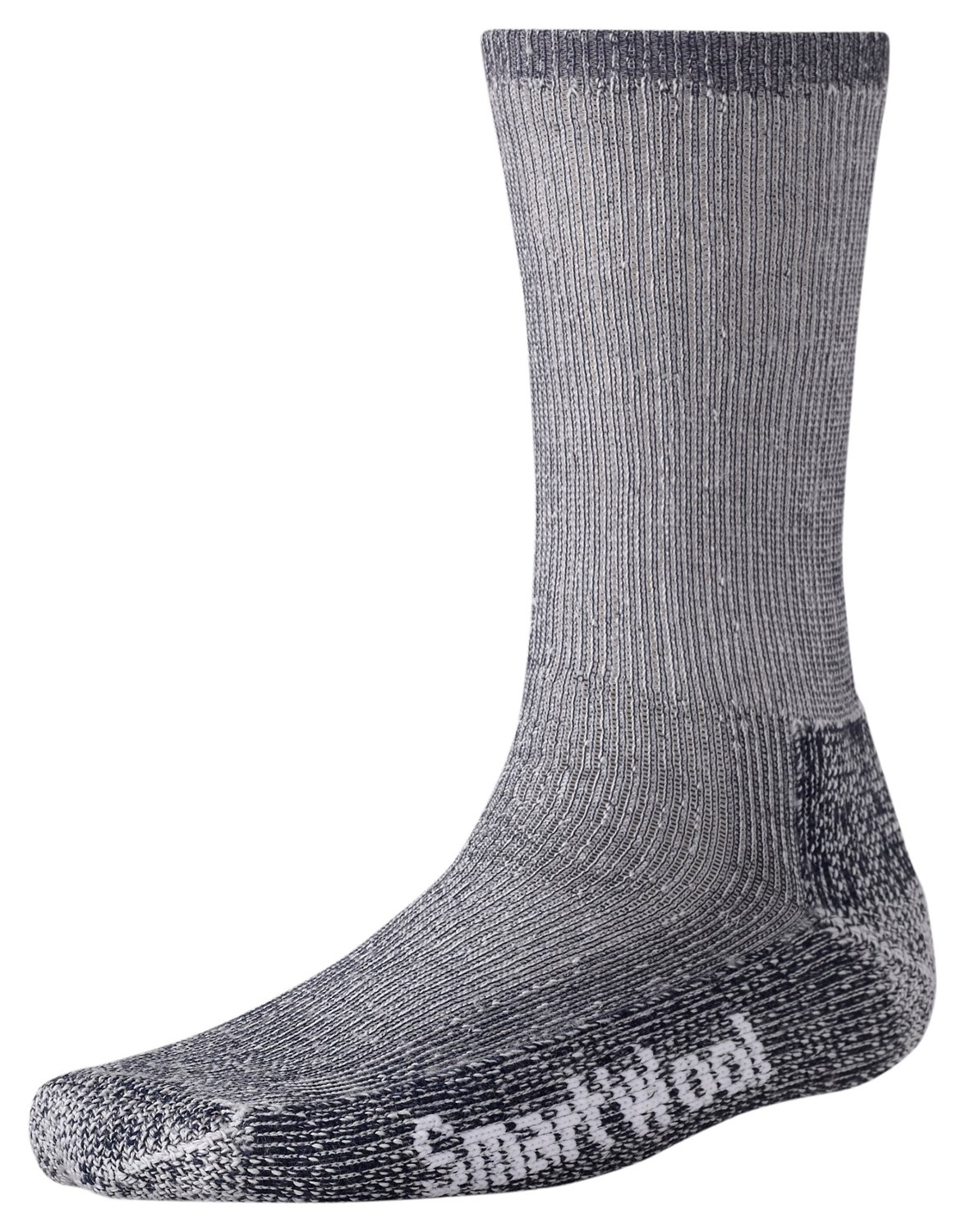 Featuring Wool-on-Wool technology, the SmartWool Adults' Trekking Heavy ...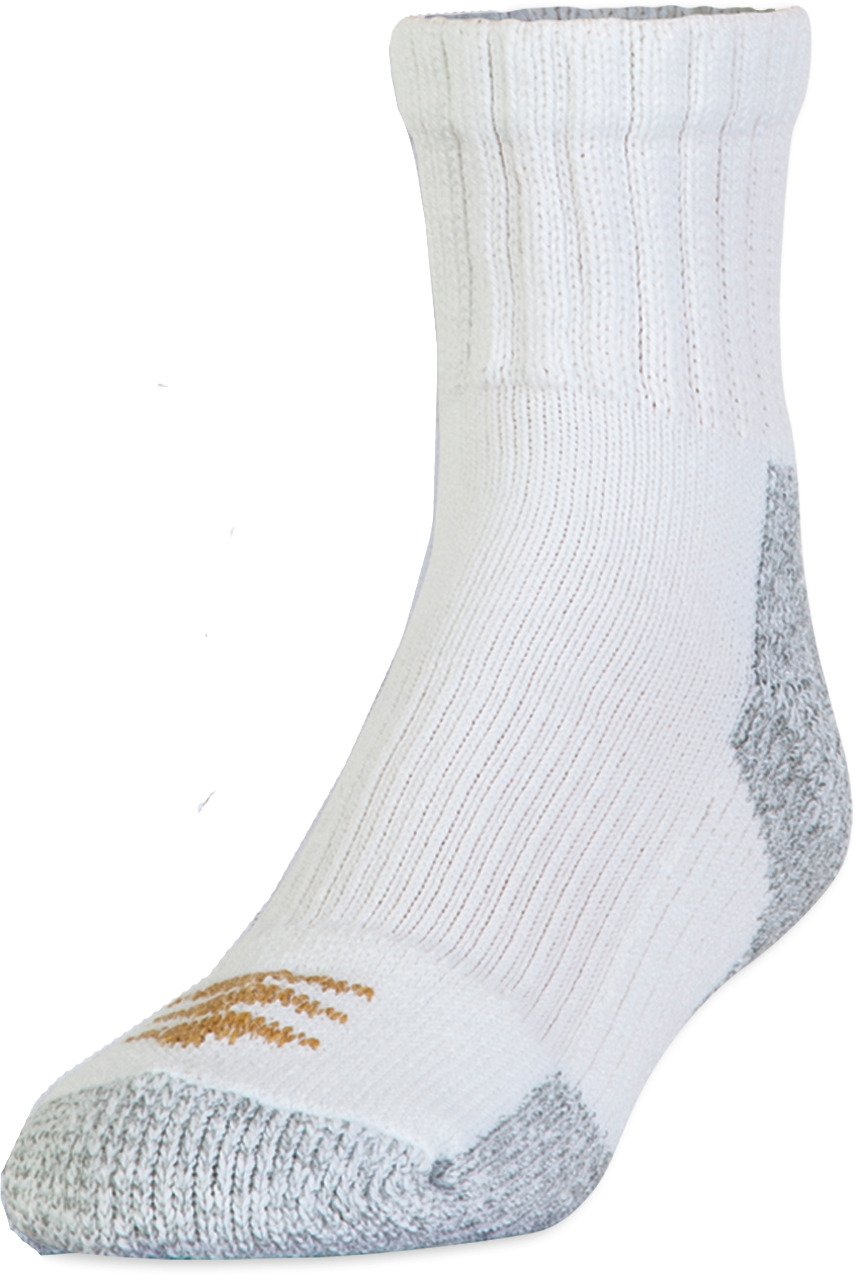 Features and Benefits. For athletes preferring beefy, maximum-performance ...
Nike Elite Socks
You shouldn't have to worry about foot sweat, blisters and discomfort. Keep your head in the game with Nike Elite socks. Peruse Academy Sports + Outdoors' large selection of Nike Elite basketball socks and football socks. Featuring arch support for greater stability, Dri-Fit fabric that wicks away bothersome sweat and a thicker construction to ensure your socks stay where you put them on, these Nike socks are designed and optimized for the intensity of playing sports. The addition of cushioning in our selection of cool Nike Elite socks softens the impact of sprinting up and down the court or field. Available in various styles, our line of custom Nike Elite socks is perfect for every sports season. Consider our entire assortment of athletic socks to stay prepared for any sports practice, run or workout session.
Nike Hyper Elite Socks
For those that require a higher-quality sock for their next challenging b-ball game or football practice, our assortment of Nike Hyper Elite socks is a perfect fit. These specialty socks incorporate the best features from the regular Nike Elite socks and improve on them even more. With multidensity cushioning, playing basketball is like walking on air. Strengthened toe and ankle supports help prevent foot injuries that cut your time on the court. With better arch support and greater wicking ability, our selection of Nike Hyper Elite Socks is for serious basketball players, football players and aspiring sports professionals alike.