Rowing Machines
(21 items)
Related Products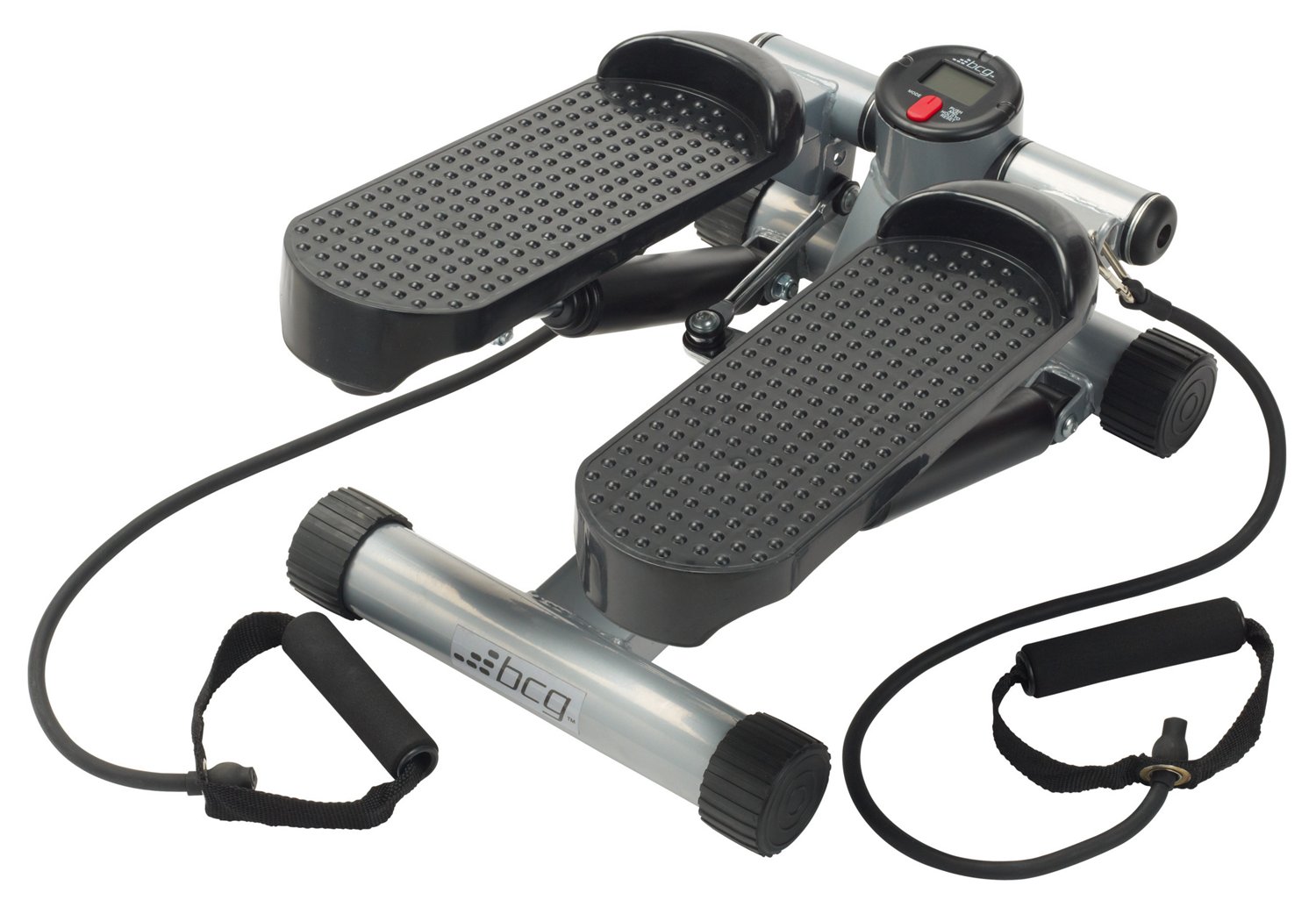 Use the BCG™ Mini Stepper to get an ...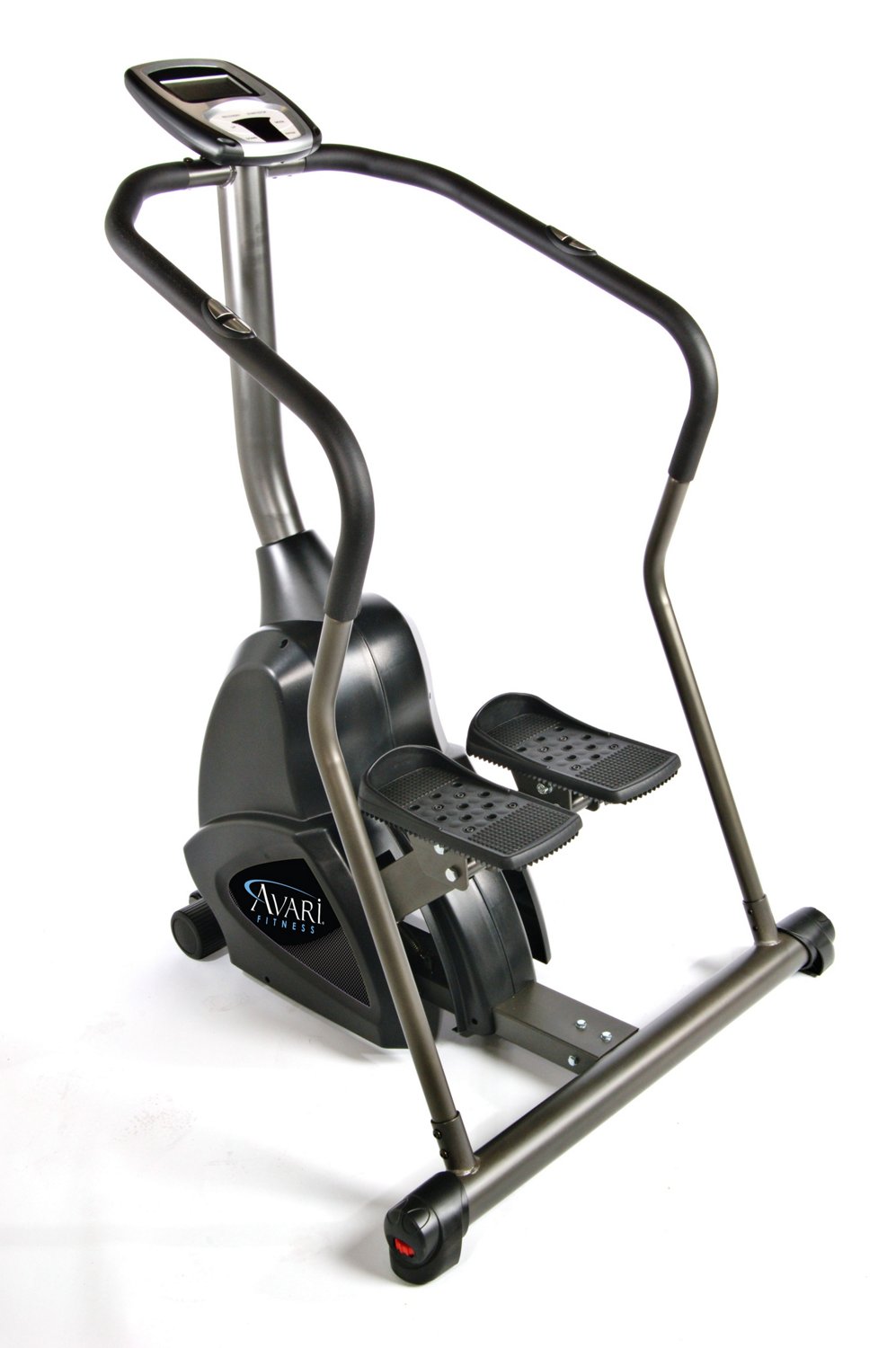 Challenge yourself on the Stamina® Avari® Programmable Stepper, ...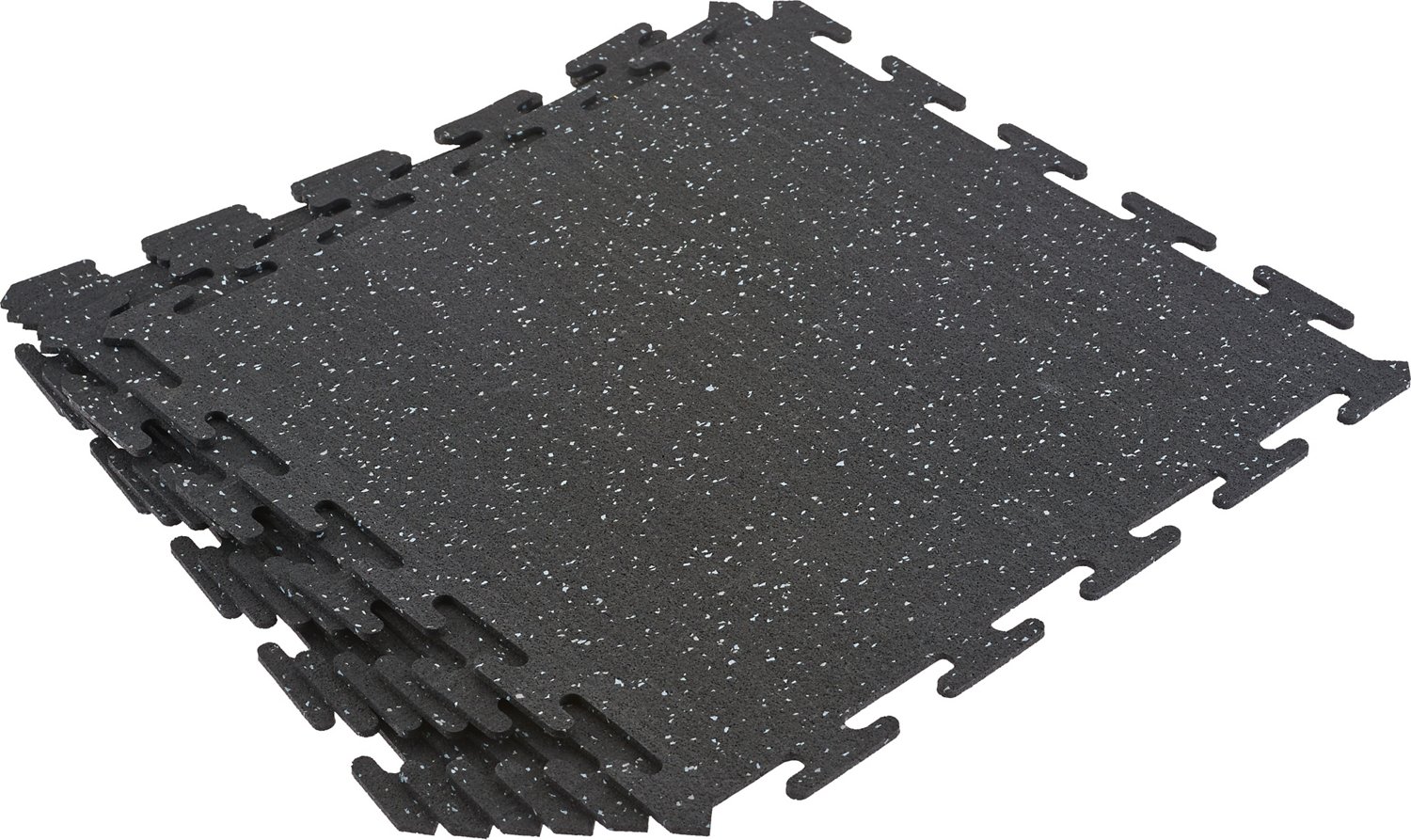 You can quickly and easily set up a ...
Great for basic home use

I purchased this rower to use in addition to my morning workout. It's great for the amateur rower for home use. Operation is smooth and easy to use. The only downfall is the seat. Although it's padded, it needs to be a thicker pad. I have added a folded towel on top of the seat to add extra comfort. There are seat pads that can be purchased but don't fit the shape of the seat.

This review was originally posted to staminaproducts.com.

Stamina X rowing machine

This machine is easy to use and allows me to workout quickly and privately at home.
Good for fitness

This rower is good for home use. I typically use it 2-3 times per week for 20-30 minutes. Don't know how durable it would be under heavier use. After about a year and a half the chain twisted and kinked so that it would not stay on the sprocket and needed to be replaced. Chains need to be maintained and the design doesn't provide a way to expose the entire chain to properly clean and lubricate it without disassembling a large portion of the unit. The chain was either dirty or the lubricant had

...

read more

dried out,causing it to kink.

This review was originally posted to staminaproducts.com.

Well constructed

If you put it together by yourself, you have to get a little creative but not too bad. I got what was advertised and most of the previous reviews were accurate. There is no adjustments other than the fan resistance. The machine is gentle on my joints (no impact what so ever). Wish there was an adjustment to put a drag on the seat. Feels like the legs get little or no exercise. So far, am pleased with this machine.

This review was originally posted to staminaproducts.com.
This equipment works better than the one at the gy

This rowing is better than the one that I use at the gym.

Nice machine, but the seat's too hard!

I have arthritis, especially in my hips. I bought the Avari Easy Glide Rower to help keep my strength up and I'm pleased with this machine. My only problem is that after 15 minutes, my tailbone starts to hurt. I used to have this problem with bike seats on long rides and it causes backaches, which is what I'm dealing with now because of the rower. I'm looking for a gel seat cover to fit the wide seat of this rower. It would be helpful if Avari would sell one as an accessory (or build it into the machine).

This review was originally posted to staminaproducts.com.
Nice Quality

Bought this to help rehabilitate my knees, it is smooth & easy to use & store. Display is a little complicated & I don't really use it. My wife tried it & really likes it.

This review was originally posted to staminaproducts.com.

Love it

I have only had it one day, but so far I love it. It was very easy to assemble, the instructions were easy to follow and the necessary tools were included. The only thing that keeps me from giving it a five star rating is the difficulty in getting onto and off of the machine. The beam on which the seat rides is inclined to the rear. Therefore, the seat always goes to the most forward position to rest. That leaves a very small area between the foot rests, the rowing arms and the seat beam for

...

read more

your feet with nothing to hold onto to help keep your balance while sitting onto the seat or getting off it. Not terribly difficult, but I think a catch at the rear of the beam to hold the seat back while mounting and dismounting would make it much easier to do.

This review was originally posted to staminaproducts.com.
Overall amazing product!

Obsessed with this rower! I've been looking for a rower for a while now and decided on this one. I'm so happy I did! I was needing something to replace running as a good cardio workout, but something that is easier on my joints. This rower is perfect for just that. It challenges my endurance as well as my strength with several different programs to choose from. I keep it in my bedroom for early morning rows while my daughter is still asleep and not only is it quiet enough to not disturb her,

...

read more

but it also conveniently folds up to save space when it's not in use. I would highly recommend this specific rower for anyone in the market for one!!

This review was originally posted to staminaproducts.com.

Air/Magnetic is KING!

After being in the market for a rower for 6 months and being torn between getting the After 6 months of being the market in the market for a rower and being torn between the Concept 2 model D or Lifecore's R100 rower, I decided to take a chance on the Stamina DT Pro. My hope was that this product could offer the R100's cutting edge air/magnetic row resistance technology but at the lower cost of the the Concept 2 (C2). Additionally, I liked that Stamina was also throwing in the chest strap heart

...

read more

rate monitor with this package at no added cost. This rower took a little over an hour for me to put together. I did it by myself but knowing what I do now, I would definitely recommend you have a second person on hand to help assemble this. Doing it solo, at one point I had no choice but to stand the rower somewhat on it's head (the plastic fan casing). The case now shows stress mark from this, but doesn't effect it's performance. First off, I will tell you there are 12 programs you can use, NOT 12 resistance levels as I had originally thought. There are 8 resistance levels. I am happy with these levels though. L1 is comparable to L1 on the Concept 2, but at L8 the resistance is much higher than L10 of the C2. Level 3 or 4 seems comparable to L5 on the C2. Just as with the R100, with the DT Pro, your times will be slower than what you recorded on the C2 (unless of course you're on something you weren't before). The reason for this I believe as that the C2 gives credit for "coast". With the Air/magnetic types it's as if your paddling into a current, so basically if your oars aren't doing work in the water you aren't making forward progress. It saddened me at first a little that I most likely won't be smashing any of my PR's set with the C2, but I'm already over it. This is more honest work. Distances are measured with the DT Pro in miles. I'm used to meters, but after 3 workouts I've made the mental transition. *note; I can see in the display screen that there is a "Km" above the "miles" but there is no way I can find to switch it to Km's. Does Stamina sell the Km version to those outside the U.S.? The stroke of the DT Pro is wicked smooth. This was what I signed up for! It is also much quieter than the the C2. The saddle slide is also very smooth. However, the edges of the seat are highly contoured. I am 6'0 200 lbs and my fanny fits within the contoured sides just fine. I could see fitting in this seat being a problem though, particularly if your pushing the 300 lb weight capacity of this rower. The other important thing I noticed about the seat/slide is that while, yes, it is smooth, if your weight is properly distributed over the beam, if you lean your weight out to the left or right, however, there is very noticeable "sway" of the seat that could throw you off balance. I don't know if this was intentional in the design to make it a more realistic rowing experience. I'm also not sure how much stress from the sway the seat can take before it will breaks. The foot-straps are my biggest hang up with the DT Pro. They are 2 Velcro strips that don't appear to be reinforced in any way. With the amount of force my feet snap back into these straps especially when doing short/vigorous sprints, I honestly can't see these things being long for this world. This rower is easy enough to move around on it rollers. Storing it away in it's upright position is slightly awkward though. This is because there is a knob that needs to be fully unscrewed an removed to allow the beam to pivot into vertical position and then screwed back in get in the horizontal/ready for use position. Not sure why they couldn't have used some kind of quick release pin. Ohhh, one other really important note: Don't forget to unplug from the power source before moving the rower. I've already make this mistake twice. Luckily I didn't damage anything. Yes, you have to plug the rower in to use the monitor and activate the resistance settings. Overall, I would say I got what I wanted and for a good price. Time will tell though. I plan to be pretty rough on this rower. I will update this review in few months to note how its holding up.

This review was originally posted to staminaproducts.com.
The Best Rowing Machines
Rowing machines are state-of-the-art exercise tools that work multiple areas of the body at once, making them an invaluable addition to your home gym. Academy Sports + Outdoors has a wide variety of rowing machines that are made from materials that include aluminum, steel and rubber, providing a sturdy and comfortable fitness experience. Utilizing rolling seats, pivoting footplates and arm beams, you can reap the benefits of your rowing machine: a well-rounded workout that tones your body while reducing physical strain and discomfort when compared to other fitness equipment.
Various Rowing Machines
With our wide selection of row machines available, let Academy Sports + Outdoors help you decide on the appropriate rowing machine for your workout needs and budget. Simple machines offer the same overall rowing machine workout expected, while more technological options feature LCD screens that monitor your time, distance traveled, heart rate and even the amount of calories burned in a single fitness routine. Certain seated row machines focus entirely on leg toning while others tend to help with burning fat around the entire body. If you're looking to expand your fitness horizons, try out one of our exercise bikes for a killer cardio workout or treadmills, so you can jog and run year-round.