Related Products
Enjoy your next fishing trip wearing the Huk ...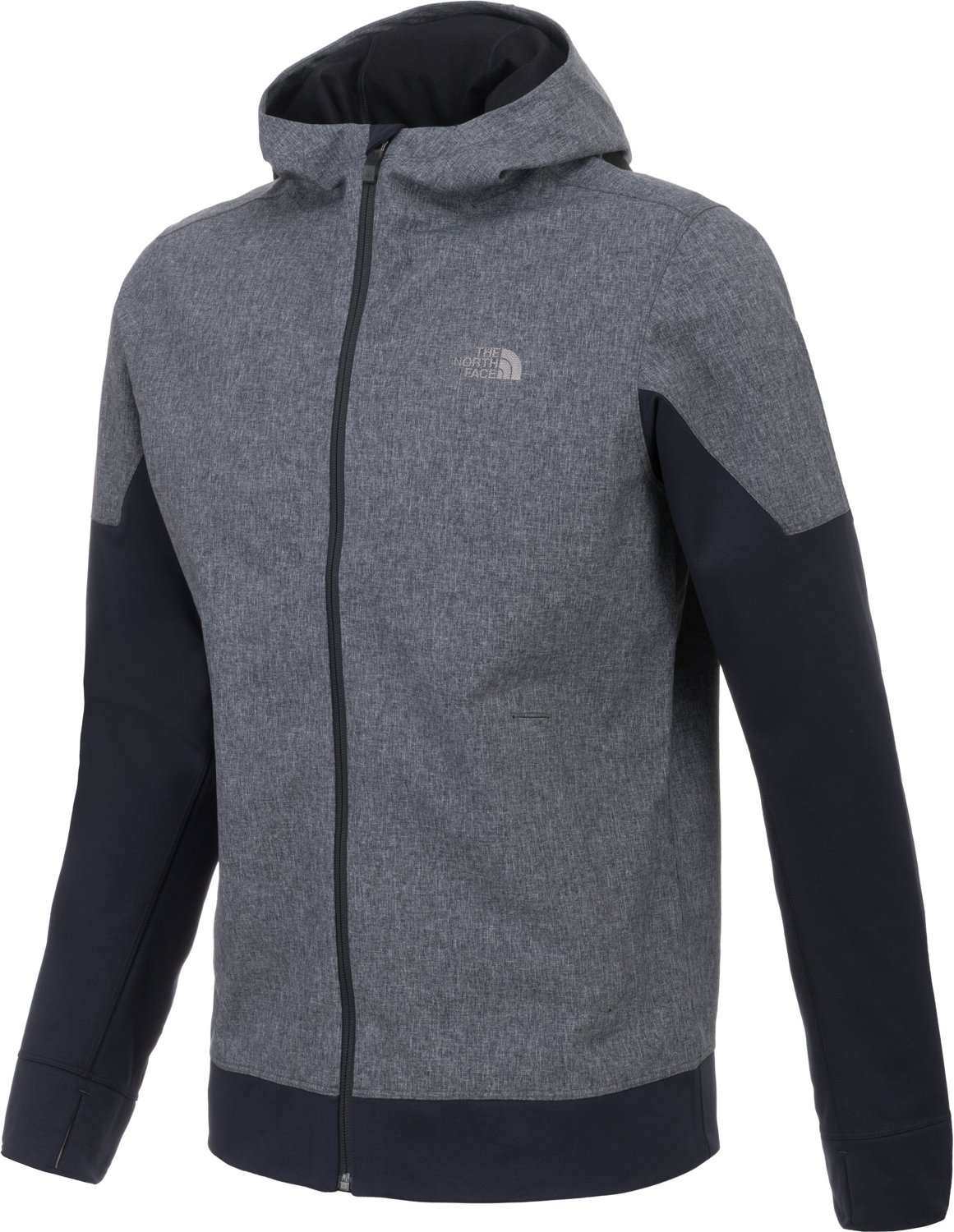 Your outdoor adventures don't just happen on sunny ...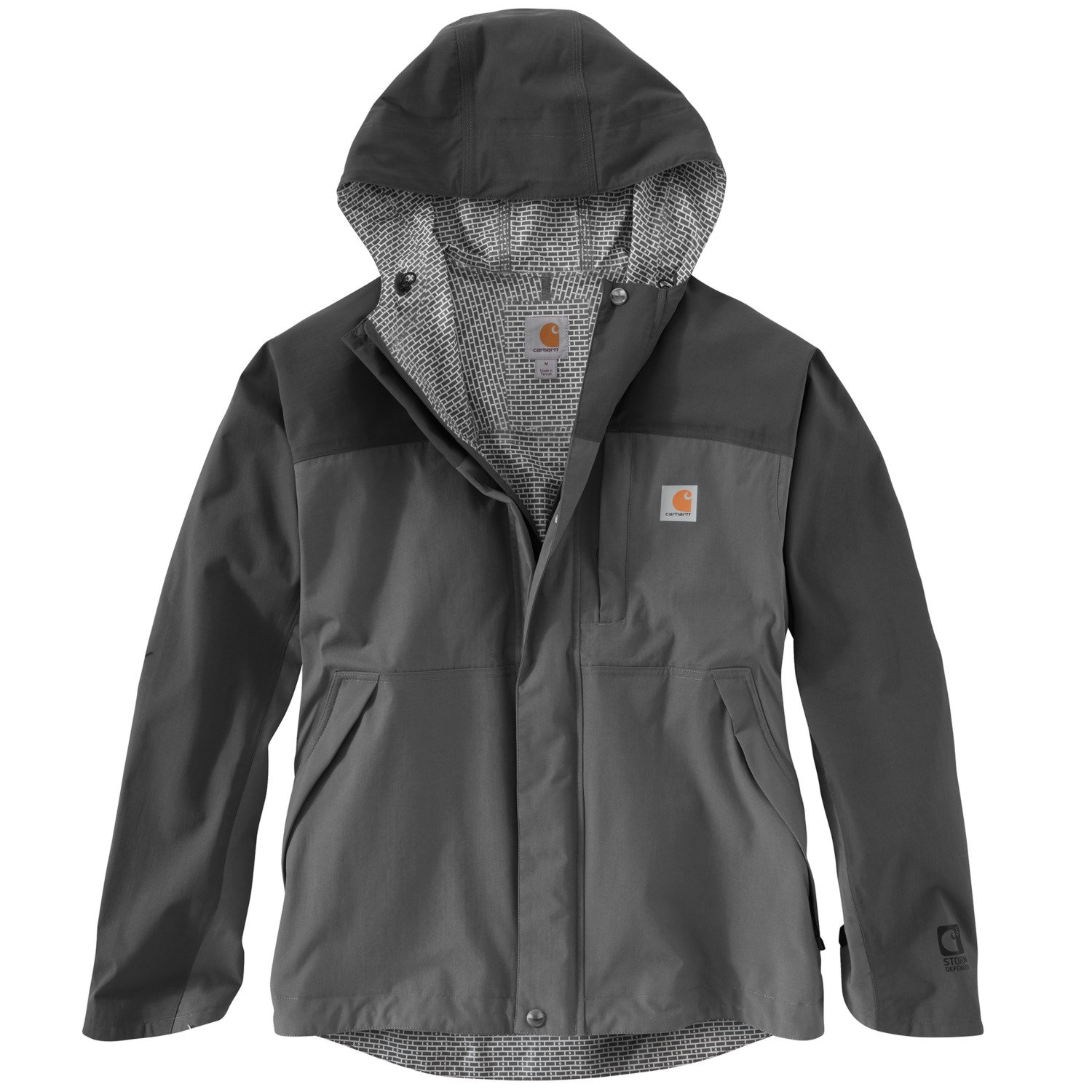 Keep dry during your next outing in the ...
Floatation Vests and Fishing Gear Storage
Every fisherman should have a quality fishing vest for those times angling near a local stream or even while out deep sea fishing with friends. Academy Sports + Outdoors' line of various fishing apparel includes life vests made from a combination of materials, like PVC, nylon and rubber, to offer a vest that is lightweight, breathable and an ideal flotation device when out on the water. With several pouches sewn into each vest, fishing vests provide anglers with easy storage solutions for their lures, spare lines and other fishing gear needed for their next outing.
A Fishing Vest for Any Trip
Whether you're reeling in fish from a nearby lake, fly fishing by a local stream or casting out into the ocean, there's a fishing vest for each occasion. Our fly fishing vests come with fly foam pads, so you can easily store your delicate fishing equipment. Made from a lighter material, our fly fishing vests offer greater airflow, which prevents excessive sweat from building up while outdoors. We offer kids' fishing vests to ensure your children have fun but stay safe while going fishing for the first time. After picking out a fishing vest that works for your fishing style, think about snagging some fishing outerwear to insulate yourself from the elements.