Exercise Bikes
(71 items)
Related Products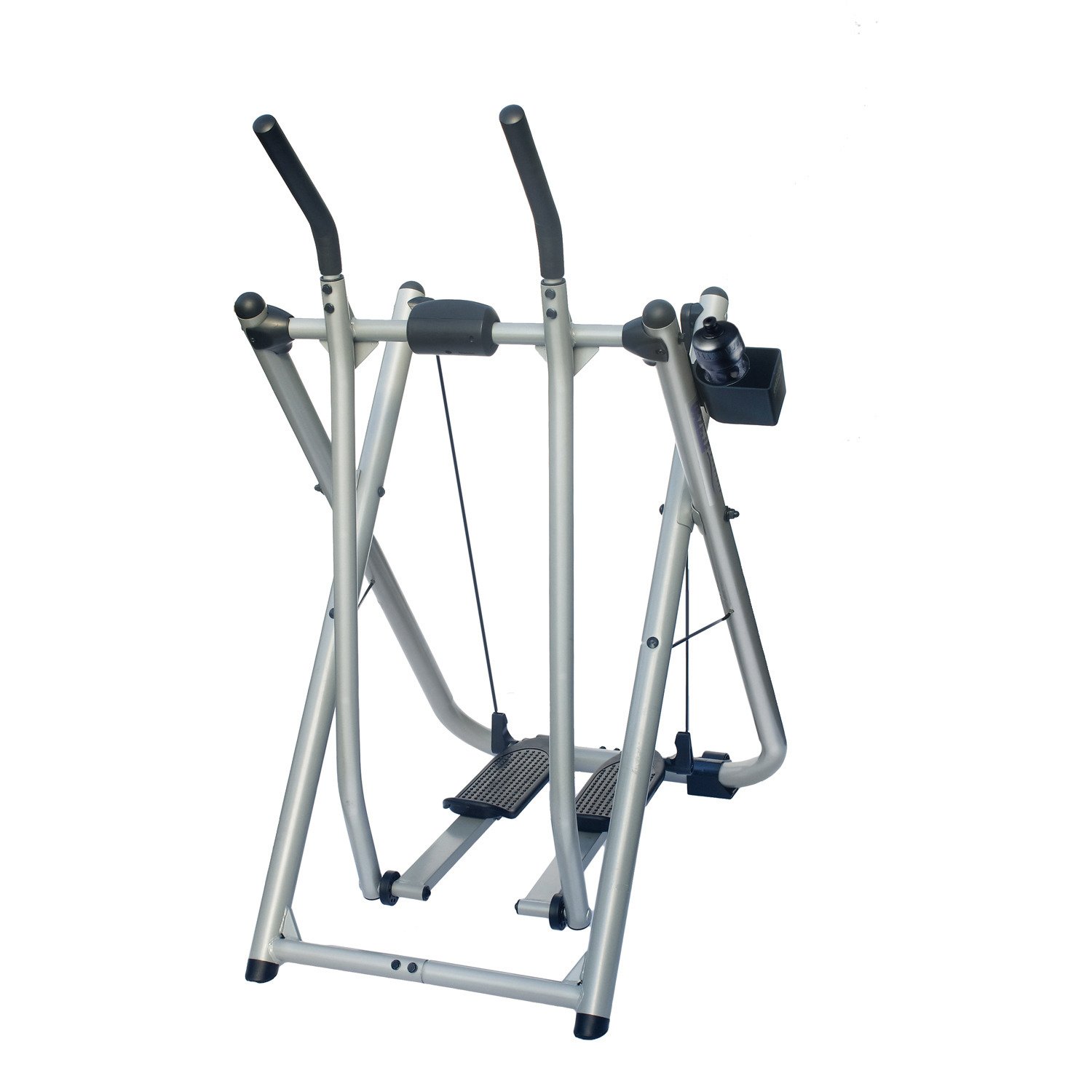 Enjoy burning calories, firming muscles and improving your ...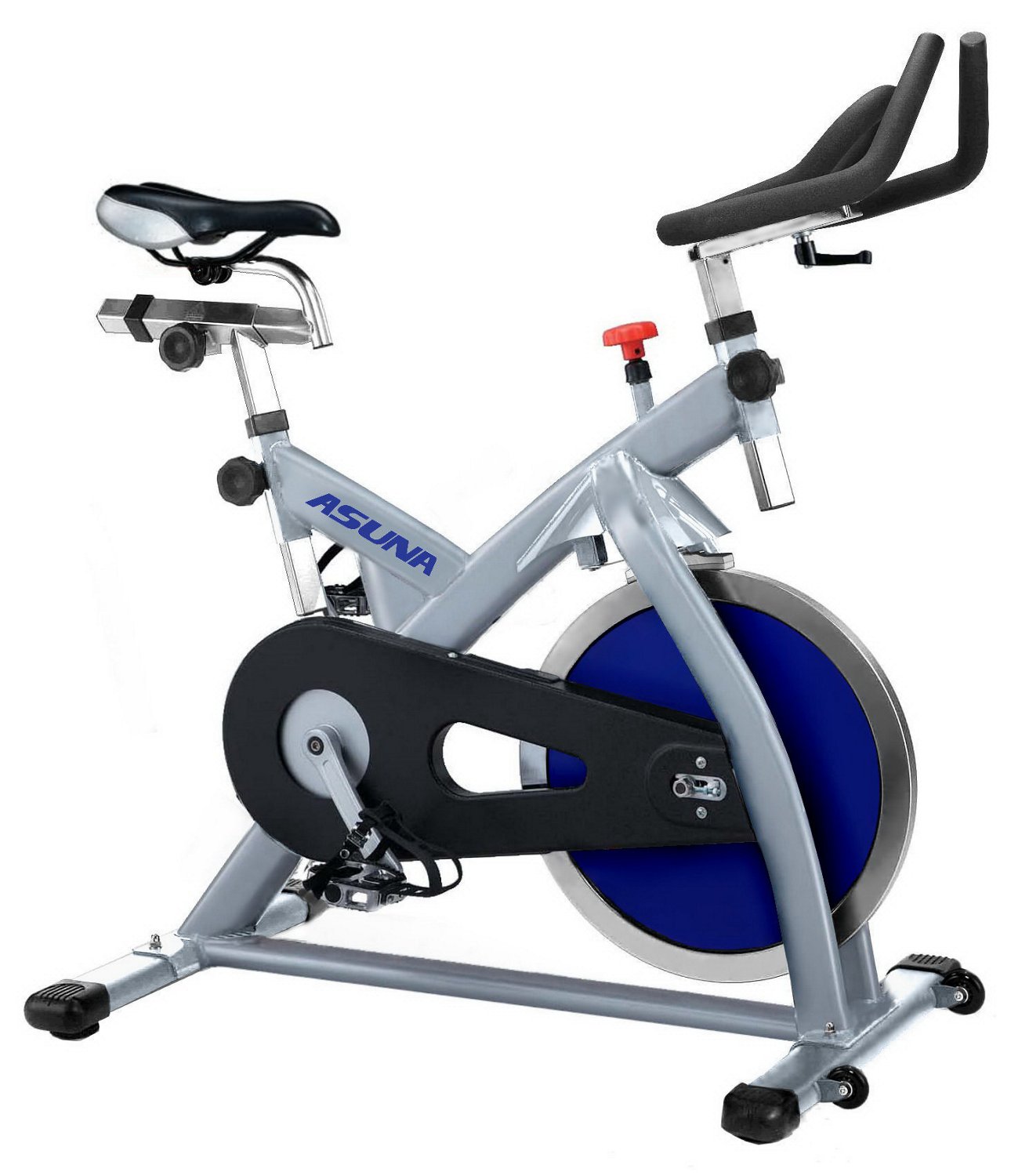 Great for cyclists and exercise enthusiasts alike, the ...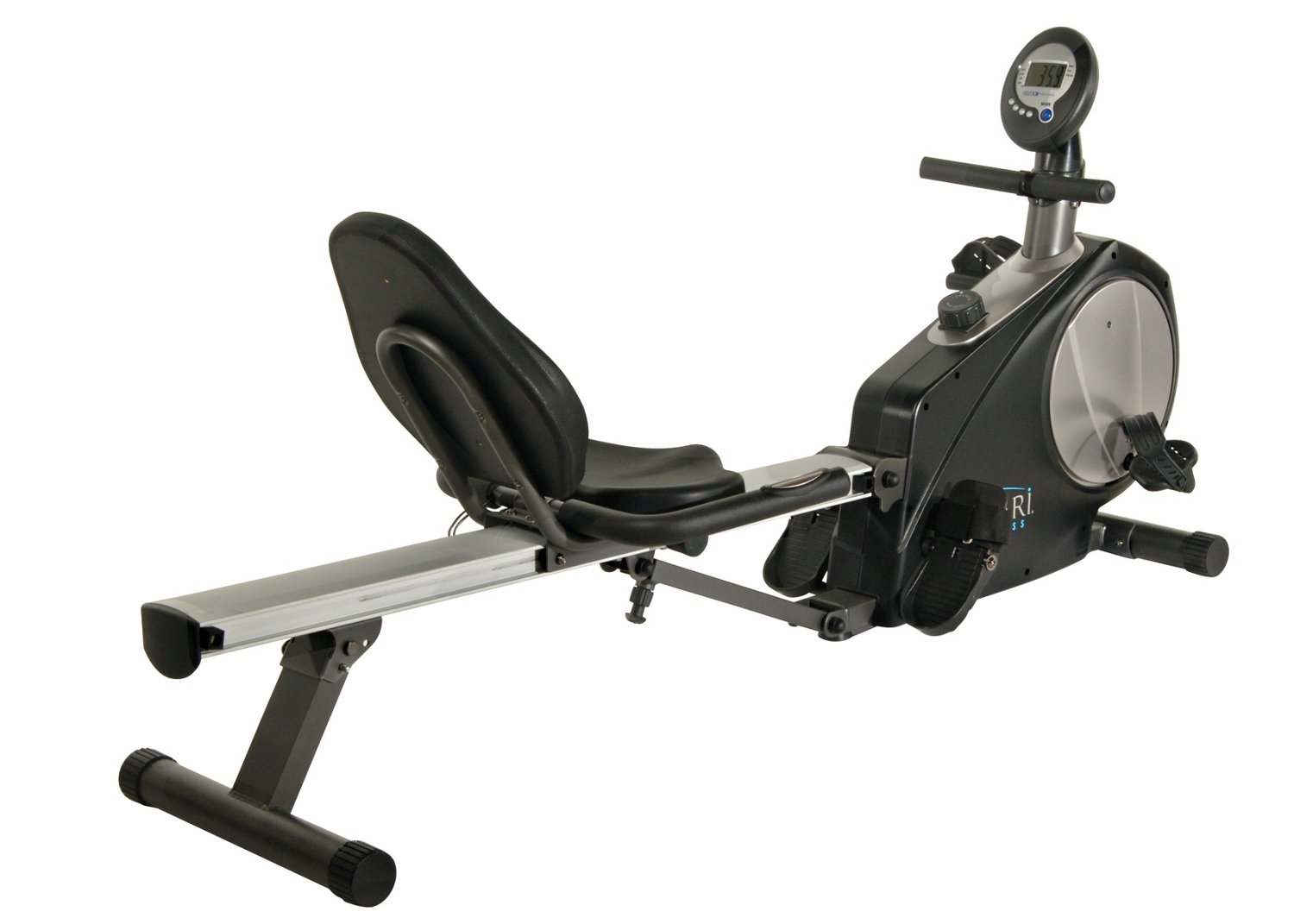 Take control of your workout routine with the ...
Cycle Indoors
For those that can't cycle outside because of inclement weather or extreme temperatures or for people looking for a workout that doesn't overstrain their joints, a reliable exercise bike or other cardio equipment from Academy Sports + Outdoors is perfect for getting the workout without actually having to leave your home. Featuring adjustable resistance, so you can scale your workouts from easy to intense, our line of stationary bikes is useful for burning excess calories and for enjoying a quality cardio routine, so your heart stays healthy over time. Certain spin bikes can even read your heart rate and track your time and speed, as well as the amount of calories burned during your fitness regimen, for at-a-glance monitoring.
Recumbent Bikes
Need a spinning bike that reduces back pain while exercising? Recumbent exercise bikes are the perfect option for people who need to maintain their weekly workout but require a device that better distributes their weight. Recumbent bikes are reclined, reducing the level of force impacting parts of your body while cycling. Certain options include features like magnetic resistance for more challenging workouts, speed adjustments to put your legs to the test and ergonomic handlebars to ensure you have a comfortable grip. For more variations to your weekly workout, consider snagging a treadmill for quality jogging time or a stepper for practice running on steep inclines.