Related Products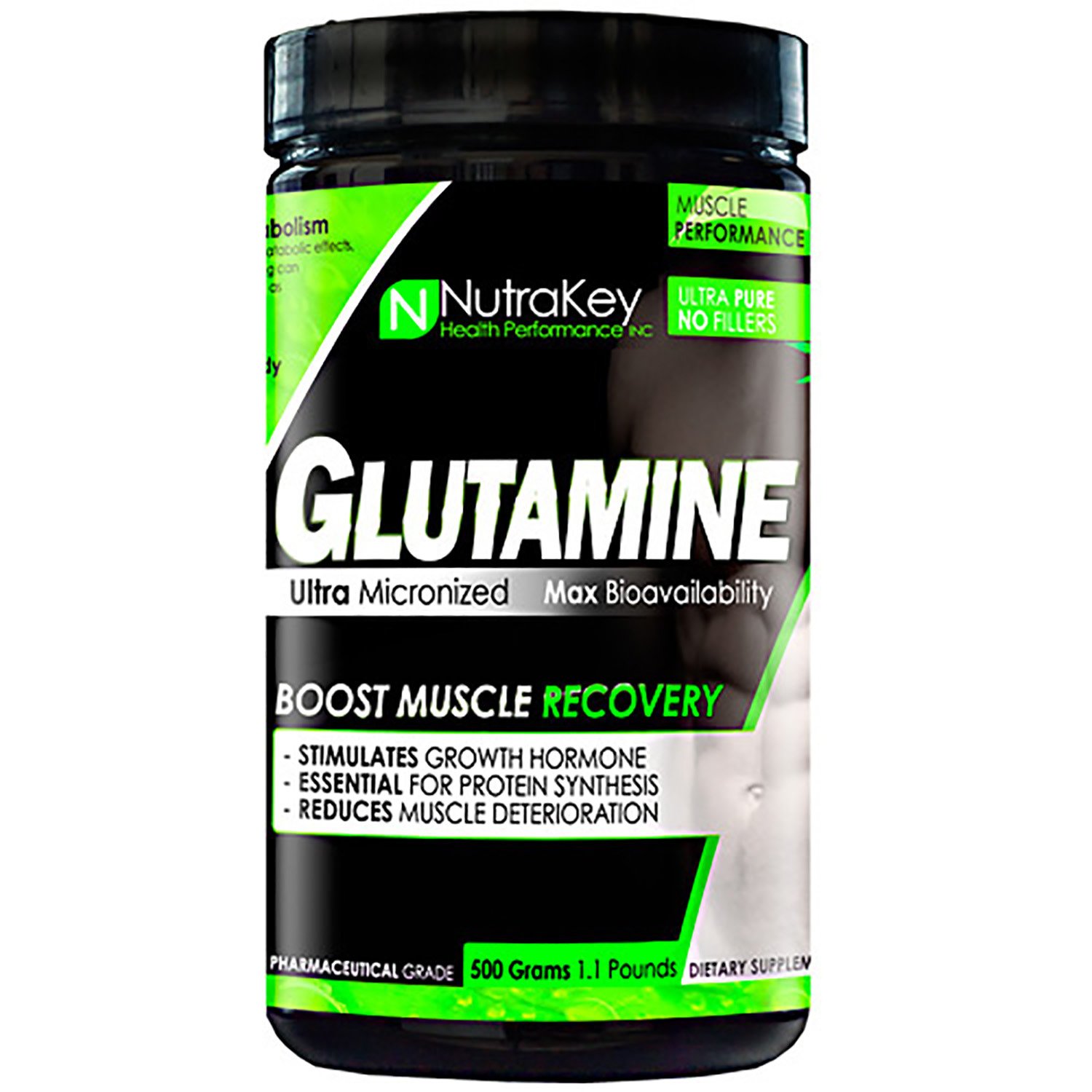 Boost muscle performance and get the most out ...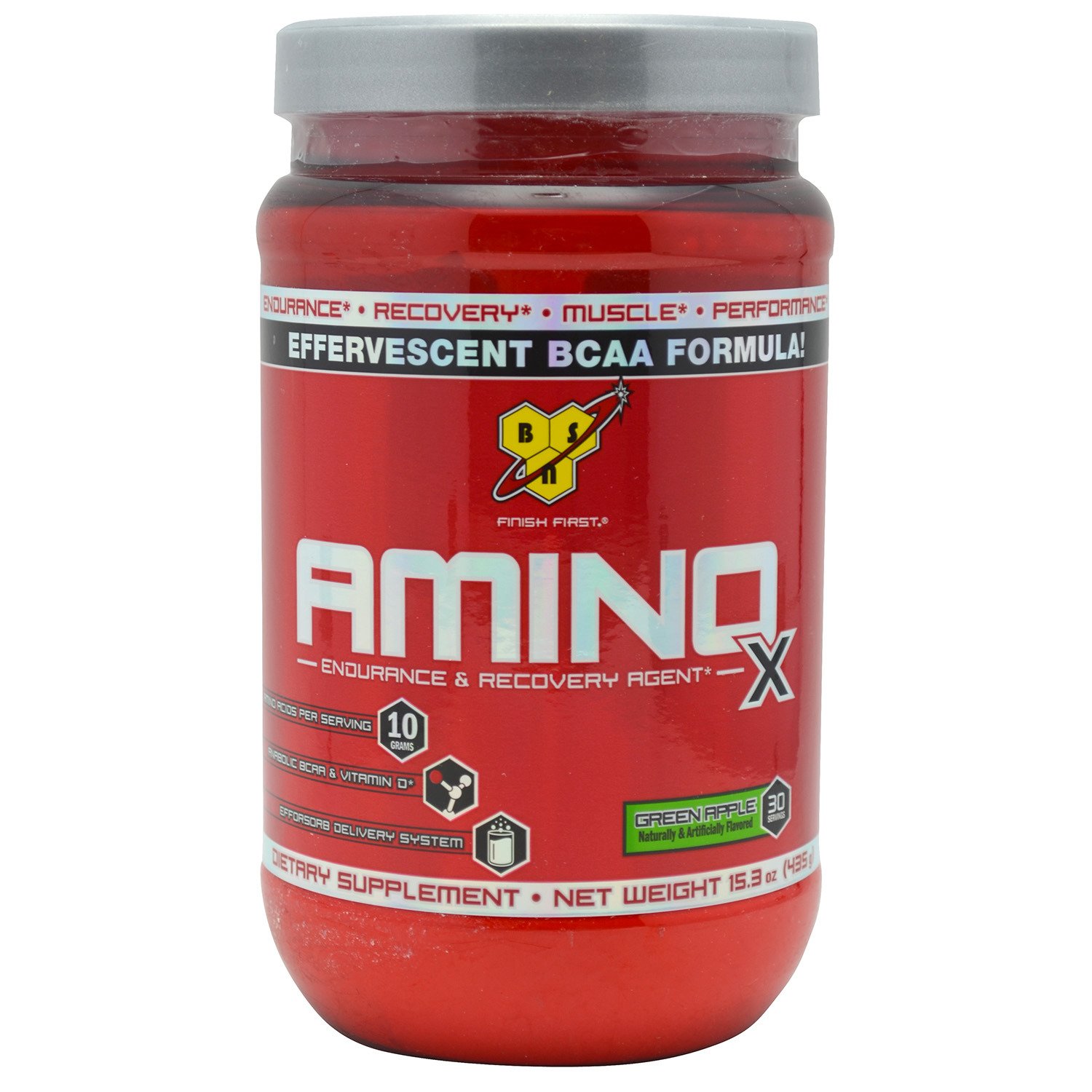 Take the BSN Sports Amino X Green Apple ...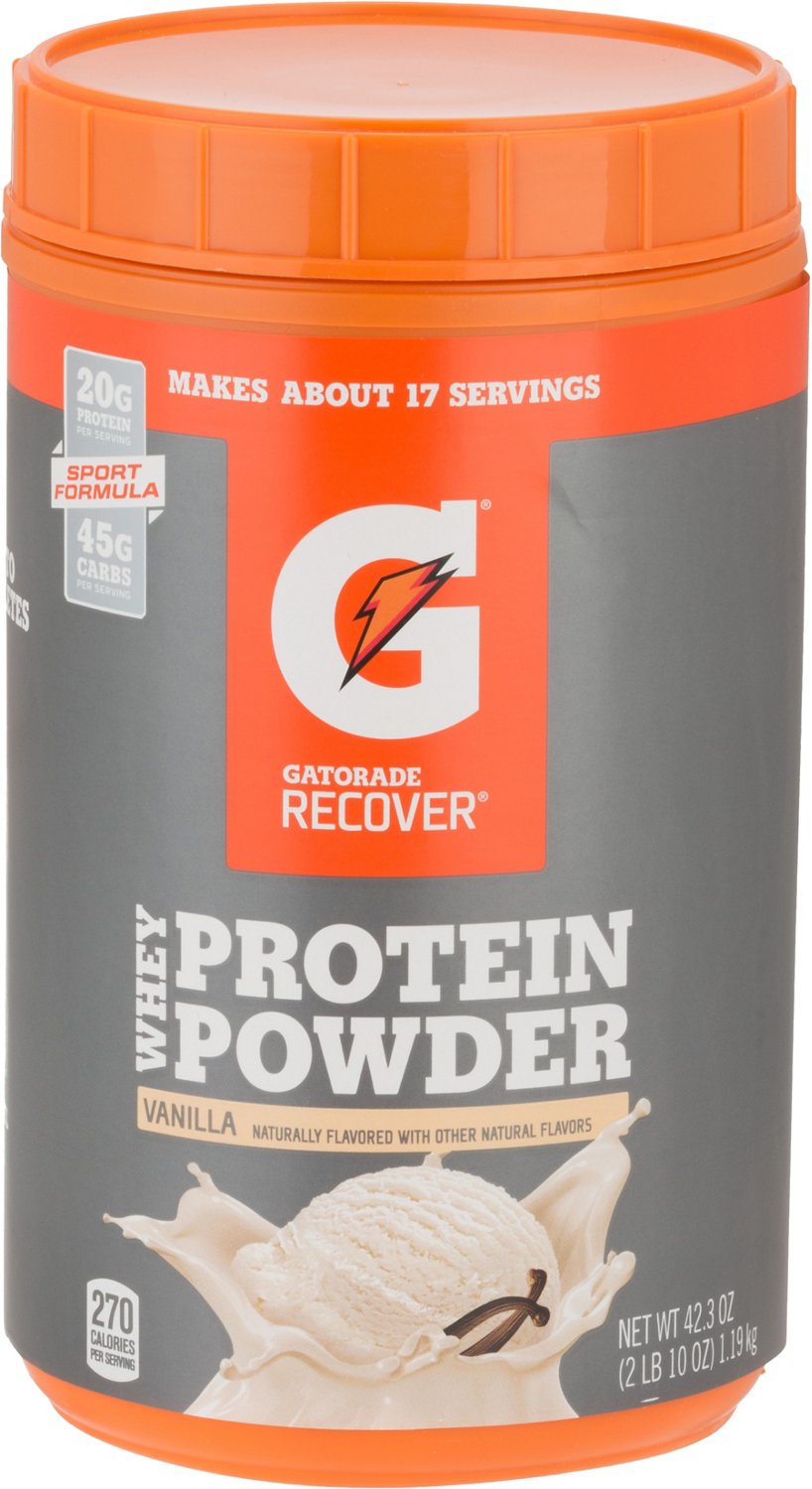 Encourage muscle recovery after a tough game, practice ...
Individual Servings of Energy Gel
Get the strength and energy you need to complete your next tough workout with single-serve packets of energy gel. Single-serve packets are great for when you need that occasional added boost to your workout or training routine, and they're packed with carbs to ensure great performance. Our assortment of energy gel includes a variety of flavors, from classics like chocolate and vanilla, to more interesting flavors like watermelon and cherry lime. Stay on track with your healthy lifestyle with powders and mixes from our assortment of supplements.
Energy Gel Multipacks
If you spend long periods of time at the gym every day, multipacks of energy gels are probably right for you. With multipacks, you can be sure to push through your last set of bench presses or bicep curls without feeling fatigued. Our assortment includes GU energy gels, as well as energy gels from other popular brands, such as PowerBar and Gatorade, so you can find a brand of energy gel that works with your other supplements and vitamins. When you're all finished with your daily workout routine, use supplements or tablets from our assortment of recovery products to get you ready for your workout the following day.