Related Products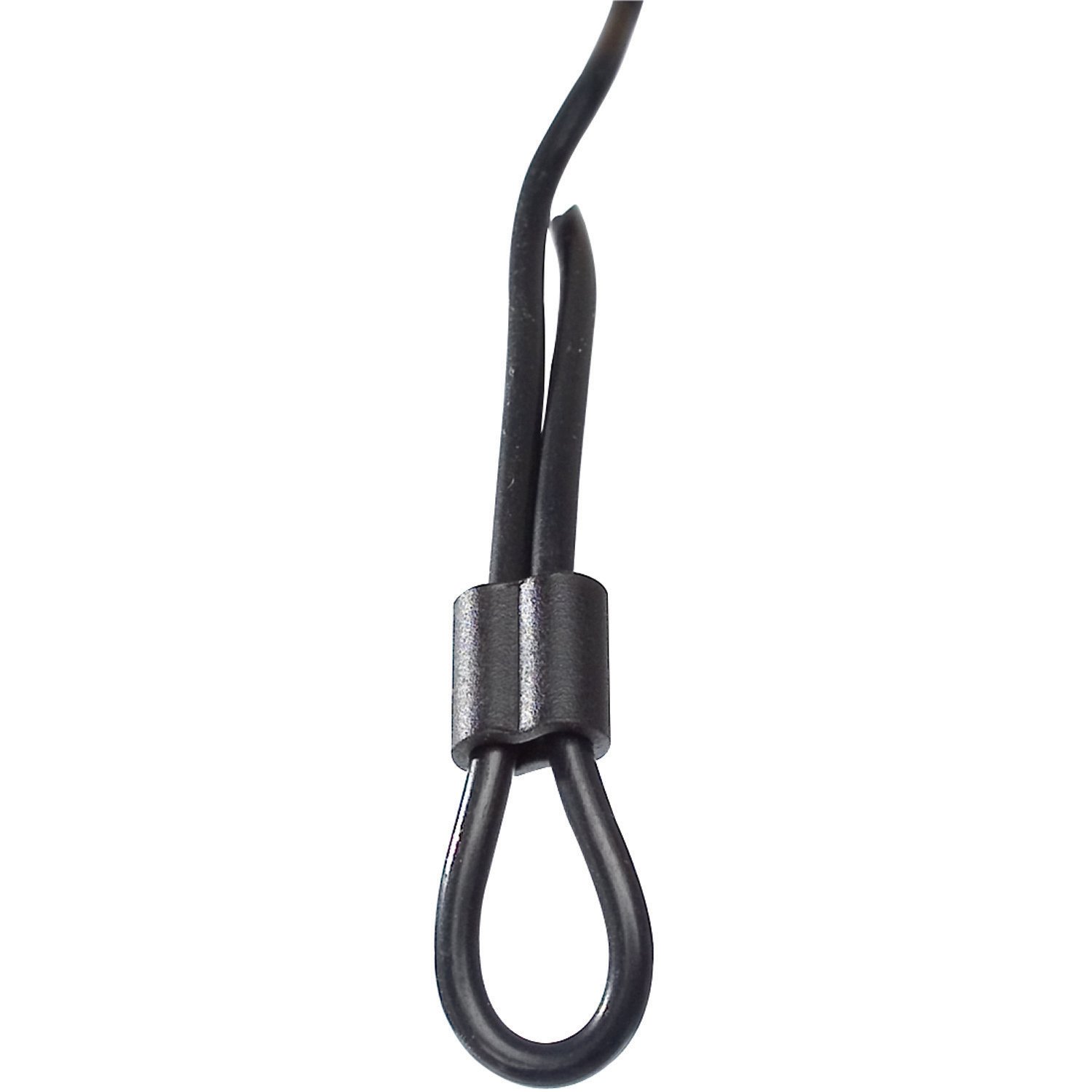 Features and Benefits. Adjust depth quickly and easily. ...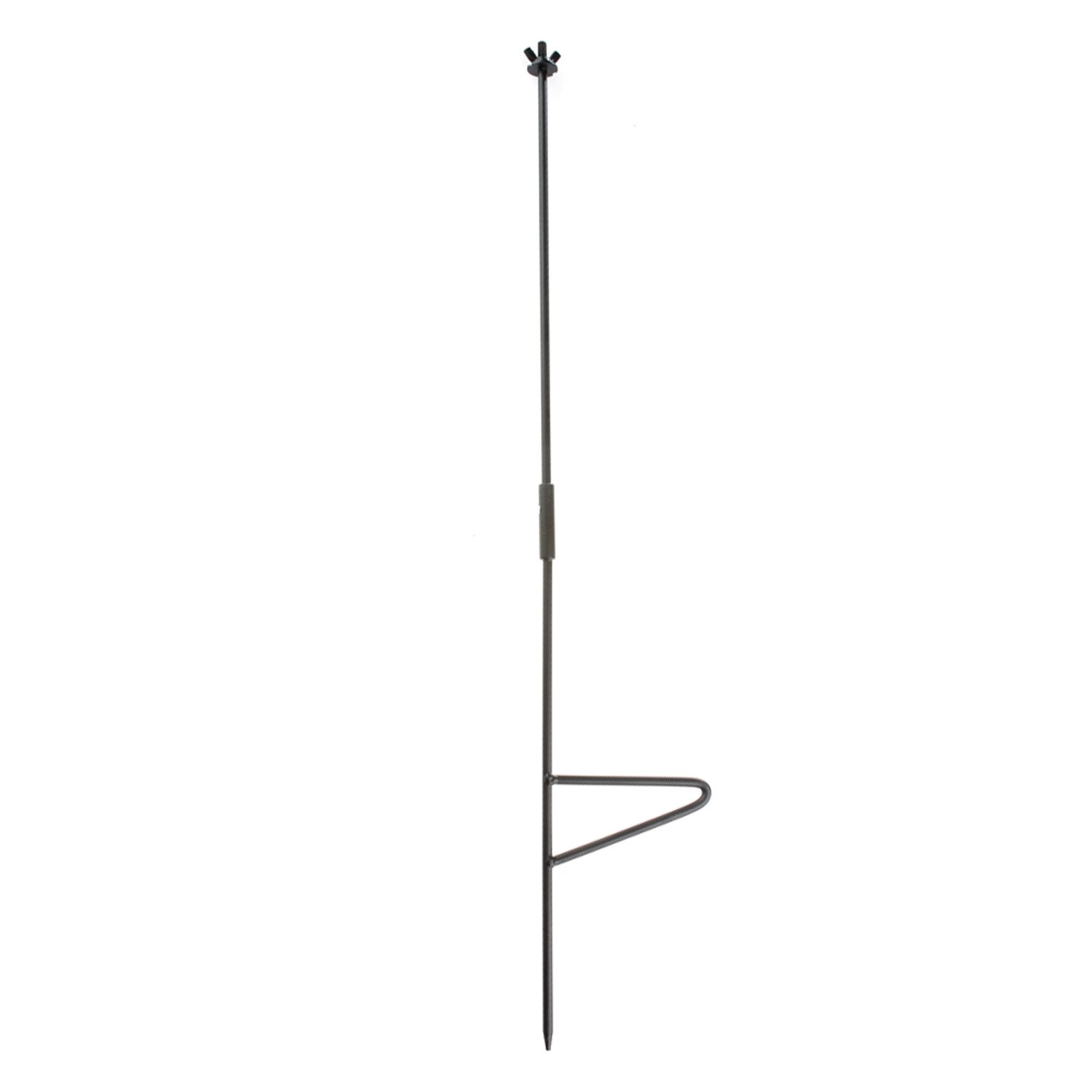 Features and Benefits. Metal is lightweight and durable. ...
Attract turkeys with the Game Winner® Upright Jake ...
Good product

Bought these decoys for this upcoming season and glad I did they worked like a charm, every bird blasted tried coming in and landing right next to my decoys, fatal mistake...

Good decoy at a reasonable price

Good looking decoy and not going to cost you a ton of money
As expected. Can't beat the price

Great value if you are a casual hunter. I got these to complete my dozen mallard decoy. They look a tad smaller but great to have it around the blind. Great value

Great quality

I bought this and was not sure how the quality would be for the price. But once I got them and put them out with some of my more expensive decoys they were a great addition. Would buy them again.
Great decoys!

I bought a dozen of these a year ago and they have held up well. Paint doesn't chip. Very realistic looking. I ordered 2 dozen for next season. The Carver's Edge Decoys are higher quality than the original Game Winners. The weighted keels are great and land right side up every time.

Great decoys

These are durable, super detailed, and realistic. These have strong keels and are made of a durable plastic that wont deform. The paint seems to hold up well too.
AMAZING!!!!

I bought this a year ago for my husband, and he finally started leaving me alone. These things do wonders for a marriage. We used to fight all the time and now I barely see him!!!!
Realistic Duck Decoys
Create a convincing display in your hunting area by using several of these realistic duck decoys for sale in our selection. From detailed, lifelike paint jobs to motion duck decoys that give the illusion of movement, these decoys can help make your hunting grounds look like a hospitable place for prospective game. Duck decoys that look like ducks dipping into the water are also available. With the right combination of duck decoys and hunting tools like game calls and other decoys and bags, you can set yourself up for a successful hunt.
Bulk Packaging
Many of these traditional wood duck decoys and other duck decoys come in bulk packages, so you can create the appearance of a whole flock of ducks. Some even include several different breeds of ducks, so you can make sure you have the right ones for your hunting area. Take a look at the packs of duck decoys in this selection, and see which ones work best for your environment. Having multiple duck decoys in your hunting space can be just what you need to help ensure you meet your goals.