Related Products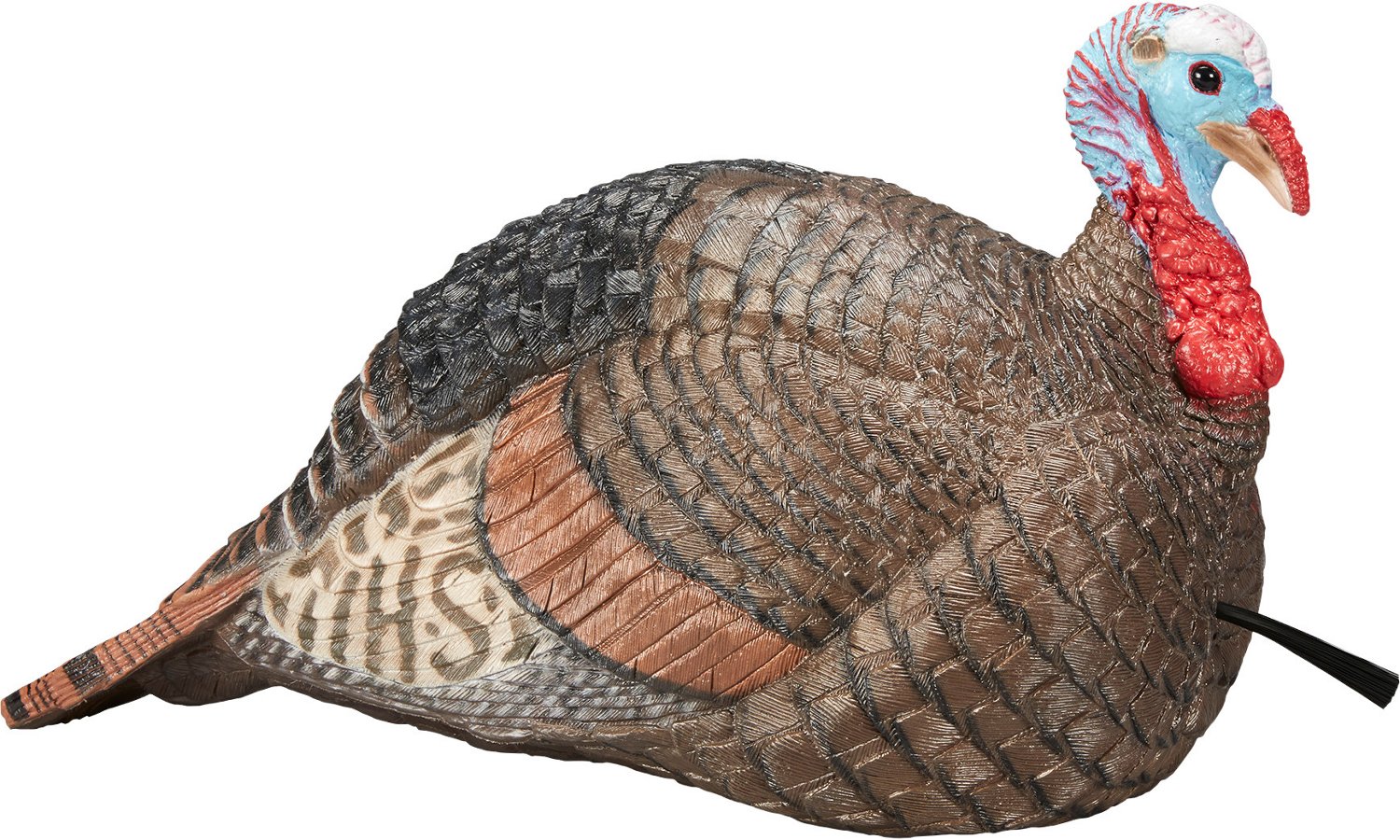 Trigger reactions from other gobblers with the H.S. ...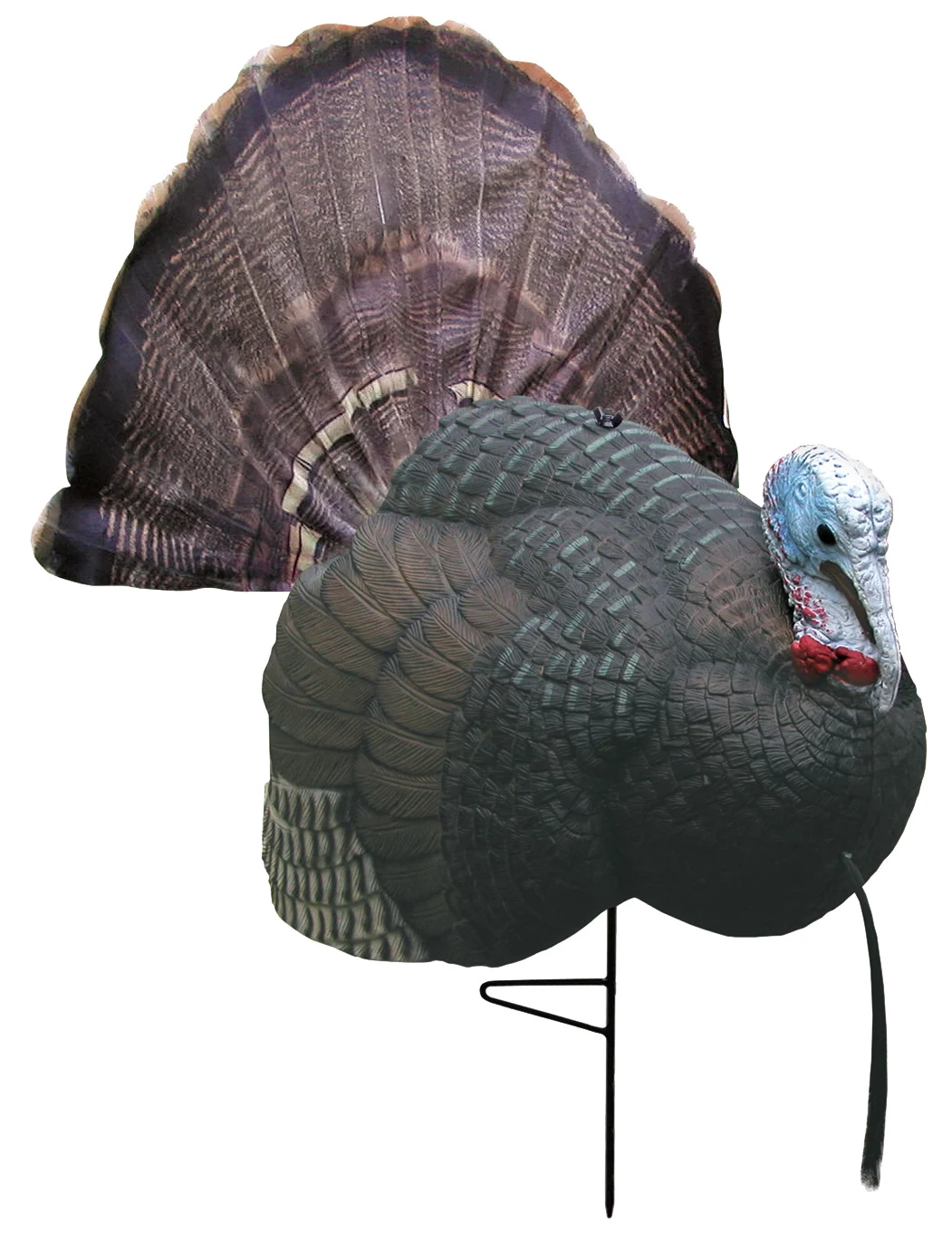 Watch as real turkeys flock to the Primos ...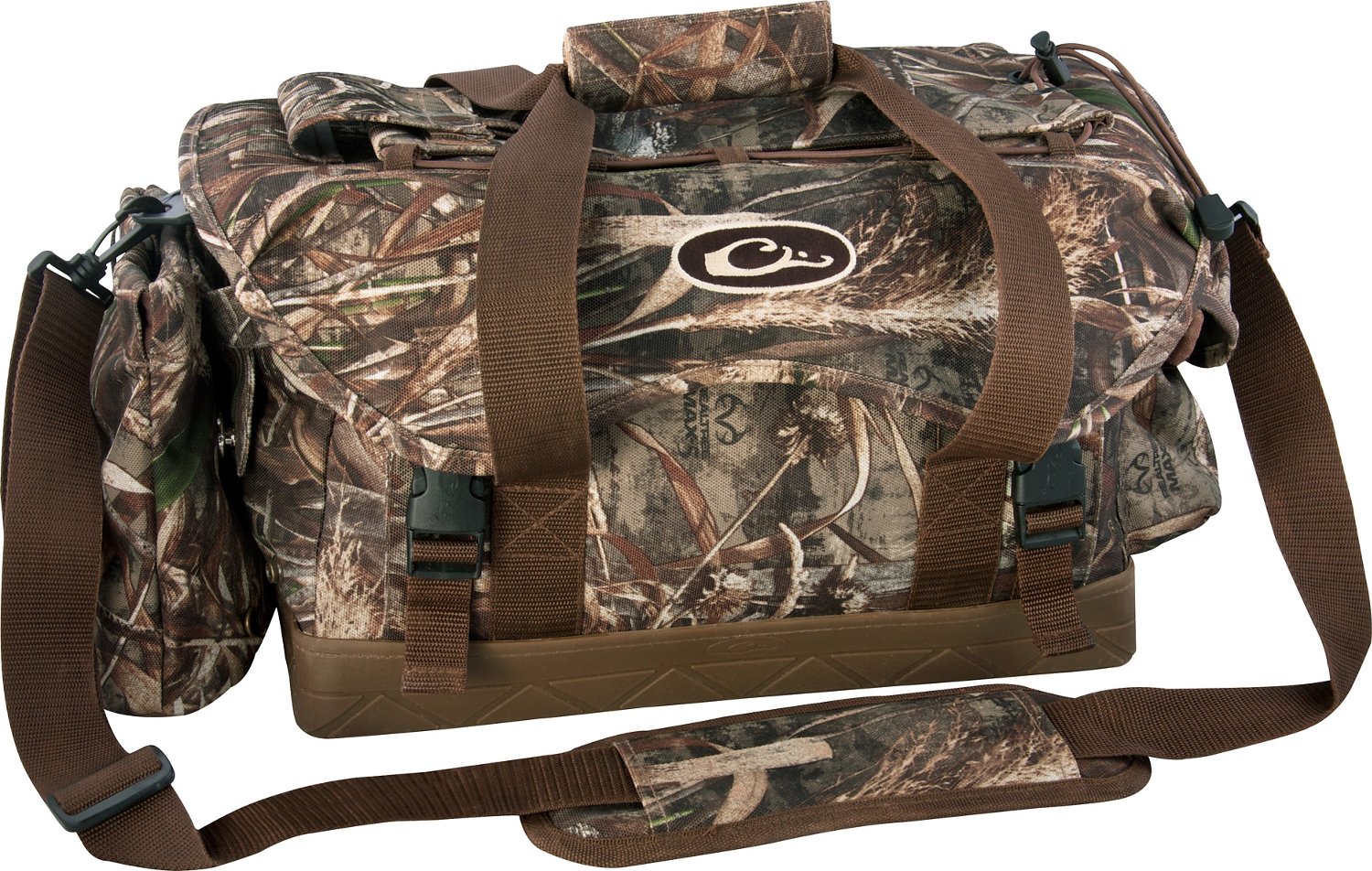 Pack for a successful hunt with the Drake ...
These break easily!

I have some of these from 2012. These decoys break easily. Half of these decoys have cracked and the ones that still float have cracked bills. Maybe I got a bad batch. If not I hope they improved the quality since 2012. Either way, I am never buying the teal from gamewinner again.

Good decoys!

I bought 3 dozen of these 2 years ago. They still look great after 2 seasons of hard use (Texas rigged, riding in the bottom of my boat, hunted about 30 days per season).The paint is holding up well and doesn't chip as easy as some decoys. The Carver's Edge are a better decoy than the original Game Winners. I'm ordering another dozen of these to add to my spread.
As expected. Can't beat the price

Great value if you are a casual hunter. I got these to complete my dozen mallard decoy. They look a tad smaller but great to have it around the blind. Great value

great detail on the sleepers. Good size for the fe

The sleepers are a little small, other then that the sleepers and the feeders will work great in my spread
Realistic Duck Decoys
Create a convincing display in your hunting area by using several of these realistic duck decoys for sale in our selection. From detailed, lifelike paint jobs to motion duck decoys that give the illusion of movement, these decoys can help make your hunting grounds look like a hospitable place for prospective game. Duck decoys that look like ducks dipping into the water are also available. With the right combination of duck decoys and hunting tools like game calls and other decoys and bags, you can set yourself up for a successful hunt.
Bulk Packaging
Many of these traditional wood duck decoys and other duck decoys come in bulk packages, so you can create the appearance of a whole flock of ducks. Some even include several different breeds of ducks, so you can make sure you have the right ones for your hunting area. Take a look at the packs of duck decoys in this selection, and see which ones work best for your environment. Having multiple duck decoys in your hunting space can be just what you need to help ensure you meet your goals.