Related Products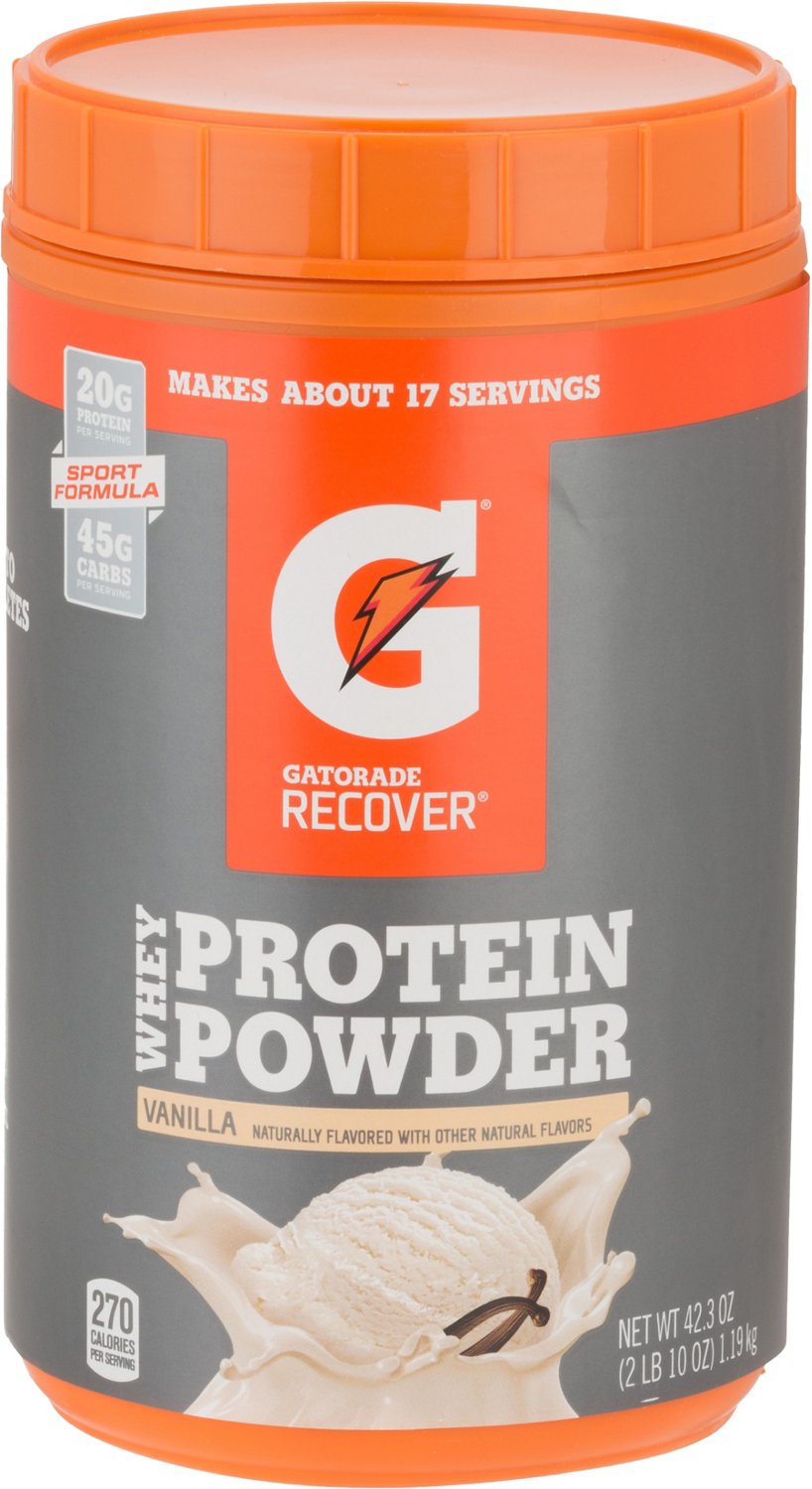 Encourage muscle recovery after a tough game, practice ...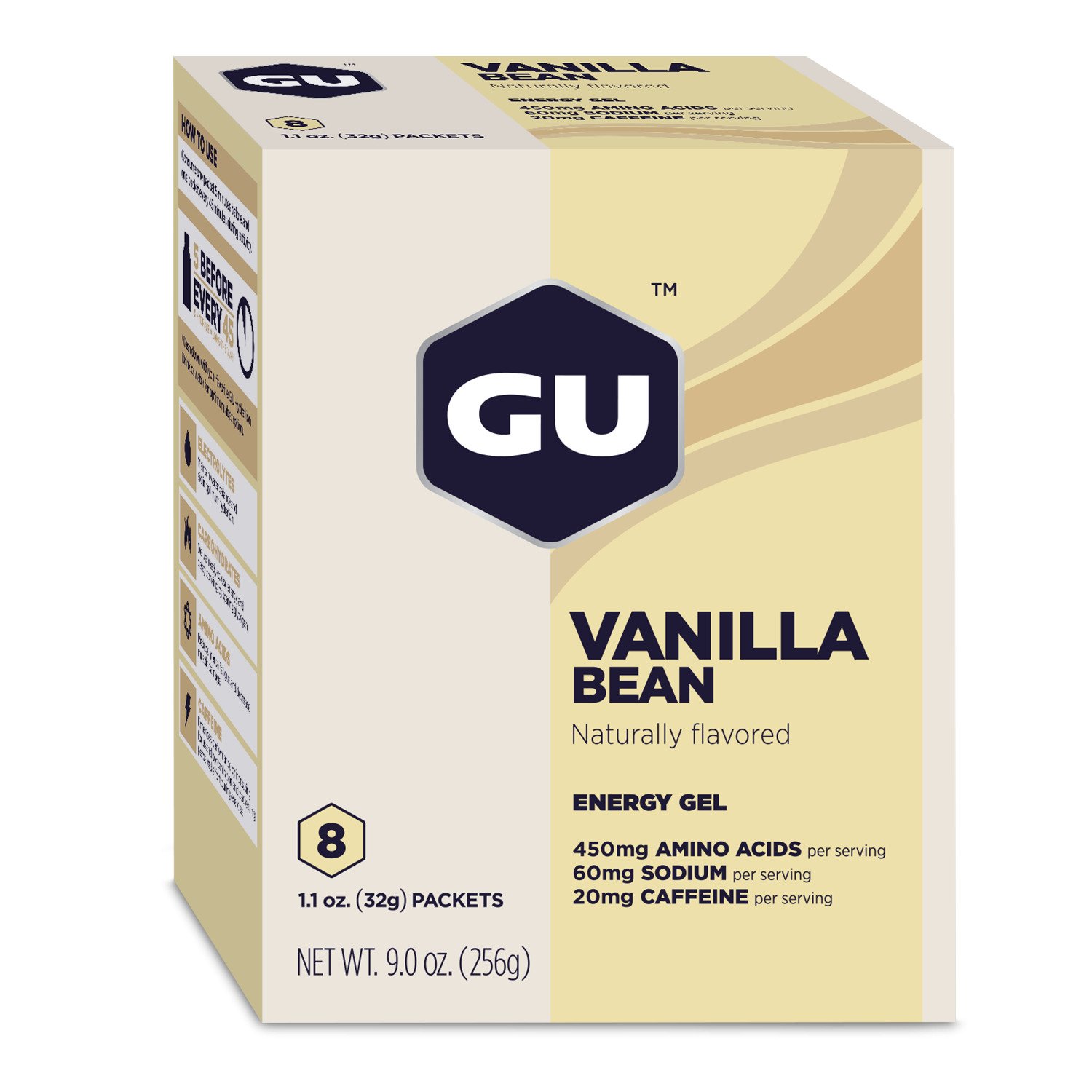 Features and Benefits. For added focus and speedy ...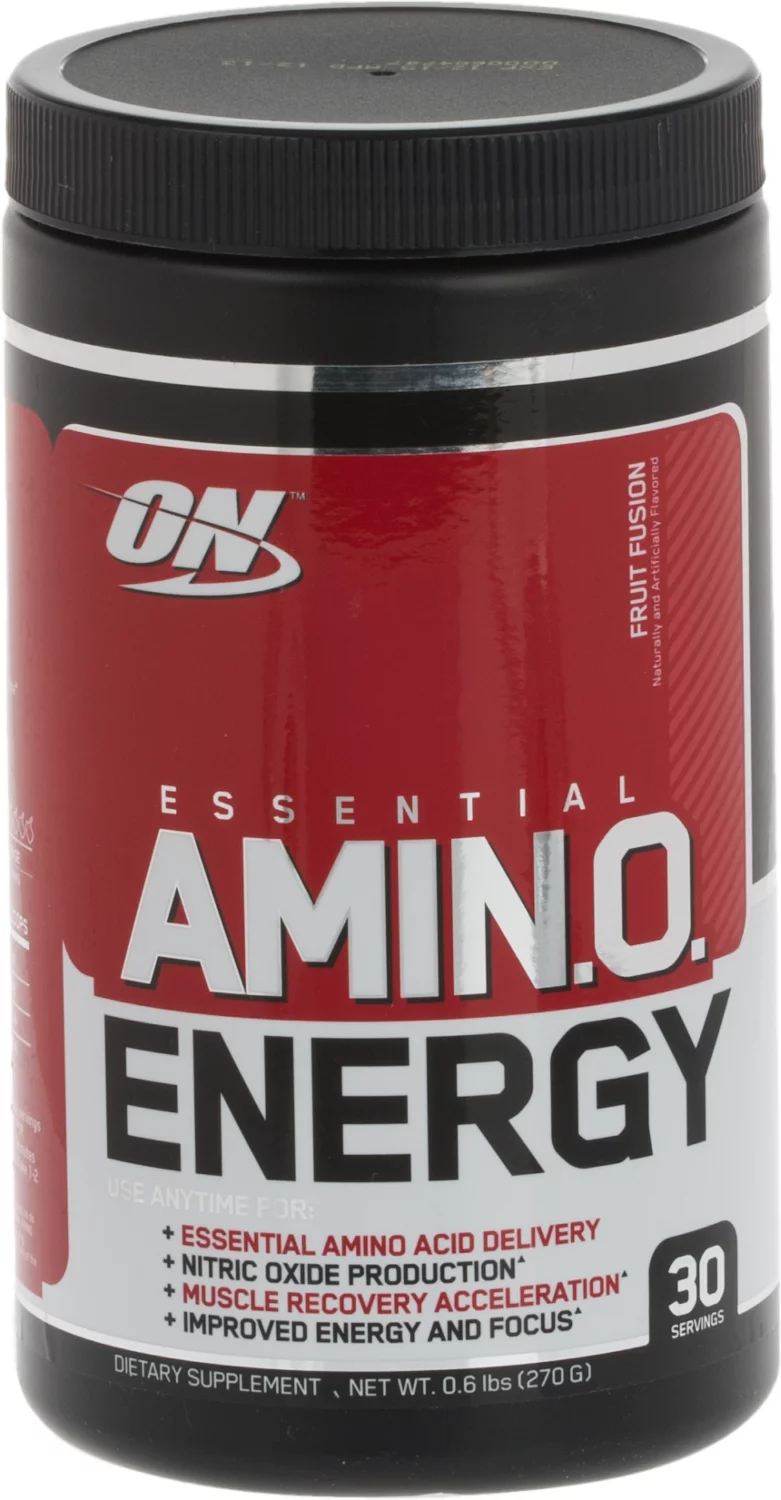 Features and Benefits. Formulated to help accelerate muscle ...
Great-Tasting Chews
If you need something to boost your energy late in the day or you're just looking for something new to snack on, these energy chews are here to help. From Gatorade® energy chews and Jelly Belly Sport Beans® to Honey Stinger waffles and CLIF® Shot Bloks, there's a variety of flavors and styles to choose from. Find the ones that make the most sense for you, and look through the rest of our nutrition and supplements selection to find other ways to incorporate healthier living into your diet. These and other snacks can be a great way to replace sweets and less healthy treats.
Health Benefits
Besides the extra boost of energy, these energy chews are made with essential vitamins that can be an excellent addition to your diet and satisfy cravings. They're excellent for people who need some extra energy late in the day at work and for those on strict workout regimens. Supplementing your diet with these energy chews can make it easier to regulate your food intake and reach whatever fitness goals you may have ahead of you. With the right combination of exercise, energy chews and other supplements, you can help set yourself on the path to success.