Related Products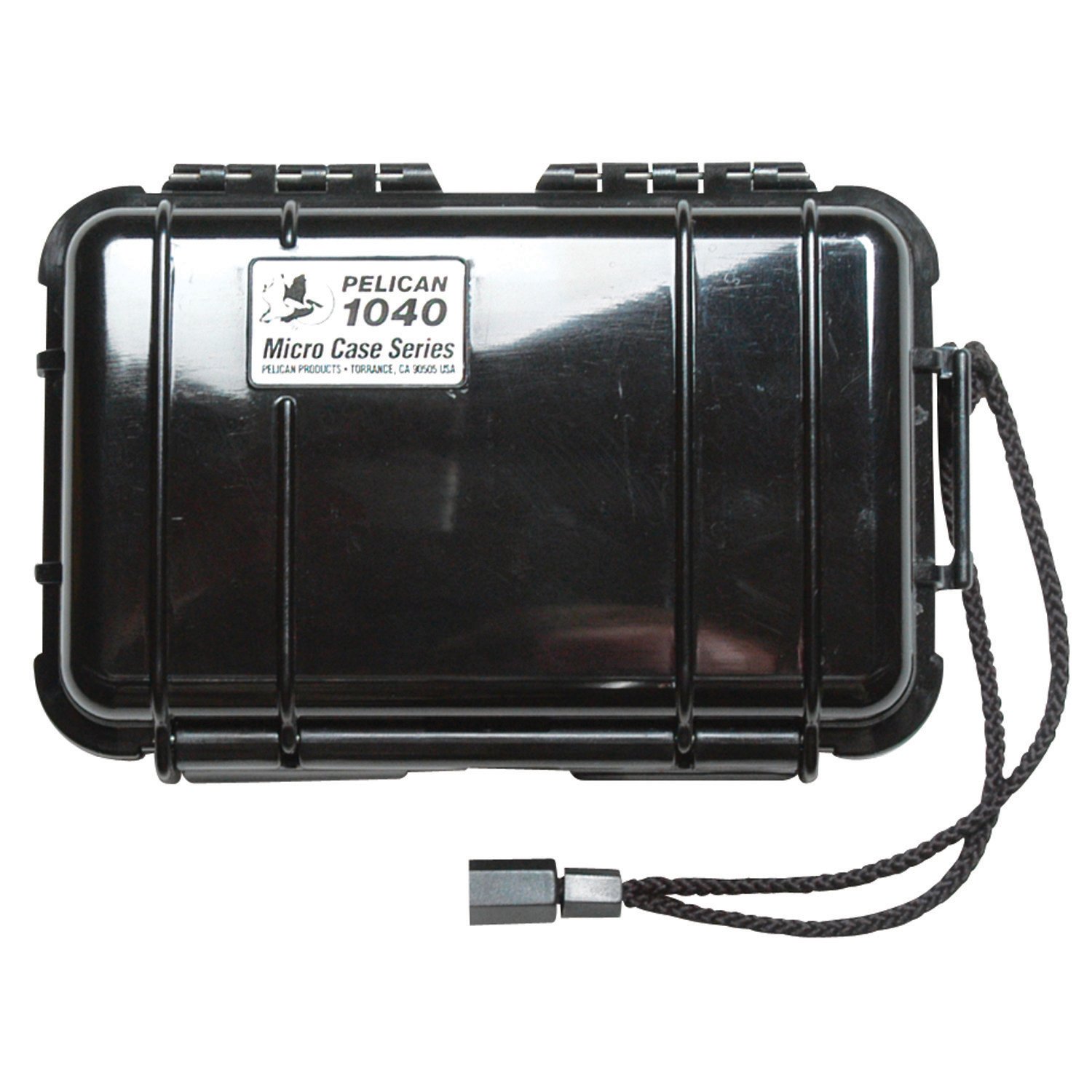 Features and Benefits. Ideal for rugged sports. Rubber ...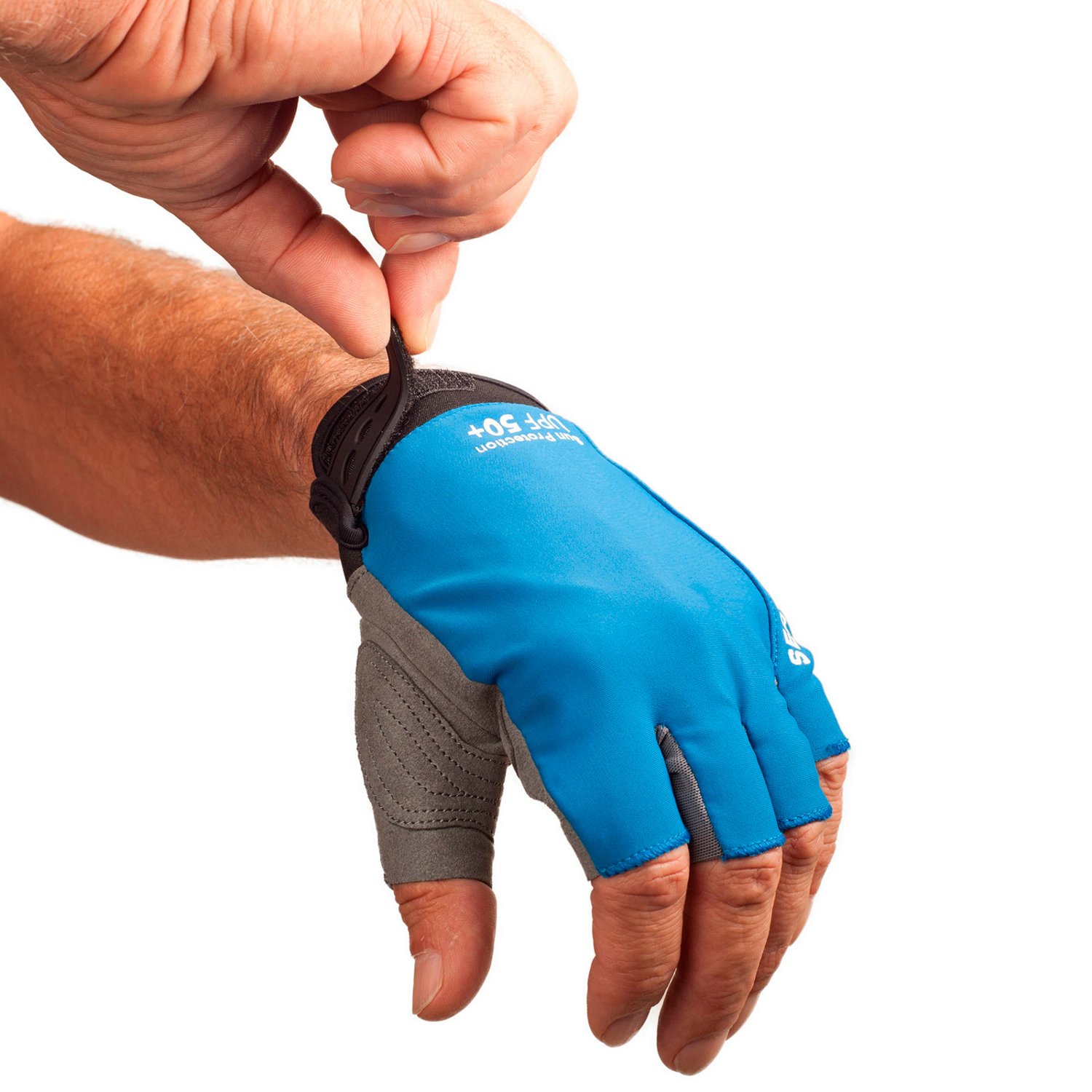 Enjoy a day on the water in the ...

Features and Benefits. 6' long. Gray painted wooden ...
A really great kayak for the beginner

This kayak is extremely light and moves so easily on the water that it is amazing. The lightest touch of the paddle will get this kayak moving, it has great speed and stability plus it is very comfortable. The drawback to this kayak is that it does not track well, every paddle stroke will cause the nose to wag, no big deal since it is so light that you can keep it going when you want it, however, as soon as you stop paddling it will turn around and not go straight. Minor annoyance and one that I

...

read more

overlook because of the lightweight, stability and speed. A very nice kayak for the money.

best bang for buck

bought last week took out over the weekend fishing and had a blast.
Sit-In Kayaks
Avid kayakers can enjoy the features of sit-in kayaks, which may be equipped with an adjustable seat, molded-in cup holders, padded cushioning and roomy cockpits for extended time on the water. Sit-in kayak privide a little more protection from your environment while paddling, but can be more difficult to get in and out of. When browsing through kayaks for sale, you can find kayaks and canoesto help customize or store your kayak.
Sit-On-Top Kayaks
Immerse yourself in the fresh air with sit-on-top kayaks that let you sit on top of the kayak rather than in a cockpit. Paddle keepers, rod holders and swivel rod holders make sit-on-top designs ideal for fishing kayaks, and padded seats allow you to lean back comfortably as you cast out your line and wait for a big catch. Fishing kayaks offer durability and storage space for all your gear.
Inflatable Designs
For quick excursions on the lake or for fun out at camp, inflatable kayaks offer a viable option. The lightweight design of inflatable kayaks makes them ideal for moving between locations or for tucking away on the go. Units with hand pumps make inflation and deflation simple. Even though they are lightweight, inflatable kayaks come equipped with helpful features, such as cargo nets for keeping accessories in place, deep cockpits for added stability, polyester deck covers to protect against UV rays and grab lines that let you pull the unit easily out of the water after your adventure.