Bike Seats & Covers
(19 items)
Related Products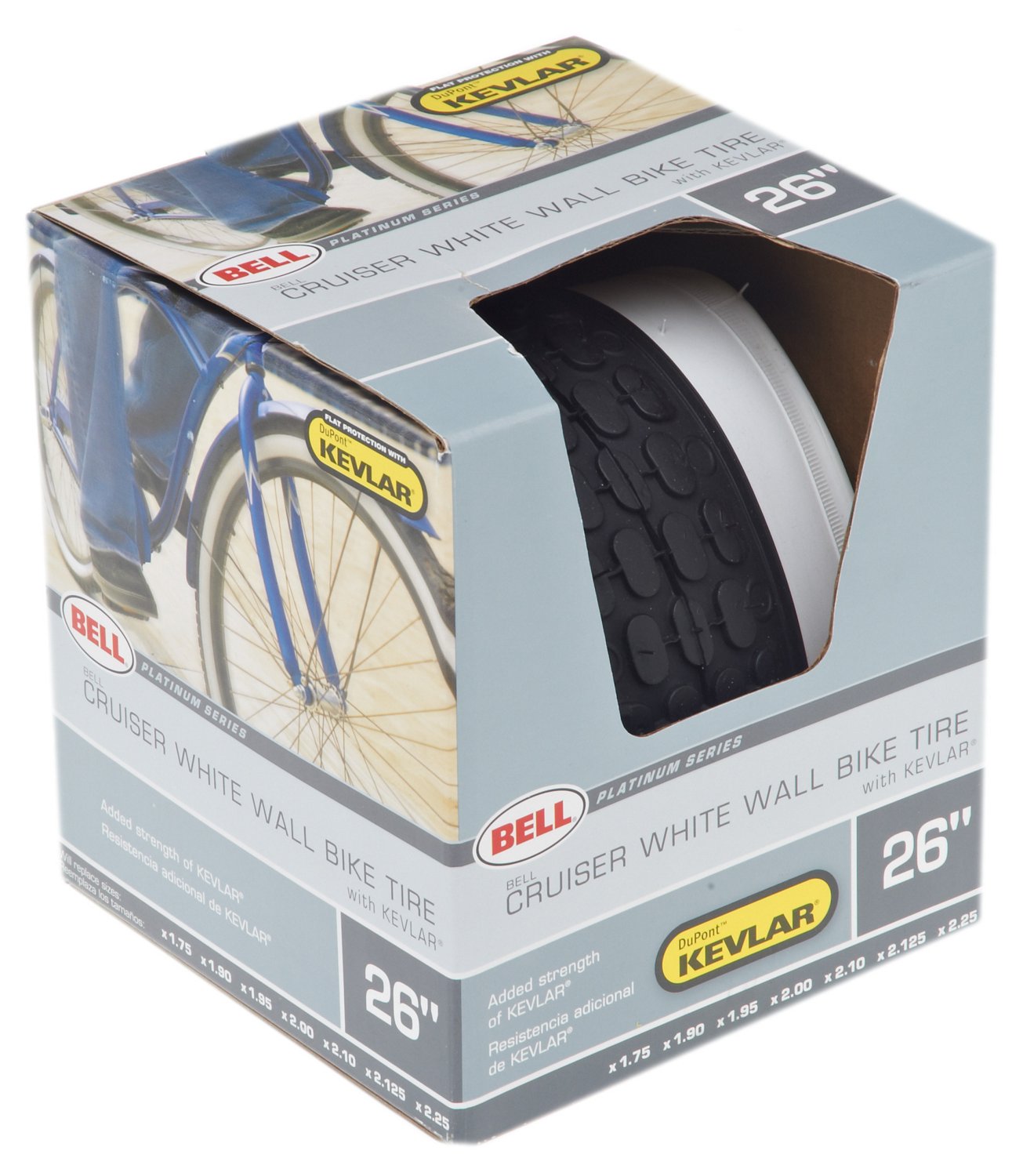 Features and Benefits. Rugged carbon steel bead folds ...
Features and Benefits. Designed to fold and unfold ...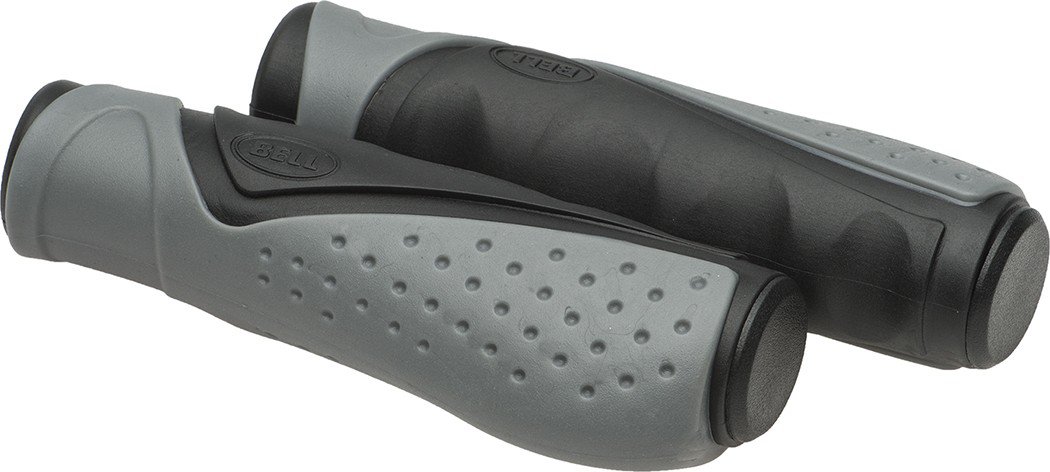 Features and Benefits. Provides comfort on rough roads ...
Bike Seats
If you have ever rode a bike you know the standard bike seats are never comfortable. Especially if you on a long ride, the bike seats seems as if it's getting harder with each pedal cycle. Stop hurting from riding hard bikes seats and shop for one of our bike seats or seat covers. Our bike seats and seat covers are equipped with special padding made out of gel or memory foam to provide a cushioned surface to sit on. Shop for seat covers of all styles including cycling seat covers, standard bicycle seat covers and our unique Schwinn no pressure bicycle seats. No matter the surface or the distance you are ride, you can turn to Academy Sports + Outdoors for the most comfortable bike seats and seat covers.