Baitcast Combos
(17 items)
Related Products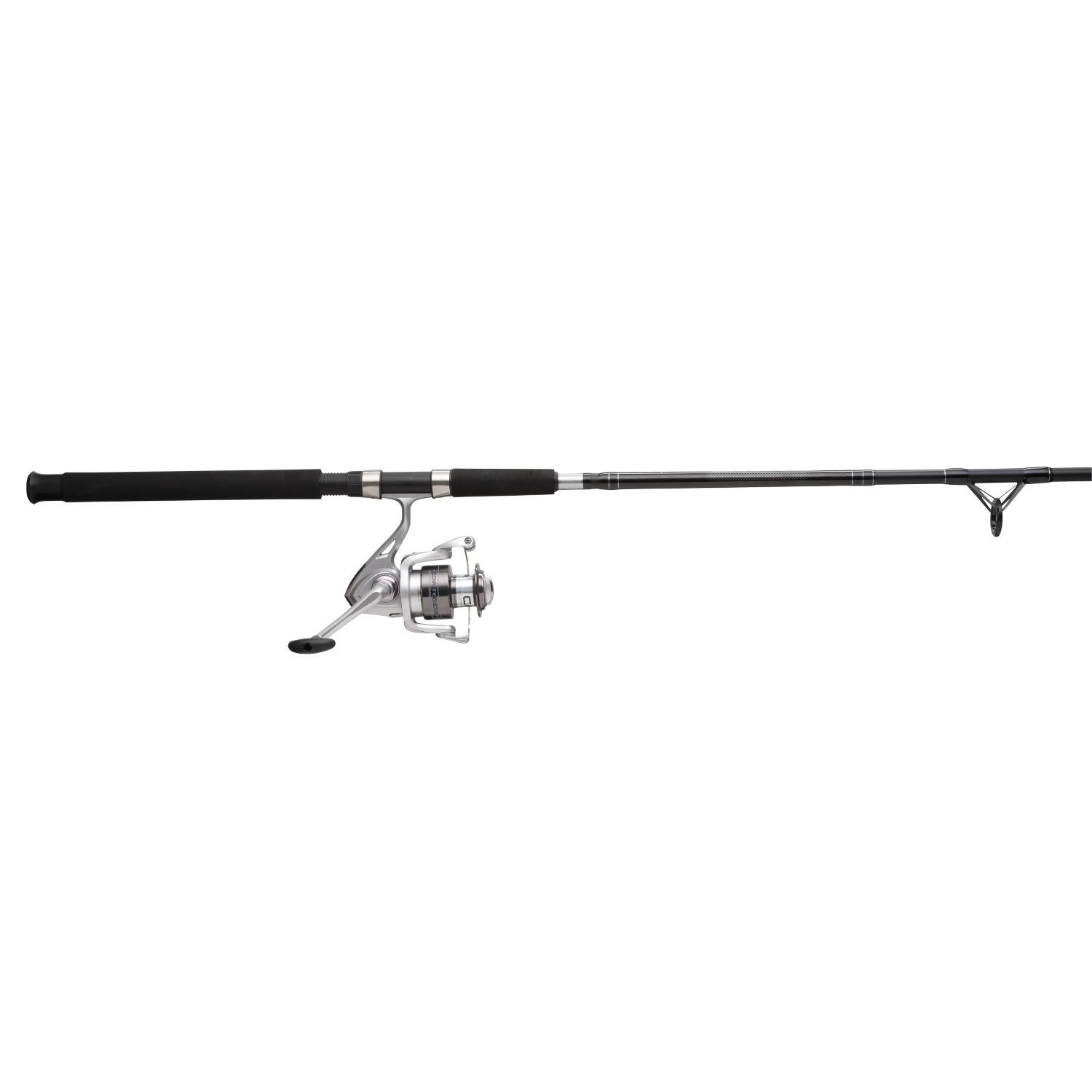 For lightweight strength and smooth operation, the Shakespeare® ...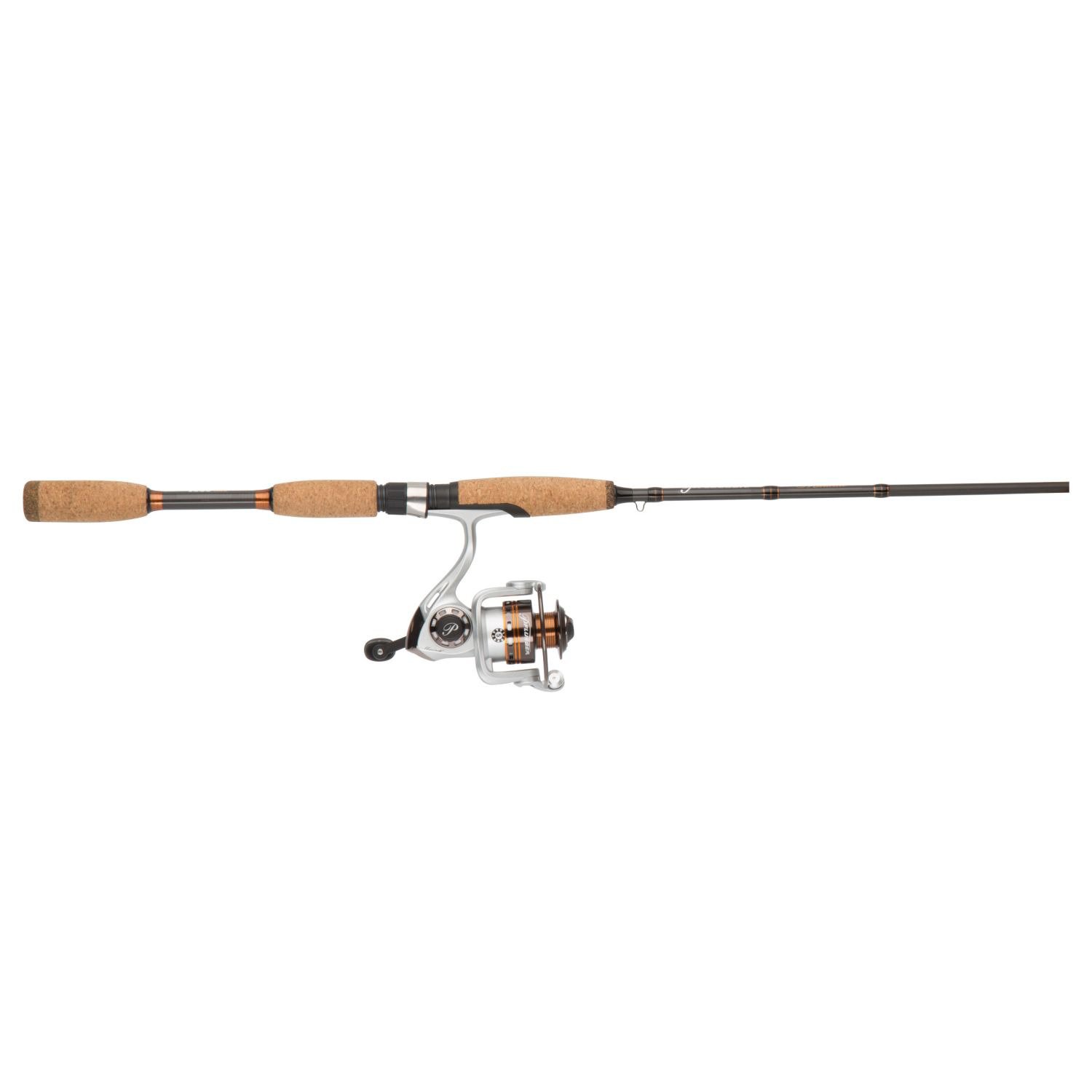 Enjoy a fun day on the water with ...

Enjoy a relaxing, rewarding day of fishing with ...
Baitcast Rod and Reel Combos
When you're out on the water and hoping for a big catch, the satisfying click of a baitcast reel can let you know you're on your way. These reels can handle a wide range of tough fish, and when combined with high-quality baitcast rods, they become an incredibly effective tool for bringing in the catch you're looking for. Baitcast combos allow an angler to grip both the rod & reel at the same time for better feel and control during retrieve. Magnetic brake systems, centrifugal brake systems, and other technologies help reduce backlash, making it easier to cast and keep control of the line. Browse the rest of our rod and reel combos selection to find the right equipment for your next outing.
Freshwater and Saltwater
Whether you're trolling the depths of the ocean or out on the lake in the early morning, you can find the right baitcast combos for your trip with this selection of freshwater baitcast combos and saltwater baitcast combos. Saltwater baitcast combos have aluminum reel construction and corrosion resistant bearings to prevent damage from harsh saltwater, while freshwater baitcast combos offer the finesse required for smaller bodies of water. See what's available in this selection, and choose the freshwater or saltwater baitcast combo that makes the most sense for your outing.