Atlanta Hawks Jerseys
(2 items)
Related Products
Keep your NBA pride in the limelight with ...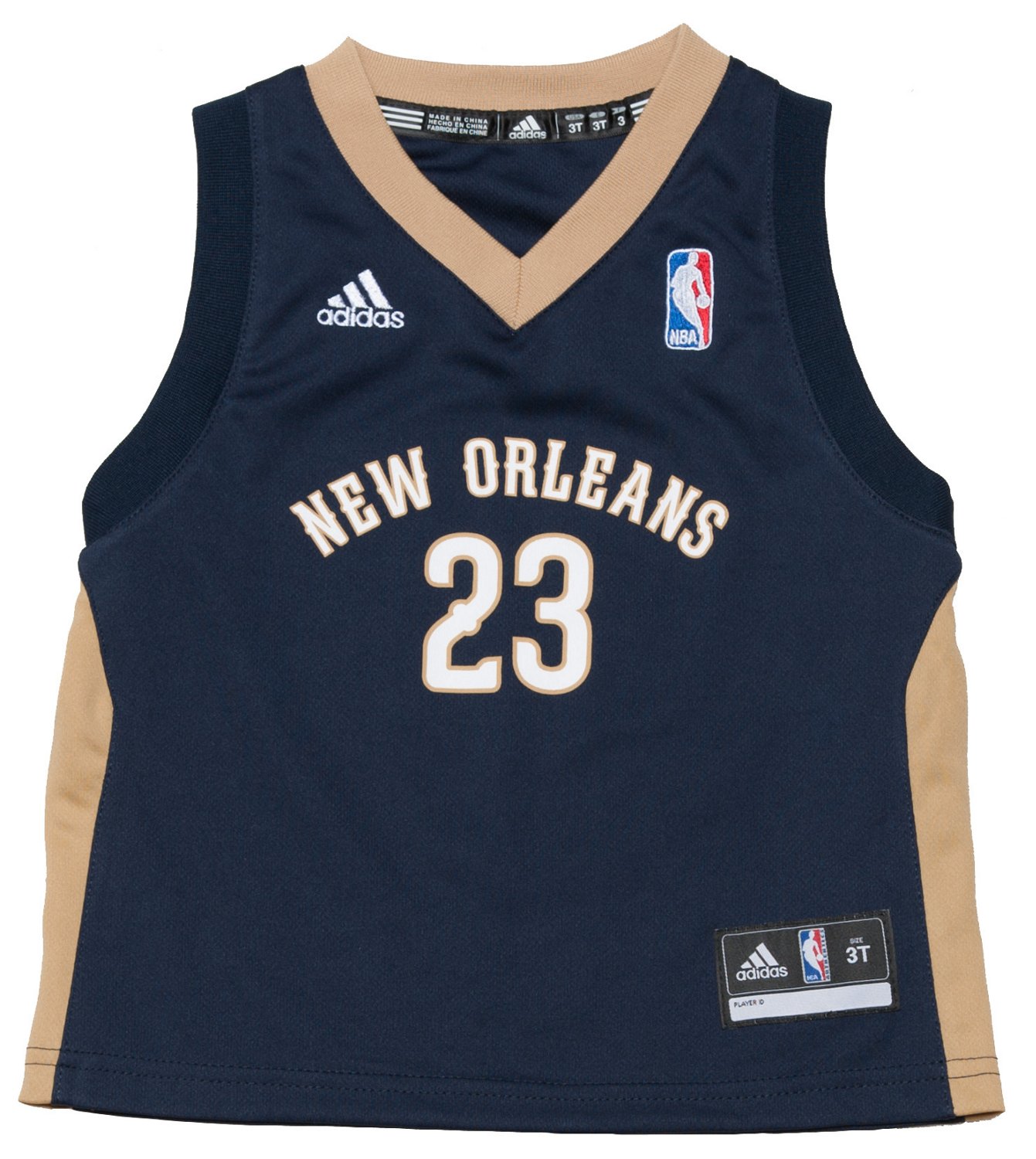 He can display support for his favorite professional ...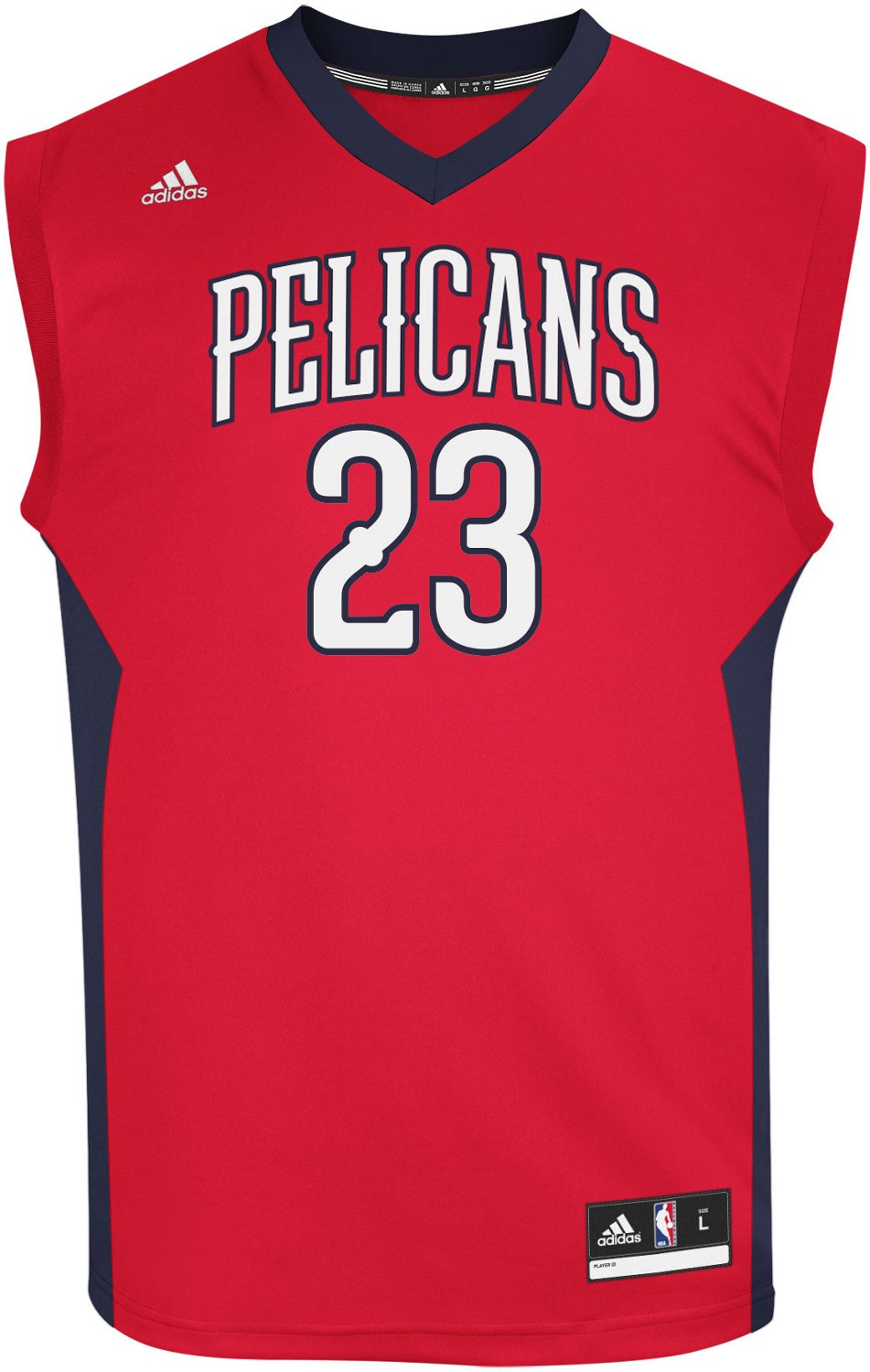 Show support for your favorite hoops star with ...
Quality Apparel for Any Occasion
Enjoy watching the game from home or participating in some high-pressure team sports yourself in one of these Atlanta Hawks jerseys, made from quality, lightweight materials for freedom of movement out on the field. Built-in ventilation provides breathability and encourages air flow, helping to keep you cool when intensity levels are high and the game is down to the final moments. Wear your favorite team's colors in whatever you do with a Hawks jersey, and look through our entire Atlanta Hawks merchandise selection to find other ways to let others know who you're rooting for.
Show Your Team Pride
These Atlanta Hawks jerseys are designed with the die-hard basketball fan in mind, displaying the NBA logo and the player's name and number exactly where they would be on official jerseys for an authentic feel. Wearing your favorite player's jersey can help channel your enthusiasm for the game into whatever you do and show everyone who you're rooting for on game day. When hung up on a wall, these jerseys can also make a great addition to the décor of your living room or den, making a statement and celebrating your favorite team and player's achievements.