Related Products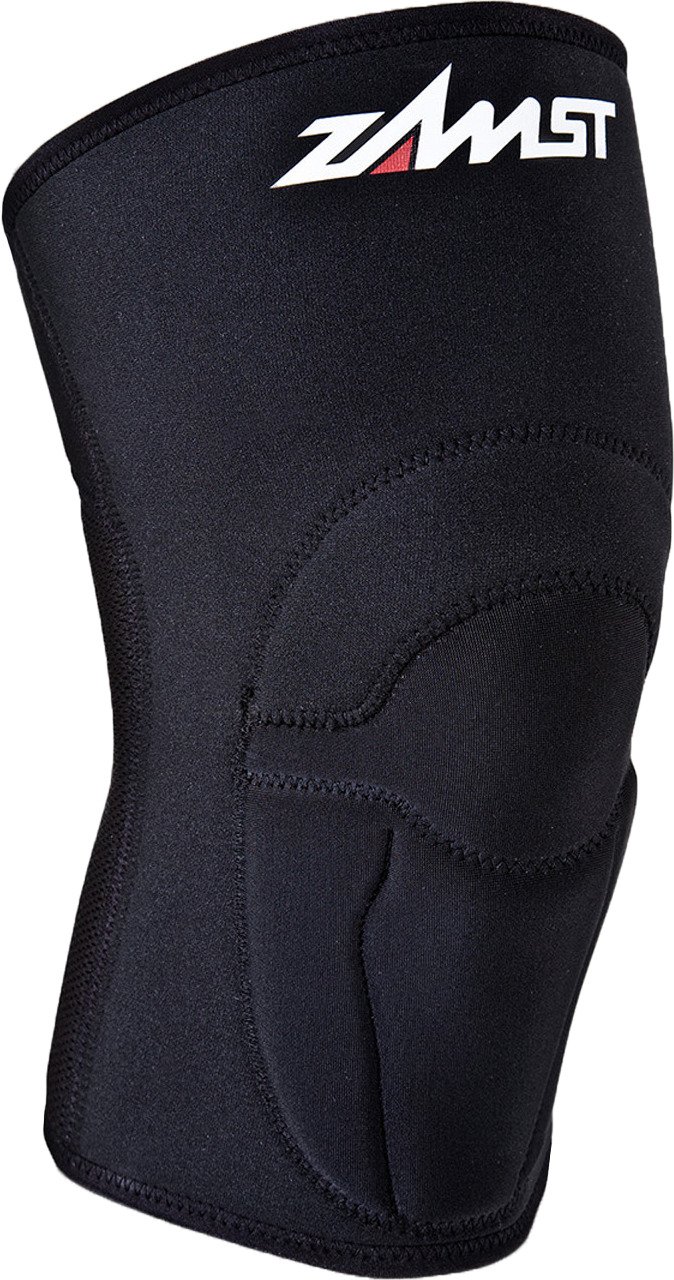 Designed to provide light, closed-knee protection and flexible ...
Designed to keep the heel in a neutral ...
Made of ergonomic, tubular knit material for seam-free, ...
As Seen On TV Fitness Equipment
While watching TV, do you find yourself interested in a new piece of fitness equipment that's perfect for your home gym but you forgot to jot down the name of the product? Academy Sports + Outdoors has a large selection of As Seen On TV products in-store and online for sale. Tone various parts of your body, lose weight and shed fat with one of our many workout items. Wear an ab toning belt to refine your ab muscles or invest in a multigym so you can work your upper and lower body into shape by doing pull-ups, chin-ups, dips and other exercises. Get a whole body workout while using resistance bands and improve your flexibility with one of our balance trainers. Our As Seen On TV store is your 1-stop shop for fitness that's just as fun as it is effective.
Fitness Tech
Beyond exercise equipment, Academy Sports + Outdoors has related As Seen On TV fitness tech to complement and enhance your daily weight loss regimen. Track your everyday calorie intake with a dependable calorie monitor watch and remember to get a scale, so you can keep yourself on track for your weight loss goals. Track your daily steps with a handy pedometer or invest in a heart rate monitor to monitor your pulse and achieve a quality cardio workout.