Related Products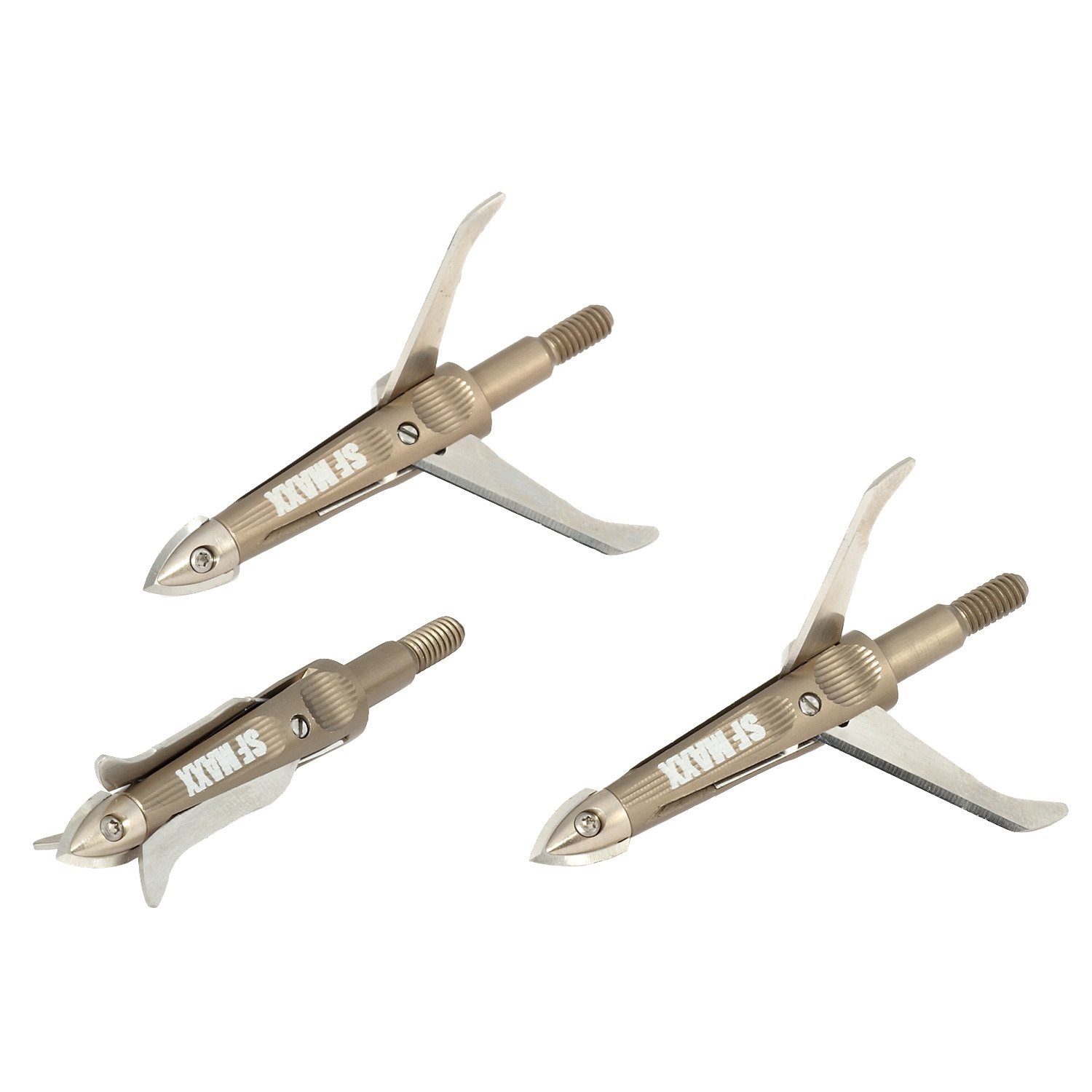 The New Archery Products Spitfire Maxx Broadheads 3-pack ...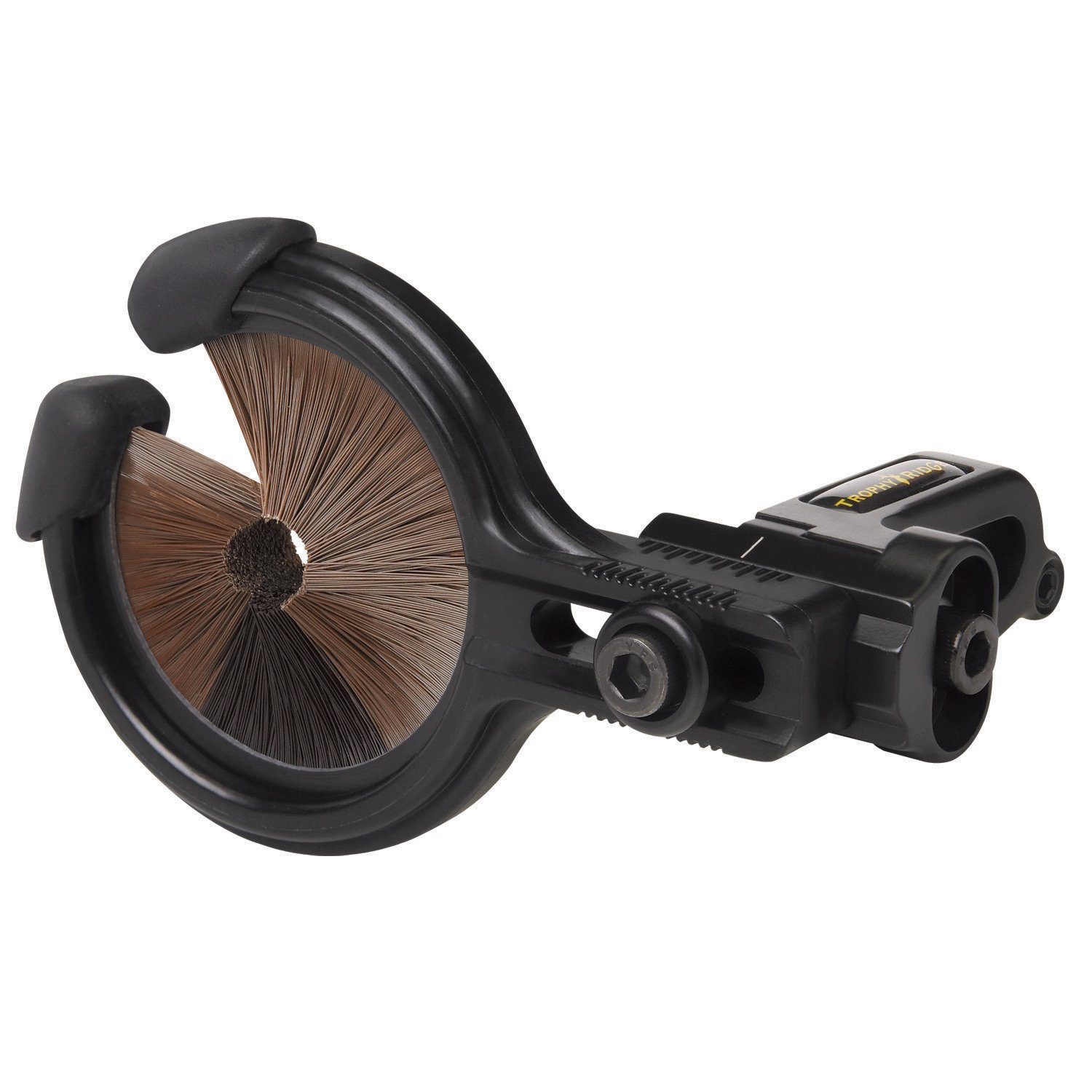 Make your shot count with the Trophy Ridge ...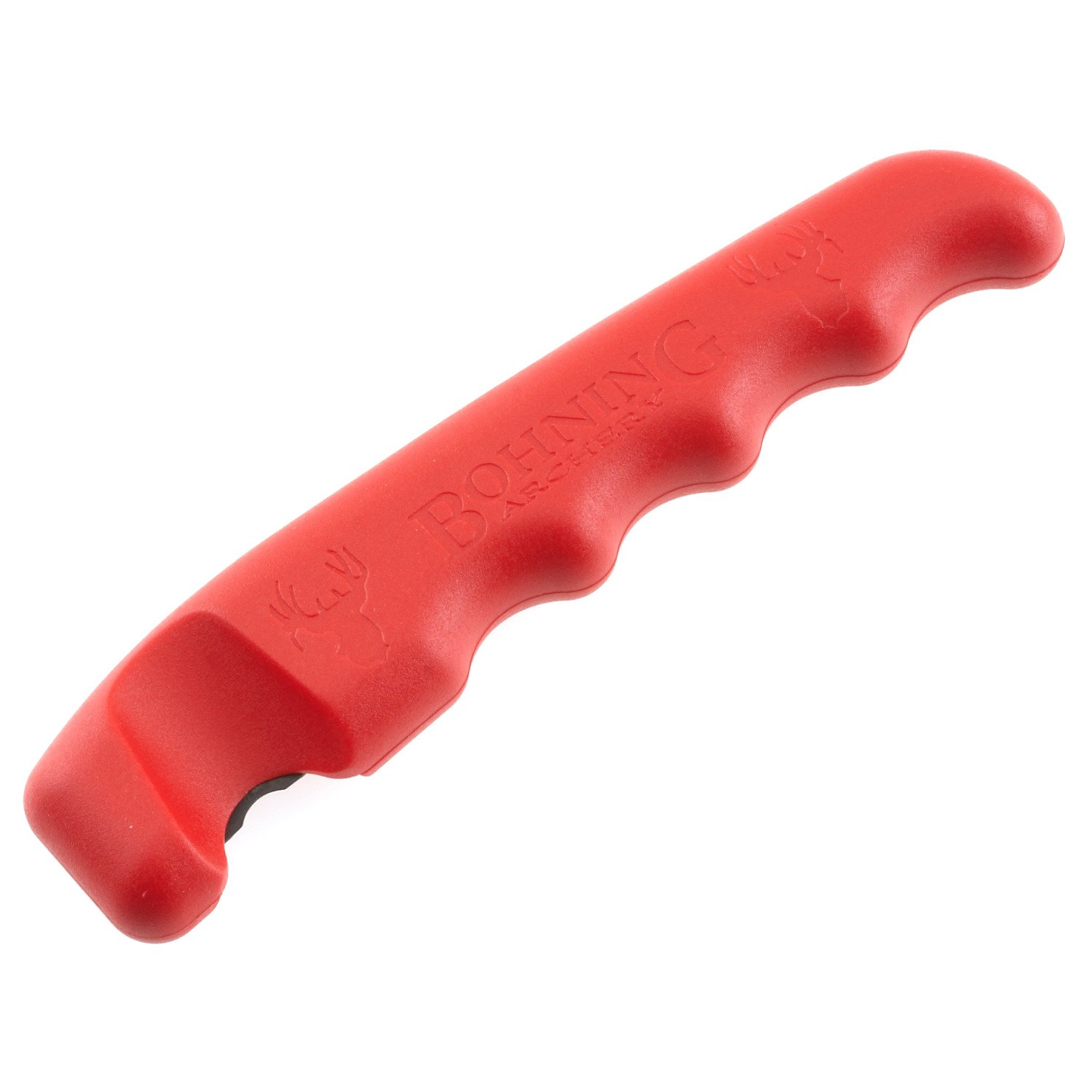 Features and Benefits. Contoured surgical steel blade can ...
Parts of the Arrow
Arrows are shafted projectiles shot with a bow. Archery arrows are shot towards a target, while hunting arrows are used to take down prey. An arrow's main component is the shaft. Carbon arrows feature a carbon shaft, while wooden arrows feature a wooden shaft. Other shaft materials include aluminum and fiberglass. Towards one end of the arrow, you'll find the fletching, or flight, which stabilizes the arrow while it's in the air. Fletching can be constructed of feathers, plastic, carbon or other lightweight materials. They come in different lengths and shapes, each variation changing how the arrow flies. At the rearmost end, after the fletching, is the nock, which is a notch that keeps the arrow in place on the string as the bow is being drawn. Nocks may be slots cut in the back of the arrow or a separate piece that is attached to the end of the arrow. Nocks can be different styles to impact how the arrow and bow interact.
Arrows
A wide variety of arrows are available at Academy Sports + Outdoors. Variables to consider when you're picking out your arrows include length, fletching and notch type. Many of the arrows offered display bright, eye-catching colors, so you can easily see when you hit your target. Others feature camo patterns, so your prey never sees them coming.