Related Products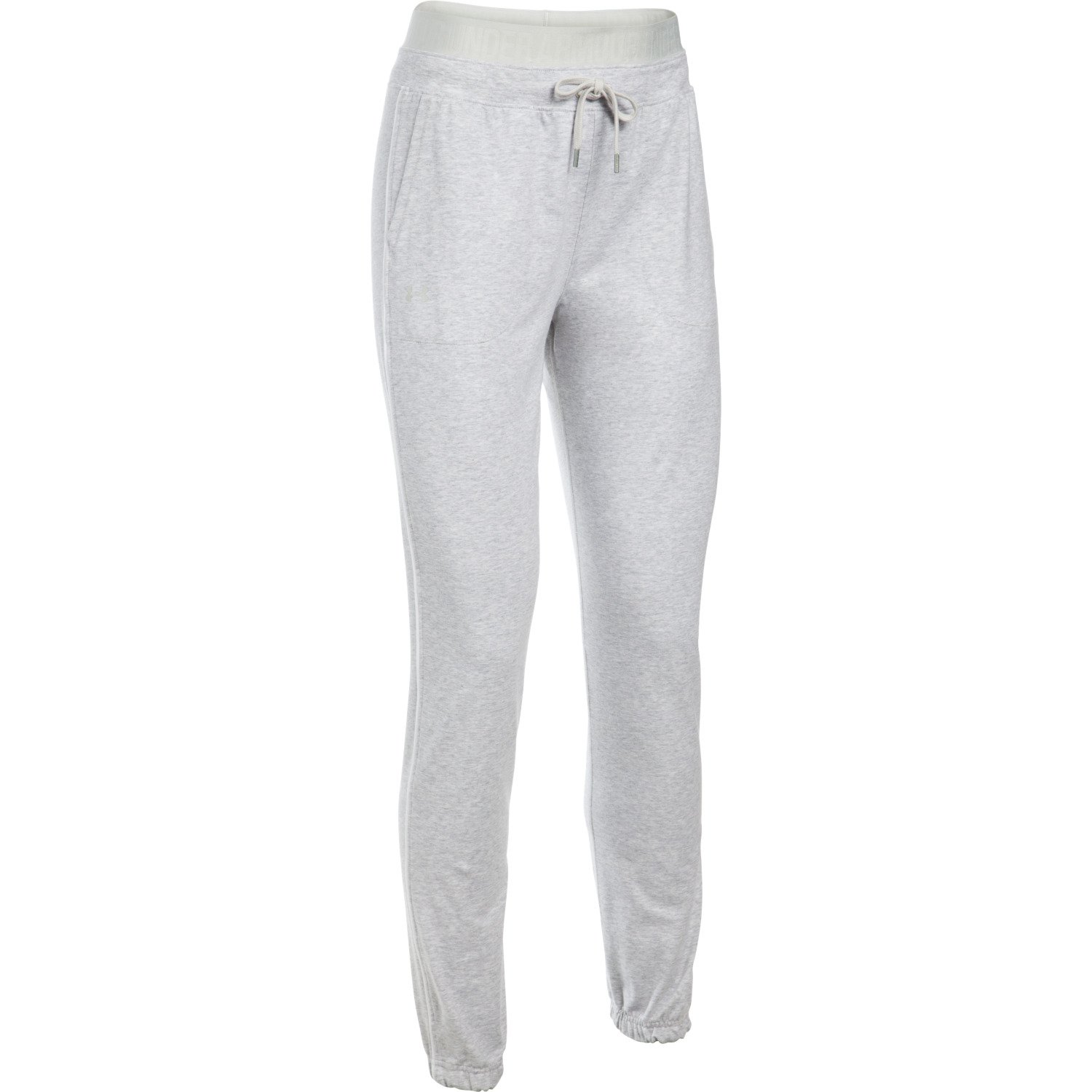 The Under Armour™ Women's Favorite Slim Leg Jogger ...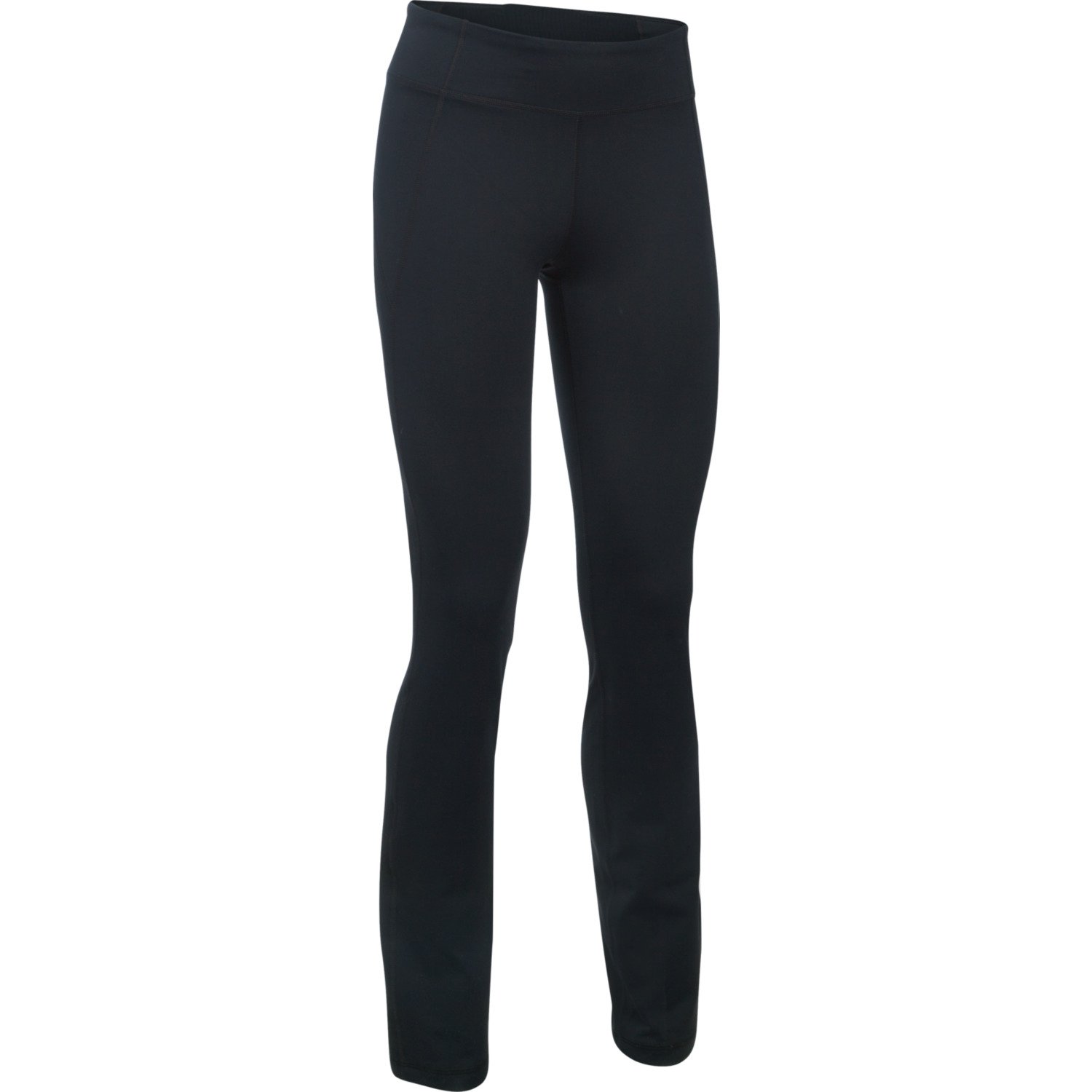 Staying comfortable on the move is no sweat ...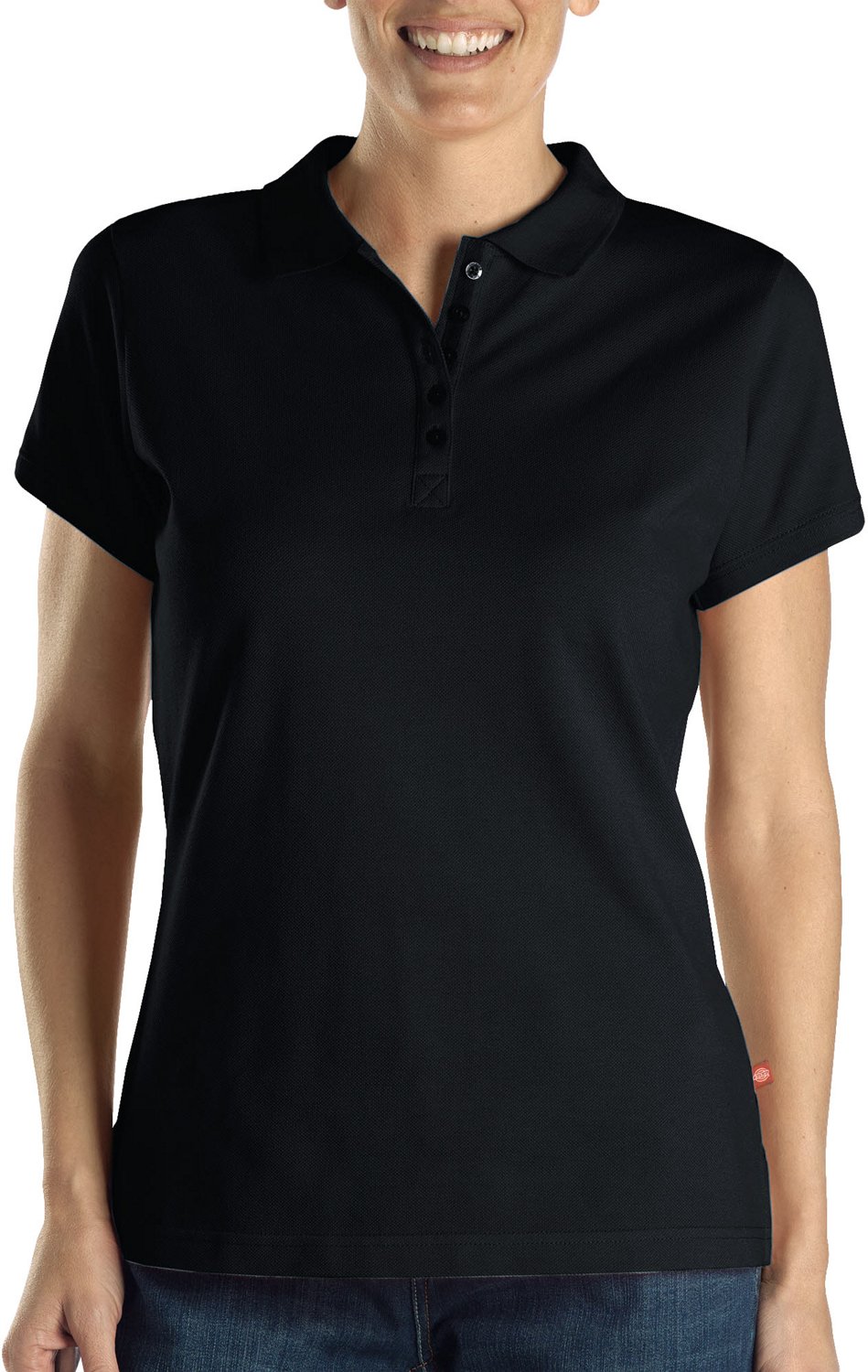 The Dickies Women's Solid Piqué Polo Shirt is ...
Stylish Women's Jeans
A great-looking pair of women's jeans can give you a stylish appearance, even if you're just headed out to run some errands. A straight-leg cut offers a classic look that's never out of style, and boot-cut jeans deliver a slightly flared cut that fits nicely over your footwear. If you're tackling yard work on the weekend, a relaxed fit provides the added flexibility you need for easy movement. When you're done, change into a pair of skinny jeans for a sleek, modern look as you enjoy an evening out. Browse our selection of women's apparel to find more terrific looks for your wardrobe.
Comfortable Women's Pants
Comfortable women's pants are a key part of any wardrobe. Denim material has a soft, lived-in feel that's perfect for when you're headed out or just relaxing around your home. A button-and-zipper closure along with belt loops provides a snug, secure fit, and stretch interlining can help prevent awkward gapping in the back. If you need extra storage space, be sure to look for pocketed designs that let you keep your phone and wallet close at hand. Browse our selection of women's footwear to find the perfect pair of shoes to complement your outfit.