Airbeds & Sleeping Pads
(42 items)
Related Products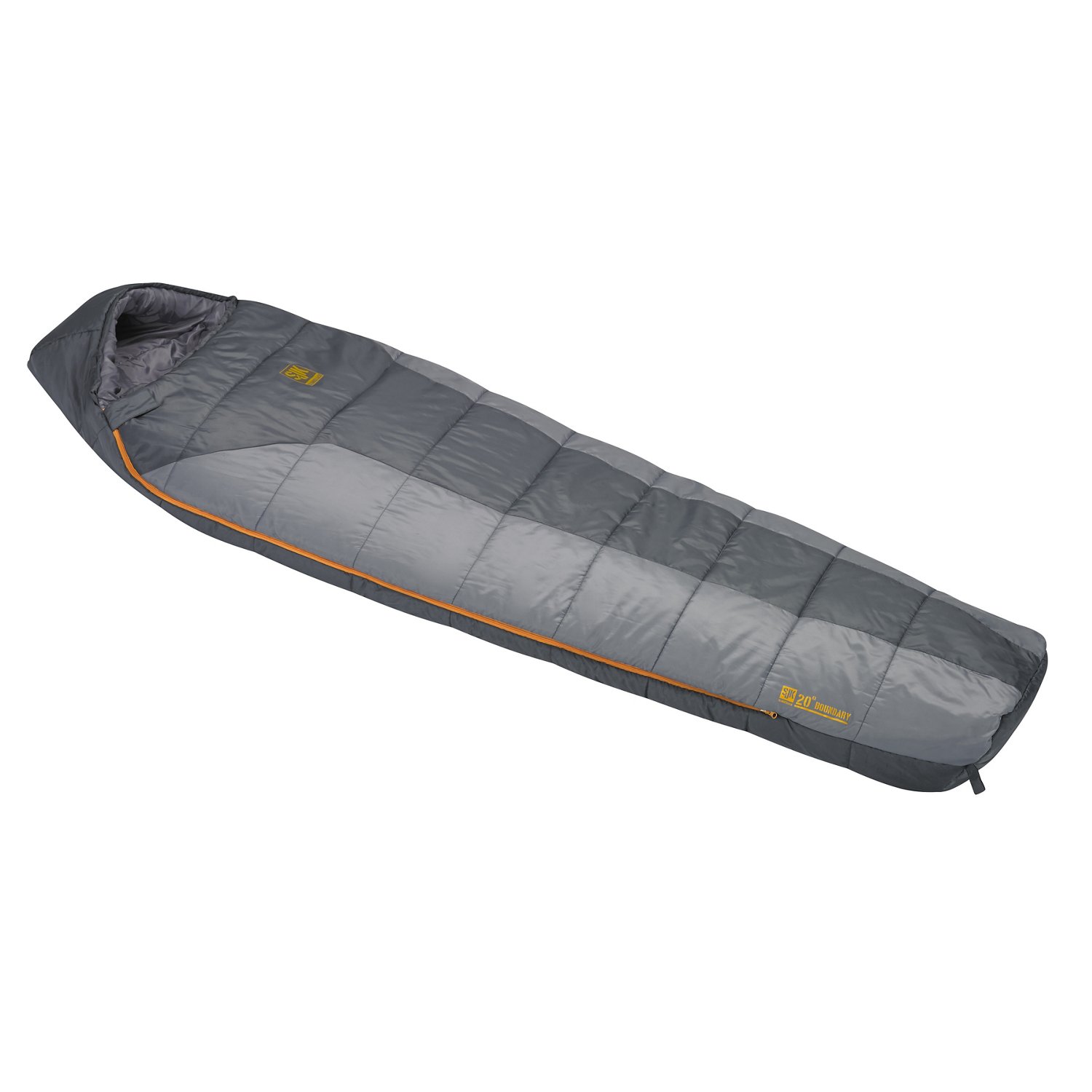 Stay warm on frigid nights under the stars ...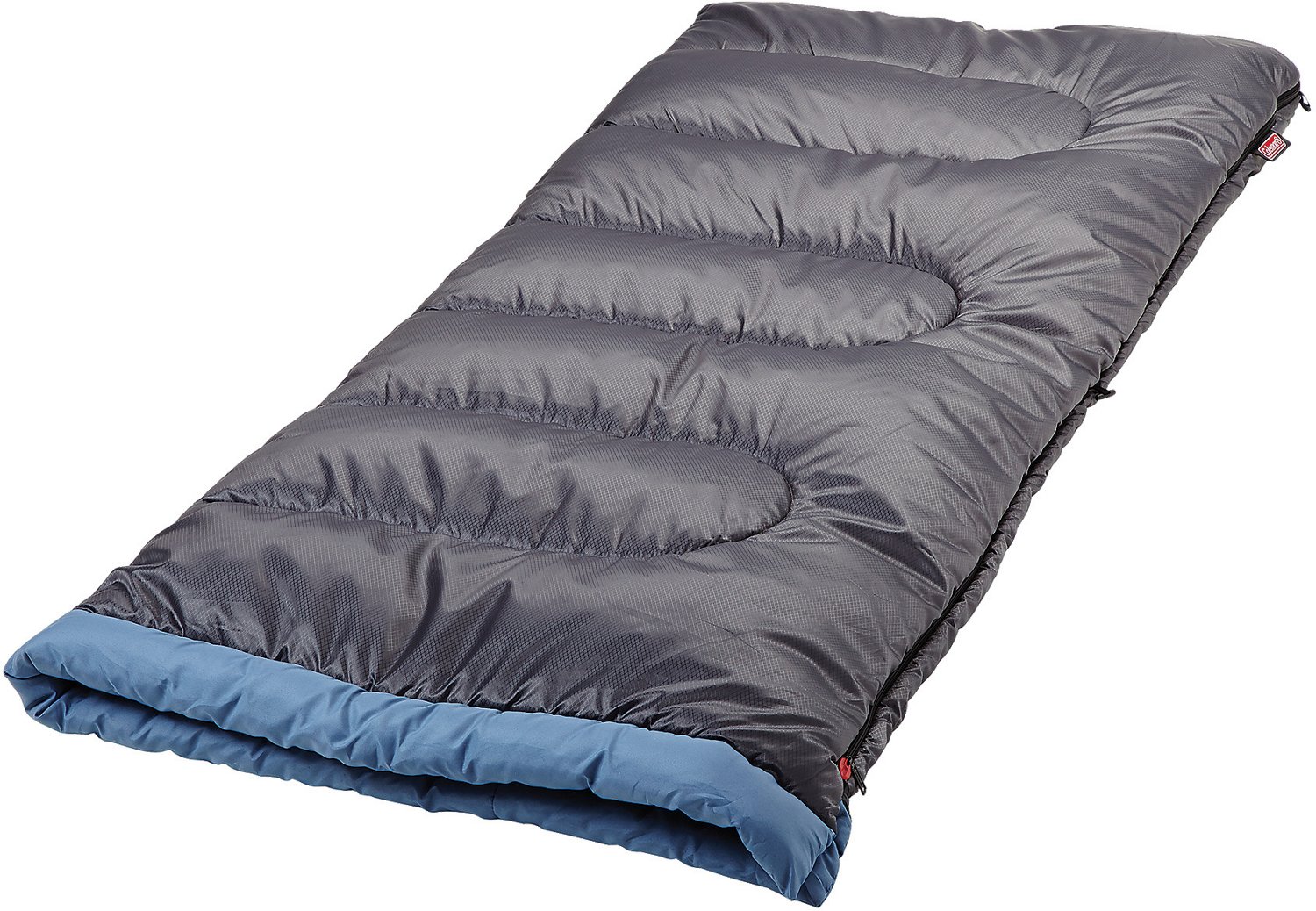 With 3 lb. of solid fill insulation that ...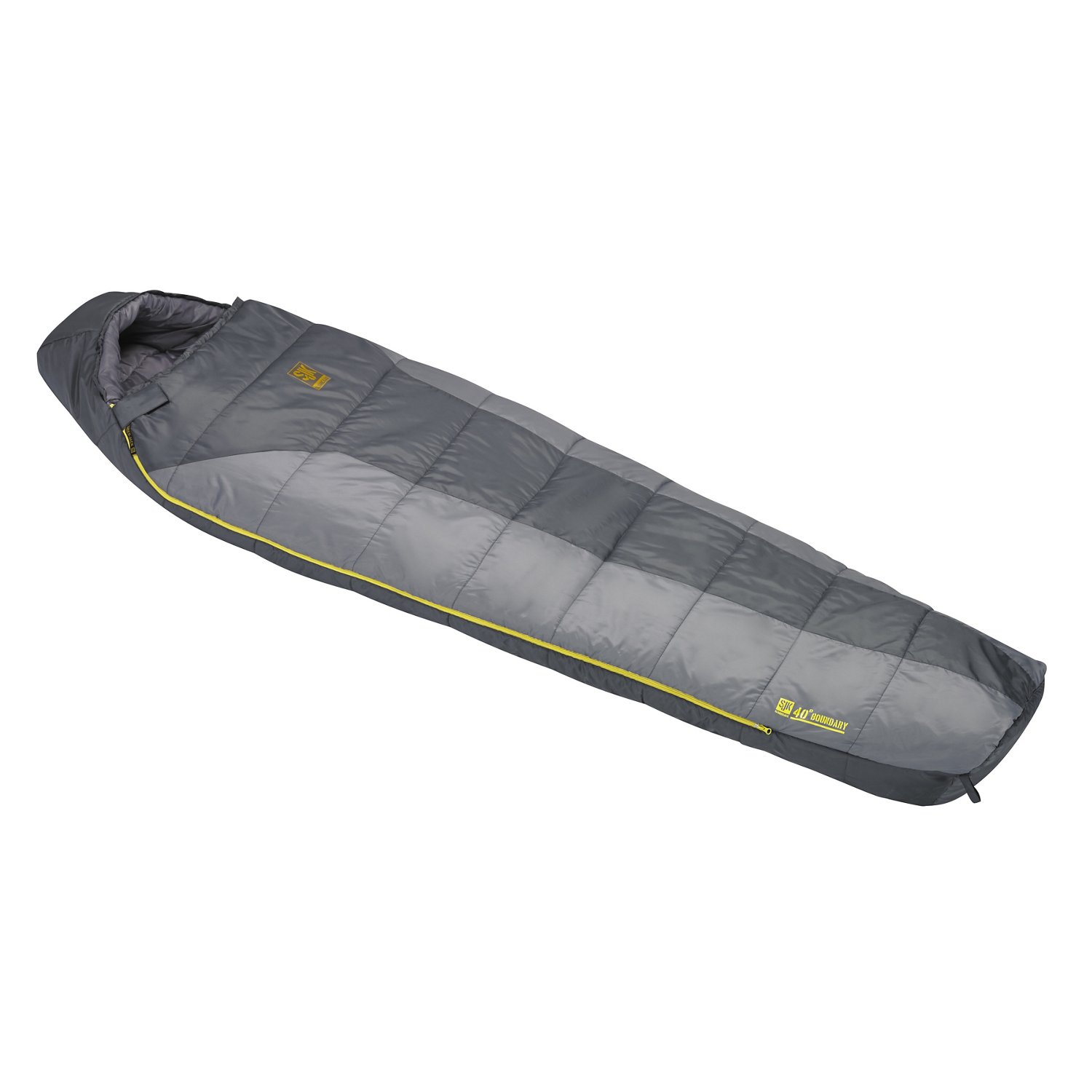 Stay warm on cool nights under the stars ...
Easy to use!

I love this! I received it yesterday and tested it out immediately. It is very easy to inflate. All you do is plug it in and turn the power switch on. I will definitely recommend this product to other people. I may even buy the queen size in the future!

Compact

This airbed was the perfect size we needed. Very comfortable, easy to inflate and deflate. Comes with a bag for storage.
Great quality

I bought 4 of these mattresses for my grand kids and it's just want I needed. It does have a little smell of plastic when you first open the box but the smells goes away after a few days. I blew them up like it said for 2 days let them rest then blew them up again and it stayed blown up great. I would highly recommended these beds. I love too that their 10" high which is better for older kids or adults.

Big enough for a kid or small adult.

Bought 2 to put side by side for a camp out, need to make a frame to keep them from rolling on me.
Comfortable

It fills quickly. It is really soft on top with the pillow top, just like a real bed. I am so happy with this bed. It is my permanent bed.

Love the height

The Air bed is exactly what we wanted. Love that the pump is attached and that it has a small headboard--no most lost pillows!!
Wonderful mattress

My husband and I took this camping about two weeks ago and it worked beautifully. Filled up quickly with a battery operated pump I purchased and lost little to no air overnight and I was surprised by that. We are both tosser-turners and I figured with all that movement we were bound to be on or near the ground by morning. I would recommened this to anyone!

What the doctor ordered

Needed this for visitors - slept three comfortably
Great Bed for Toddler

My 15 month old did not like the Pack N Play so we purchased this to keep at Nana's house. He slept SO soundly, even with a cold! My mom said it was easy to blow up before we got there and store after we left.

Great!

This bed is great for travel for our 2 year old. She loves it and stays in it for her nap and night time. The sides keeps her from rolling out.
Great value for camping

I have owned 2 of these beds for over two years and have camped with them in temperatures below freezing and above 100 and they have worked really well. I am very comfortable sleeping on it, and it has been very durable. We also pull them out for the occasional sleep over and they are good for that too. The longest we've used them at any one time was 5 nights, and they worked fine. They inflate fast, can be adjusted to be firmer or softer and have stood up to the abuse of my 8-year-old son

...

read more

jumping on them. We are about to buy another one to replace a different brand of air mattress that has not worked so well and that cost a lot more money. I love that they roll up into the carrying case it makes them easy to store and carry. We store these in our shed when we aren't using them and it isn't heated or air conditioned, but it doesn't seem to have caused them any harm. I highly recommend them for short car camping trips.

Had it loved it

I am a large woman and I had this air mattress for about 5 years and abused it in every way possible. It did leak some air during the night, but I toss and turn and due to my weight I am sure. Had no problem just refilled the air
Great Price!!!

I bought 2 coleman air mattresses and they are so comfortable! I will purchase again.

Durable Airbed and handy attached storage wrap

I have used this bed several times and it has outlasted two other brands bought at the same time. the attached storage wrap make things nice and has a carry handle on it. good bed at a great price. I'm planning on getting another one because I need two for my tent.
Best Matress

I love this bed it is easy to use and has been very comfortable, I have used it already 9 times and is an awesome product!

Coleman Air Mattress

Bought this for our vacation and will use it for much more.
Spend more and get the thicker Therm-a-Rest

I spent only three nights on it before I bought a thicker Therm-a-Rest. Granted it was twice as expensive but I actually get some sleep. I used it on the ground - may be comfortable on a cot. Upside of the low cost Venture model: Low cost and high quality. Downsides: Too thin. Too narrow. One small air hole (long inflate and deflate time). No built-in pillow. No built in air pump. Doesn't fold-up any smaller than the thicker mattress.

Great air mattress

I bought this mattress for boy scout campouts with my son. The two inch height allows for sleeping on my side. Also the weight is on 1.5 # and one liter in size makes this a great back pack companion for us over 40 dads
Sleeping Pads Give a Full Nights' Rest, Anywhere
While you're on that weekend camping excursion or overnight hunting trip, you want to make sure you're well-rested for that arduous hike or early morning up on your tree stand. Let Academy Sports + Outdoors help you with with your its selection of outdoor bedding accessories. Our airbeds consist of high-quality polyester and other materials to offer a soft, restful sleeping experience. Our sleeping pads are made from polyethylene foam, providing a warm barrier between you and the cold ground below. Each sleeping pad is odor-resistant, fighting off bacteria and mold that might form from repeated use each camp out, all in a waterproof design that's perfect for damp or drizzly sites.
Sleeping Pads & Air Mattresses in All Sizes
Academy Sports + Outdoors can make sure you have as many airbeds or sleeping pads that you need for your next family camping outing. We have the camping gear, for your next outdoor camping or backpacking trip over the mountains or sleepover. From simple one-person air mattresses to luxurious Queen beds, quality sleep is within your grasp. Prefer more portable sleeping gear? Sleeping pads are easy to set up and roll up when the weekend trip is over and it's time to head home and they're perfect for those solitary moments alone in the woods.