We don't currently carry this product, but here are some items we think you'll like
Folding Chairs
(22 items)
Related Products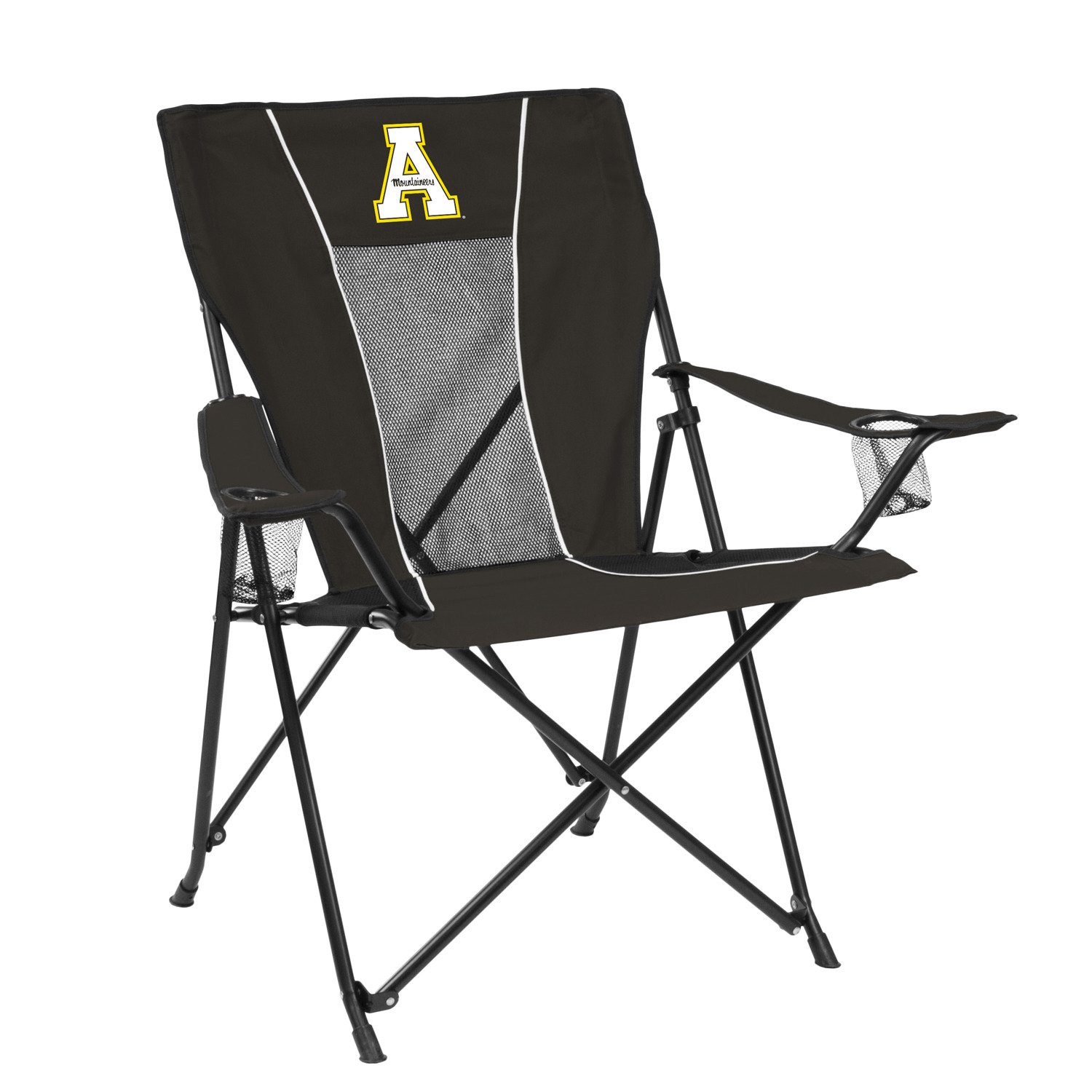 Sit back, relax and declare your Mountaineers fandom ...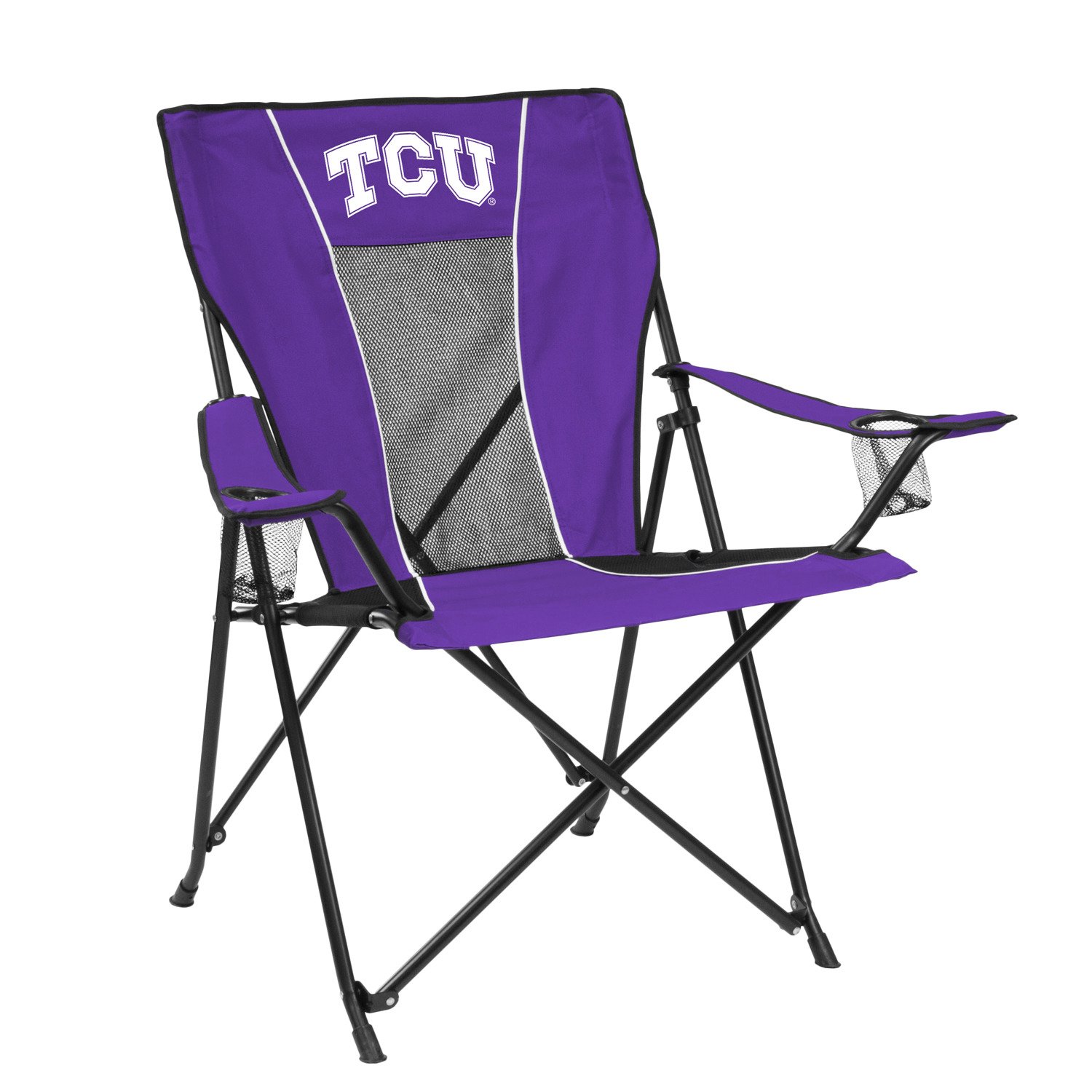 Sit back, relax and declare your Horned Frogs ...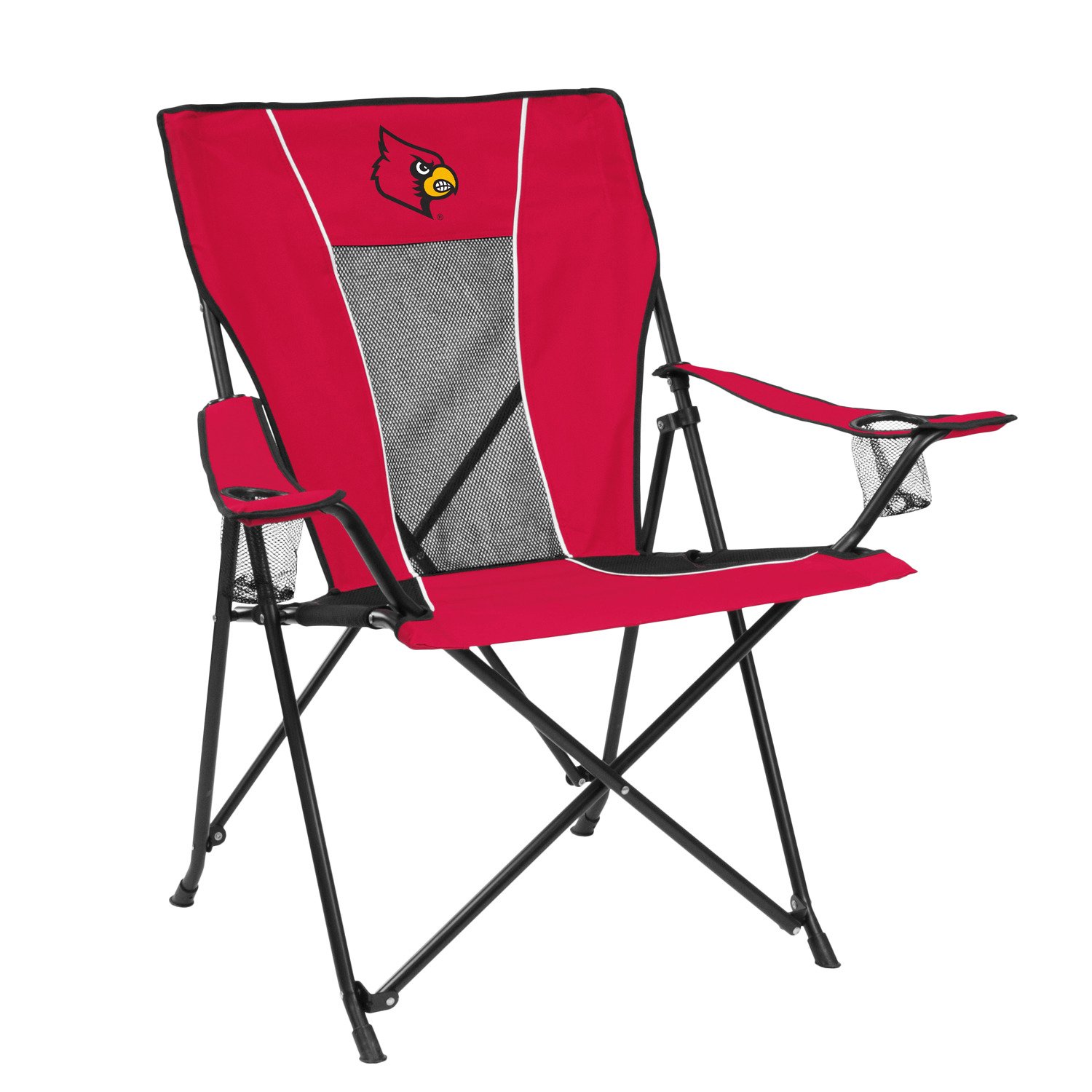 Sit back, relax and declare your Cardinals fandom ...
Big man rockin

This chair is a great chair a little bit big for dragging around but other than that it is good n comfortable and easy to set up is a tear down

Very comfortable

Love this rocking chair would love to have a couple more but they have been out of stock and none of our local stores have them
Great find

Christmas gift for son and his wife. It is pretty and I like the colors.

Great Support and height

Just bought this chair and used last night at football game. I was looking for a sturdy chair due to recent hip surgery. This is the best chair ever. I felt as if I was sitting in an armchair due to the support it gave. My husband actually said I have to buy two more for him and my son so that they can be the same height as me. This chair feels as though it will last a lifetime. Easy to fold back up and pack and even easier to set up. GREAT BUY for the money.
This chair is awesome!

I tried every chair in the store but this one is different from the rest. It has excellent back support and sits up straighter than most chairs. The salesman was polite and more than helpful in answering all of my questions and helping with ordering the color of the chair I wanted; it even shipped and arrived faster than expected.

Great support and comfortable!!

New summer purchase. Great lumbar support and no more sagging buns chairs!!! Now I can sit down and not have to wonder how am I going to get out of this chair that's got my buns on the ground??!! Only problem is......... keeping everyone OUT OF MY MAGELLAN OUTDOORS LUSAKA TENSION ARM CHAIR!! I TELL THEM GET YOUR OWN AT ACADEMY !!!!!!
Perfect size, Easy to Store

I purchased these chairs for my 5 year old grand daughters who are 46" & 48" tall and they fit in them perfectly. We are using them as chairs to watch videos and a place for their beverages. They're great!

Handy

bought one to use on beach, works good, the price is good too