We don't currently carry this product, but here are some items we think you'll like
Pull-up & Pushup Bars/Grips
(4 items)
Related Products Improve your toning, flexibility and balance with the ...

Add variety to your exercising with The Step® ...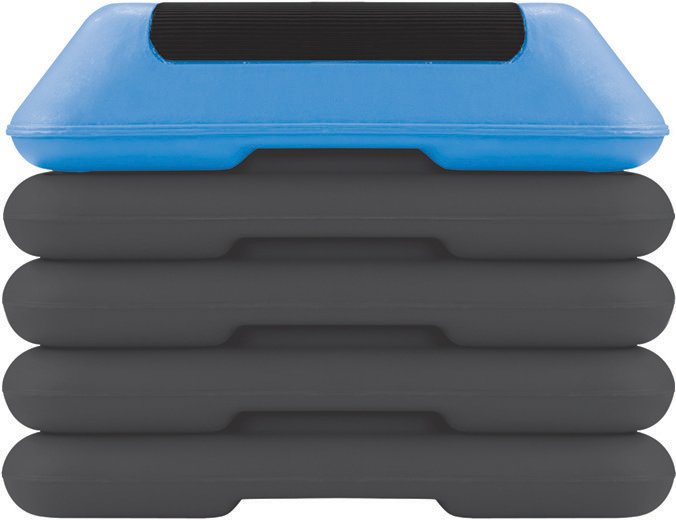 Add variety to your exercising with The Step® ...
Nicely engineered and simple to use.

I bought this for my daughter who's 17 and wanted an easy, inexpensive way to get her upper-body strength back since she stopped dancing regularly with a troupe. Of those available, this one has a number of different hand holds without having too many loops that might cause interference problems in the doorframe. It slides nicely into place and holds firm without any slippage. She's very happy with it and will likely use it often just because it works so well.

Easy nice.

13 year old put it together 12 year old can install Nice.
Great addition!

I highly recommend these to anyone who performs pull-ups or chin-ups. I have tendon injuries in both elbows, due largely to bad form during workouts. These pull-up handles allow you to keep your grip in a neutral position throughout the movement, taking stress off the elbows. They allow you to activate the lats first. They are sturdy and work perfectly. The other recommendation I have is this: learn to do pull-ups like a gymnast on the rings, not like some of the other more common ways that use terrible form.

Love it

Perfect accessory for a pullup bar. Seems like the product will last a long time. The grip will probably go but will croos that bridge when I get to it.

This review was originally posted to staminaproducts.com.