We don't currently carry this product, but here are some items we think you'll like
Foot, Calf & Ankle Braces
(57 items)
Related Products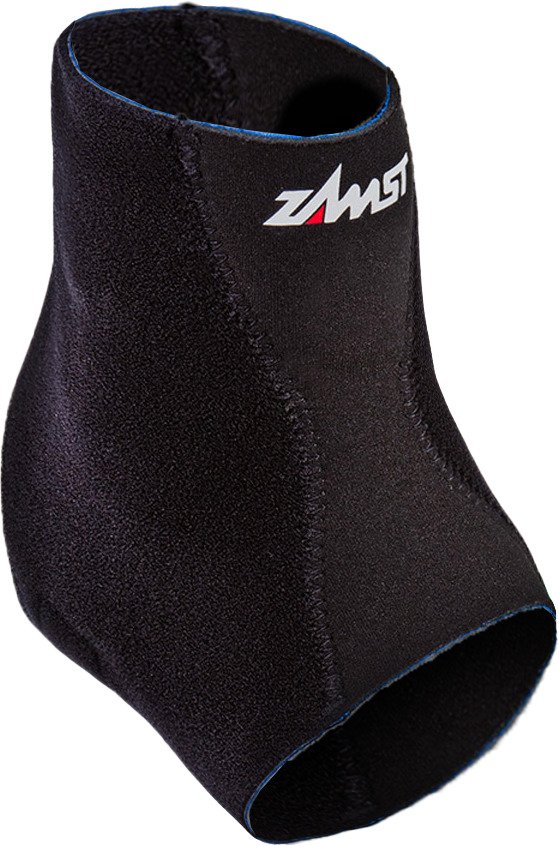 Designed with Heel Lock Tech and antimigration Grip ...
Designed to keep the heel in a neutral ...
Made of ergonomic, tubular knit material for seam-free, ...
Worth its weight in gold & diamonds

I've suffered from ankle and Achilles tendon strain for over a year with numerous solutions to alleviate the pain having been useless. Now, for the first time I am pain free. Working p/t six hours per day four days per week, without noticeable discomfort makes me one happy camper. Wearing a loose fitting sock over the brace and flexible tennis shoes needed for the extra width made the brace invisible. I found the item at the local Academy.

Very comfortable and sturdy.

You can comfortably walk, run, and jog in this brace. It gave me the added support I needed to do physical activites all day.
Tommy cooper

The best ankle compression sleeve i have own i play soccer every Friday,Sunday and Monday have not had a single problem with my ankle that i had surgery on i really recommend this to any one who has ankle problems.
Works very well

Have used them twice. Really happy with them. I would recommend them.