We don't currently carry this product, but here are some items we think you'll like
Related Products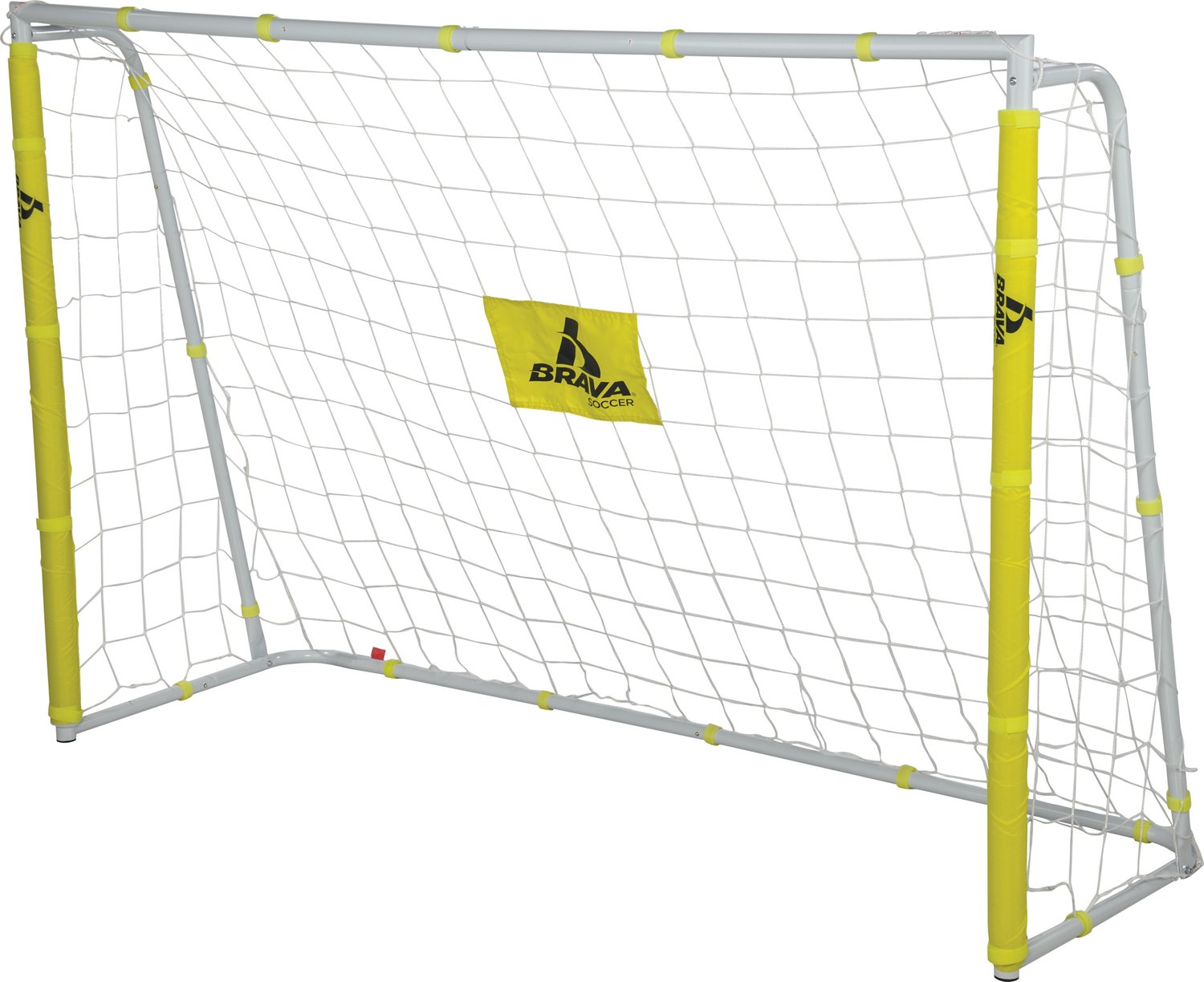 The Brava™ Soccer Junior Goal is ideal for ...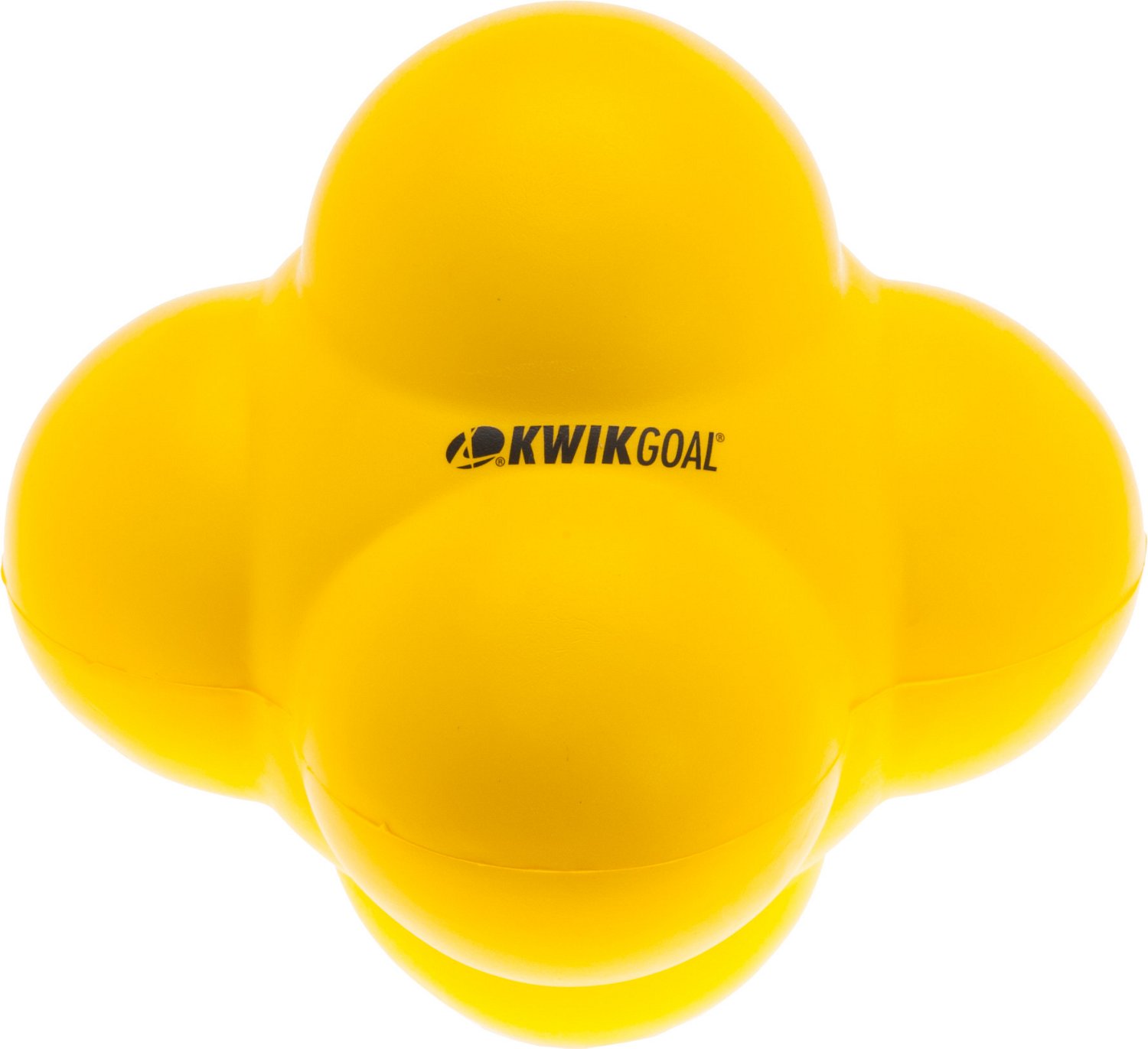 Great for training for deflections and irregular bounces, ...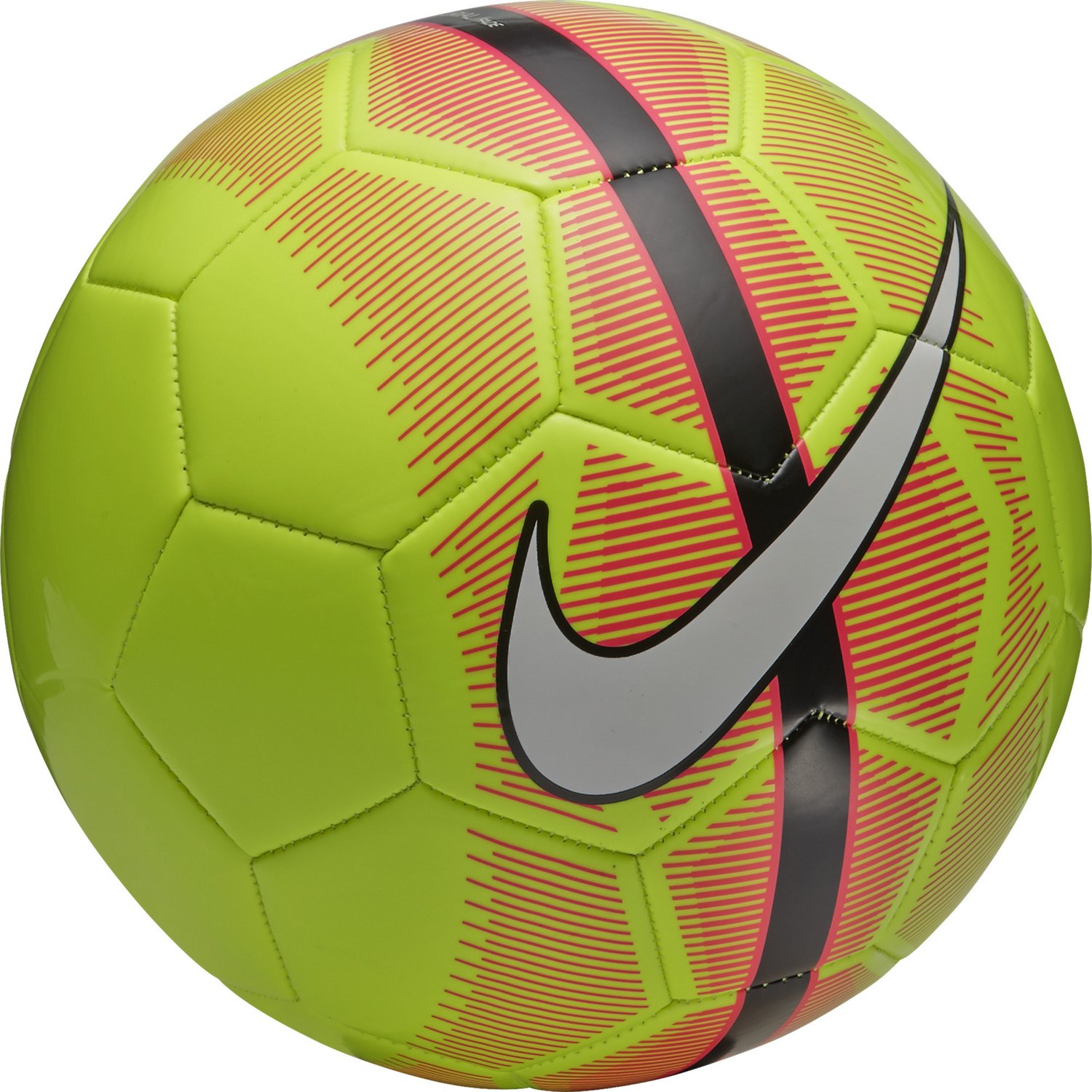 Score goals confidently with the Nike Mercurial Fade ...
Wrong size

I bought this because I thought it said a size 3. However this is just a miniature soccer ball. We had to keep one though because it was so cute.

Great for dogs

Bought this for my dog and it is now his favorite toy. He easily popped the first one but got another and has held up very well.
Bought a soccer ball

The delivery and everything else was perfect and on time

Awesome service

No issues with the product and shipping was a on time, online service was perfect, no confusion.
Great ball at a Great price!!

My daughter and I have been playing with this ball inside and out since it arrived and it still looks brand new.

Girls soccer ball

I do like the ball very well, I just wish they had more choices in girls balls.
Hold air, works great!

Bought through website. First ball leaked air, but exchanged in store with no problems. Exchanged ball (second one) has held air perfectly. The yellow and black makes the ball stand out. Most importantly, son loves the new ball.

Love the ball

The ball is the perfect size and color. When i bought mine it came with the standard air size and fells great. I absolutely Love this ball!!!
Good gift

Bought this soccer ball for the my nephew on his birthday and he simply loves playing it

Quick delivery

Best price, quick delivery, no order issues, great product
excellant features

My kid specifically asked for this brand. He is so happy & enjoy playing with this ball.

Products were as promised.

The only problem I had was my order was shipped in 3 separate shipments. .
Great Ball

Excellent training ball. Great touch and feel to the ball.
NIke soccer ball

So far this ball has been great! The sparkle on it is a little rough to touch, which is different than any other soccer ball we have played with.
Great ball!

Purchased for my son nearly a month ago. He feels like his kicks are a little more accurate. He also likes the way the ball comes off his foot (if this helps anyone). The color is great. Now his brother wants the same ball even though he has four.
Best ball I ever got in my life it changed my life

It's good, it changed my life and what i thought about soccer. so sad that the copa a is comming to a end but at least there are eruos
Long lasting.

Have been buying size one soccer balls for my German Shepherd Dog. Most puncture easily, lasting a day or two. These are built so even when they are chomped on they last. Still have one from my first order in February.