We don't currently carry this product, but here are some items we think you'll like
Soccer Cleats
(173 items)
Related Products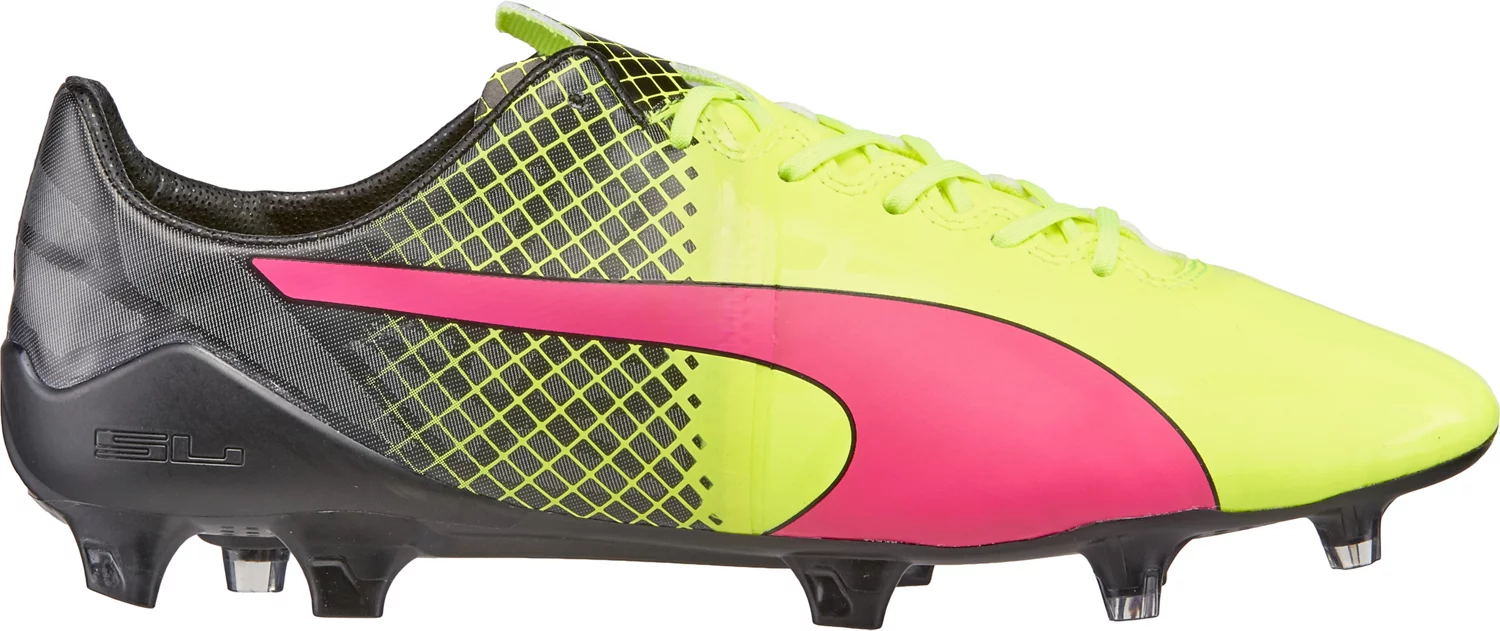 Take control of the pitch in the PUMA ...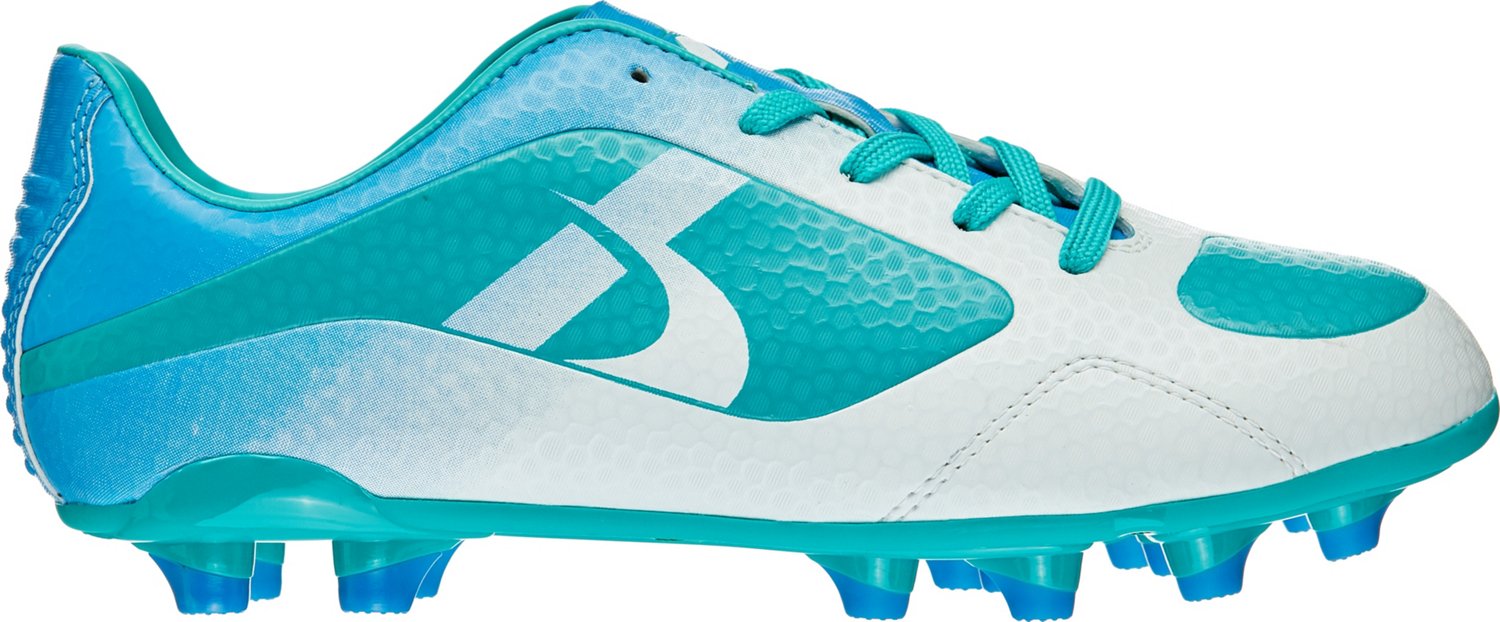 Take control of the ball in the Brava™ ...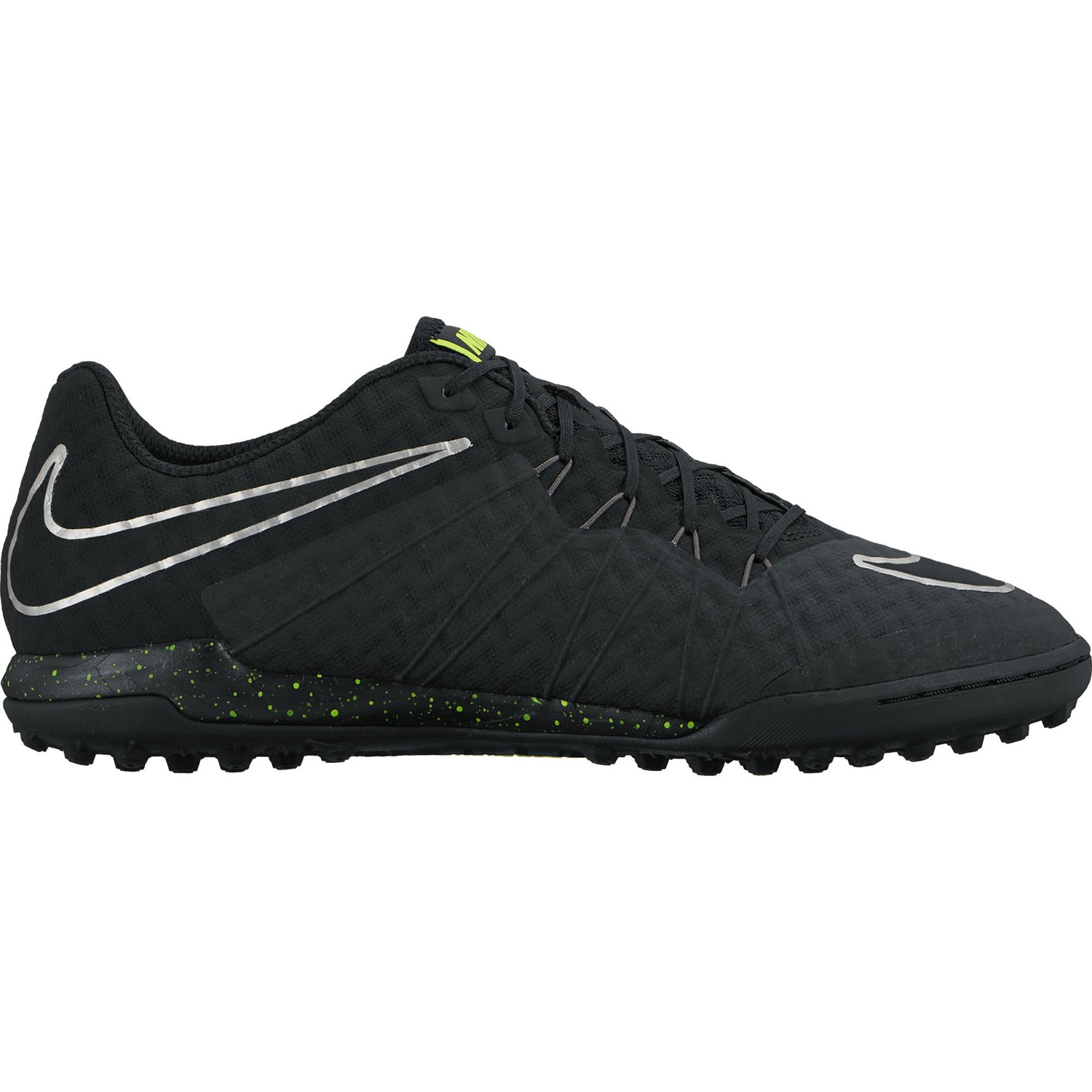 Quickly weave between opponents with the Nike™ Men's ...
Great cleats

I have had these cleats for about a month now and they are holding up really well. It took about 10 hours of wear to really break them in but they fit perfectly and are very comfortable cleats. They offer a great touch and look great, although they get dirty very easily (kind of expected with white). Overall, I would make the purchase again as long as they hold up well over time.

killin' em

Purchased about a month ago. Happy with cleats exactly as described. At a $100 price point it only gets better. Yeah buddy!
Great touch, stylish

I bought this a month ago and I'm enjoying it every time I wear. It's very stylish and have great touch with better accuracy when kicking. This F30 is a little narrower than F50 I used to have. The only con I have is my left side cleats cushion being cut too small, it doesn't cover the pinky toe part, which give an uncomfortable feeling when running. I was gonna replace it but cushions are glued in F30 so I didn't want to ruin my new cleats.

Great and speedy service!

Happy with the product and academy got me my order in 2 days!! FAST!!!!
Durable and Comfortable

I bought these for my teenage son for indoor and outdoor soccer. He loves the feel and makes him feel more confident with the traction he gets.
adidas cleats

This cleat is realy good in running and their realy good for passes i recomend this cleat for deferense and strikers