We don't currently carry this product, but here are some items we think you'll like
Football Helmets
(28 items)
Related Products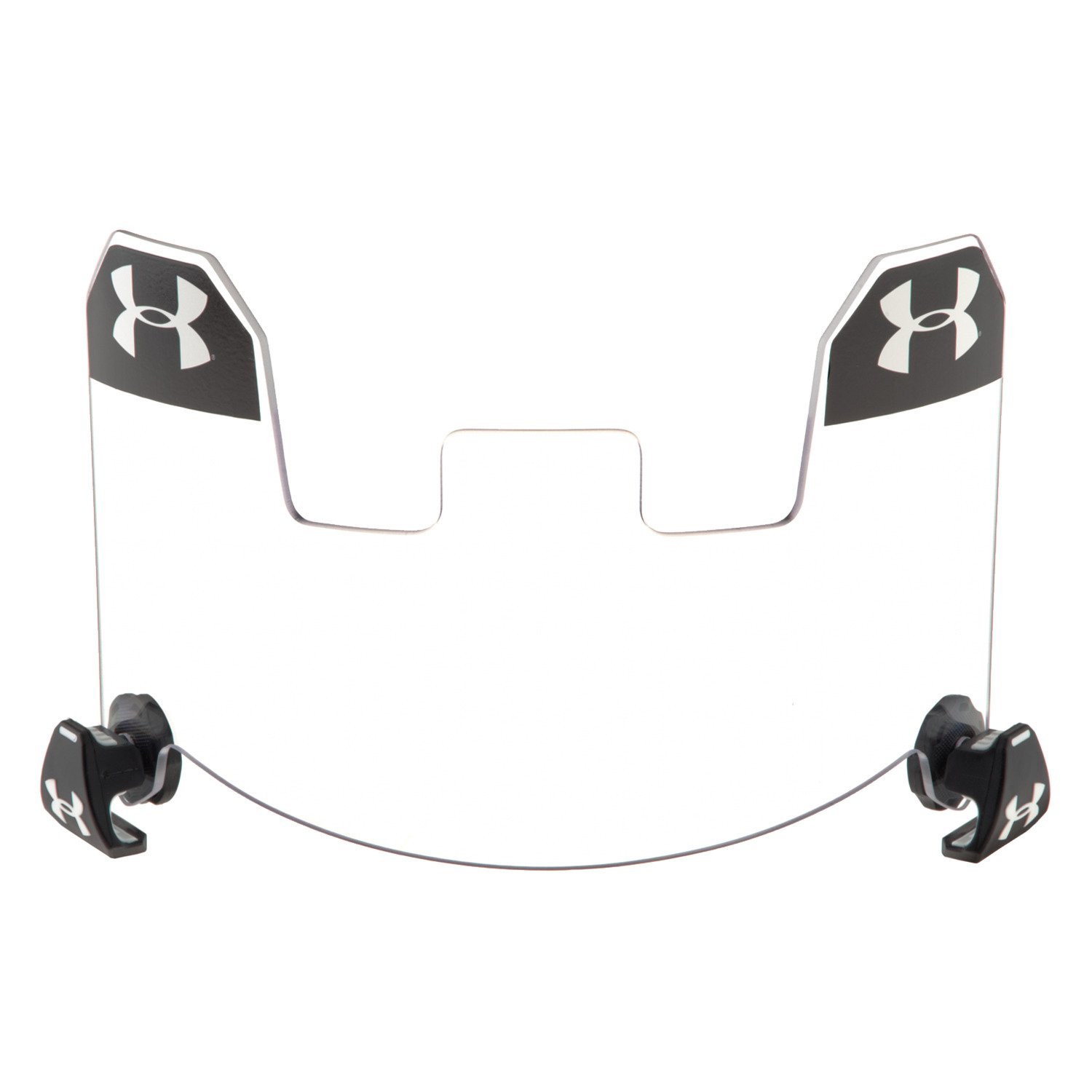 The Under Armour® Boys' Standard Football Visor is ...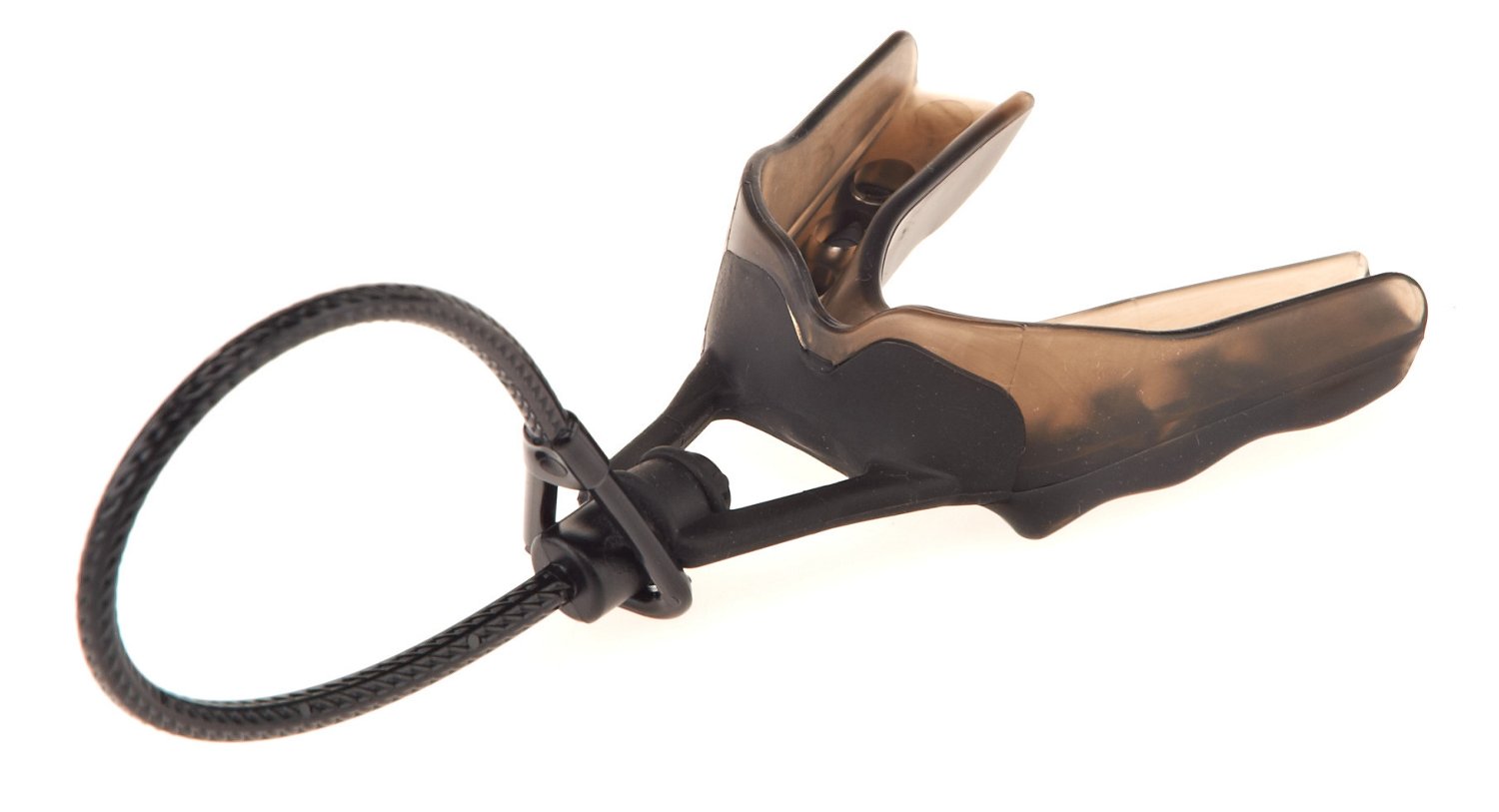 Features and Benefits. Multilayer construction with an internal ...
Young players can take the plate in safety ...
Great for Youth Leagues!

I bought this for my 8 year old son. The helmet fits securely and my husband was even able to trip the padding for a more custom fit. Be sure to check the inside of the box because we bought a chin strap then noticed when we were about to discard the box that a chin strap came with the helmet ( yet it doesn't clearly state in the product description area.)

Protctive helmet

This is a sturdy, well designed youth helmet for my grandson. It is well padded at every impact point. As safe a helmet as you can find in the youth equipment area.
Colors we needed

We bought this for our sons football and we are very pleased with the product. It was one of the only helmets we could find with the black facemask.

great helmet

Very good helmet. Just make sure to buysmaller jaw pads if the helmet is too difficult to take on and off..
Ashton's helmet

The store was out of this helmet and it's the only thing our grandson wanted for Christmas so the retail agent ordered one and it arrived within 3 days in time for Christmas
San Angelo store saved the day.

Ordered a helmet that wasn't in stock at the store. Paid for priority shipping, to get it before the kids first practice. The helmet arrived without any kind of ear pad or the pads in the crown of the helmet. Store employees pieced the helmet together, so it could be used the next day.