We don't currently carry this product, but here are some items we think you'll like
Related Products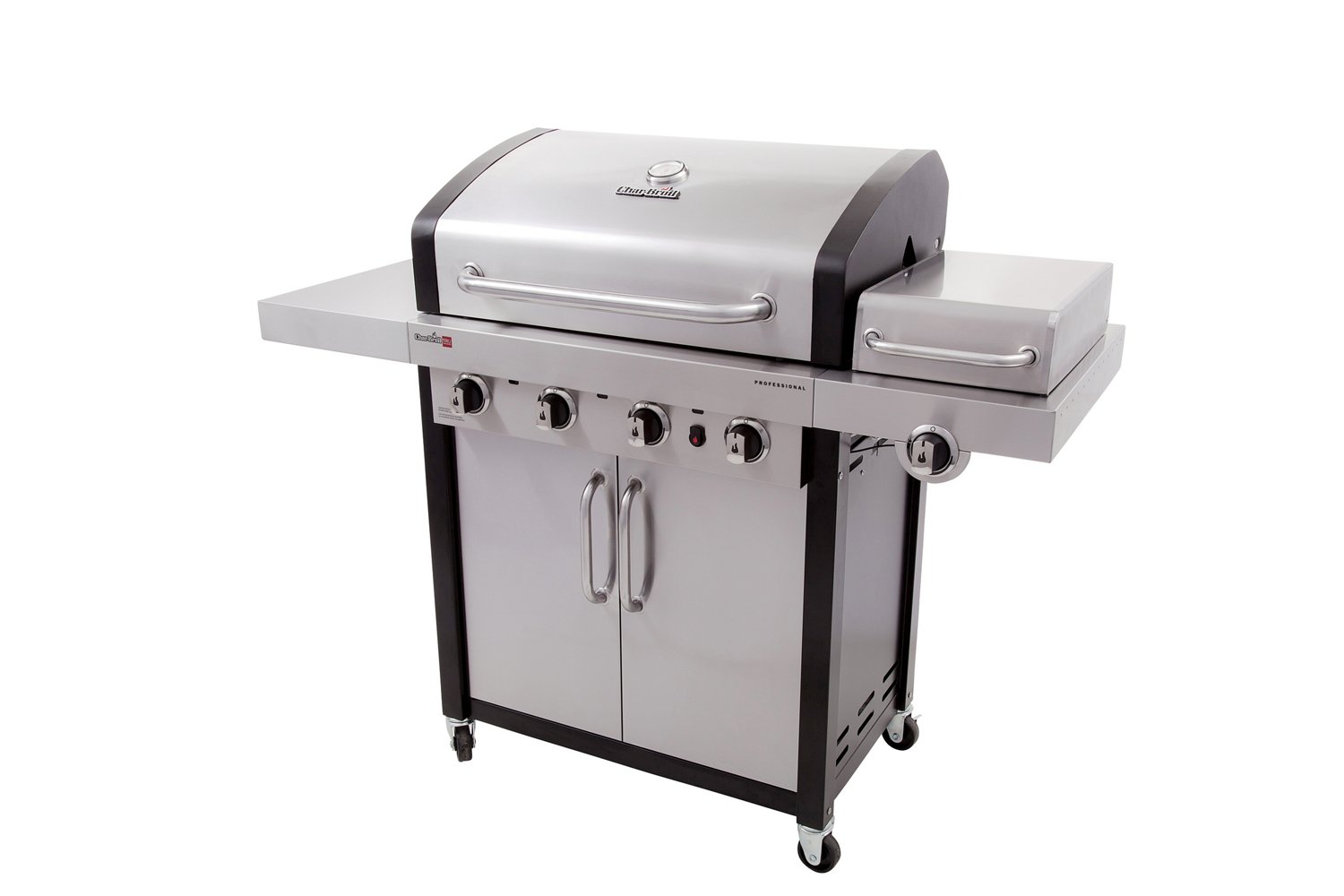 Grill up a great barbecue with the Char-Broil® ...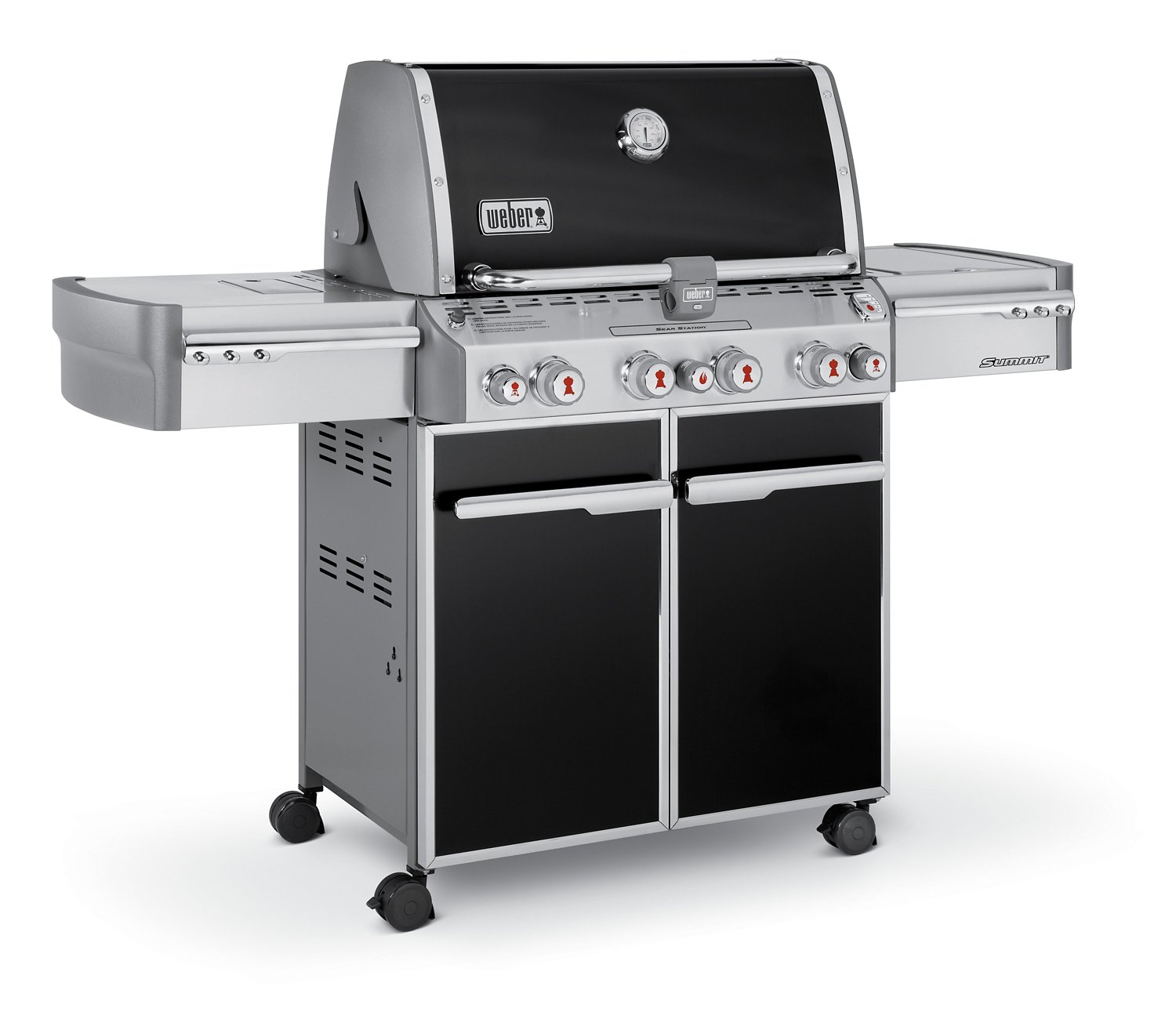 Fire up your party with the Weber® Summit® ...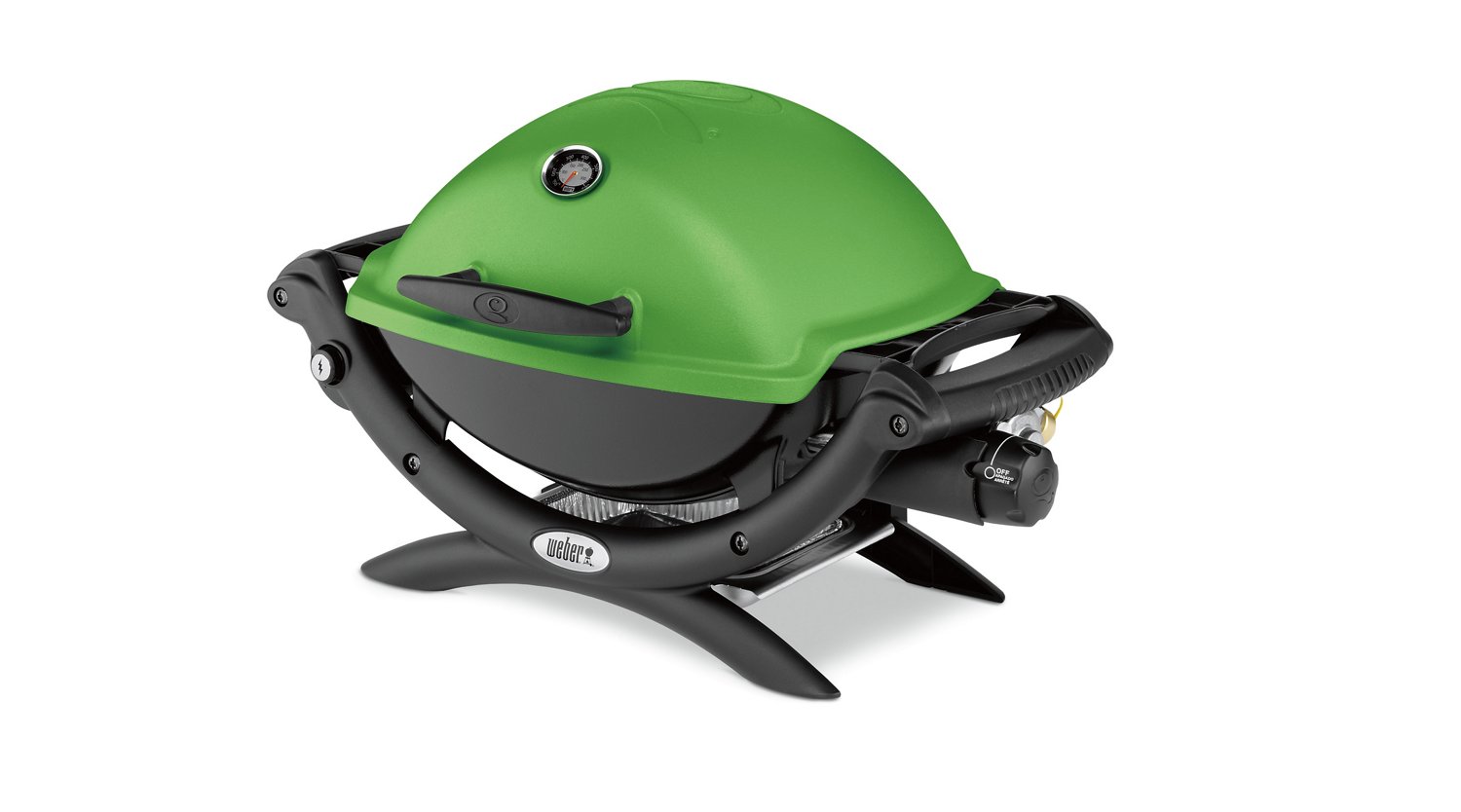 Grill up some burgers and dogs for your ...
Perfect !!!

This is what I've been looking for. Went to Texas and my brother took me to the Academy in Galveston. (we don't have Academy stores in California). Perfect for me as I do alot of outdoor cooking. My wife says I'm the best cook in the state of California !!!!! Thank you Academy...........Juan

Great for Casters

Before I used a Coleman gas stove and a cast skillet for smelting my lead for casting. It worked but took too long for the amounts of lead I had available.  With this fryer stand and a $30/5 quart cast iron pot from Walmart I can smelt close to ten times the amount in about the same time.  This is the dirtiest part of the job and leave more time to enjoy the pleasures of casting, reloading, and range time.  I'm extremely happy with this set-up.
We Love It

We got this a mouth ago and we love it, We have used it 9 times since

Worth the money

Bought for our fish fry. Great fryer. The table was very handy.
Good Fryer

Bought this product a year ago and have used it several times since. Good product!! only grip is you have to mess with the air flow allowed to the flame the covers do not restrict as much as needed, nothing a little tape couldn't fix.

Super fryer

This fryer is a great buy if you are cooking for a large party. The temperature was easy to control. No more bending over frying on the turkey fryer.
I purchased this Burner to boil crawfish In a 15 or 20 gallon pot. It does a great job of heating large amounts of tapwater to a rolling boil in just a short time. A regular burner take for ever to heat the water to that extent. The tripod burner is also very stable and has no problem with the amount of weight involved with a pot of water and a sack of crawfish.

Love it

I don't recommend attaching the 3 piece heat disturber that comes with it.