We don't currently carry this product, but here are some items we think you'll like
Related Products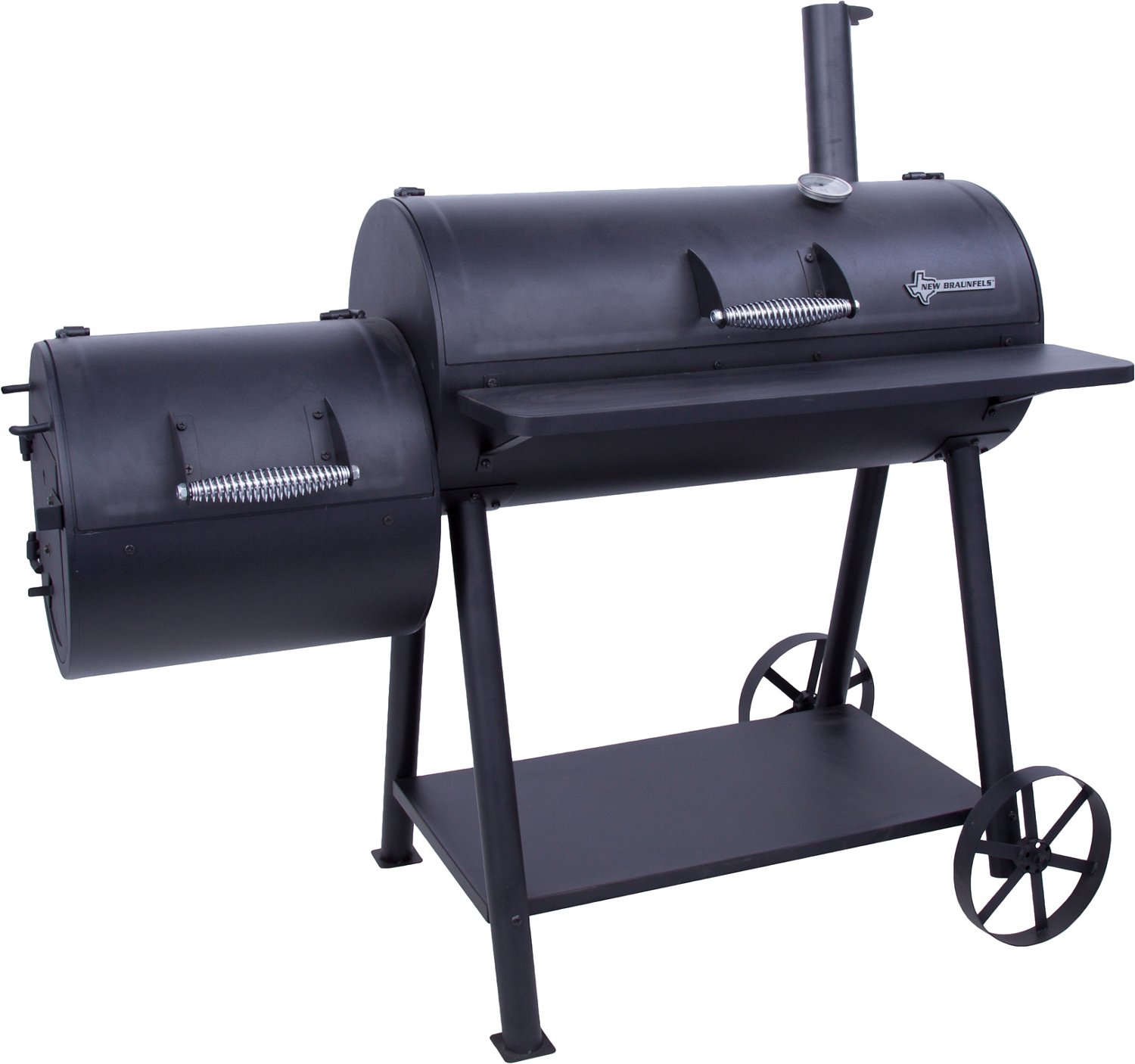 The Char-Broil® Hondo Classic Charcoal Smoker provides safe ...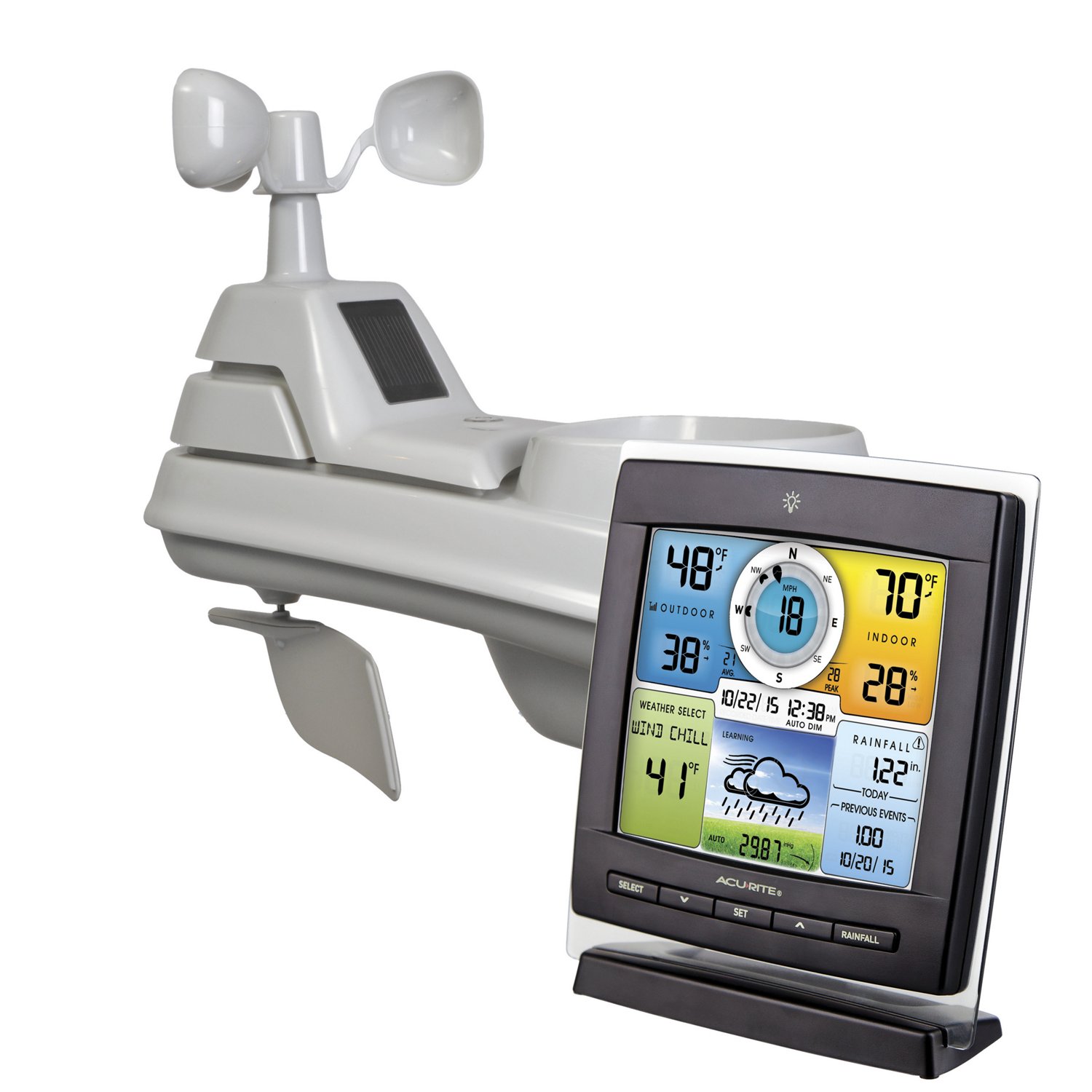 Stop worrying about uncooperative weather, and start planning ...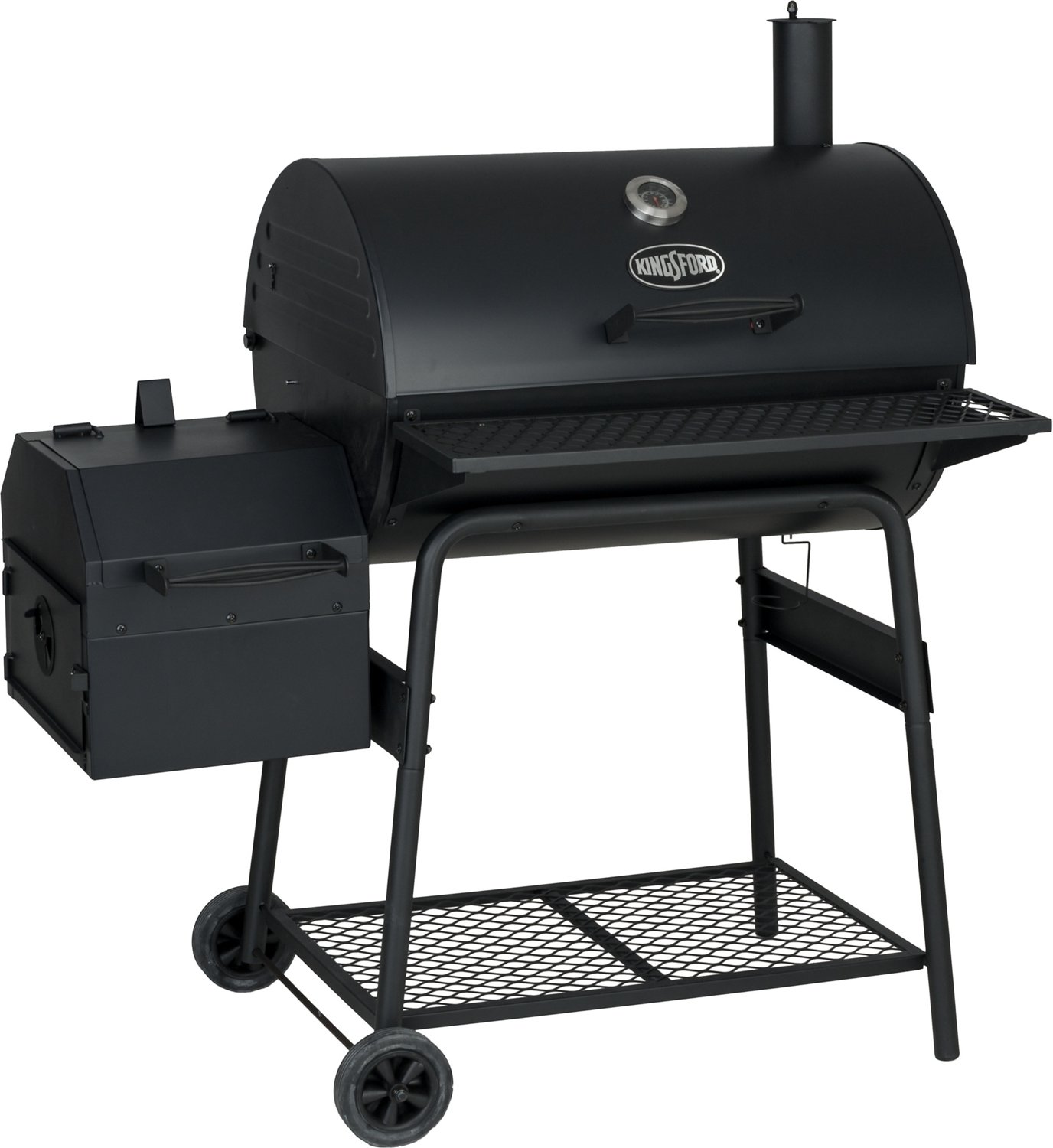 The Kingsford® Sierra Charcoal Smoker features a 30" ...
Deep fryer

The deep fryer was great the only problem the pan was dent and it's hard to put the other pan inside of it

Deep fried delight!

Rock cod season just opened out here one the west coast and I needed something for this years lingcod and cabezon, works great for these and also our local calamari. Wife loves it because all of the peanut oil is contained outdoors. Unit was easy to assemble, seems sturdy enough. The included shelf was a nice bonus. The wind screen around the burner really helps with the efficiency of the flame. I consider this unit a real bargain for the asking price.
Great Buy in a Fryer

This fryer stand is built very strong. You do not have to be concerned about the weight you put on it I weigh over 200 lbs and I can stand on it with no problem.

Needs a bigger diameter burner

I bought this unit for a family fish fry. It did a good job but the burner could be a little bigger. Still it did an excellent job as long as it was kept out of the wind. Frame is sturdy and the adjustable regulator worked well. For the price it was a good buy.
Good Fryer

Bought this product a year ago and have used it several times since. Good product!! only grip is you have to mess with the air flow allowed to the flame the covers do not restrict as much as needed, nothing a little tape couldn't fix.

Fish Fryer

Easy to put together. Sturdy. Did an excellent job of cooking, fish, okra, potatoes, and hush puppies. Easy to control the heat since it has 2 thermometers. I recommend it…
This is definitely the boiler to get!!

I absolutely love this unit. I actually was able to do 3 smaller sacks of crawfish in it, about 90lbs. I've boiled the old fashioned way for years, but this made it so much easier. Thanks to the drain valve, you can purge and clean them in it. Then boil them in it. We even put some dishwashing soap in it after the boil and washed our platters and stuff in it! It takes about 35 minutes to bring it to a boil which isn't bad considering the volume that's in it. Once you've used a boiler like this,

...

read more

there is no way you can go back to the old way.

Love this product!

We purchased this product in store about a month ago, and absolutely love it!! All of our friends ask us about it.
I purchased this Burner to boil crawfish In a 15 or 20 gallon pot. It does a great job of heating large amounts of tapwater to a rolling boil in just a short time. A regular burner take for ever to heat the water to that extent. The tripod burner is also very stable and has no problem with the amount of weight involved with a pot of water and a sack of crawfish.

Love it

I don't recommend attaching the 3 piece heat disturber that comes with it.
A lot power without a lot of noise!

I purchased this on-line because we couldn't seem to find it in the store.  Order processing was extremely easy, arrived quickly.  We really like the side table attachment for ease when handling large pots.  

Great for Crawfish Boils!!!

This burner is not only stylish but functional! Definitely recommend!