We don't currently carry this product, but here are some items we think you'll like
Related Products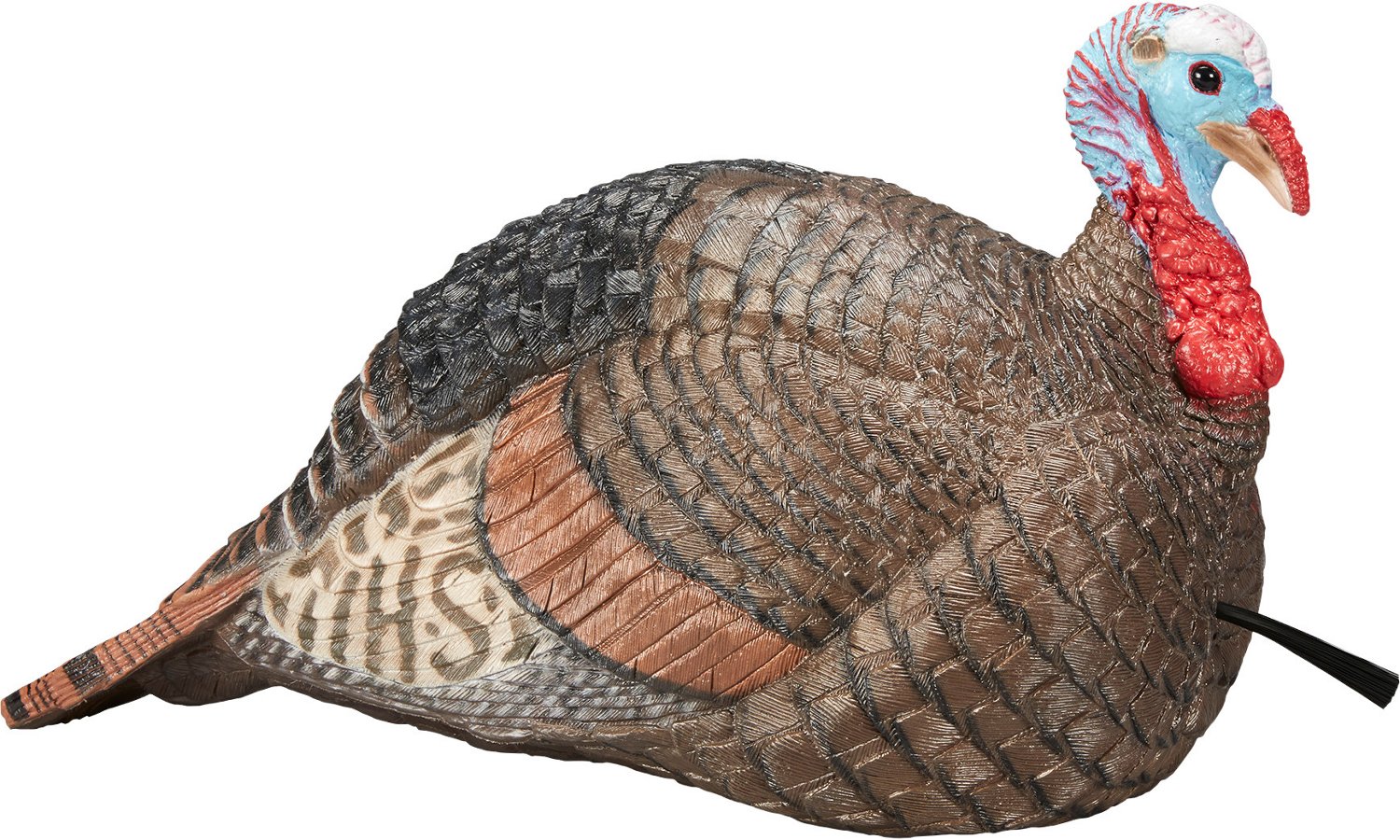 Trigger reactions from other gobblers with the H.S. ...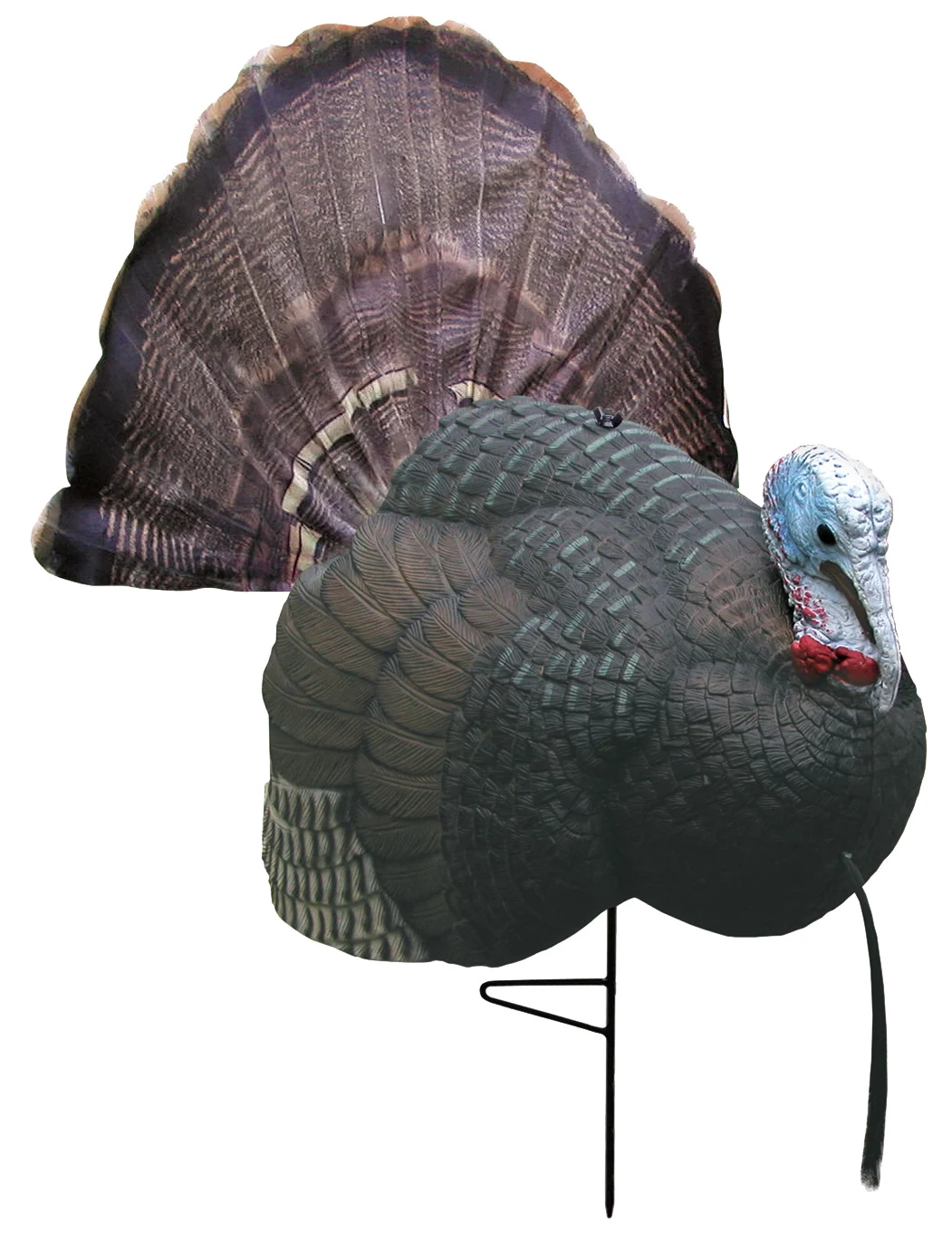 Watch as real turkeys flock to the Primos ...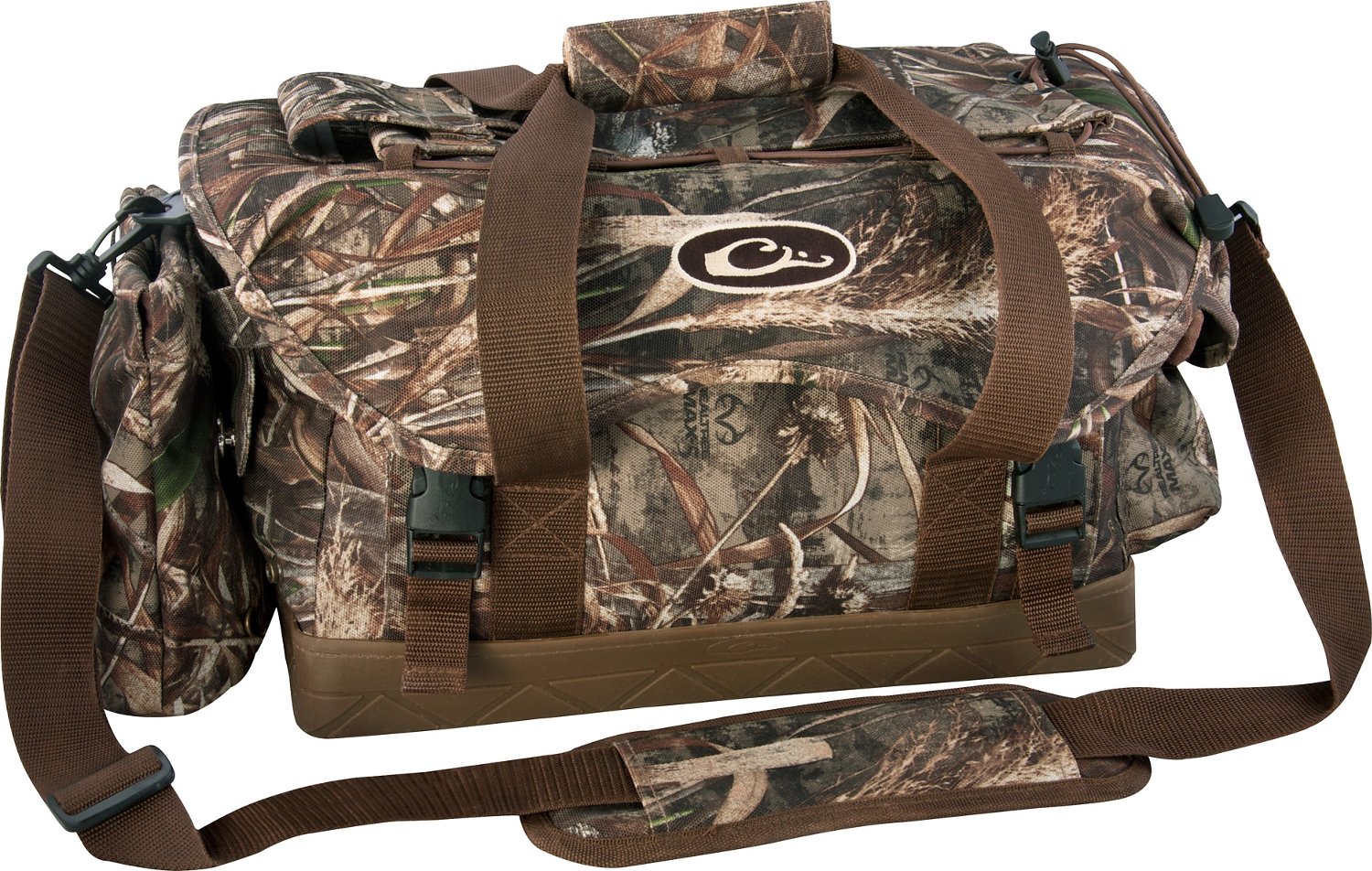 Pack for a successful hunt with the Drake ...
These break easily!

I have some of these from 2012. These decoys break easily. Half of these decoys have cracked and the ones that still float have cracked bills. Maybe I got a bad batch. If not I hope they improved the quality since 2012. Either way, I am never buying the teal from gamewinner again.

Spot on!

Being born and raised in CA I had never heard of Academy Sports or Game Winner decoys. After long hours searching the web for deals I luckily came across Academy. I wasn't certain but the price was so good I had to check them out. I just rigged the Green Wing Teal decoys last night and I can't be any more pleased with the realism and quality of these decoys. I have purchased decoys from just about every source available over the years. Finding Academy and Game Winner is going to save me a bunch

...

read more

of money. Great Product guys! I can't wait to purchase some other species! Thank you for making a quality and affordable product!
As expected. Can't beat the price

Great value if you are a casual hunter. I got these to complete my dozen mallard decoy. They look a tad smaller but great to have it around the blind. Great value

good for the money, see picture

These are good for the money but a little bit on the small side. These are not the quality of ghg but are also far cheaper so yes go ahead and buy if on a budget. They are far better than game winners previous attemp. The non carvers edge sleepers are the worst decoy I have ever seen! Buy and hunt worth the cheap price. 2nd from left in pic below, about the size of the smaller sized hot buy ghg mallard on the left. Would recommend to friend if on budget (most are) otherwise buy ghg, they are better but pricy.