We don't currently carry this product, but here are some items we think you'll like
Related Products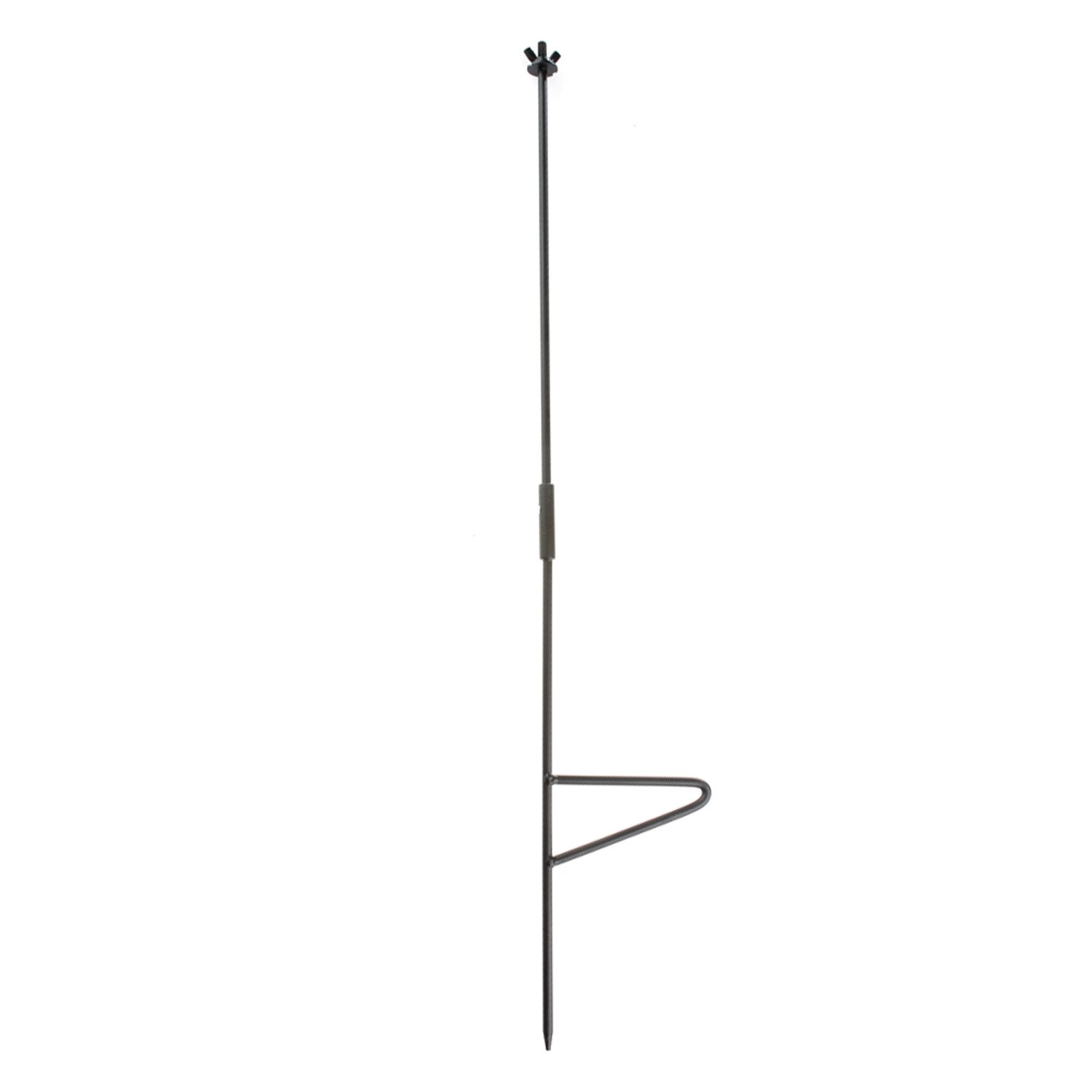 Features and Benefits. Metal is lightweight and durable. ...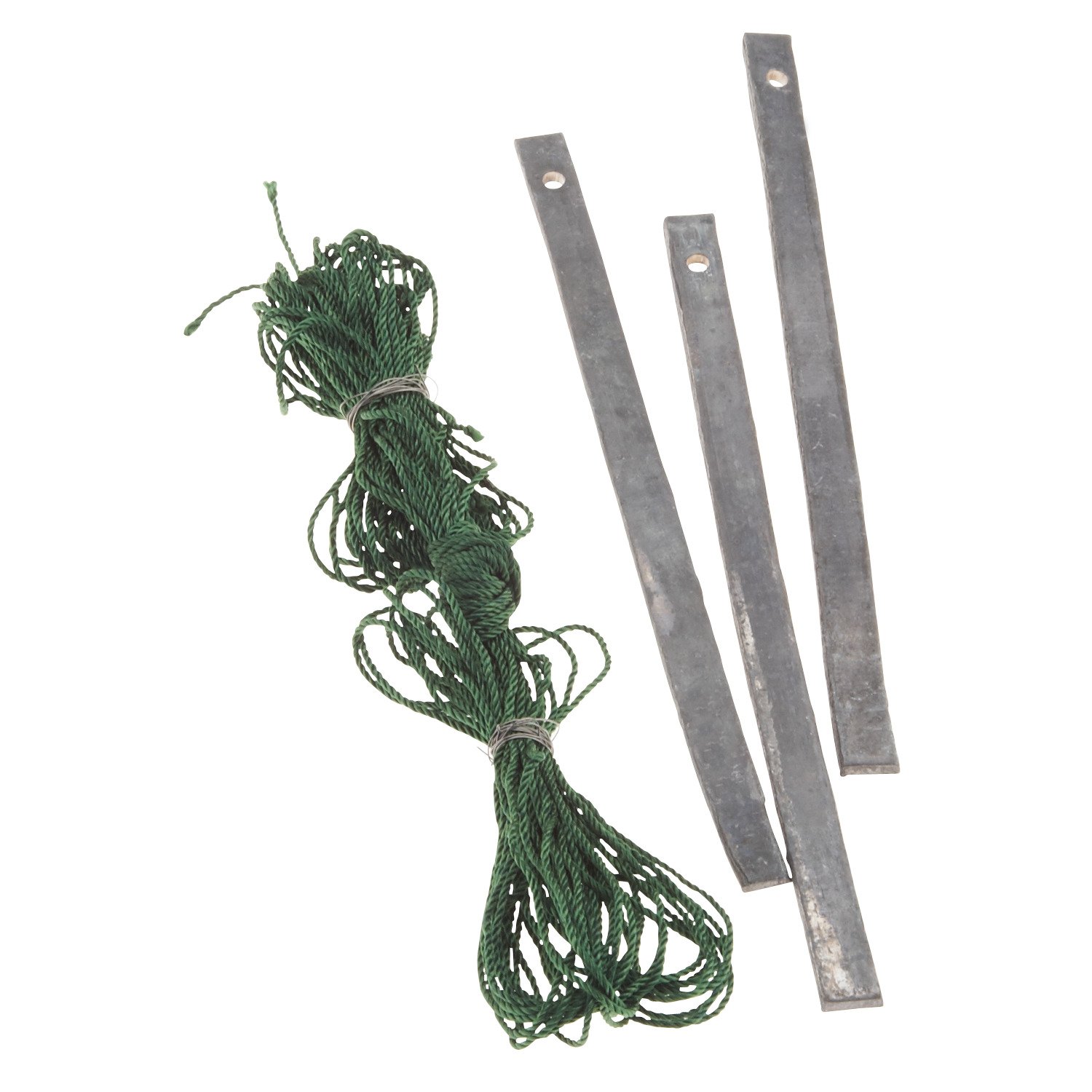 Features and Benefits. 12 lead anchor weights provide ...
Attract turkeys with the Game Winner® Upright Jake ...
These break easily!

I have some of these from 2012. These decoys break easily. Half of these decoys have cracked and the ones that still float have cracked bills. Maybe I got a bad batch. If not I hope they improved the quality since 2012. Either way, I am never buying the teal from gamewinner again.

Best decoys ever

I bought a dozen green wing and half a dozen blue wing and i have had them for 3 seasons and they still hold up very well and look just as good as the first time i bought them and i advise for anyone who will buy these is that they need to also buy the blue wing and green wing mojo decoys
As expected. Can't beat the price

Great value if you are a casual hunter. I got these to complete my dozen mallard decoy. They look a tad smaller but great to have it around the blind. Great value

Great quality

I bought this and was not sure how the quality would be for the price. But once I got them and put them out with some of my more expensive decoys they were a great addition. Would buy them again.