We don't currently carry this product, but here are some items we think you'll like
Related Products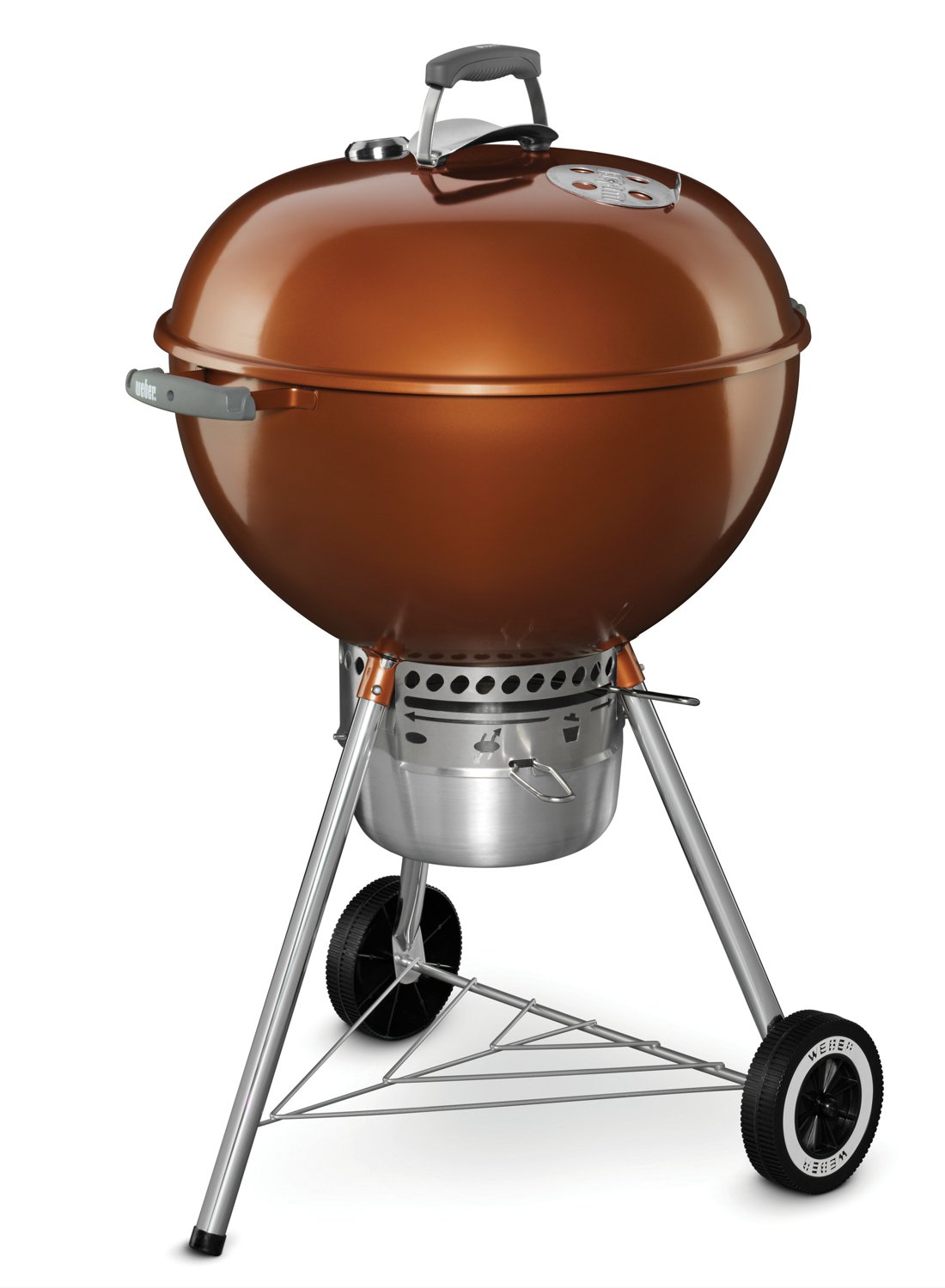 The Weber® Original Kettle™ Premium Charcoal Grill features ...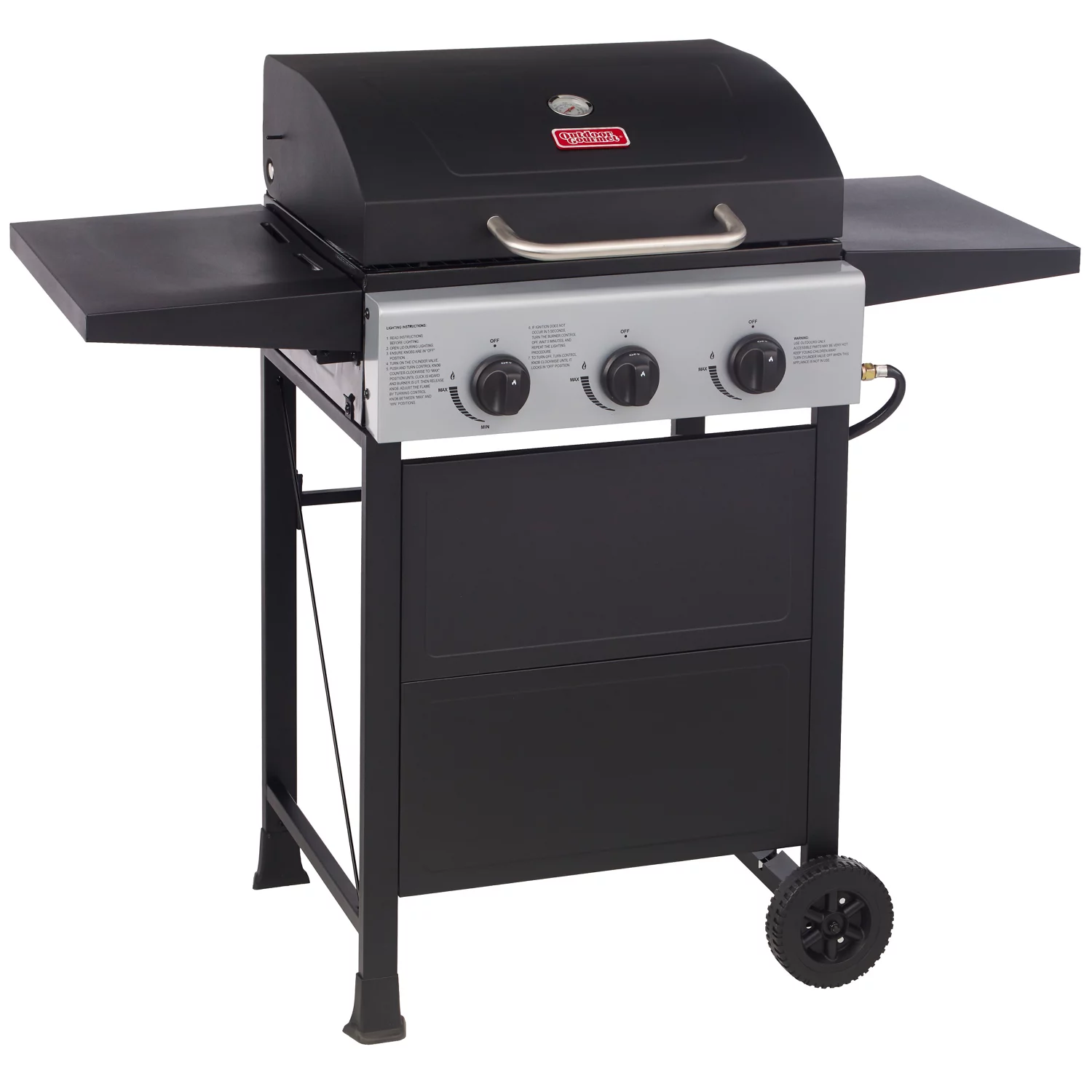 Prepare delicious summer meals with the Outdoor Gourmet ...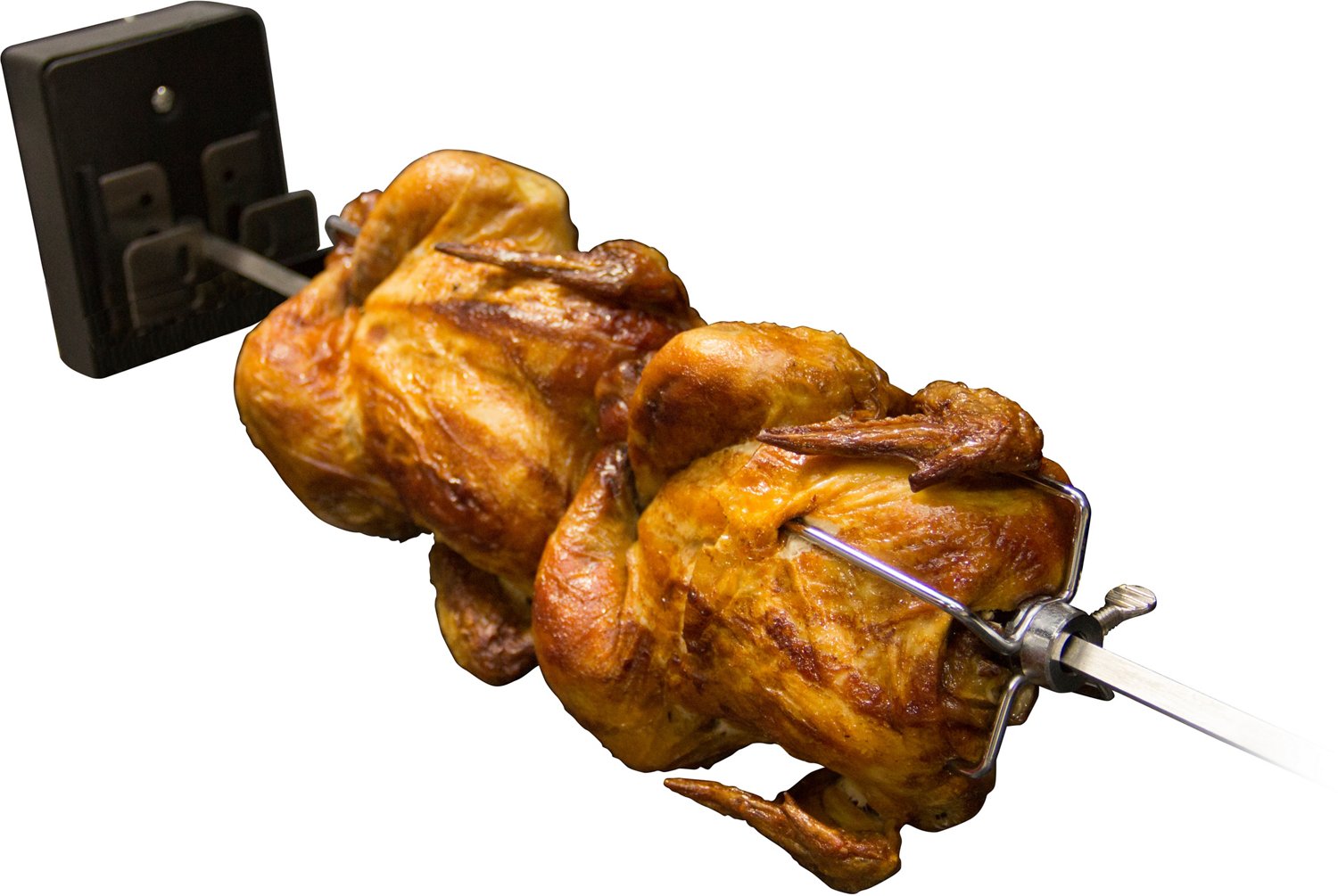 Add an extra taste dimension to your next ...
ALL AROUND GREAT GRILL/SMOKER

Just got mine for Christmas and I have to say I am blown away by its performance and overall build quality!! It is a custom looking setup and its the first I have ever seen like this. Great heat & smoke distribution and lots of cooking space (I can fit about three full briskets in the smoker!). I might make a few minor mods but nothing too major. I would recommend this to anyone looking for an upgrade from the basic smokers on the market without killing the bank account.

The best over under smoker

I bought this over under smoker about a year ago and absolutely think it's the best smoker I've ever used. The fire box and lower grill in the back holds the right temp every time. One of the issues I see people having issues with is not knowing how to use this particular model. But once you learn you will have good quality bbq competition that's melts in your mouth. I've been able to get 2 pork butts, 6 slabs if ribs and 1 brisket on this bad boy.
Love it!

Absolutely love this smoker. Assembly was easy, took about 45 minutes. Listened to the suggestions others had on their reviews like using a larger cast iron pan and using wood chunks instead of chips. Glass on the door a plus to monitor the meat. Temperature gauge fairly accurate. Smoker is so simple to use, monitor, and food turns out great!

Best present ever

I bought this for a Christmas present and it is the best present and smoke we have ever had. With a large family, this smokes perfectly no matter what is inside, ribs, salmon, cheese, beans, roasts, even hot dogs and sausages. I with there was a way to add chips without burning fingers but otherwise, best smoker, yet!
Great Pit Smoker

I purchased this pit online without seeing it in a store, but did my research first. Its a great smoker in this price range. Approximately 200lbs., The fire box is huge and you can maintain high temps in the cooker if need be. I modified mine by making a #9 x 3/4 expanded metal charcoal basket full size of the fire box. It burns charcoal and wood well. Received two cooking grates and a fire box grate (3). This is a much better unit to buy than the standard smokers priced less from other brick

...

read more

and mortar stores. NOTE: this will fit through a standard 34" entry door if you need to get it to an elevated backyard deck. Had to pull the pins on the door hinges and remove the door. (not a big deal). Also purchased the Over and Under cover, it fits well and is a little oversized. Good quality cover. Buy this pit smoker if you are serious about cooking some good BBQ!

Impressive function and flexibility

I live in Washington state so finding a "real" smoker was a bit problematic so in my research I came upon Academy sports and when I saw the design of this unit I was immediately intrigued enough to order one for delivery. Well it came three weeks ago and has performed beyond my expectations. So far It has perfectly smoked a brisket, baby-backs and a pork butt and with a little help from internet forums on how to make a great rub my wife (who is a born and bred Texan) has pronounced my efforts

...

read more

as true to the bone Texas style smoked meat. She's happy thus so am I.