We don't currently carry this product, but here are some items we think you'll like
Related Products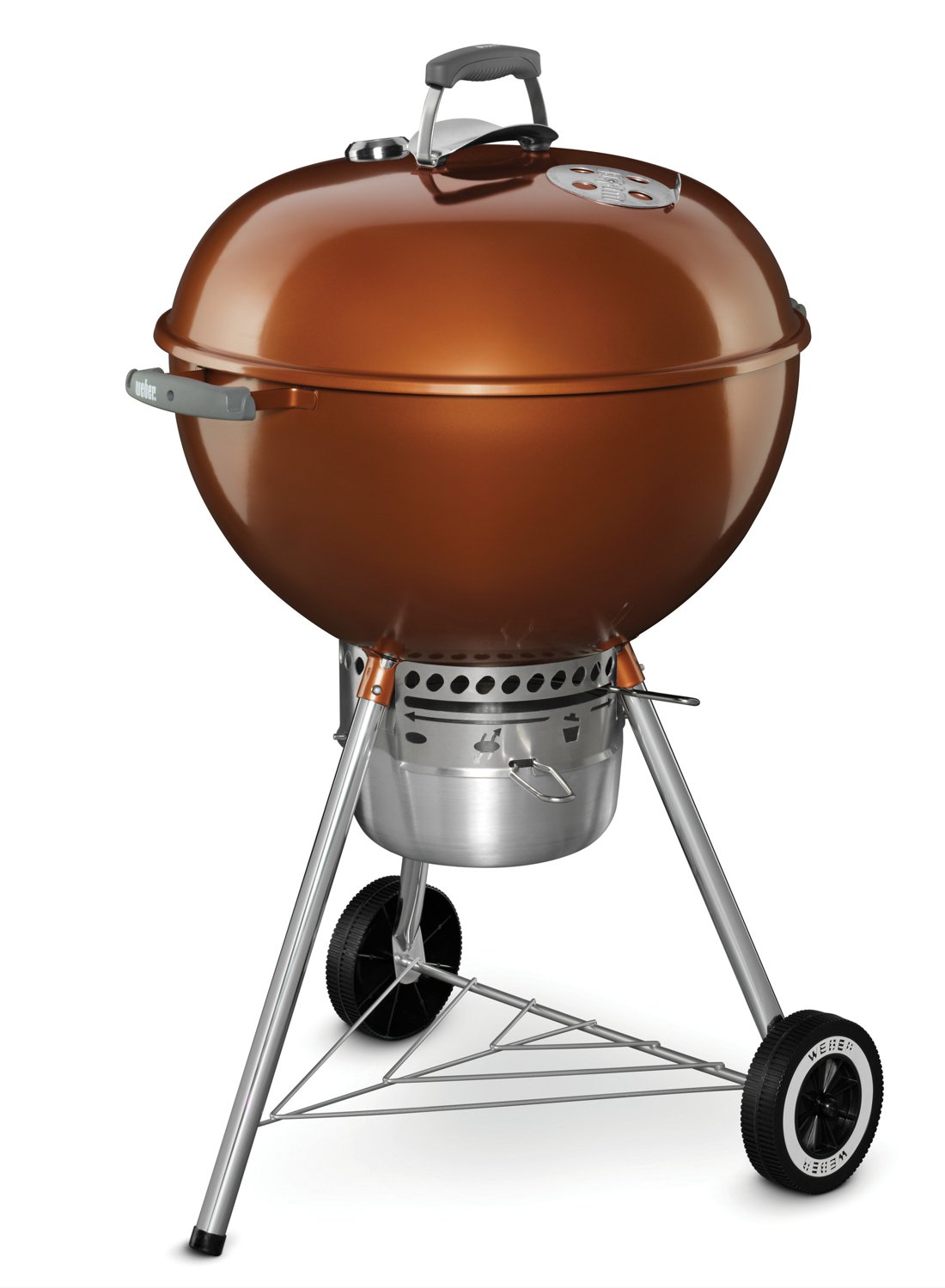 The Weber® Original Kettle™ Premium Charcoal Grill features ... Enjoy barbecuing with the Aussie Walkabout Charcoal Portable ...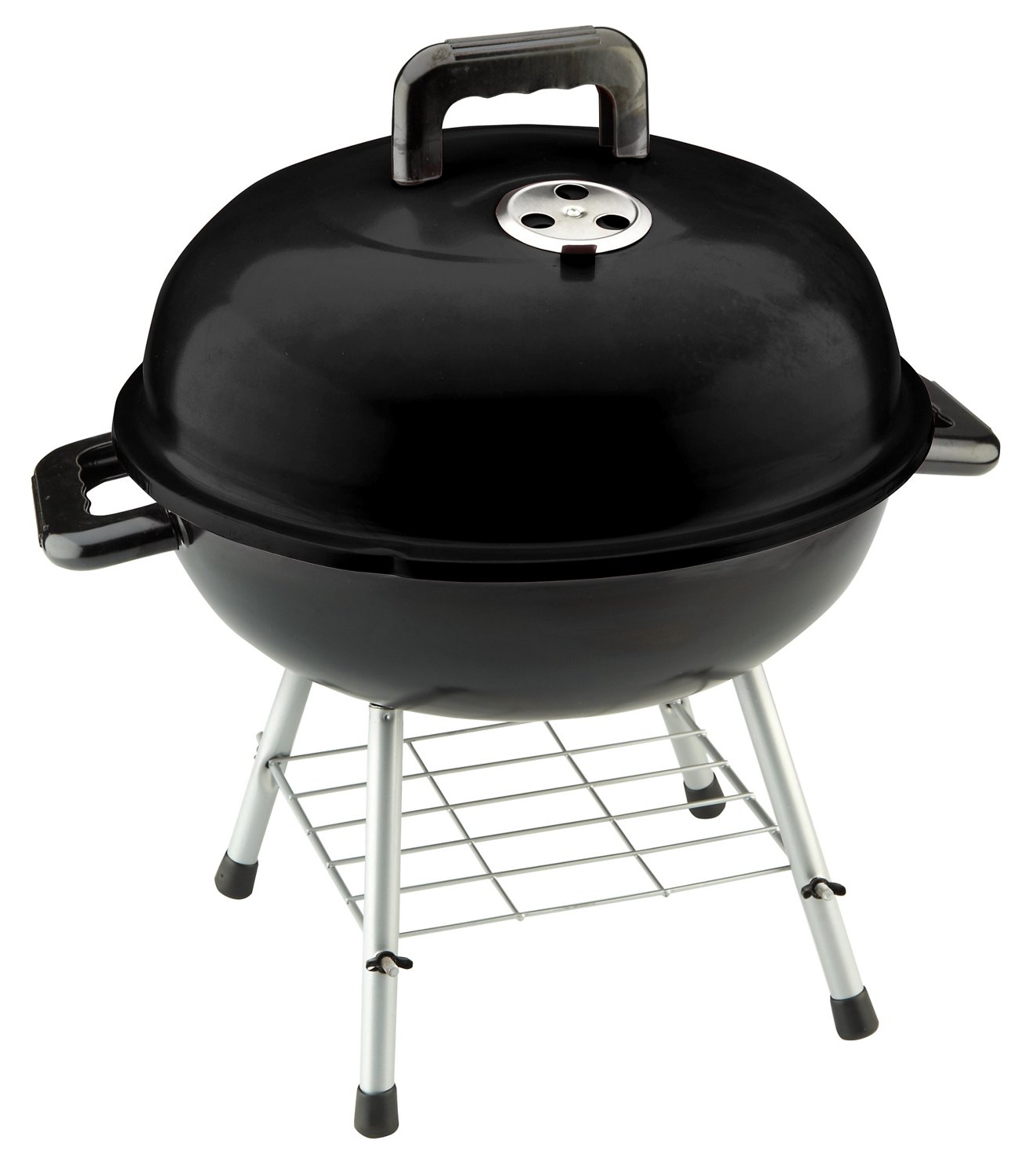 The Outdoor Gourmet 14" Charcoal Grill features a ...
ALL AROUND GREAT GRILL/SMOKER

Just got mine for Christmas and I have to say I am blown away by its performance and overall build quality!! It is a custom looking setup and its the first I have ever seen like this. Great heat & smoke distribution and lots of cooking space (I can fit about three full briskets in the smoker!). I might make a few minor mods but nothing too major. I would recommend this to anyone looking for an upgrade from the basic smokers on the market without killing the bank account.

Build tough

Purchased 2 from the Palm Bay Store, and couldn't be happier. Heavy all welded construction, After seasoning ( 3 coatings of safflower oil), put them to work the next day. After getting to know the ins and outs of this over and over design, I couldn't live without it now. The briskets, ribs, Boston Butt, came out to perfection. Well worth the money!!!
Wow....Yea it's that good

This is one well made smoker like the thought of a stand up one but never would have guessed I would be this impressed. 1st it built really well it doesn't leak much from the door which is really surprising, 2nd the fire box is big enough and so easy to operate and once again tight seal I didn't even see and smoke come from it

Worked Great the 1st time....

Bought this smoker last weekend. Seasoned it up on Saturday. My neighbor and I cooked all day Sunday with it. Holds temp real well. He Smoked 2 - 10lb butts, I Smoked a pork loin and some jalapeno poppers and some homemade sausage. Started with Charcoal and changed to Hickory wood to keep heat going. 6 hrs. total smoking time. Food was amazing. There are a few things that Old Country could do to improve smoker. I have a welder and will attempt to make the repairs myself. But, They could add a

...

read more

stem on each of the stack lids so you don't have to reach over the top to adjust, the firebox rack needs a lip on the back so when you pull it out and load it, the charcoal doesn't fall off, and it needs a lip like the bottom shelf so it can balance over halfway out. Why doesn't the top two racks have this as well? Overall, Great smoker. I am no expert just a weekend smoker.