We don't currently carry this product, but here are some items we think you'll like
Related Products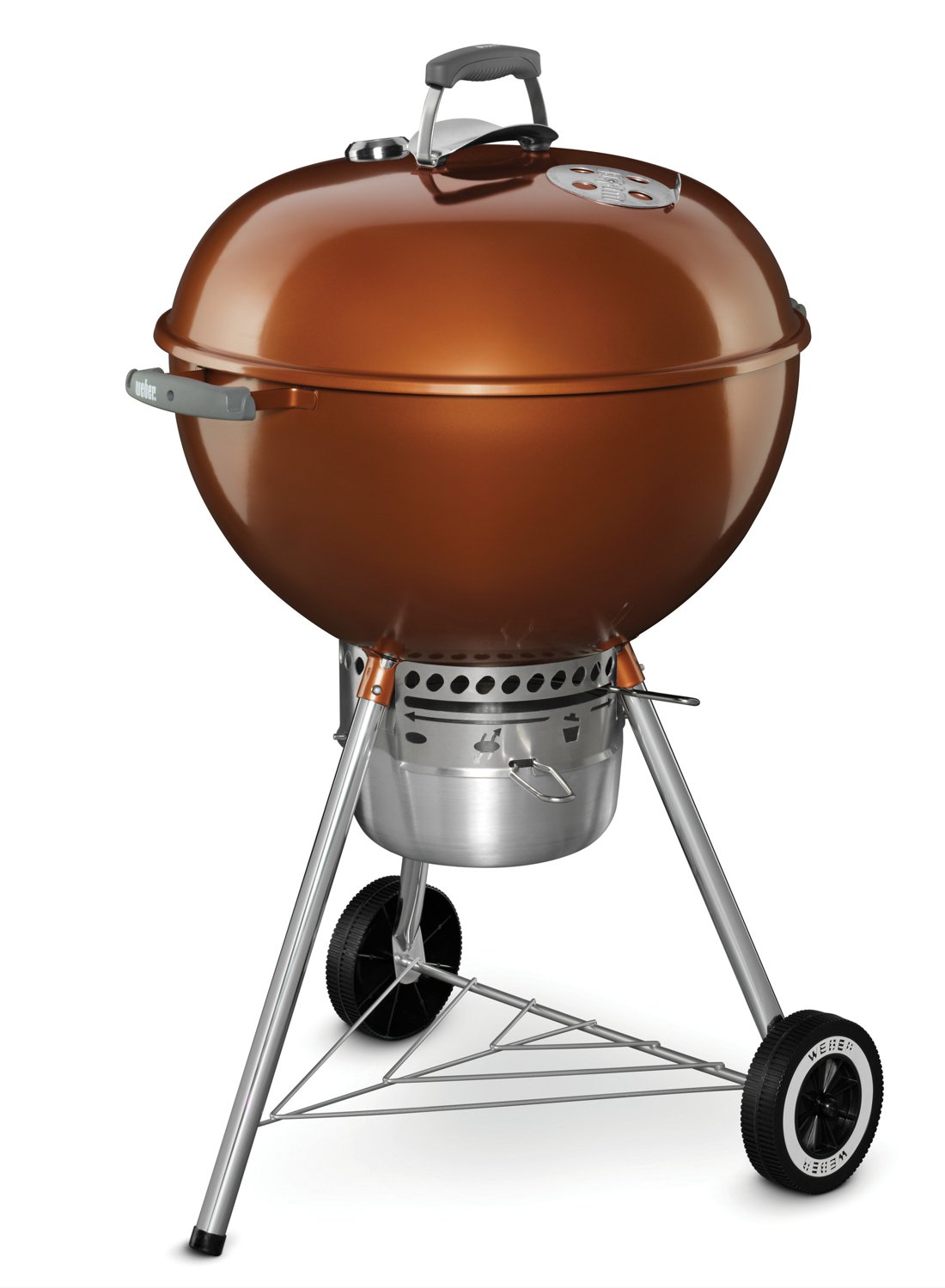 The Weber® Original Kettle™ Premium Charcoal Grill features ... Enjoy barbecuing with the Aussie Walkabout Charcoal Portable ...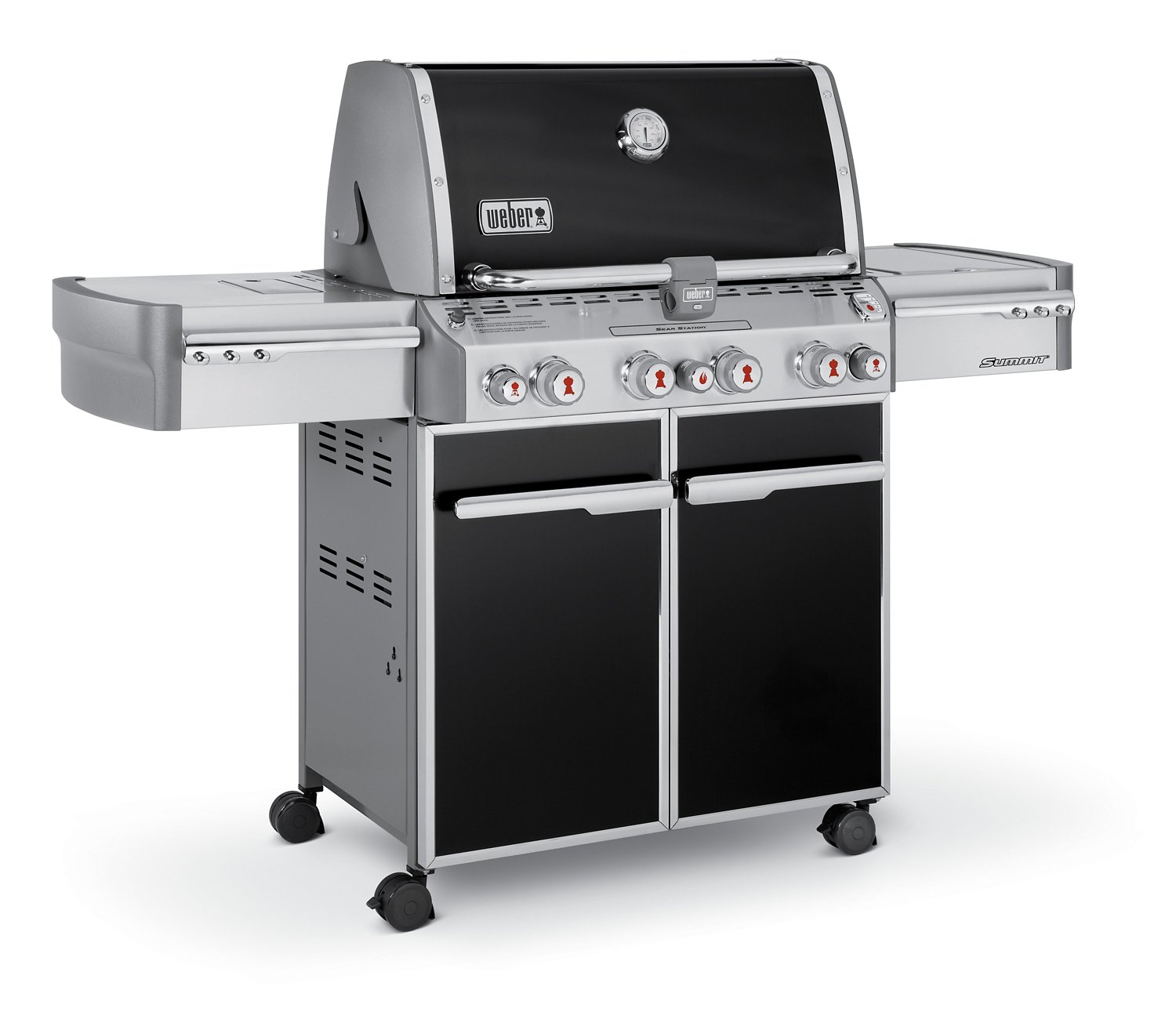 Fire up your party with the Weber® Summit® ...
Nice grill

This was the heaviest grill/smoker could find. Overall assembly was ok. Missing some washers but no big deal. Did some additional welding to strengthen and cover poor spot welds. Lids don't fit tight so plan on building gaskets for smoker. I put some gasket on the firebox split. Smoked a brisket and temps were a little challenging.  Opening into cooking chamber allows to much heat on left side of brisket but put bricks in the opening to baffle the flame. Overall happy with the grill. Guy at

...

read more

academy was awsome and gave a nice discount over some product finish issues that were not that big of a deal. Looking for a custom fit cover. Char broil should make a custom like they do for their smokers

Great entry level smoker

Bought this over Labor Day  Love the smoke/charcoal/gas flexibility.  Gas grill works great.  Charco could use an adjustable elevation to help adjust cooking temp.  Smoker needs a tuning plate option. Temp control from 1 end of the cooking chamber seems pretty drastic  Biggest issue was with the length of the gas line. Wouldn't reach the gas bottle with it sitting in the holder. Had to go purchase a 5' hose at  Lowes to fix the problem
ALL AROUND GREAT GRILL/SMOKER

Just got mine for Christmas and I have to say I am blown away by its performance and overall build quality!! It is a custom looking setup and its the first I have ever seen like this. Great heat & smoke distribution and lots of cooking space (I can fit about three full briskets in the smoker!). I might make a few minor mods but nothing too major. I would recommend this to anyone looking for an upgrade from the basic smokers on the market without killing the bank account.

Great Product

Bought this for a super bowl party. I had 10 full racks of baby backs. It was a bad day to be smoking on a new smoker, rain, wind, high humidity. Was able to hold 225 with not a lot of work but I did go through 10lbs of briquettes, 10 pounds of lump, and prob 8 splits. The results were fantastic. Ribs were on for about 8 hours. Covered with foil after about 4 hours to reduce smoke. I dont think they could have possibly turned out tastier or more tender. Fall off the bone greatness. I highly

...

read more

recommend this smoker if you occasional need to cook large quantities. For the price, its well put together and heavy enough gauge to hold heat except perhaps in extreme cold conditions.
Wow....Yea it's that good

This is one well made smoker like the thought of a stand up one but never would have guessed I would be this impressed. 1st it built really well it doesn't leak much from the door which is really surprising, 2nd the fire box is big enough and so easy to operate and once again tight seal I didn't even see and smoke come from it

Great smoker

Bought this today got some wood in it and it seasoned perfect at 225-245 with a perfect blue smoke. Looks to hold alot and seemed very well built. Will be adding a few hangers here and there and a handle to wheel onto a trailer but well worth the money.