We don't currently carry this product, but here are some items we think you'll like
Related Products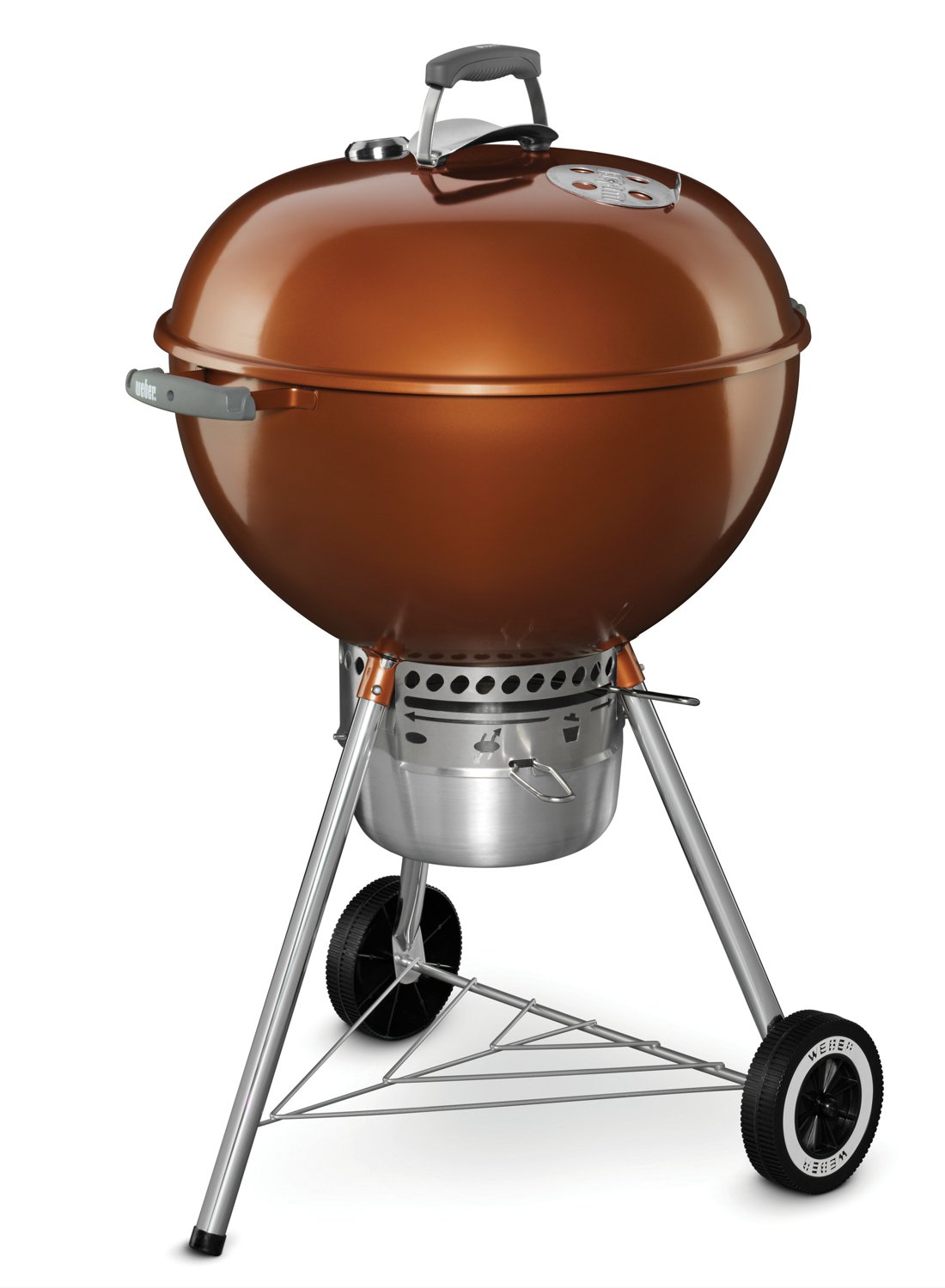 The Weber® Original Kettle™ Premium Charcoal Grill features ... Enjoy barbecuing with the Aussie Walkabout Charcoal Portable ...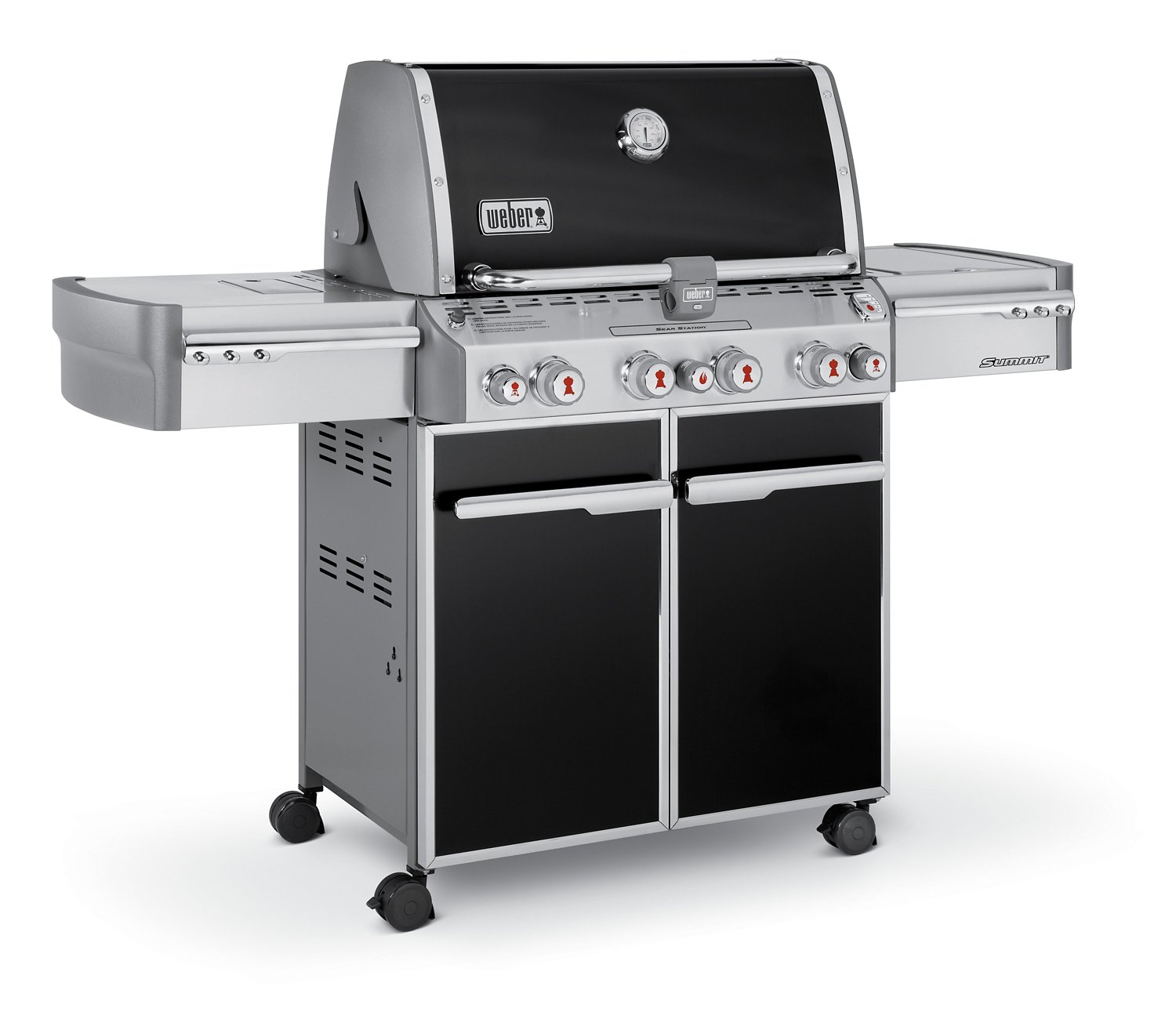 Fire up your party with the Weber® Summit® ...
Nice grill

This was the heaviest grill/smoker could find. Overall assembly was ok. Missing some washers but no big deal. Did some additional welding to strengthen and cover poor spot welds. Lids don't fit tight so plan on building gaskets for smoker. I put some gasket on the firebox split. Smoked a brisket and temps were a little challenging.  Opening into cooking chamber allows to much heat on left side of brisket but put bricks in the opening to baffle the flame. Overall happy with the grill. Guy at

...

read more

academy was awsome and gave a nice discount over some product finish issues that were not that big of a deal. Looking for a custom fit cover. Char broil should make a custom like they do for their smokers

Cooked brisket first time out

I Cooked a 12pd brisket first time I used the grill.  Smoked it for seven hours, the temperature was easily maintained an everyone loved the smoked flavor.  The unit is a lot heavier than it looks, but I still wish the steel were thicker.  Also be careful with the fire box, there is no lip and the door does not seal so hot ash can fall out if your not paying attention. Btw, if you have a gas pressure gauge on your bottle the gas line is the perfect length.
Best smoker I have ever owned!!!!!!

I purchased this smoker after doing my homework for a couple of months and I made the right choice. It is a very heavy smoker which is good for smoking because it will hold heat better then lighter models. I also love the fact that I can take a rack out and put in in the firebox and also use it as a grill. Last weekend I was smoking butts and ribs and at the same time grilled steaks and wings on the same rig. I would recommend this product to anyone that is tired of cheaper smoker that rust out

...

read more

and doesn't hold heat well. Great product! And also great customer service at my local Academy helping me getting it loaded up! Thank you!!

The best over under smoker

I bought this over under smoker about a year ago and absolutely think it's the best smoker I've ever used. The fire box and lower grill in the back holds the right temp every time. One of the issues I see people having issues with is not knowing how to use this particular model. But once you learn you will have good quality bbq competition that's melts in your mouth. I've been able to get 2 pork butts, 6 slabs if ribs and 1 brisket on this bad boy.