We don't currently carry this product, but here are some items we think you'll like
Related Products The Game Winner® Restaurant Quality French Fry Cutter ...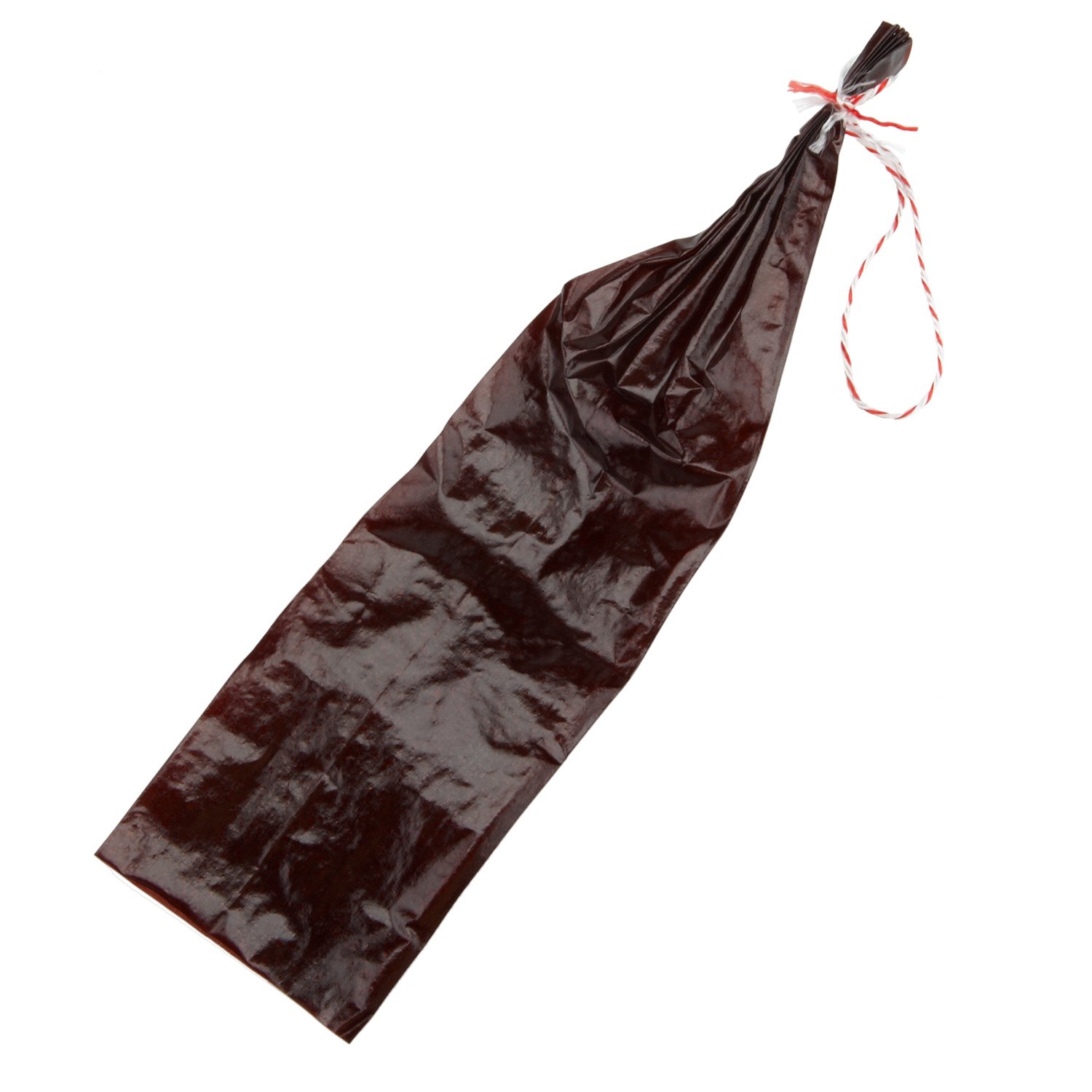 Features and Benefits. Used to make summer sausage, ...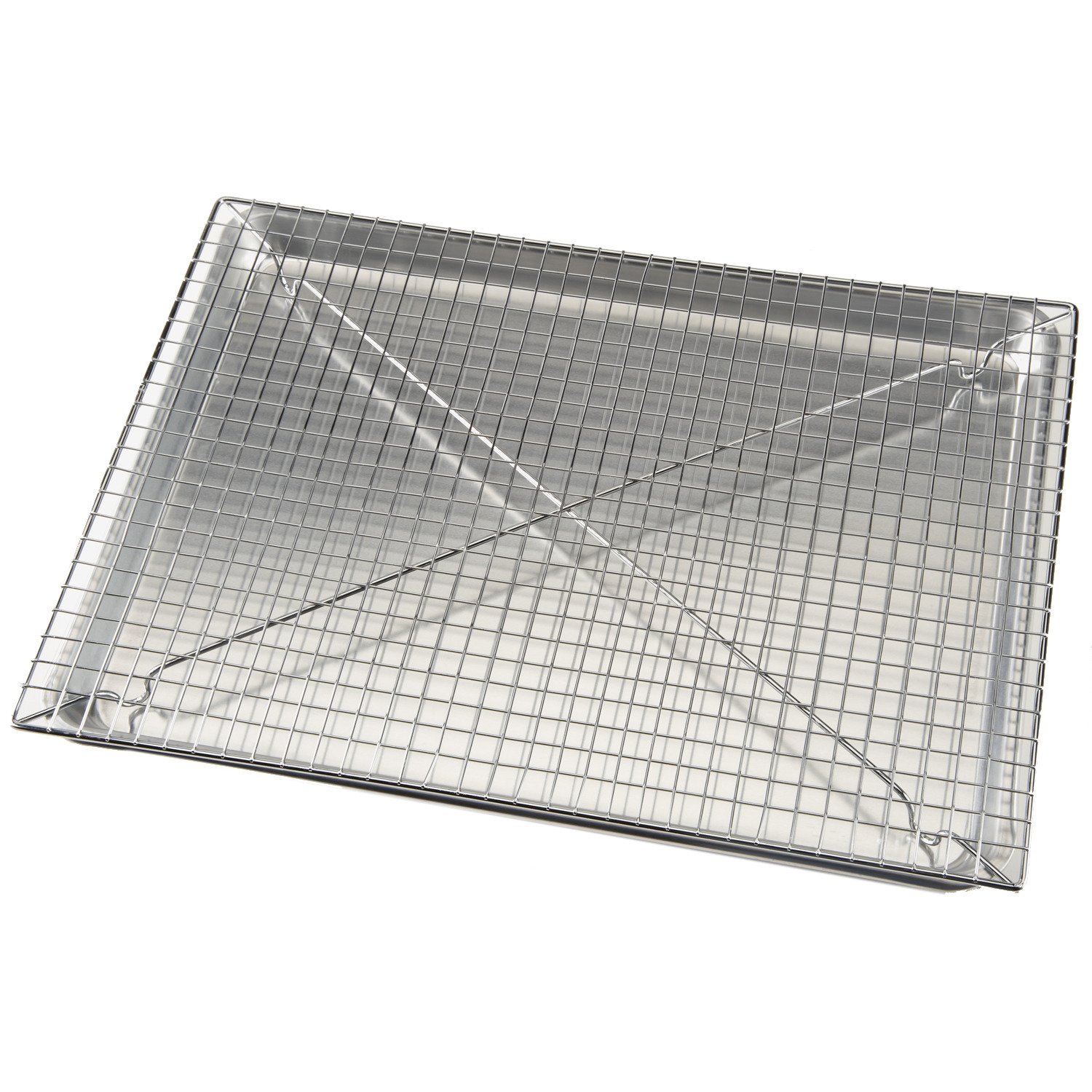 Features and Benefits. Holds approximately 1 lb. of ...
Work Horse!!

My wife bought this grinder as a birthday present for me. I had no experience using an electric grinder but had been reading on the internet about how some grinders are slow and you have to prepare the meat in certain ways (small strips, half frozen...) Not this unit. It swallows anything I can ram down the chute. I have had no problems with it, and the cleanup is so easy. It's actually a lot of fun to use.

Great grinder but Rusts quickly!

We were looking for a grinder that would speed up our deer processing time and this one does a great job. However, when I washed & dried the removable parts, the next morning they were rusted and the powder coating looked awful. I'm not sure how this will effect grinding in the future but thinking of returning it to try another one. Just thinking the powder coating on this one was not set good and the next will be better.
Great Value!

I was able to crank out bratwurst with soooo much less trouble than the silly kitchen aid. I cut the head off of a bolt and attached the drill i use for milling barley. It worked well but the drill smoked a couple times. If you plan to motorize, be aware that it has a plastic bushing that will wear out.

Great Machine

Meat grinder works great for smaller quantities of meat. Easy to disassemble and clean.
Great grinder

I bought this about a month ago and used it to make ground venison. Worked great!!!