We don't currently carry this product, but here are some items we think you'll like
Related Products The Game Winner® Restaurant Quality French Fry Cutter ...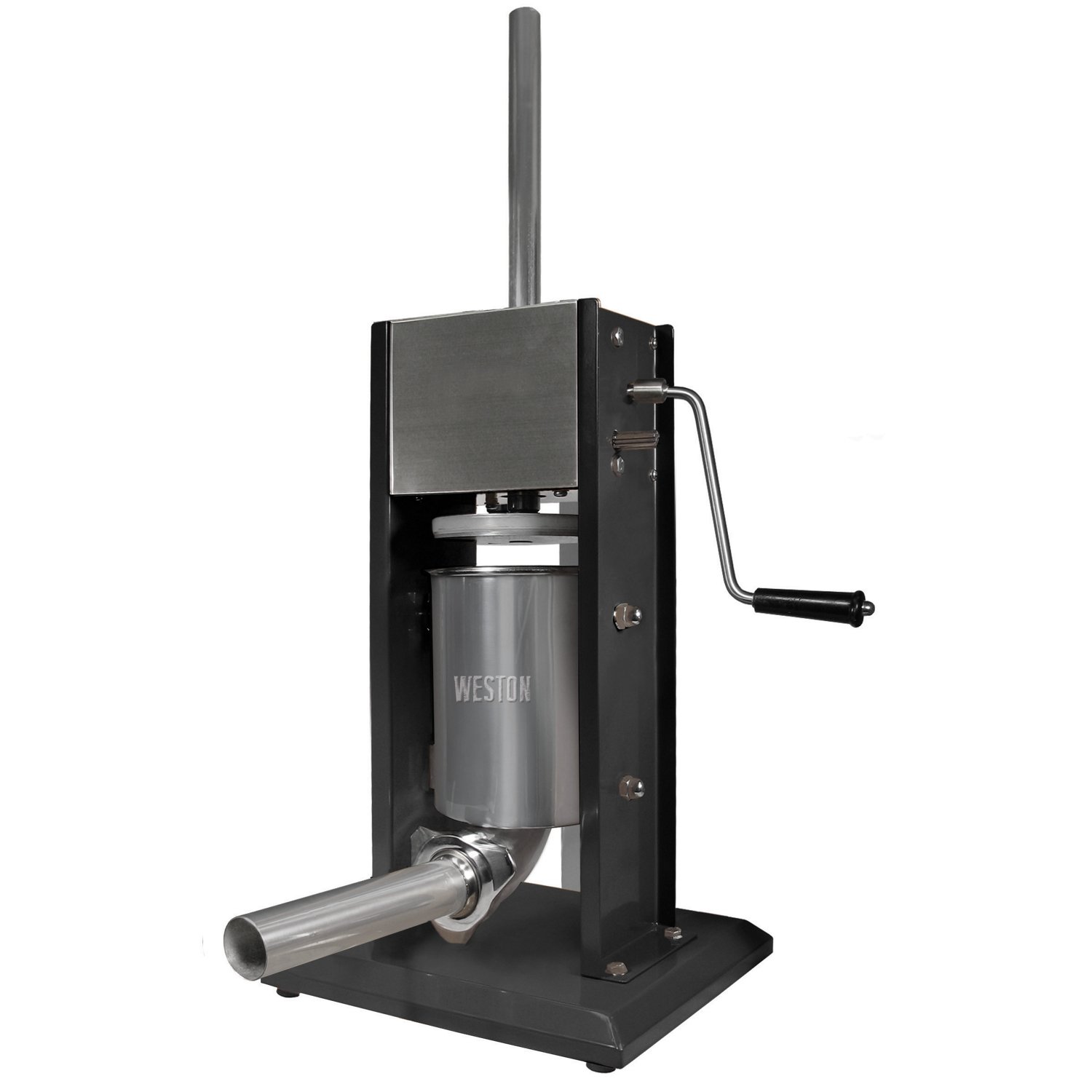 Easily prepare fresh sausage and luncheon meats from ...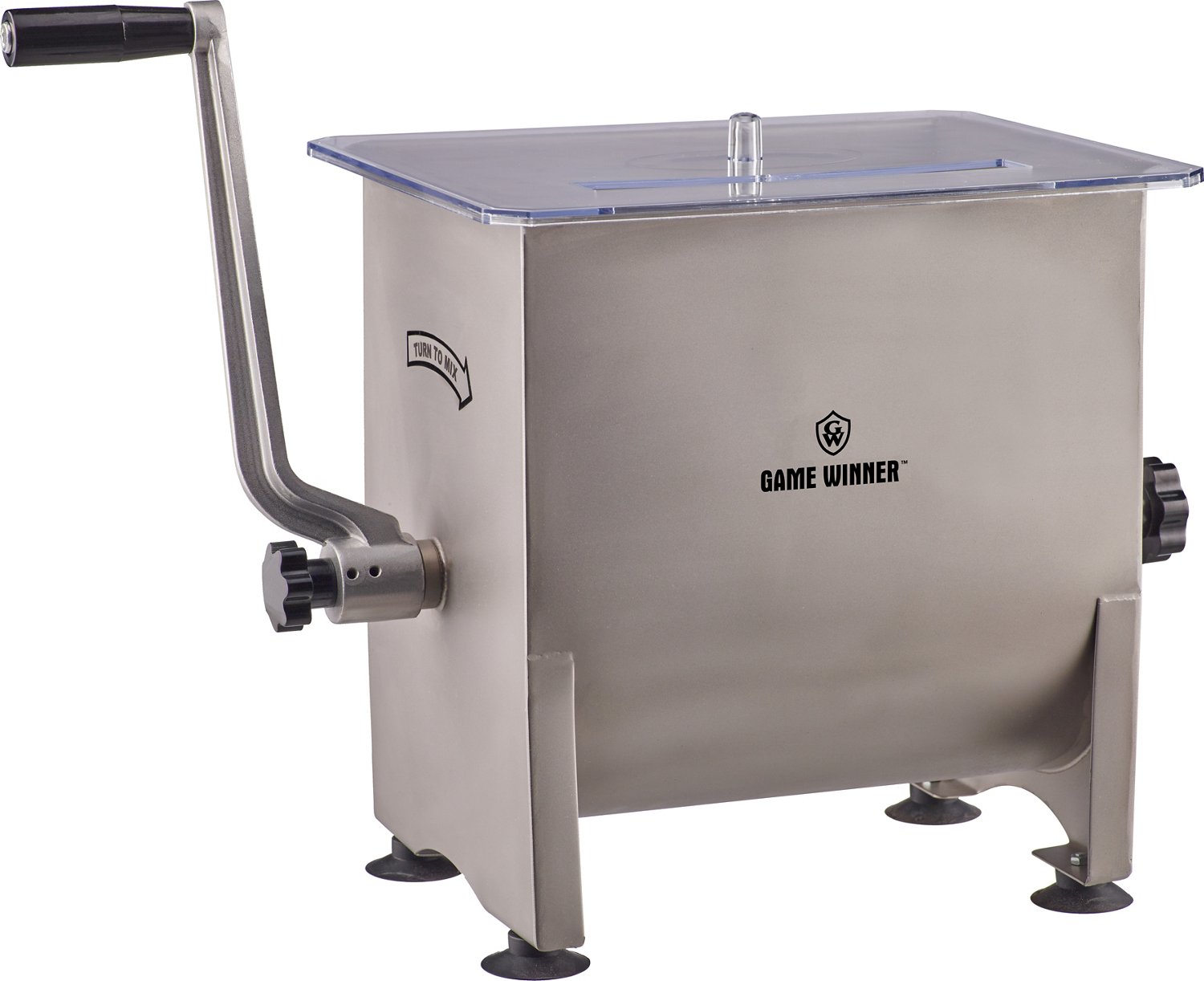 Create a culinary masterpiece in the Game Winner® ...
Work Horse!!

My wife bought this grinder as a birthday present for me. I had no experience using an electric grinder but had been reading on the internet about how some grinders are slow and you have to prepare the meat in certain ways (small strips, half frozen...) Not this unit. It swallows anything I can ram down the chute. I have had no problems with it, and the cleanup is so easy. It's actually a lot of fun to use.

Game Winner grinder

I"ve been doing my own processing for years and have been thinking about getting a bigger lem #22 and glad I didn't spend all that top dollar money. I just got this grinder on black friday sale and have already burned threw 3 hogs over 150 lbs. each. This machine really impressed me. In just one night did my grinding and also stuffed about 100 lbs. of links and about 80 lbs. of breakfast grind. this is a awsome machine for the money.  
Great Product

My wife and I bought this for a daughter as a Christmas present, she has wanted a grinder for several years. We could not find one that we felt met her needs, this one seems to be all she was looking for.

A man's kitchen tool

I bought this for my husband last deer season. He loves it. Now he wants to buy a cow and make our own hamburger.
Great grinder

I bought this about a month ago and used it to make ground venison. Worked great!!!