We don't currently carry this product, but here are some items we think you'll like
Related Products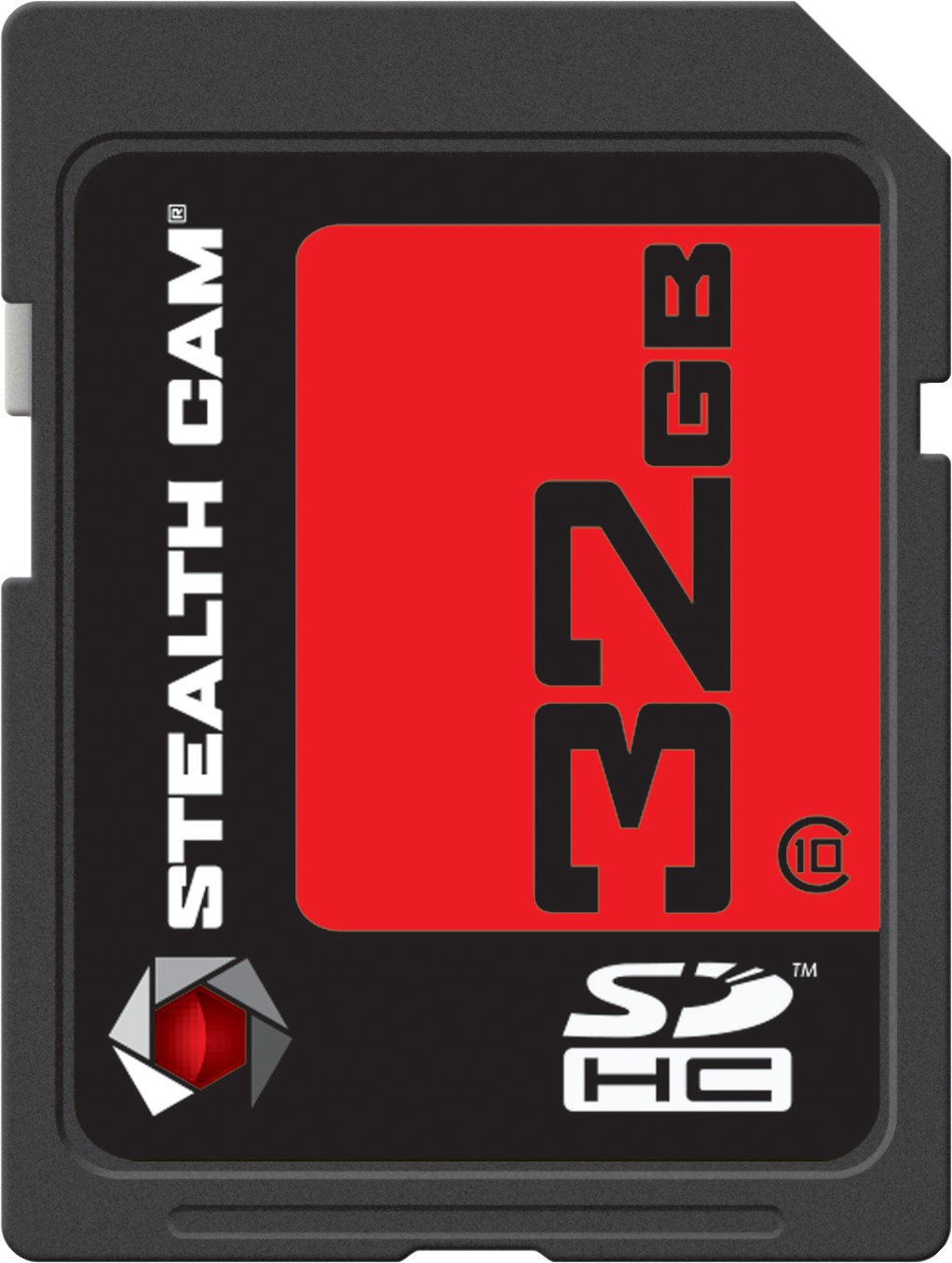 Save and share photos, videos and more with ...
Great for hunters, security officers or law enforcement, ...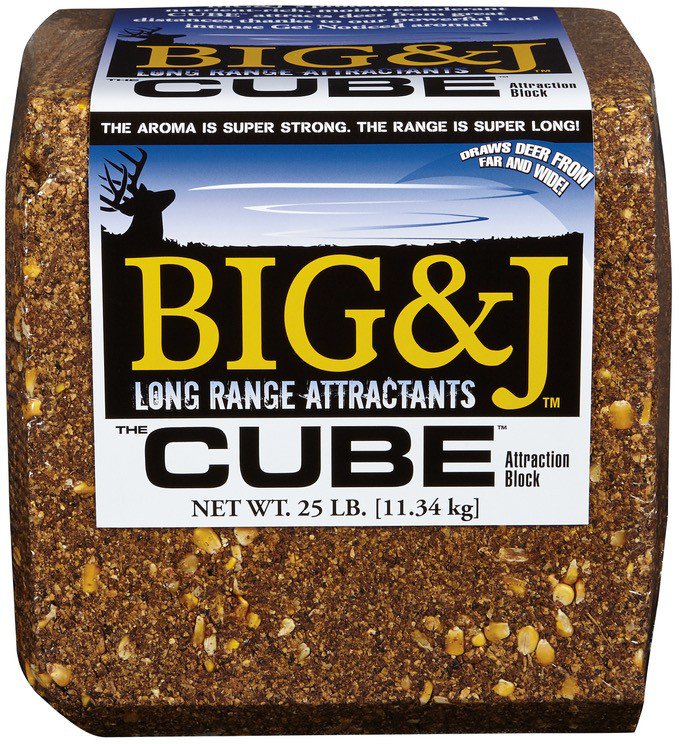 The Big & J CUBE™ Long-Range Attraction Block ...
Great camera for the price!

Even though this is my first trail cam I hunt with people that use them regularly and we compared pictures and mine were just as good as the ones from their expensive cameras. Battery life is great and extremely easy to set up! I am buying more of these for sure.

Not working all the rime

Bought 4 of these at great price because my 5 year old wild game camera finally died. Worked good for a couple of weeks then one camera had dead batteries. Another camera didn't take any pictures. Replace batteries 8 AA and a week later they are dead again. Trying new cards and battaries again and hoping these two start working again like the other two. Have not called customer service yet.
Great design and easy to use!

Great design! The bark like texture is awesome for concealment. Easy to use and amazing pictures!