We don't currently carry this product, but here are some items we think you'll like
Related Products
Hoping for a bountiful hunting season? Spread the ...
Great for hunters, security officers or law enforcement, ...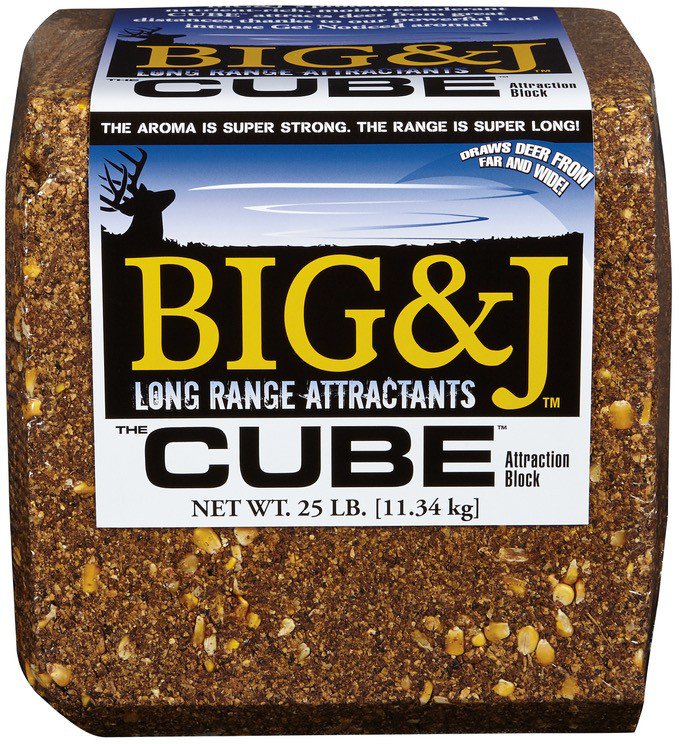 The Big & J CUBE™ Long-Range Attraction Block ...
Great camera for the price!

Even though this is my first trail cam I hunt with people that use them regularly and we compared pictures and mine were just as good as the ones from their expensive cameras. Battery life is great and extremely easy to set up! I am buying more of these for sure.

Can't beat the price

This camera is not the best you can buy but at 40 dollars they are a must have. I use these on public land where they could get stolen. I have six now and started using them as my main camera. If they had a tripod mount on the back they would be perfect.
Great design and easy to use!

Great design! The bark like texture is awesome for concealment. Easy to use and amazing pictures!