We don't currently carry this product, but here are some items we think you'll like
Related Products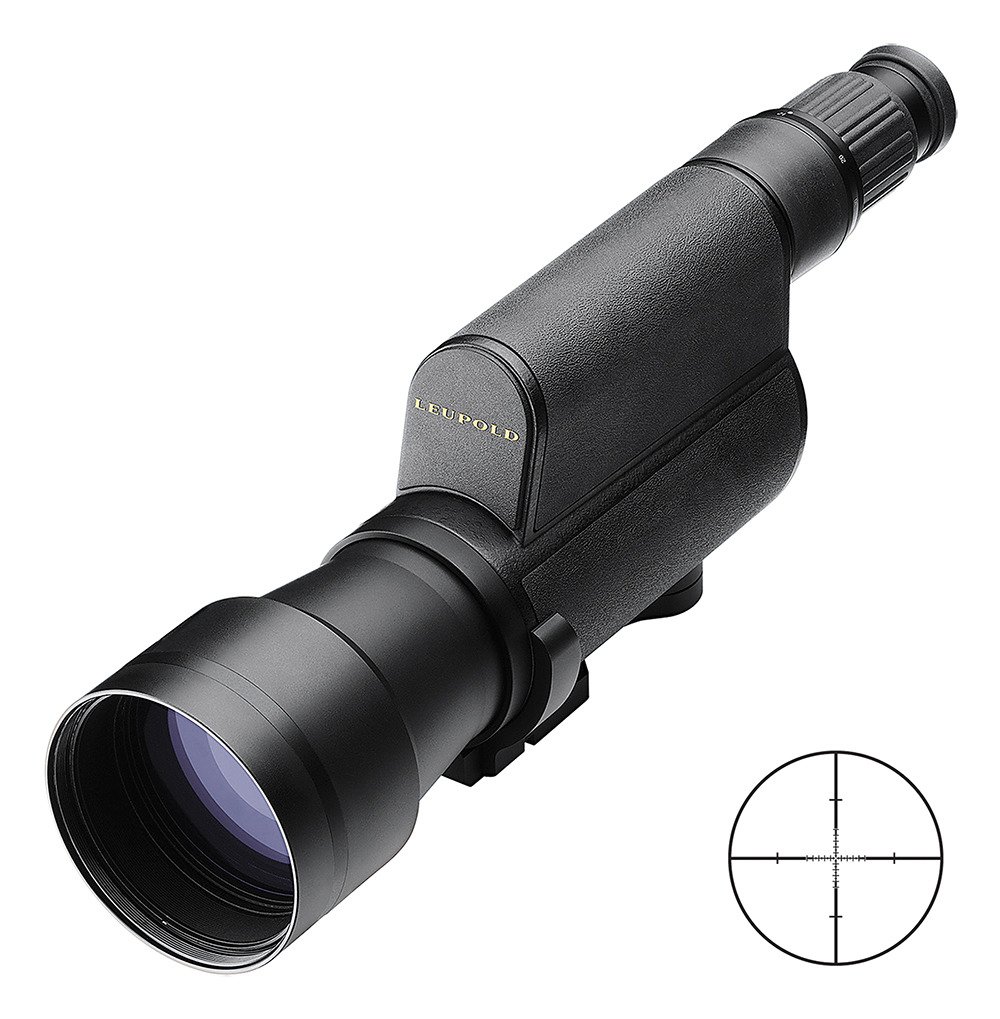 Spot your next target with the Leupold Mark ...
Hoping for a bountiful hunting season? Spread the ...
Great for hunters, security officers or law enforcement, ...
Great camera for the price!

Even though this is my first trail cam I hunt with people that use them regularly and we compared pictures and mine were just as good as the ones from their expensive cameras. Battery life is great and extremely easy to set up! I am buying more of these for sure.

Very Good

Mine was in the field for 22 days. Only had 3 duds (not showing anything) out of 468 pics. Night time shots were clear with no white outs except 1 and that was because the pig was WAY to close to the camera.
Great design and easy to use!

Great design! The bark like texture is awesome for concealment. Easy to use and amazing pictures!