We don't currently carry this product, but here are some items we think you'll like
Related Products
Display your gun collection and stow your hunting ...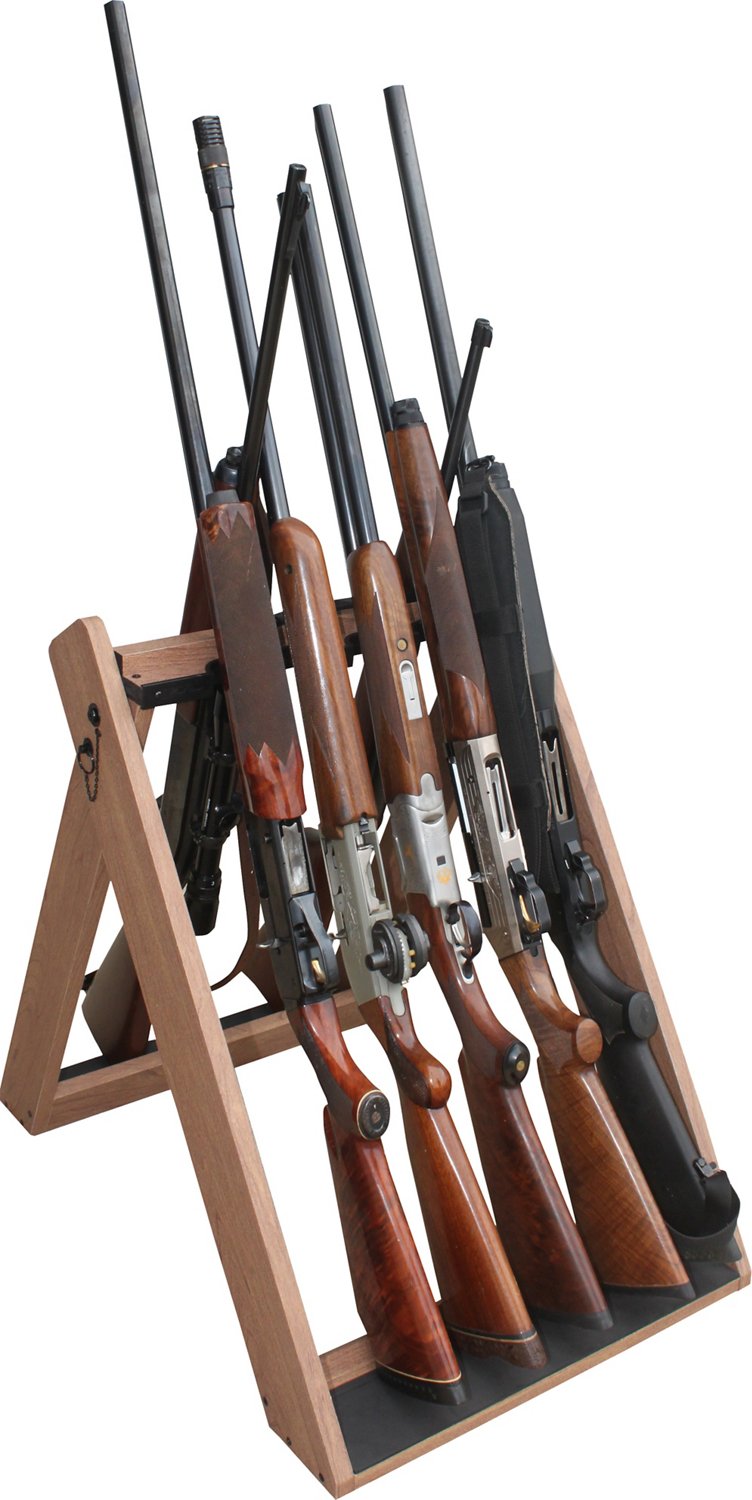 A great addition to your cabin or hunting ...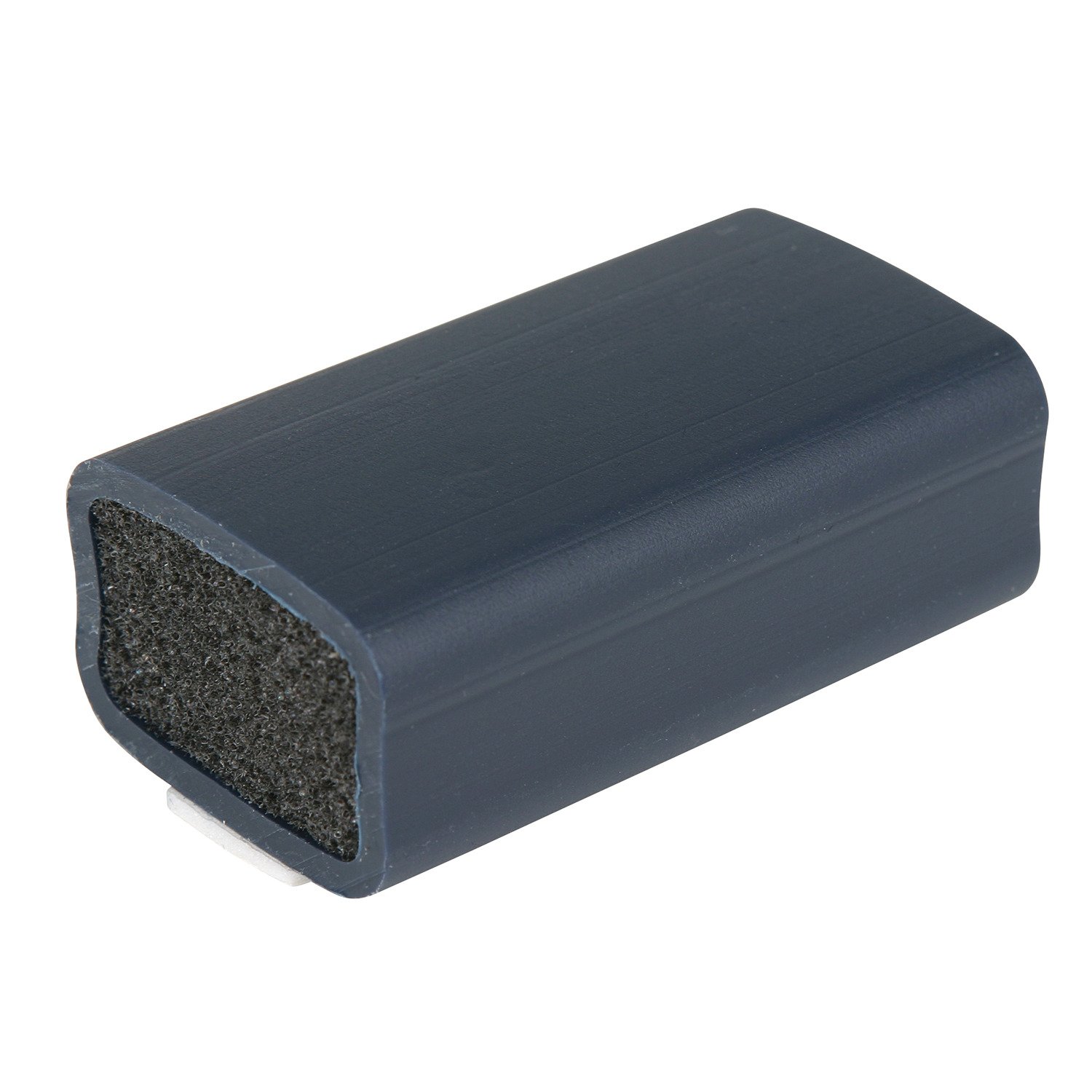 Great for gun cases, ammo boxes, tackle boxes ...
Amazingly spacious

I bought this case hoping it would fit my AR-15 and one of my uppers but found it fits my 16" carbine (7.62x39) and 5.56x45 and .22LR uppers along with some accessories. I haven't cut the foam yet but the case still closes securely with little effort. I've owned a full-size Pelican case but prefer this... and was a fraction of the price. Yes, it's heavy but any weather tight case will be. Due to this and the load I have in mine, wheels on an end and a handle on another (like my Pelican) would

...

read more

be a welcome addition.

Great Case!

This is a well built lockable hard case. The latches are solid, the inner foam was easy enough to configure for my AR along with extra mags and a bipod.
beautiful case

it's great case. looks great, very protective, while being light as a feather. also great price. the 10/22 will fit in there even with a reflex red dot sight on it too.

Great rifle case, fits like glove

I purchased a new 10/22 rifle and needed a case to transport it to a local range. I checked on the Ruger web site and they had a nice looking case. I also checked the Academy site and found the exact same case for $10 less. It's made for this rifle, works great, and the price is right!!
Great case

Nice case for my compact 9mm, mags and accessories no problem. Velcro clasp handles and double zip. Good padding.

Well made

After researching many brands and types of single pistol cases I decided on this one. I made the right choice. This is, hands down, the best for the price. Many of the other brands were far too overpriced. 5.11 Tactical makes a great product with a great price.
Great!

I bought it and love it. Although I got it on sale for $15. I wasn't about to buy it for $40. But it makes for a good hidden compartment for life. So that's one thing to remember. Very big and roomy. You can hide guns, money, or whatever! Lol

Great idea

Great for hiding gunshot, and personal items anywhere.
Reasonable price

Very nice, sturdy shotgun case. Strap is a nice feature. Side pocket stores accessories.

No need to look any further

Great look, size and material in an affordable gun case. Heavy duty handle, zipper, exterior pouch and sling make it a very versatile gun case. Great protection for your gun when traveling. Remington 870 Wingmaster with 30" barrel fits fine in this case.
Great shotgun case

Great case, great storage, great price...fits my Mossberg 930 SPX perfectly.

Just what I needed.

Purchased the NcStar Camo Soft Rifle/Shotgun Case a month ago and it is a very nice case for my AR. I like the double zippers and tough PVC tactical nylon that protects the rifle inside. My AR has a 20 inch barrel and standard A2 stock so fits very snug. Just what I wanted, no shifting inside. The five exterior pockets are great for holding your magazines or come cleaning equipment. It also has a strap for carrying over your shoulder.
Allen Rifle Case

Excellent gun case, for the money. It is compact, ensure you know the length of your gun.
Love it !!! Had to buy 2 !!!!

Great features .. it is well padded and the additional pocket is a plus for additional accessories. Plent of room .. loved it so much I had to buy one for my daughter !! Shotgun fits well .. not too snug !!!

Good delivery time

Satisfied with quality and price. Delivered within time promised.
Works well

Fits either my Hi-point 45 carbine or my API M1600, so I am happy with my purchase.
Excellent case. Solid construction.

Holds my Smith and Wesson M&P 22 handgun, magazine and 2 boxes of ammo. Highly recommend.

Great little box

Like all pelican's built strong and will hold up for ever
Great case

Only case that will fit my 338LM, all other cases are to short.
good present

i bought this for my daughters gun. she needed one for her cricket i bought her and she loved it. it fit her needs perfectly.
Well Pleased

Order was processed and shipped in a timely manner. Product was delivered in great condition and was just as described. Well pleased with purchase experience and the product. Just what I wanted.

A solid, basic case

As advertised. Works fine. Now storing and transporting my shotgun in it. Basic case at a reasonable price.