We don't currently carry this product, but here are some items we think you'll like
Related Products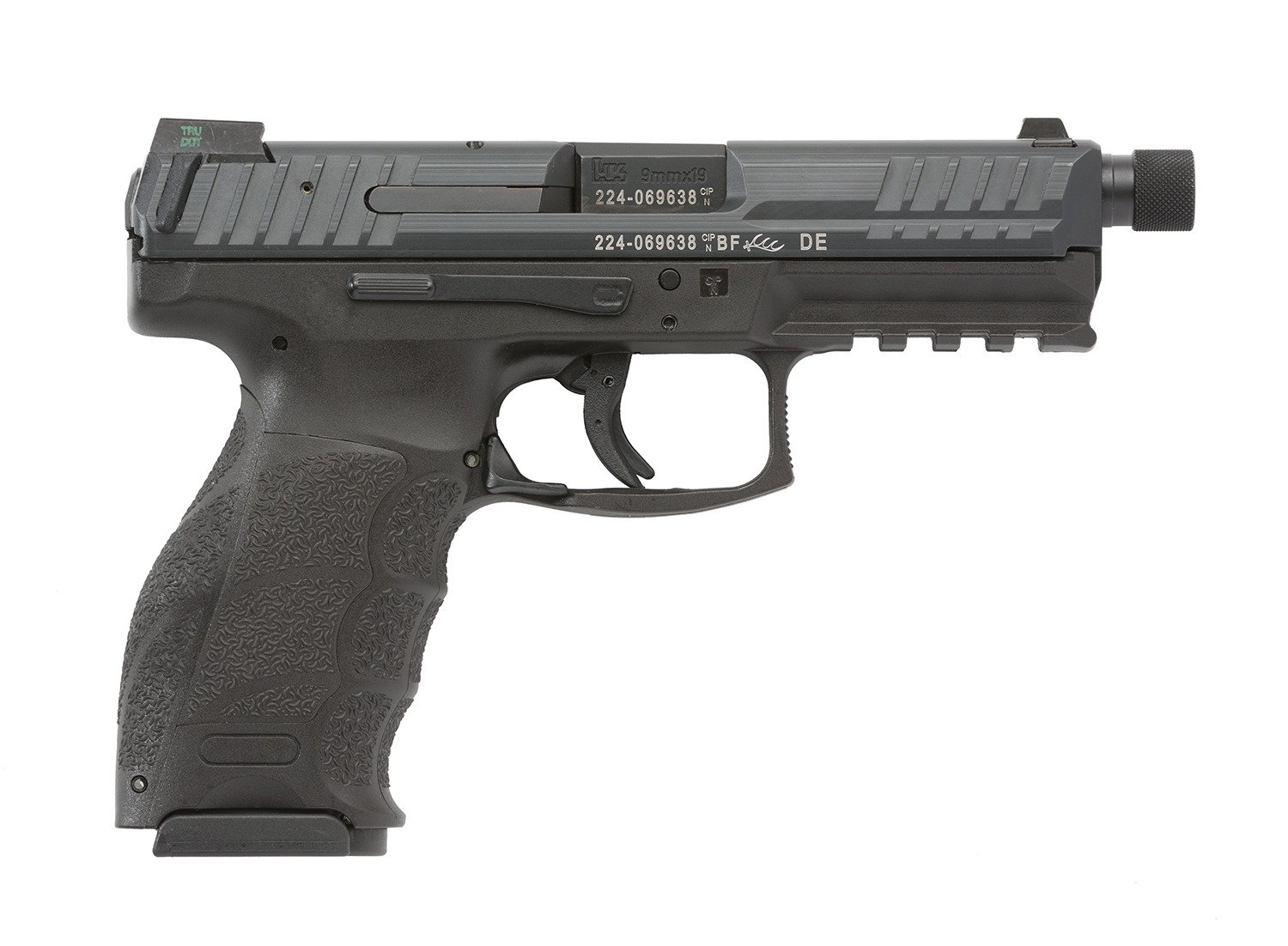 Designed with molded finger grooves in front of ...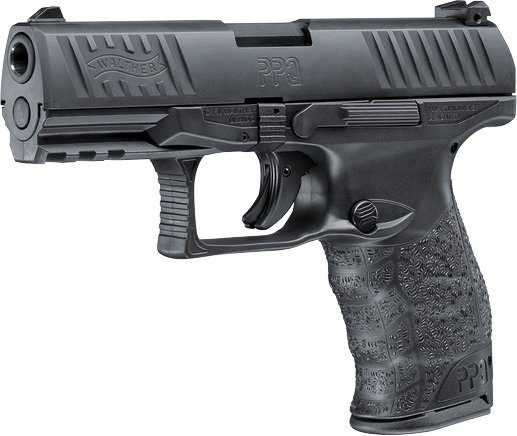 The Walther PPQ M2 9mm Semiautomatic Pistol is ...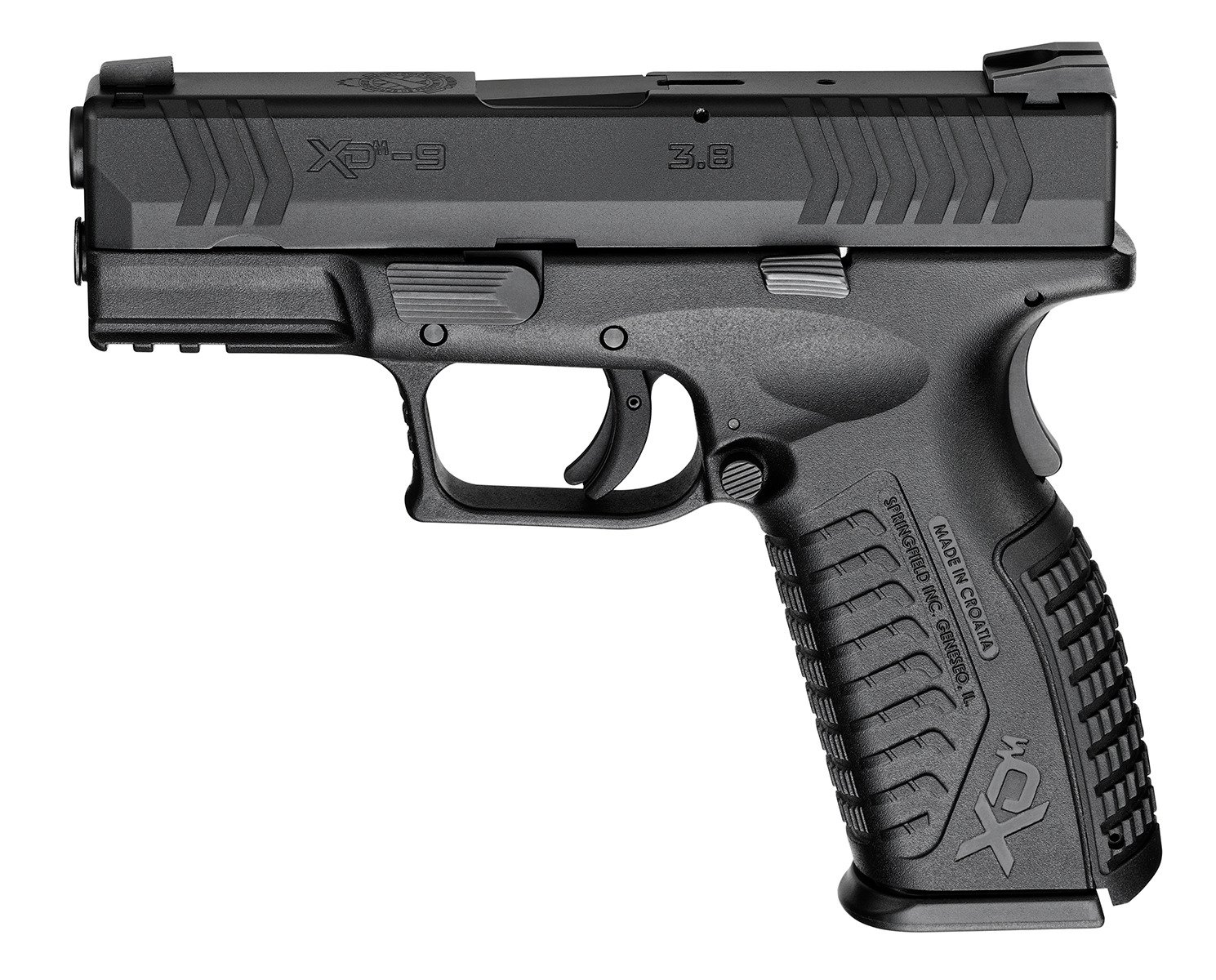 The Springfield Armory® XD(M)® 9mm 3.8" Full-Size Pistol ...
Great conceal weapon

I bought this for my wife 2 months ago. She loves it! Here lately when we travel I have been carrying it in my pocket. Long story short, I will be buying another one for myself and in the near future for my daughters! Great gun over all! You will not go wrong with it!

Great little gun

Just bought the gun today and fitted a Lazer max on it. After a few minor adjustments, it was hitting the bulls eye. While it is loud and the slide is a little bit tough to cycle, I am very pleased with my purchase ď
Snap Into A Slim Jim

I have owned the .40S&W model and now I own the 9mm model. Both are extremely accurate out of the box. The recoil is very manageable in .40 and very light in 9mm. I have cycled a ton of different ammo, brand and grade and have yet to have a failure to feed or failure to fire. It is very slim, lightweight and easy to conceal.

Excellent gun

Bought mine a few weeks ago went to the range put 150 rounds threw it with not one problem. Hit center or with in an inch from 10 to 30 yards with no problem. Perfect size and weight to carry everyday. Don't even feel it in my waist ban. Would recommend for anyone who wants a great CC pistol.