We don't currently carry this product, but here are some items we think you'll like
Related Products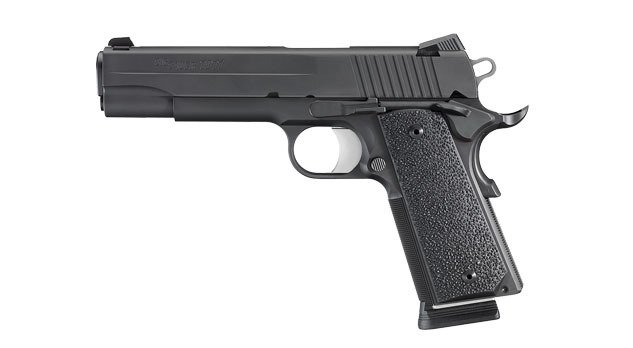 The SIG SAUER 1911 XO .45 ACP Semiautomatic ...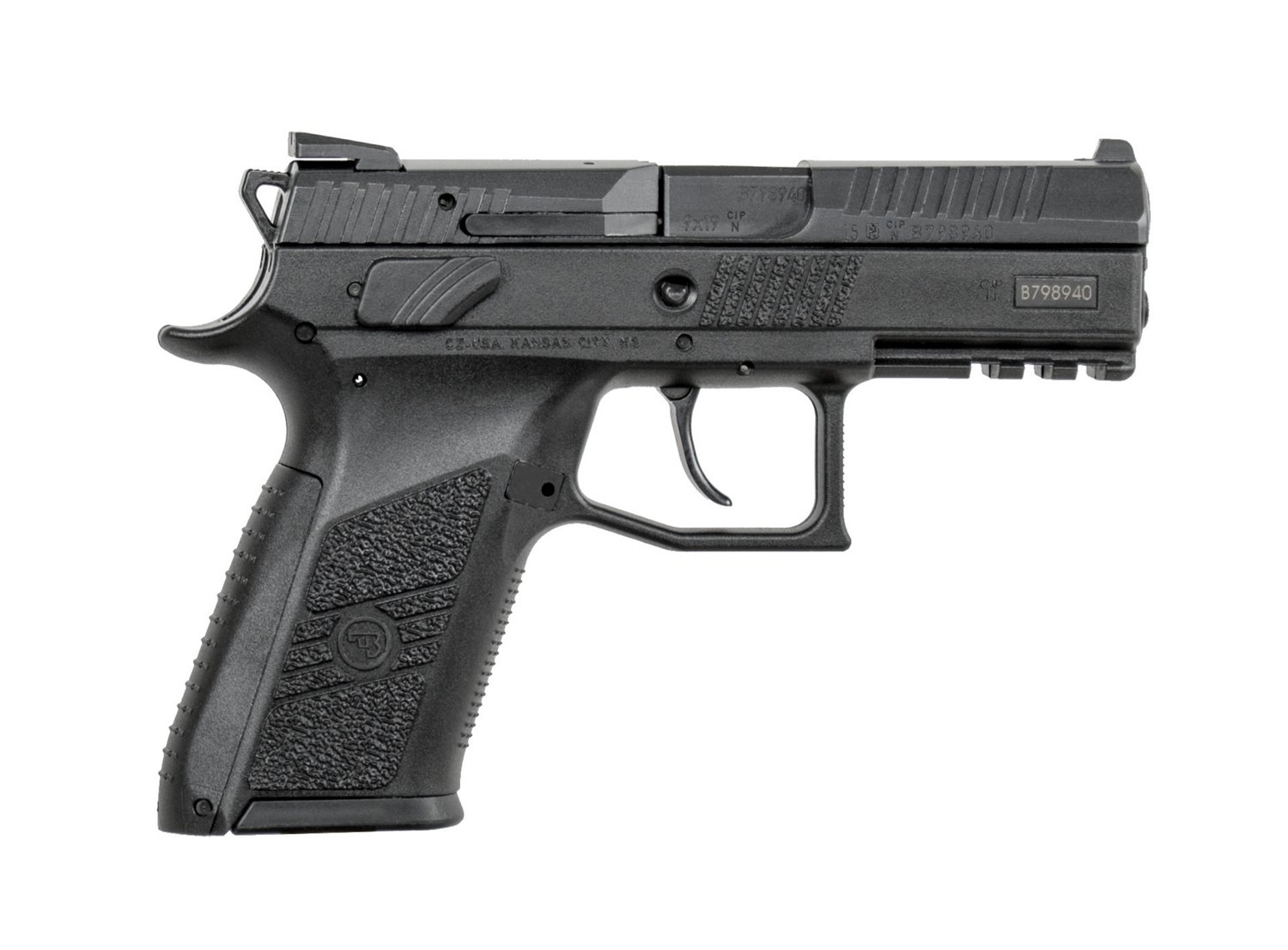 The CZ P-07 9mm Pistol features a polymer ...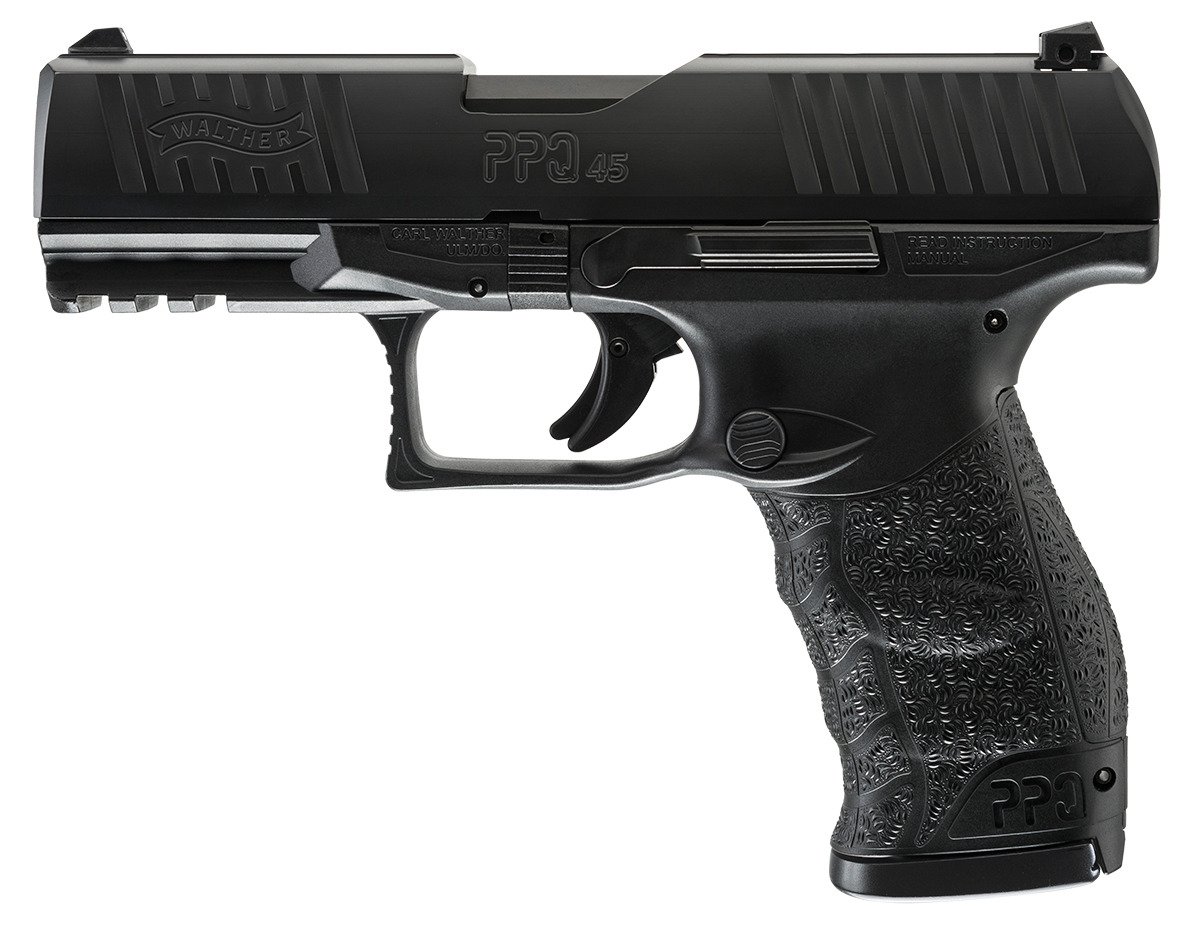 The Walther PPQ .45 ACP Pistol features a ...
I love this pistol

I have never owned a gun, nor have I ever shot a pistol. I felt like I needed one now that I live alone and I went the the gun range to shoot it and become familiar with it. It fits perfectly in my hand, however I did buy a 1.25 extention on the grip because it bruised my palm. It did not jam (I shot it 50 times) I came home and cleaned it and it was easy to figure out (I did follow the directions). I recommend this to any woman who doesnt want a honking dirty harry gun to carry around on her

...

read more

person or in her purse.

great carry pistol

it is ruger lcp.380,I bought this gun and pocket holster,in Academy at.clearwood.St. Thank; for good services. overall.the lcp is perfect for concealed carry,I don't leave home without it.
Snap Into A Slim Jim

I have owned the .40S&W model and now I own the 9mm model. Both are extremely accurate out of the box. The recoil is very manageable in .40 and very light in 9mm. I have cycled a ton of different ammo, brand and grade and have yet to have a failure to feed or failure to fire. It is very slim, lightweight and easy to conceal.

Outstanding weapon

I bought this for my primary conceal carry. Nice sweet trigger pull, eats everything you put in it and I am putting 6 of 10 into center of mass at 90feet (you read that right 30 yards) the misses were within an inch of center of mass