We don't currently carry this product, but here are some items we think you'll like
Women's Hiking Boots
(45 items)
Related Products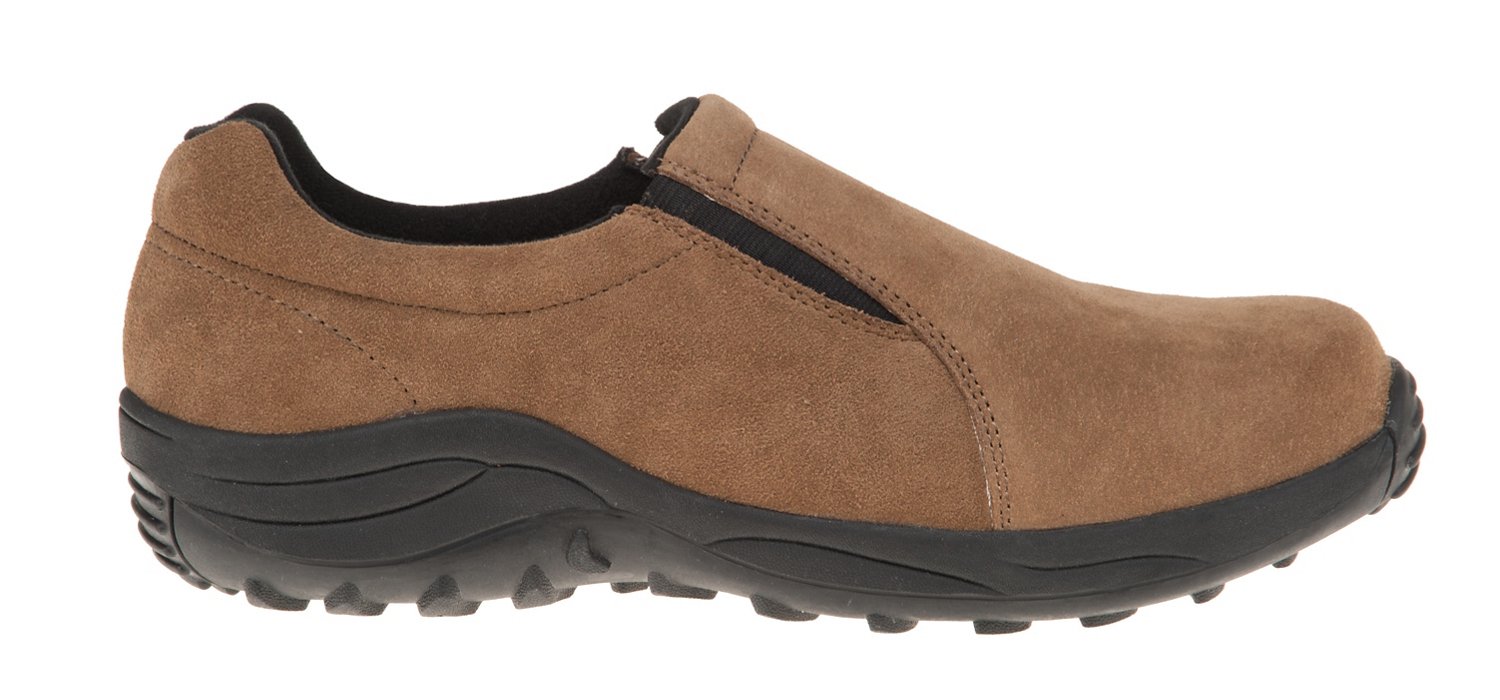 The Brazos™ Women's Mesa Work Boots feature suede ...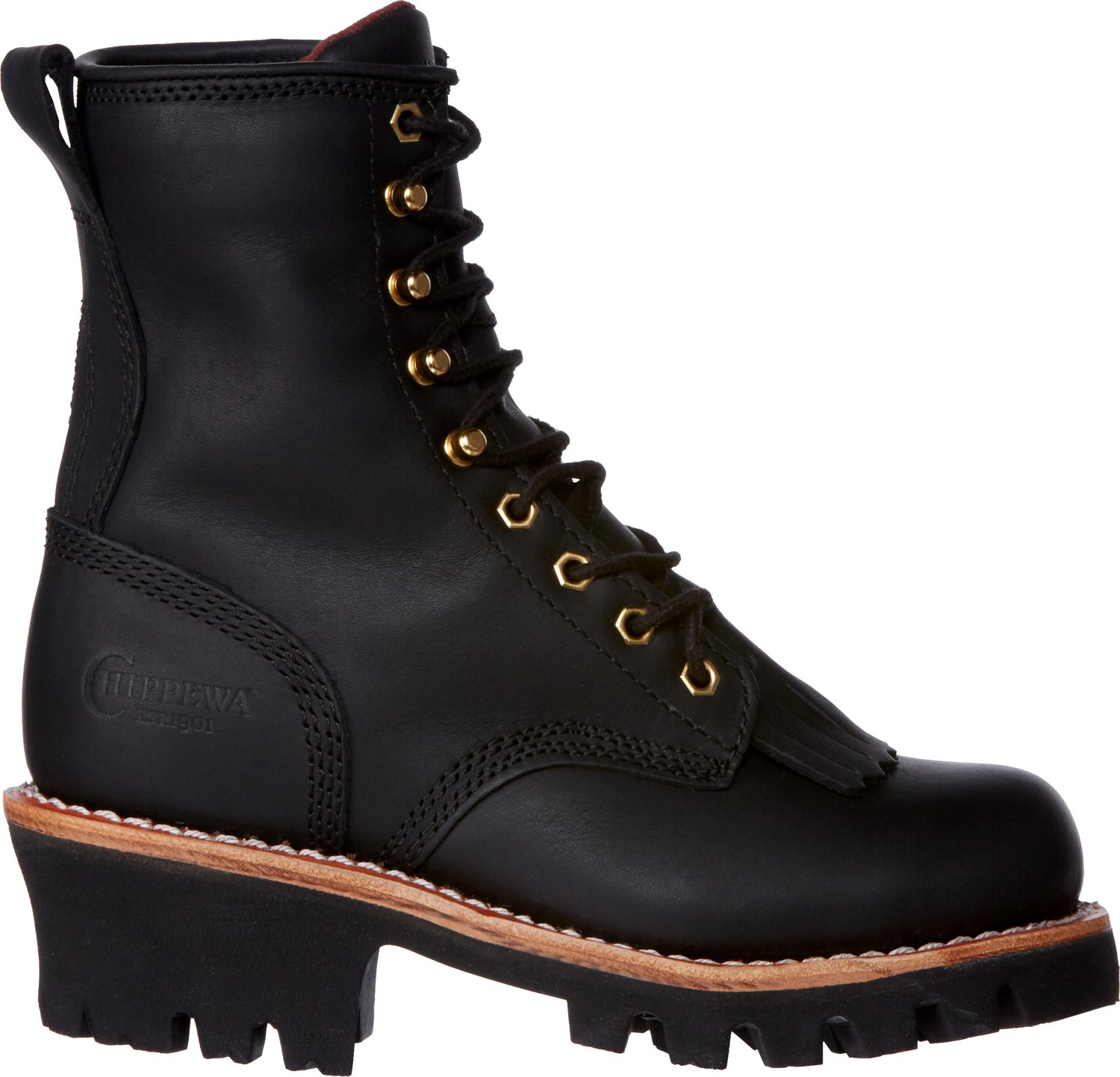 Have an efficient day at work in the ...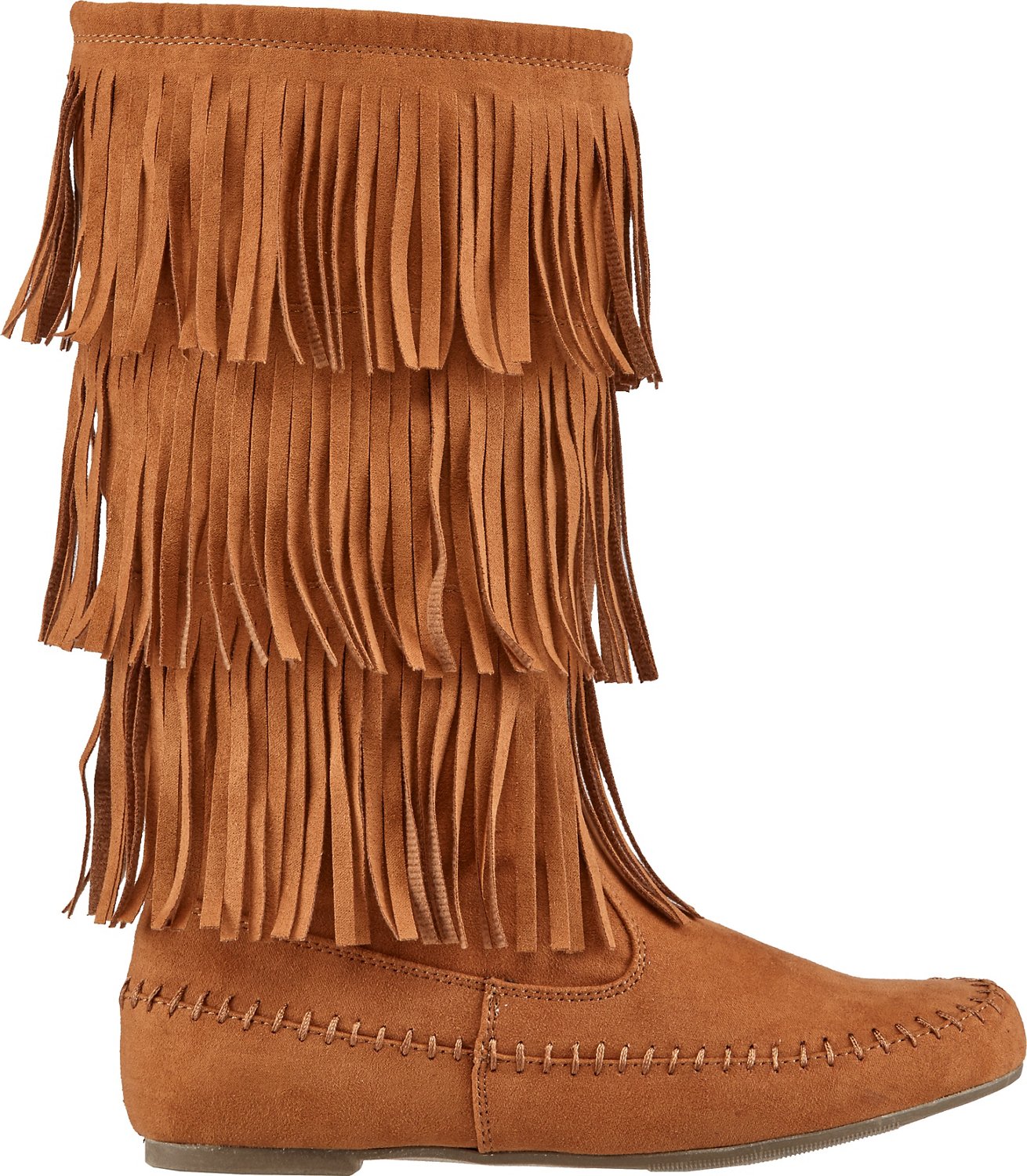 Casually chic and oh-so boho, the Austin Trading ...
Not well fitted

I've had these for a month now. Bought them specifically for hiking. 1st day I used them my ankle was hurting. I thought, maybe needed breaking in. Next time, few days later same thing. Even used long thicker socks. Again few weeks later, it's like the ankle part runs against my ankle and makes it hurt. Tried tightening and even loosing it but same thing. Maybe not made for short height people. I'm 5.0 ft.

Re-purchased

I got this pair to replace my 2009 Altitudes (my foot is now 1/2 size bigger; otherwise, I'd still be wearing those). Still love them! The support around the ankle feels a bit stiffer than I remember, but I'm confident it will break in fine. I love the tread on these boots - great for icy conditions. Also love the foot support- can wear these all day! I bought another pair of these because I know the quality is outstanding and worth every penny.

This review was originally posted to us.hi-tec.com.