We don't currently carry this product, but here are some items we think you'll like
Boxing Gloves & Accessories
(158 items)
Related Products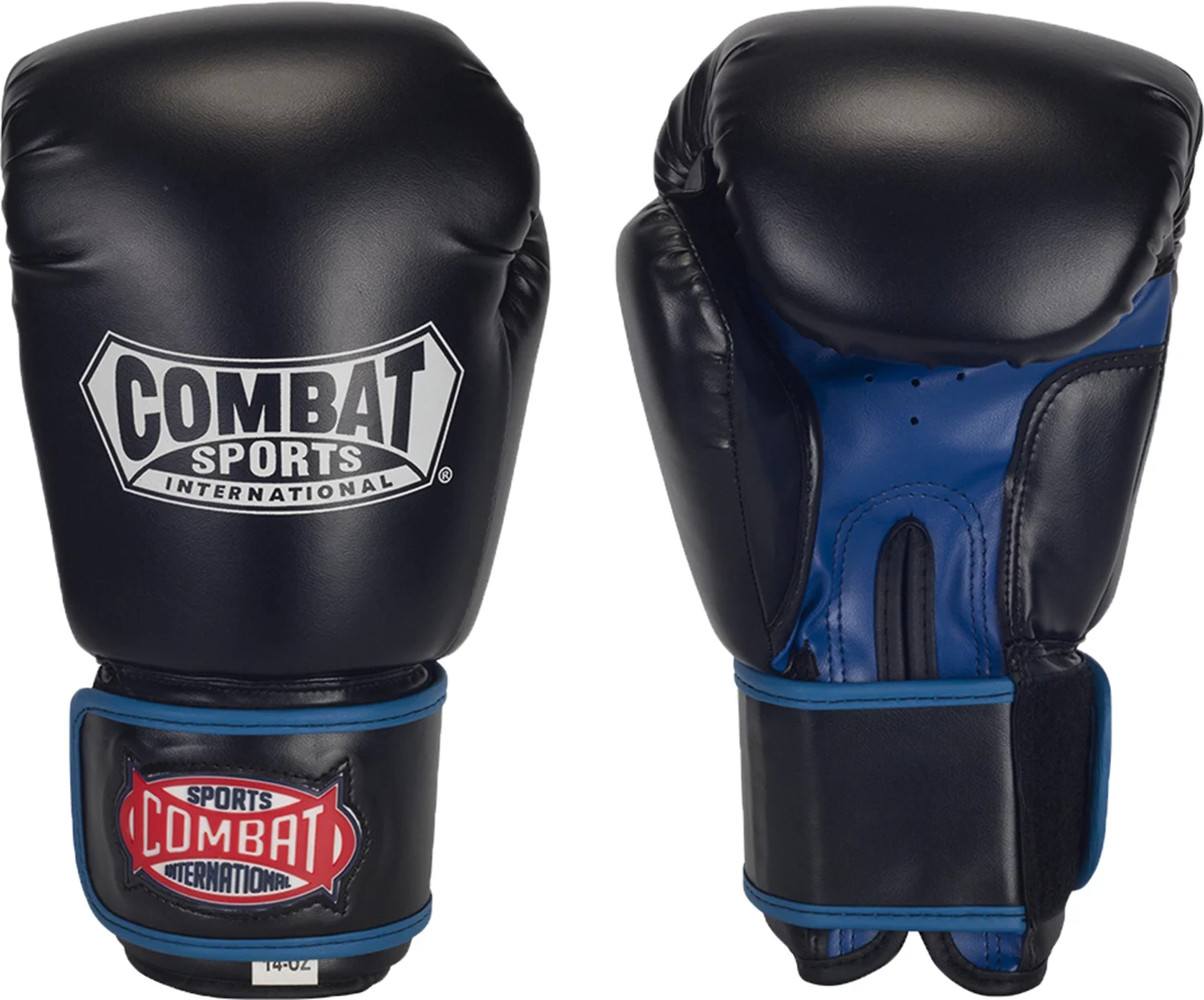 Designed with layered foam padding and attached thumbs, ...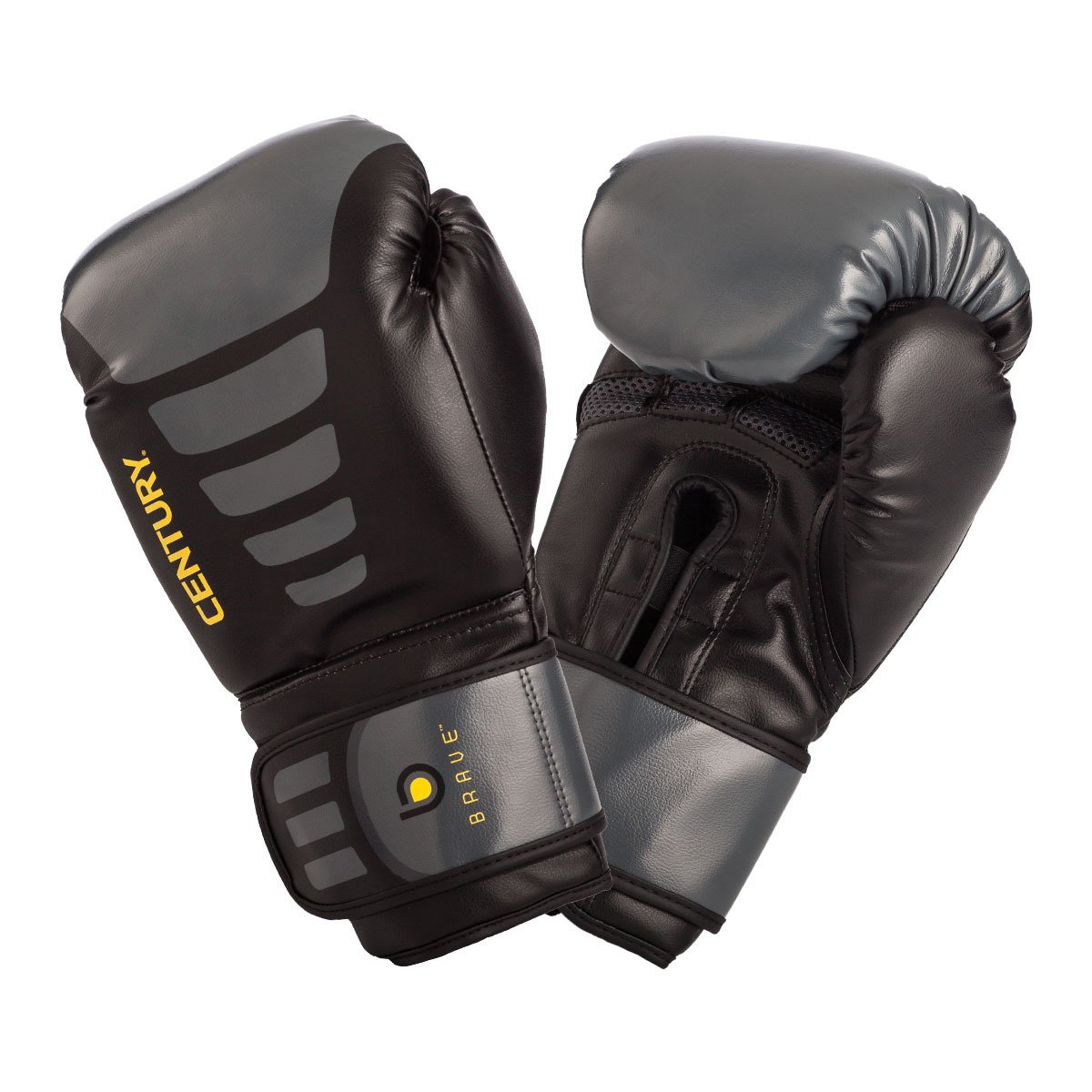 Beginners can gain confidence in the ring by ...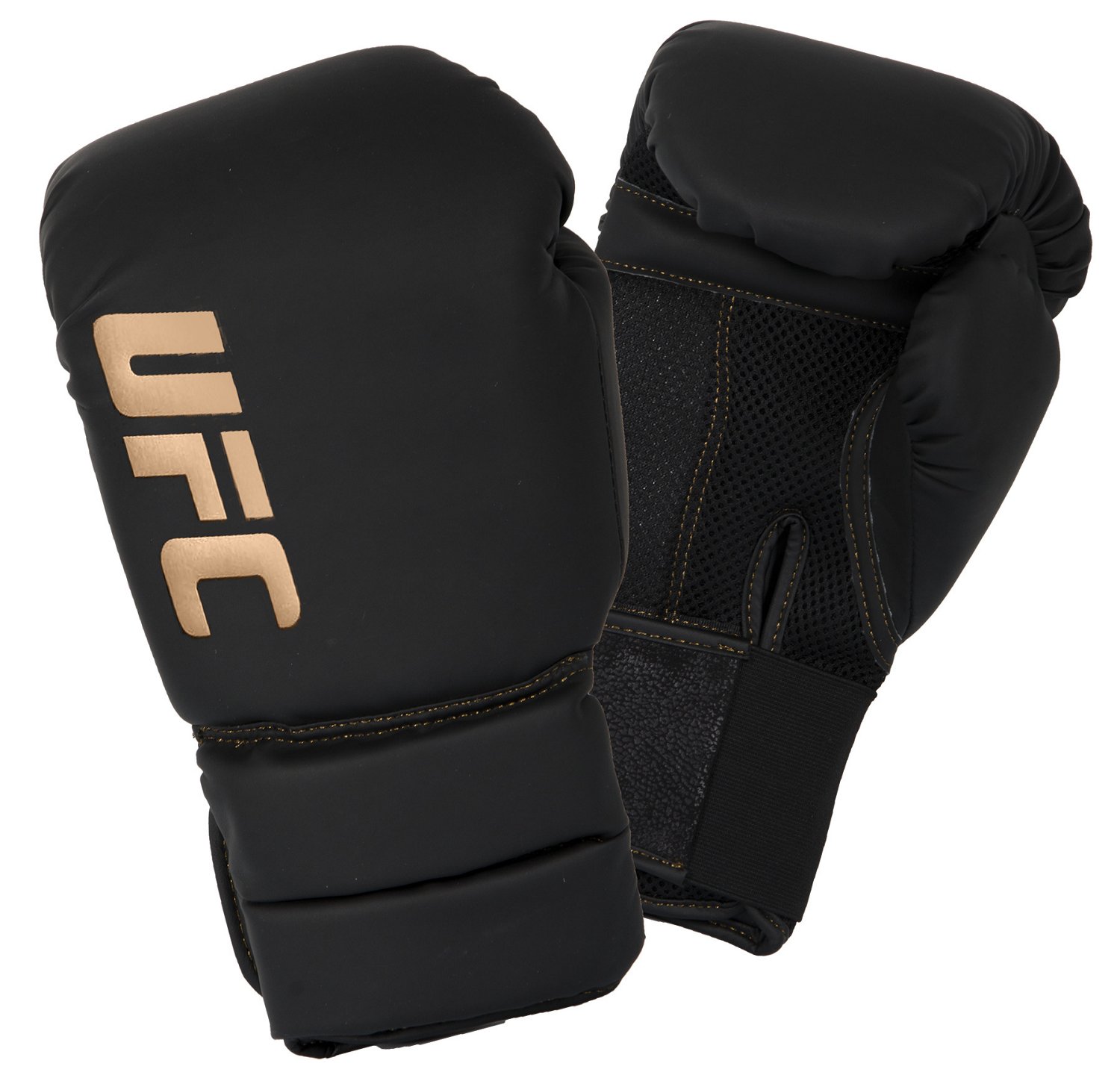 Great for intermediate boxing training, the UFC® Women's ...
Better than expected

For the cost of the product, I was impressed with the design, construction and usability of the gloves. Particularly nice is the venting to help keep the hands cool

Great Value With Starter Gloves

I got this as my first pair for punching bag training, thinking that they would be too uncomfortable compared to higher priced brands. Well 8 months later and i'm still using them. They work great and provide ample wrist support. Dont use them without hand and nuckle wraps or you will get blisters. I learned that the hard way. Great value for the money.
Love These!

These were my first pair of boxing gloves and I love them! They are great for beginners and easy to put on and use. They seem durable and I haven't had any issues at all with them (have owned them for almost a year).

Eh

Personally, these gloves were far too small for my hands and I had to give them away. But if you are a woman with small to average sized hands, I would recommend them :)
These work fine for my boxing classes

I'm a boxing instructor. Over the years I've bought dozens of these wraps. They work fine. When you wash them (after every session, plz) put inside a small port mesh bag & they won't twist around everything in the machine. Untangling them might be the reason the father had trouble with the Velcro. They used to come in 108" & 116" for same price. Haven't seen the 116" in a store in years. Ignore the directions on the container. Get an instructor or get online & find out how to separate the

...

read more

fingers. Wraps should help stabilize the wrist and keep the knuckles from squeezing together at impact. Use heavy bag gloves, not BOXING gloves on a heavy bag. Novice adults with small hands should use 12oz gloves, but if in doubt, preferably go for a16oz or at least a 14oz TRAINING glove

Affordable

These hand wraps are great. They work well and were extremely affordable.
Look Great while Kickboxing

Work great and do what they are supposed to. They wash well and they are my wife's favorite color.

Affordable and Quality

These hand wraps are great. They work well and were extremely affordable.
Comfort of the mouth guard

The mouth was simple to adjust and have great port to breath. Protects both top and bottom teeth

My top rated

I fight professional MMA and teach Krav Maga this is the mouth guard that I recommend.
Highly Recommend

Gloves are well made. Perfect for what I was looking for...a lightweight fingerless glove to stay cool while working the bag. Great Purchase!

Good Gloves

Good gloves at this price level. Reason for giving 4 stars is I only have them for one week now. Gloves will be used for heavy bag work. If you plan to wrap your hands (and you should) recommend the large size.
pretty nice, but worth 20 bucks

I've been kickboxing for 2 years and these are OK mitts especially if you are starting... make sure that if you use these, that you are wearing wrist wraps when someone is punching because there is NO wrist support. the material and stitching don't feel amazing so these will only last a few months.

Love these

These are great for practicing with! My husband and I use them! The only downfall to them is that they are a little big on me. They were definitely made for men size-wise! Sometimes they slip off if he hits hard enough and I don't have a good grip. Other than that they work well and are very durable.
Very good product!

I bought these heavy gloves for my adult son - they were on his Christmas wish list. The quality is great and my son is very happy with them.
Perferct for my needs

I needed these for a combat fitness class. Love that there is no strap to wrap around my wrists. Just elastic that is comfortable yet my hands don't slip around. Plenty of padding on the knuckles.  The mesh keeps hands from sweating to bad and seem lime they will be easy to clean. Great price. Very satisfied.
SPORTS FOR KIDS

THE KIDS LOVE THE GLOVES AND THE OTHER THINGS I ORDERED FROM YOU . THANK YOU FOR HAVING NICE THINGS THEY CAN ENJOY .
Great item

Excellent quality. They order stated that these were 10oz. gloves, but what I received was 8oz. gloves. I was actually wanting 8oz. gloves for my daughter, so I was not disappointed at all. If you are wanting 10oz. gloves you may want to buy them in store or talk to a representative first.
Good price

I bought the 3 pack which was idea for how little I like to wash my wraps (gross, I know) and works out great for me. My only issue is buying cotton wraps in general. But these get the job done and I have many pairs :)