We don't currently carry this product, but here are some items we think you'll like
Boxing Equipment
(43 items)
Related Products

The Century® Youth Versys™ V.SPAR.1 Spar Simulator features ...
Get your young martial artist off to a ...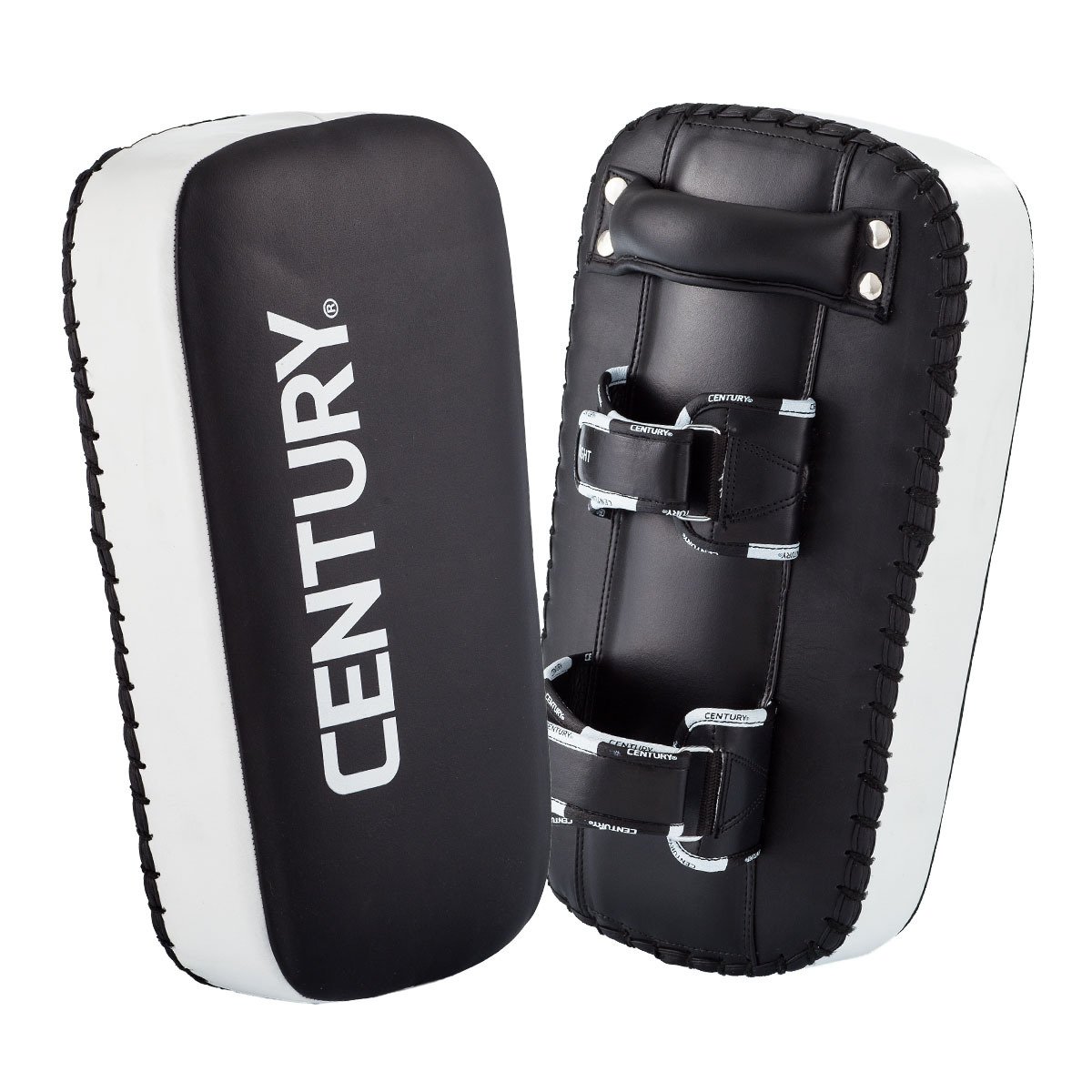 Stay protected while you're practicing with the Century® ...
Great for limited space!

Got this for two teens with a lot of anger to release - boy, does it hold up to their whaling on it - not much style, but they do hammer on it, both boxing and kickboxing! Very simple to assemble, excellent shipping, Filled base with water (no problems after about a month), and they can move it out from the wall to use, then back out of the way for storage. Got hand wraps to use with it, which are definitely necessary. Very sturdy, not much noise when in use. Excellent purchase!

soft bag, good movement. love it!

First of all the people who helped me at the Academy in Athens GA are great! They did not have what I wanted but did help me order it with free shipping and i had it with in a week. Second, i love this bag. I'm not a big girl..but this bag is perfect for me. it moves with me which is what i wanted and the bag itself is not super hard to where i break my hand on it. Also that sucker is not going anywhere once you fill it with water in the base.
Great Add-on for our home gym

Bought this a month ago. Husband and kiddos have been using it almost daily. No issues at all with the equipment. My son is planning to join the military. This has helped him build muscle. Has been of great use to the whole family. Ordering was quick and easy. Minimal wait time between ordering and delivery. Easy to put together. Does not slide around on our concrete garage floor.

all right

if ur a beginner its perfict but ull need to buy a speedbag platform and a swivel cause its wat seems like pressed card bord but if u put big washers in the to main holes the back of thebord wont break but all in all I train mma and it does the job so im satistfied u get wat u pay for
size unexpected

My son doesn't use the punching bag that came with the set. It is maybe 2 feet long. He puts on the gloves and hits the couch or anything else instead. The bag did not look as small online.

great product

my kids love it. they play with it everyday. thank you
Very durable

It's been sitting in my current workout center and has been the strongest bag I've had

Great product

High quality. We were very happy with this purchase. However, we will not order from Academy online again. The item came in a box with a photo of the item on the outside of the box. Ruined the Christmas surprise for my son.
Good piece for the price

I've had this swivel for about a month and it is doing its job. Good rebound, not to noisy. If you really want a challenge I'd recommend a ball and hook swivel though. This will do the job for you though!

good product, bad info on website

great product ...exactly what i was looking for.....
Very pleased...

Was very pleased with this purchase. Our 4-year-old loved it. It's much taller than I expected and very well made.
Great for beginners!!!

I think that this is a really good bag for people that want to start or maybe even for kids
Awesome Bag

This was a great purchase..Study when it takes a good beat down :-D