We don't currently carry this product, but here are some items we think you'll like
Boxing Equipment
(41 items)
Related Products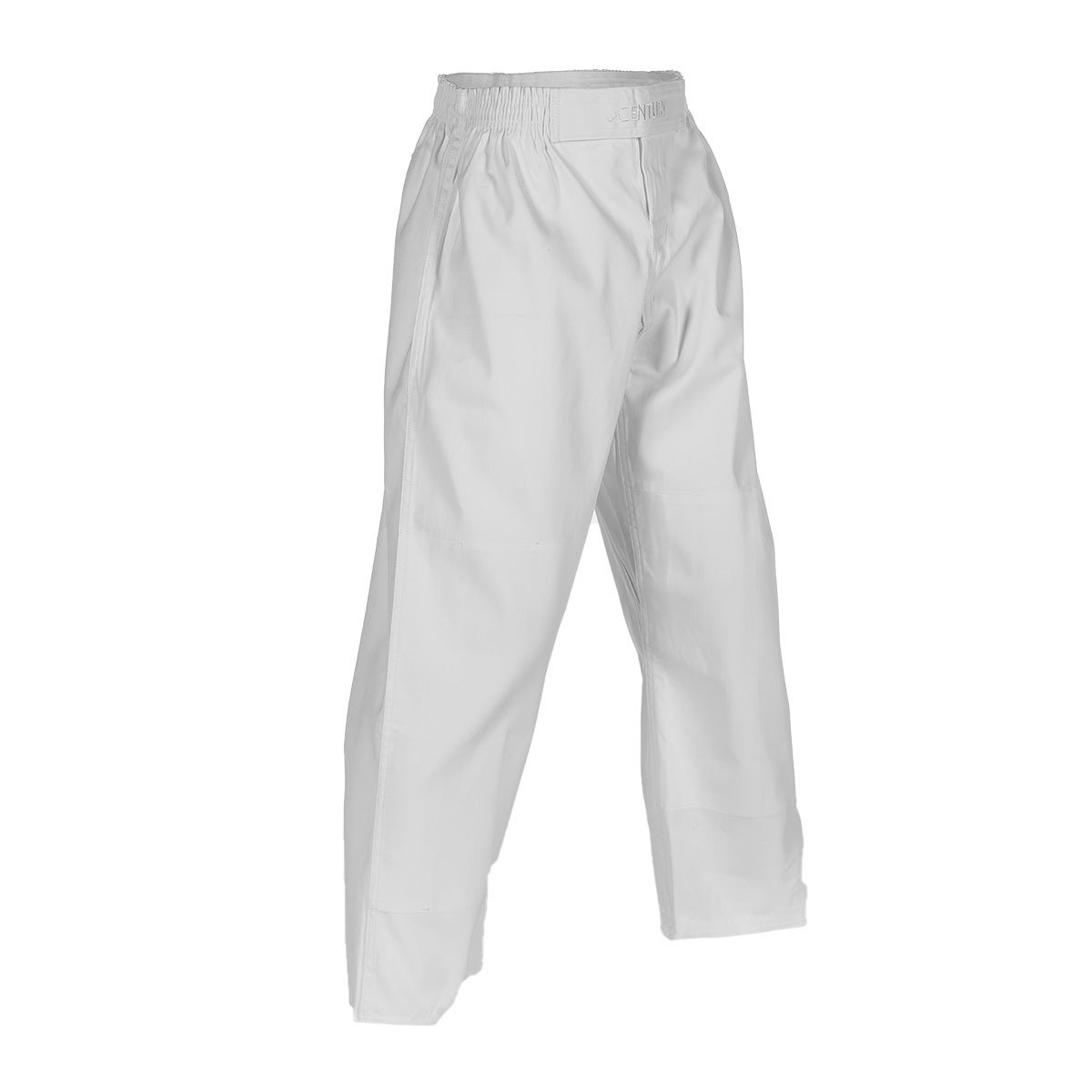 The Century® Twill Hybrid Waist Brazilian Jujitsu Pant ...

The Century® Youth Versys™ V.SPAR.1 Spar Simulator features ...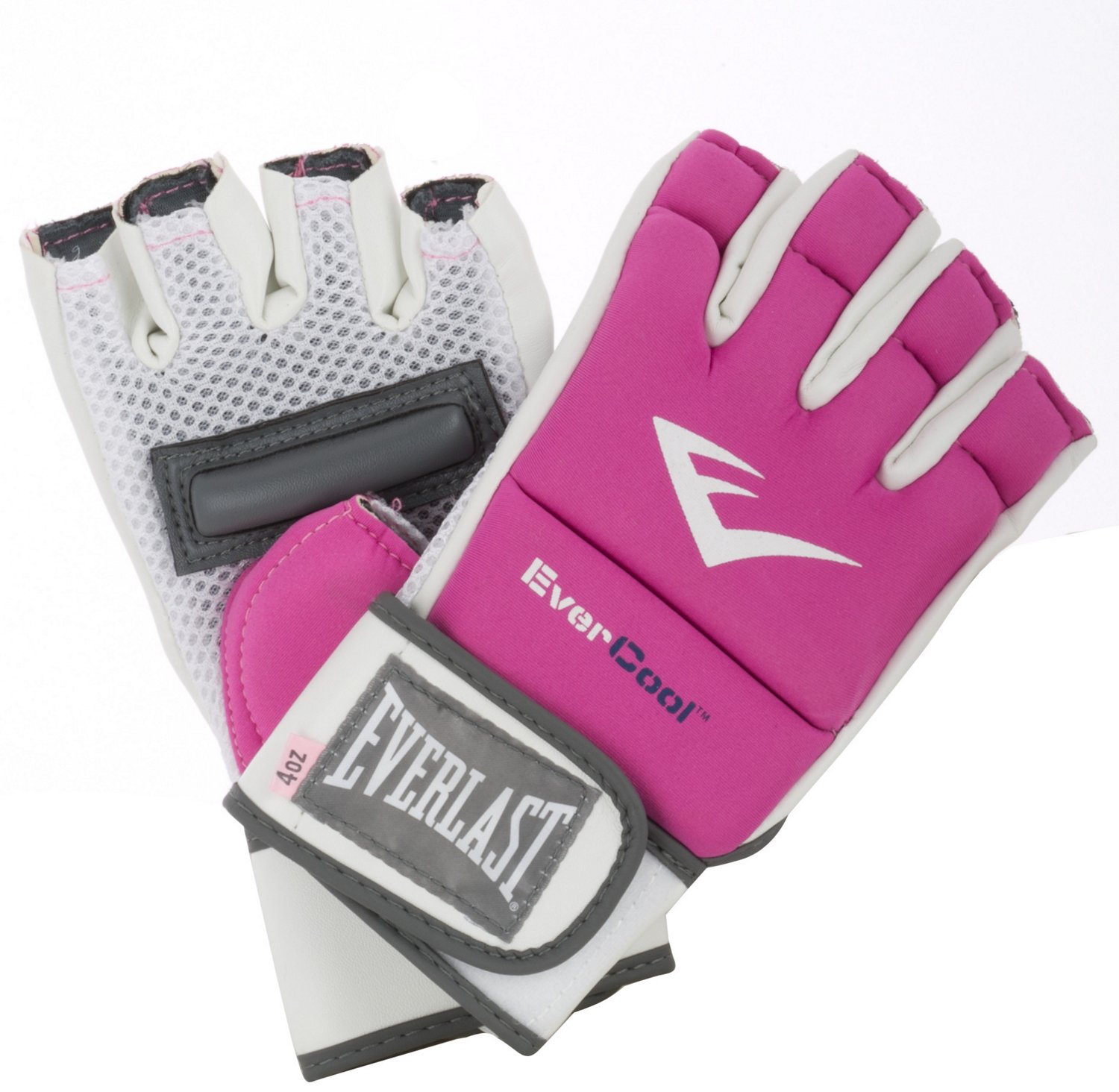 Everlast® Women's Kickboxing Gloves are engineered for kickboxing ...
Great Add-on for our home gym

Bought this a month ago. Husband and kiddos have been using it almost daily. No issues at all with the equipment. My son is planning to join the military. This has helped him build muscle. Has been of great use to the whole family. Ordering was quick and easy. Minimal wait time between ordering and delivery. Easy to put together. Does not slide around on our concrete garage floor.

Nice piece of equipment

Was easy to put together. It says maximum weight of 100 pounds, I weigh 180 pounds. It supported me and a 100 pound bag. Well built.
Great product

Bought this 4 my 3 year old for Christmas and he loves it.

Good starter kit

The bag is just a little small but other than that a great product, my son loves it
Very durable

It's been sitting in my current workout center and has been the strongest bag I've had

Great product

High quality. We were very happy with this purchase. However, we will not order from Academy online again. The item came in a box with a photo of the item on the outside of the box. Ruined the Christmas surprise for my son.
Good piece for the price

I've had this swivel for about a month and it is doing its job. Good rebound, not to noisy. If you really want a challenge I'd recommend a ball and hook swivel though. This will do the job for you though!

good product, bad info on website

great product ...exactly what i was looking for.....
Awesome Bag

This was a great purchase..Study when it takes a good beat down :-D
Great for beginners!!!

I think that this is a really good bag for people that want to start or maybe even for kids