We don't currently carry this product, but here are some items we think you'll like
Camp Stoves & Ovens
(14 items)
Related Products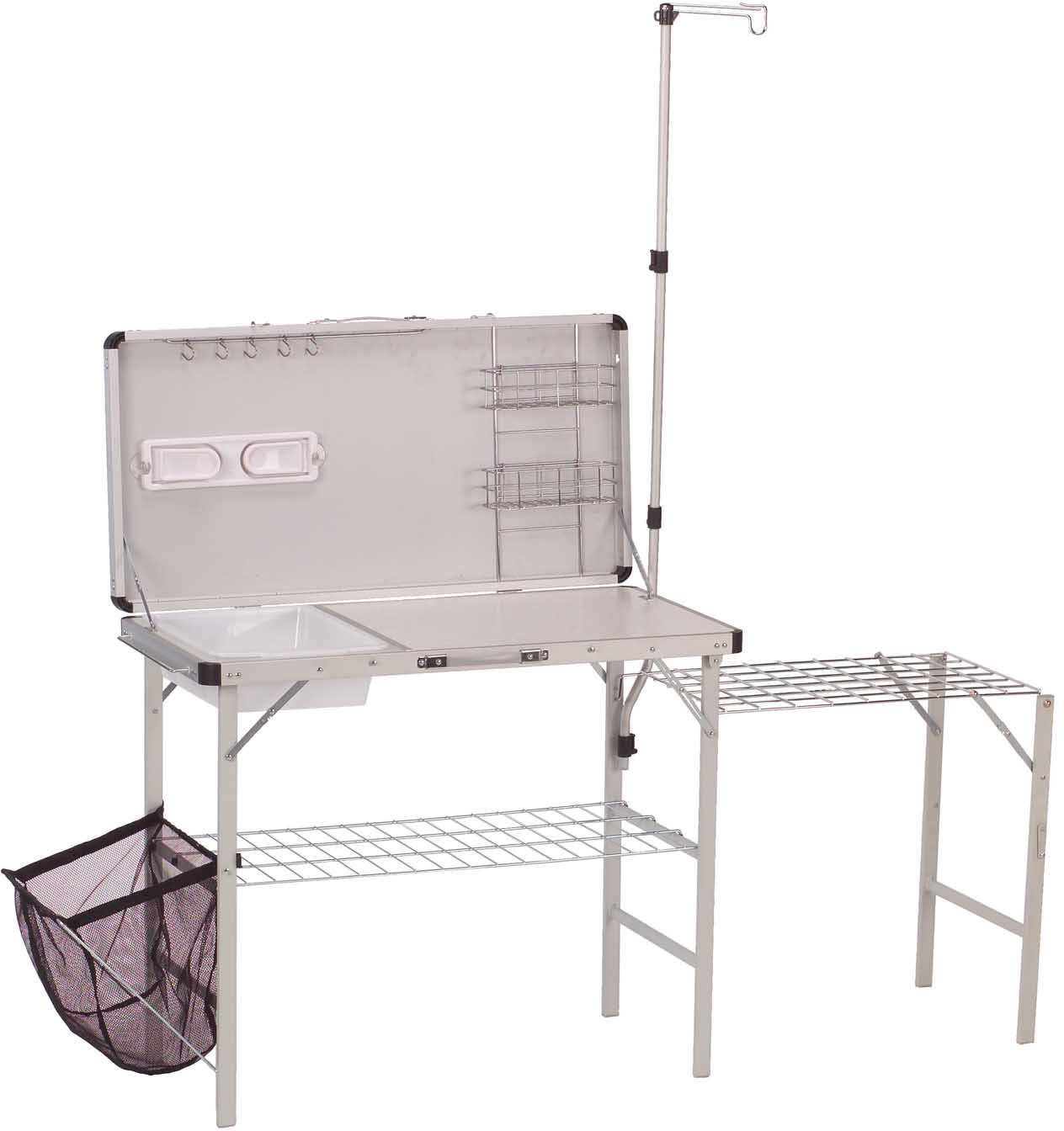 Great for outdoor cooking, the Coleman® Pack-Away™ Camp ...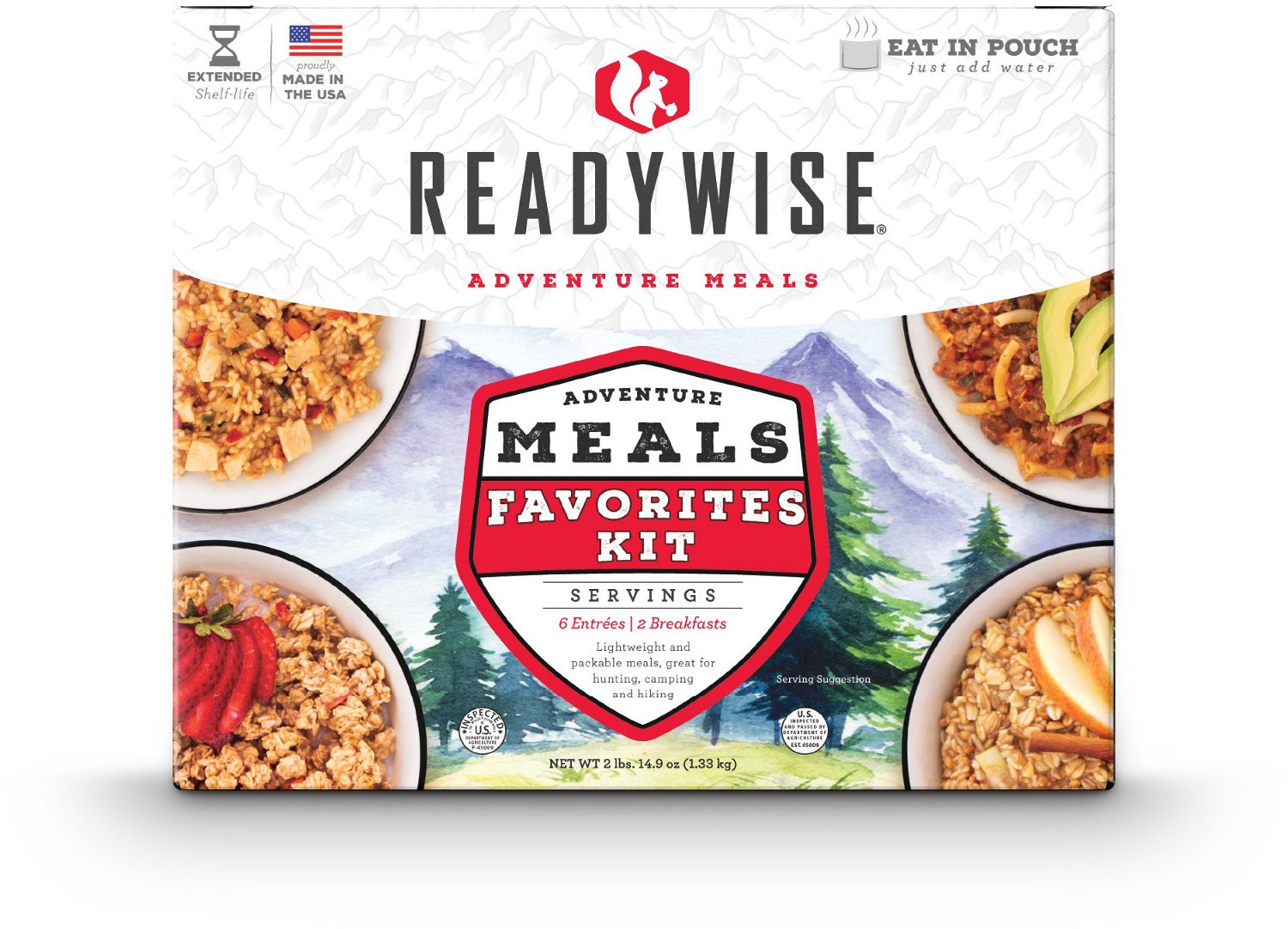 Great for on-the-go adventures like hunting, camping and ...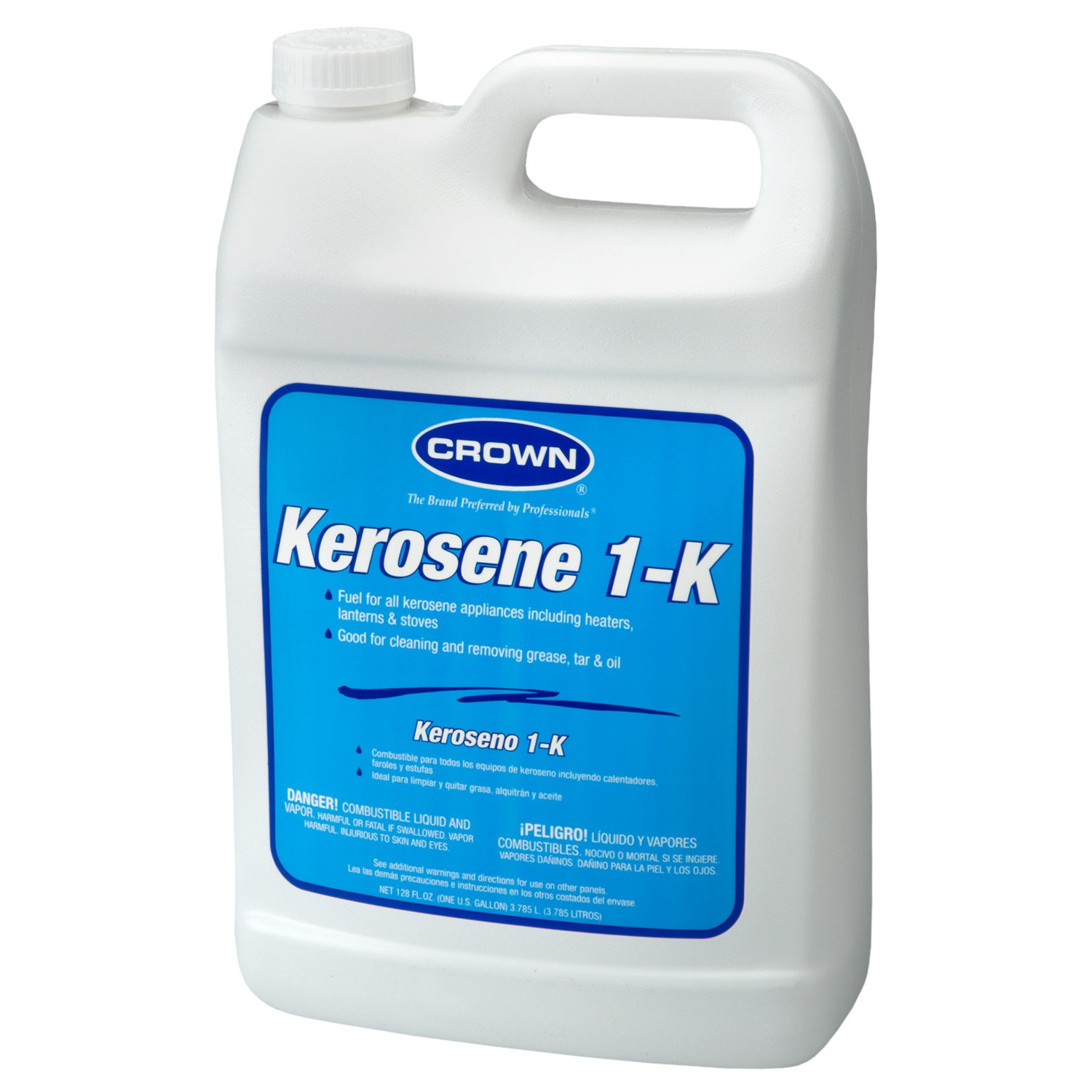 Features and Benefits. Suitable for all kerosene appliances, ...
All around great

The model I have I have had since 1999. I have traveled with it from Texas to Alaska and back, to Florida and back to Alabama and back to Georgia and back, to new York and back, to California and back, camping all along the way, it has not failed me yet. Took it to Yosemite National Park and many Texas state parks, it has not failed me yet. The only maintenance I had to do on it was to replace the O ring.

These are great little stoves!

I purchased this Coleman stove as a gift for my daughter and son-in-law for Christmas. I have owned one for over 30 years, using it for both camping and when the power goes out. In fact I used mine yesterday and it is still growing strong. I hope they never have to use it but they will have it in case they do.
Best outdoor cooking

Had to get a new because old one on it's last leg after 12 years. Best investment ever and quick and easy set up! Even made a cover for it so it won't get rained on out of an piece of plywood laying around.

Good burners

Bought this stove for our big fishing trips. The unit works great, as advertised and fairly easy to set up. One BIG thing to know, like all open burner stoves, the wind kills it in open areas. In an enclosed area or with a plywood wind break, this unit is great.
Simple, no frills

I have this little burner in addition to a 2 burner I have. It gets the job done, no frills, also no grills. Unless you absolutely have to have something of this size, I wouldn't purchase this. Not to say it doesn't work well, because it does. I would just personally choose something with at least two burners and a grill.

Great Burner

Going on 1 year of reliable use. I even cooked a 3 gallon gumbo with this burner. Its also extremely efficient on gas.
Great Tailgating and Camping Grill

We have had this new grill for about 2 months...4 football games and absolutely love it! Here is a list of what we have cooked on it so far: Breakfast: Eggs Griddle Ham…Bacon…Pork Roll…Sausage Links Griddle Pancakes Griddle French Toast Griddle Coffee / Tea Stove Top Lunch: Chili Stove Top Baked Beans Stove Top Hot Dogs Grill Steaks Grill Chops Grill Kabobs Grill Shrimp Griddle Scallops Grill or Griddle Fish Griddle Pizza Griddle Sausage Griddle

...

read more

Hamburgers Grill Ribs Grill Vegetables: Asparagus Grill or Griddle Mushrooms Griddle Onions Griddle Tomatoes Griddle Corn on the cob Grill or Griddle Stir Fry Pot / Dome Soup Pot / Dome

BEST PORTABLE GRILL EVER!!!!

I am a huge fan of portable grills cause I love to grill everything everywhere. This thing has everything. The surface distributes heat perfectly, easy to clean, fold up to cary, and I can cook anything I want with the different surface pates. Nothing else out there like it. One small gas can will cook 50-100 meals. Price is amazing.... I use this thing to cook dinner over my weber now :) I just can't believe this thing is only $99