We don't currently carry this product, but here are some items we think you'll like
Airbeds & Sleeping Pads
(43 items)
Related Products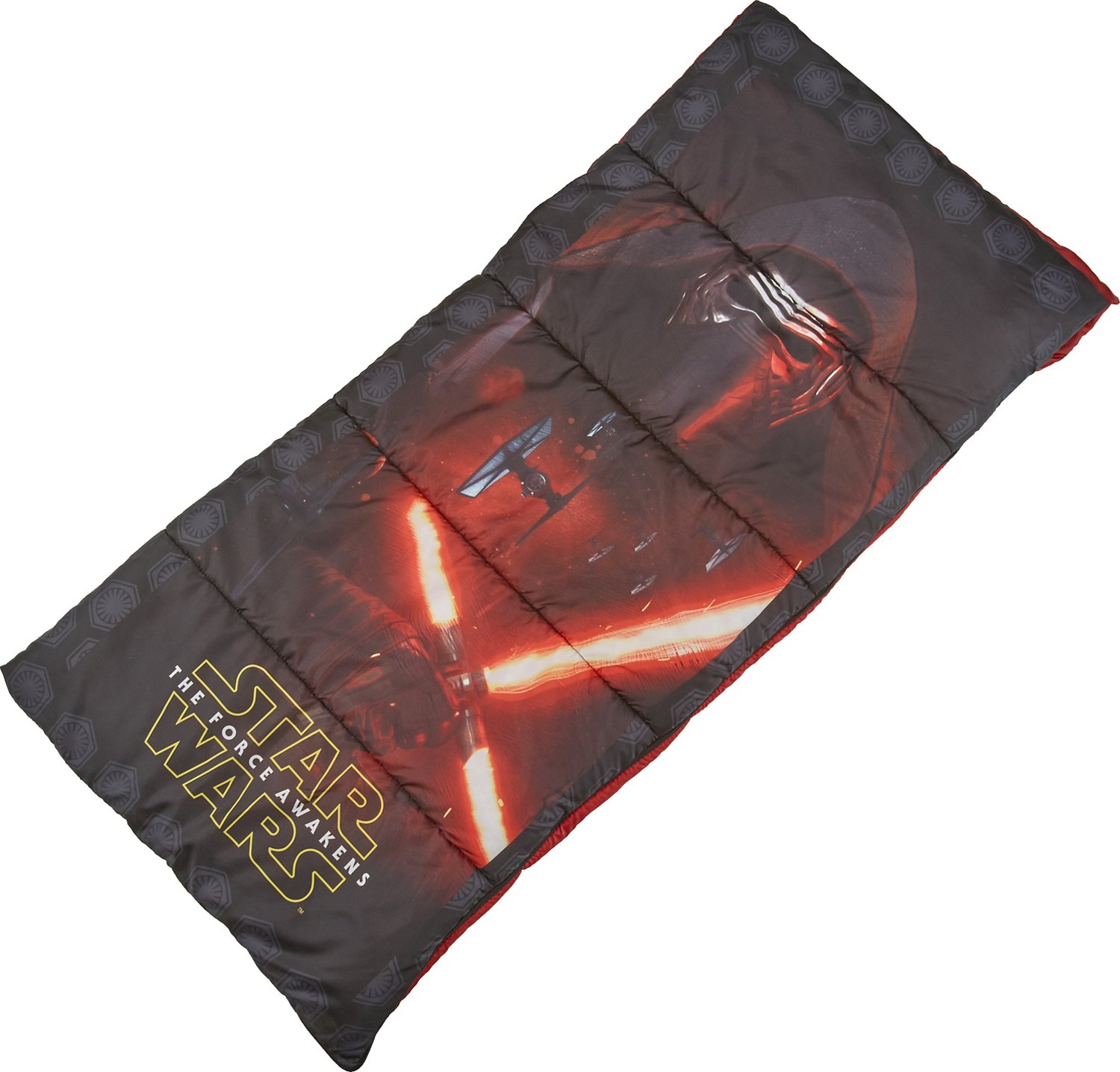 Enjoy a restful night under the stars as ...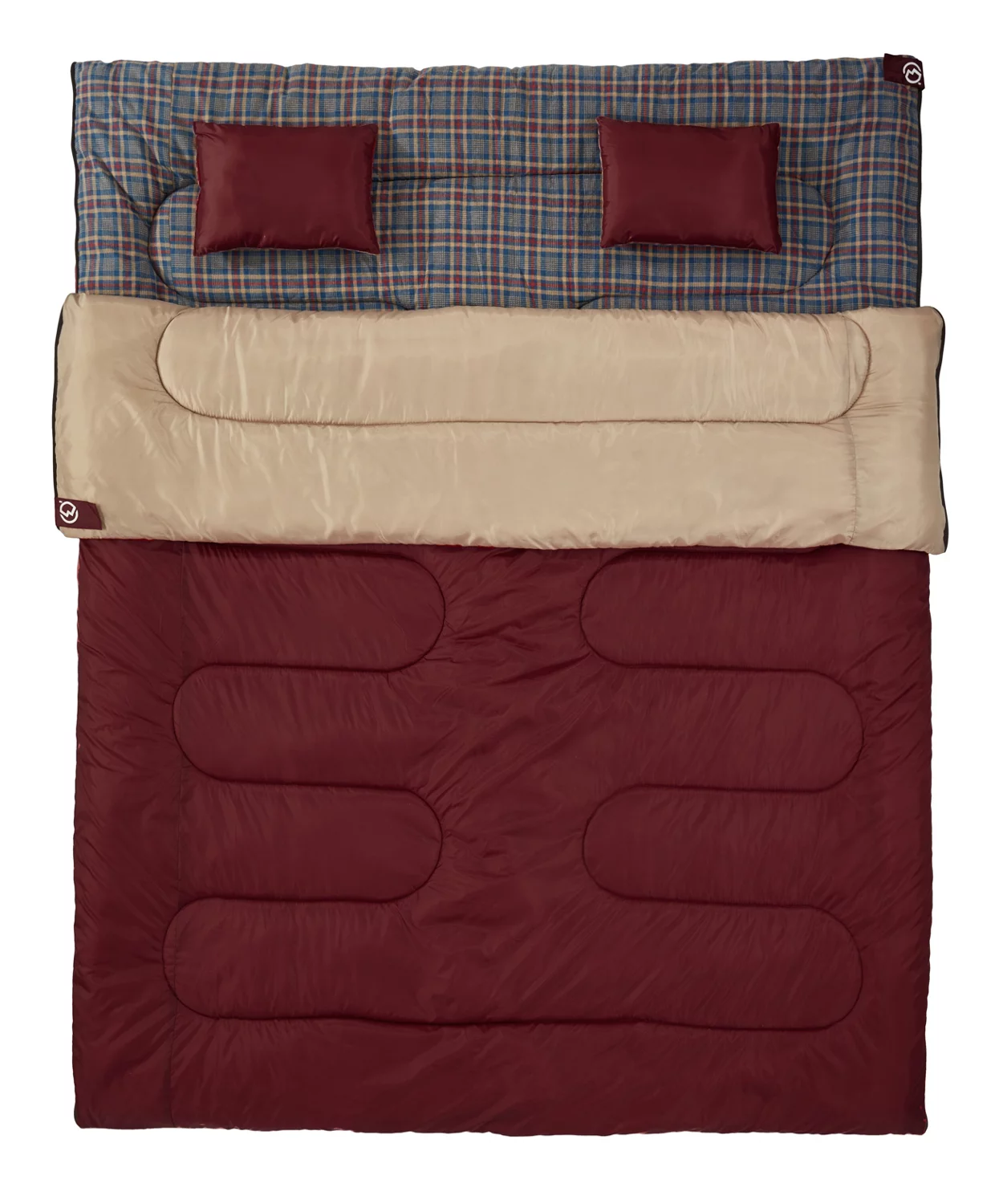 Designed to fit up to 2 people comfortably, ...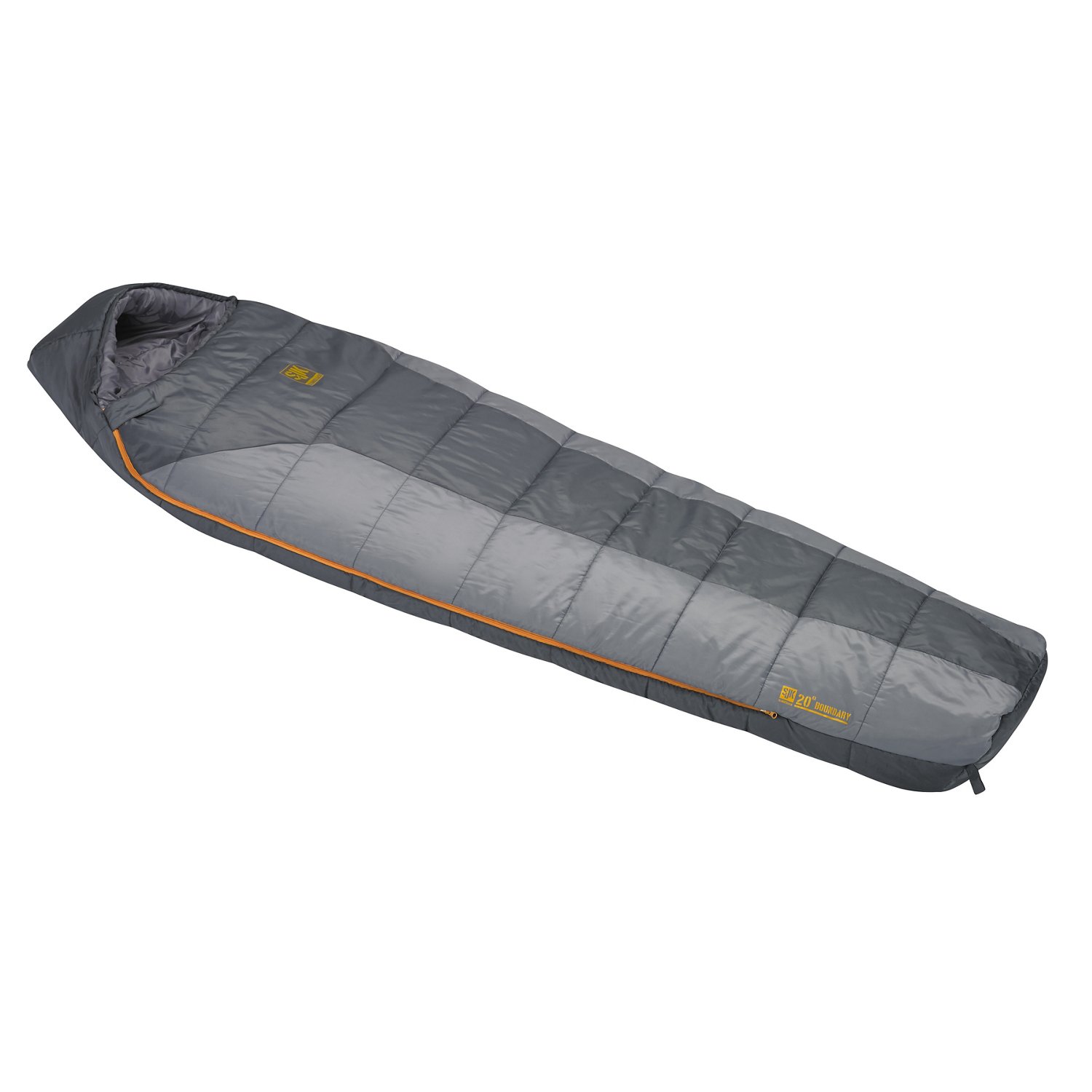 Stay warm on frigid nights under the stars ...
Good sleep!

Slept on it for a week and got the best sleep that I ever got on an air bed. Even more comfy after I added a 2" foam mattress on top. The height makes it easy to get in and out of bed. 

Great sleeping!

I truly was surprised to find this bed so comfortable. As the weather cooled the mattress was a bit too cool so I took an old quilt and put it under the bottom sheet. Works perfectly. Of course I could have bought a mattress pad instead but saved money this way. Those all cotton stretchy sheets, usually only about $18 for the set, are perfect for this bed. I am very happy with my purchase. 
Sleep like a baby, tonight!

Before buying NeoAir Venture WV I was using 3.2 cm thick sleeping mattress and I did not sleep well. Turning around all night, looking for comfortable position. Changing to this 5 cm beast made a major differnece. I can sleep on the back or on the side without a problem and wake up in the morning like a new person :) I guess this NeoAir is meant to use inside a tent or on smooth surface, since outer materials do not look as hard and durable as on Thermarest Prolite for example. So if you use

...

read more

it inside tent, as I do, I think it makes really good mattress, for a reasonable price.

This review was originally posted to cascadedesigns.com.

Pretty darn good for the price..

I bought one of these as I am now older and not sure how well I'll sleep on the old 3/4 inch self inflating thermarest, and boy what a great decision, this mat is amazing.. Warm, comfy and light!, though I blew it up a little to much the first time.. I liked it so much, I decided to buy a second one for my 11 year old daughter, not sure if it came with a hole or developed one, but it got pretty low after 2 hours, so that kinda sucked.. After a thorough searching, I found a little pin hole,

...

read more

and plugged it with tear aid tape, so ready to go for next time.. If there is one thing I don't like, it is the dark color making it so much harder to find the hole, it would be sweet if there was away to show where the hole was.. Not quite as rugged as the originals, but so much lighter and packable.. Thanks for the great product!

This review was originally posted to cascadedesigns.com.
Good product. No complaints

Good product. No complaints Would recommend to anyone.

Just what we needed!

We love staying in the cabins at our favorite Texas State Park, but the twin mattresses on the bunk beds are so hard on our 50+ bodies. So this year we tried adding these air mattresses on top, and it was just what we needed. We followed the instructions to blow up the mattresses at home first. Every day for about 3 days, I added more air as the mattress stretched. Here at the cabin, they've held their air the whole time we've been here and are very comfortable. I'd highly recommend them.
Wonderful mattress

My husband and I took this camping about two weeks ago and it worked beautifully. Filled up quickly with a battery operated pump I purchased and lost little to no air overnight and I was surprised by that. We are both tosser-turners and I figured with all that movement we were bound to be on or near the ground by morning. I would recommened this to anyone!

A great buy!

I love this product. The only thing to know is to make sure the place where you air it is tightly secured so you don't lose the air overnight. Once I secured that area ( I believe its screws shut) it worked beautifully! I highly recommend!!
Pretty good Aero-bed-On-A-Budget Sleeping

If you just need something that you pull out once or twice a year for a few days, this is a pretty good bed to consider. The built-in electric pump is strong....even after a few years. Our old Intex finally gave up the ghost after repeated (ab)usings, so now we just use our Aerobed that someone gave us. For weekend/week long situations, the Intex is sufficient. If you need something for the mother-in-law when visiting for 2 months, I'd strongly consider getting an Aerobed. Our new Intex is

...

read more

primarily used now kid sleepovers and car camping, and for that it works great. The wife and I especially enjoy throwing it inside our 3-man Sierra Designs tent (a just about perfect fit!) when we want to sleep in style when car camping. Definitely a different way to 'rough it'....but so far it's held up very well for this family!

Quality matress, bring a pump!

Great matress. You'll need some way to plug the pump into 110 or bring your trusty battery powered pump!
Needs improvement on set up

Love the concept of the bed but in my opinion I think the set up could be improved. It is two separate pieces that need to be blown up with a hand pump. It takes forever. After traveling all day I find it difficult to invest over 30 minutes setting it up with sleepy toddlers.

"BOAT BED" for toddlers!

We bought this for our 3 year old granddaughter who spent the holidays with us. She absolutely LOVED her 'boat bed'. I have already lent it out to friend. I highly suggest using an electric pump otherwise, I think we would still be pumping. GREAT item to have if you need a bed for a toddler.
Best Matress

I love this bed it is easy to use and has been very comfortable, I have used it already 9 times and is an awesome product!

Coleman Air Mattress

Bought this for our vacation and will use it for much more.
My back loves it!

I bough this as I am moving into a new apartment and have NO FURNITURE. I did NOT want to buy headboard/mattress/box spring/bed rails. I was skeptical at first but thought it is in-expensive enough and I could always chalk it up as a learning experience. My first night on it, I had hurt my back lifting boxes. I blew it up in 5 minutes, and laid down on it. AMAZING. I slept well and woke up with my back feeling better. I almost cancelled my Dr. appointment. This bed is a keeper - IMO. Glad I purchased it.

Sleeps great

We bought this for camping. It was comfortable and big enough to hold both of us plus our 2 full size dogs. Love it. Easy to inflate and deflate.
Great Price!!!

I bought 2 coleman air mattresses and they are so comfortable! I will purchase again.

Better Quality than Other Brands

This has lasted so much longer than all the other brands we've used. My wife and I combine for just over 300 lbs, and still no problems with this mattress so far. We like it so much that we bought a 2nd one as a backup (so accustomed to the other brands developing slow leaks)...and still no need for it to date.
Great value for camping

I have owned 2 of these beds for over two years and have camped with them in temperatures below freezing and above 100 and they have worked really well. I am very comfortable sleeping on it, and it has been very durable. We also pull them out for the occasional sleep over and they are good for that too. The longest we've used them at any one time was 5 nights, and they worked fine. They inflate fast, can be adjusted to be firmer or softer and have stood up to the abuse of my 8-year-old son

...

read more

jumping on them. We are about to buy another one to replace a different brand of air mattress that has not worked so well and that cost a lot more money. I love that they roll up into the carrying case it makes them easy to store and carry. We store these in our shed when we aren't using them and it isn't heated or air conditioned, but it doesn't seem to have caused them any harm. I highly recommend them for short car camping trips.

I expected more

I bought this because I had had a coleman and it was great. This one is not so great...It is very thin... I guess I will use for my nieces...