We don't currently carry this product, but here are some items we think you'll like
Women's Pants
(266 items)
Related Products
Work out in comfort while wearing the BCG™ ...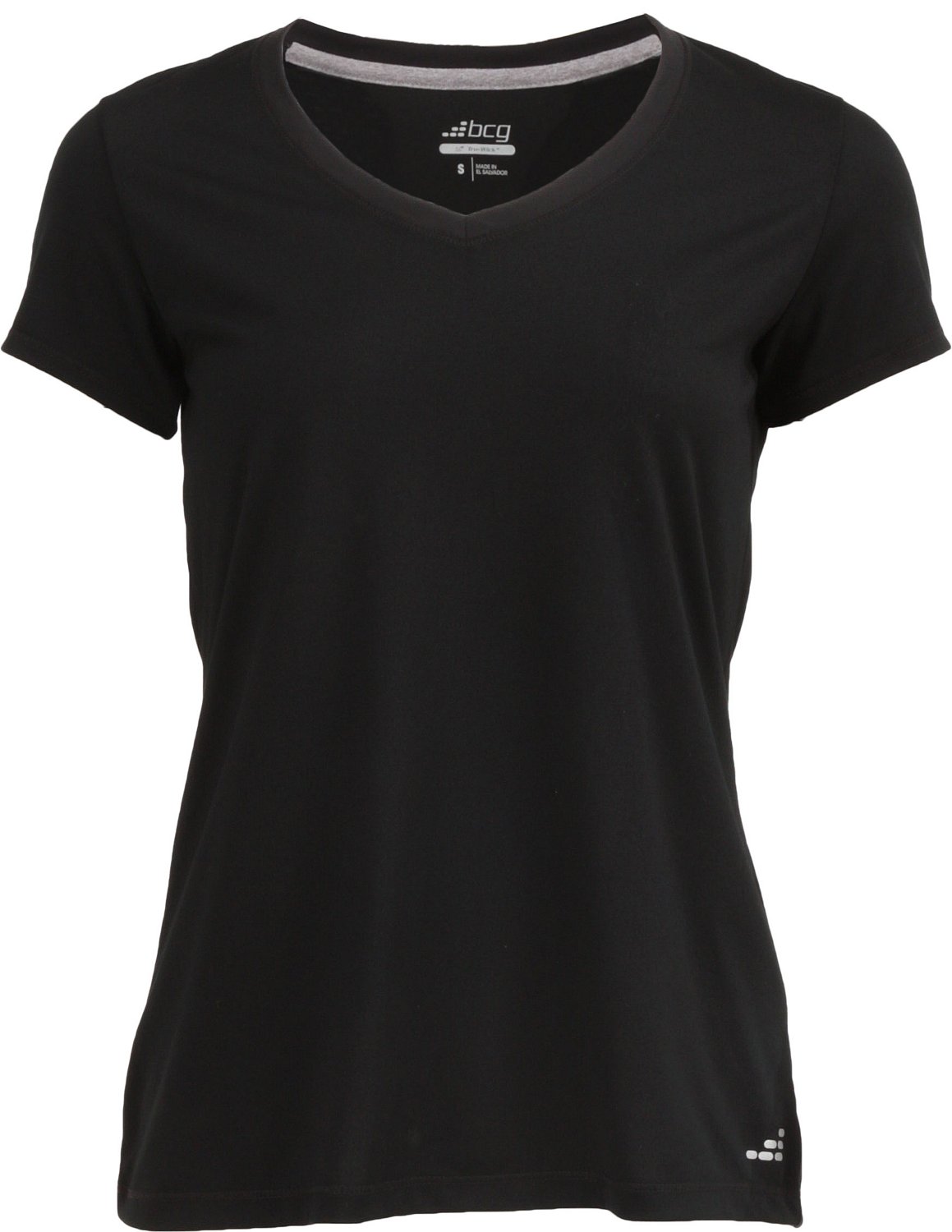 The BCG™ Women's Technical Short Sleeve V-neck Top ...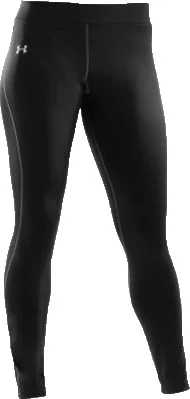 The Under Armour™ Women's Authentic ColdGear® Legging is ...
Great for work

As a Physical Education teacher, these pants are great for work! I wouldn't work out in them because they don't have an elastic at the waist to tie and I don't like the straight fit for jogging/elliptical machine. [This review was collected as part of a promotion.]

This review was originally posted to hanes.com.

Great buy!

Quality made. So comfortable I wear them all the time. [This review was collected as part of a promotion.]

This review was originally posted to hanes.com.
Beyond comfortable!!

I love to wear these jersey pants for my yoga classes!! [This review was collected as part of a promotion.]

This review was originally posted to hanes.com.

Love 'em

I wanted some non-spandex workout pants for a Tai Chi/Yoga sorts of movement. These are perfect!

This review was originally posted to hanes.com.
Excellent Purchase

After reading the reviews online, I purchased these leggings as a gift for my wife. Our Academy store doesn't stock them, but the CSR in the store ordered them for me to be shipped to our house with no shipping charge. They arrived very quickly and my wife loves them. Great product and great service from Academy.

Great Brand

I bought some with different colors on the size. Wonderful.
Perfect active wear!

I bought not only one of these pants, but Three! The colors are Fun! The style very comfortable and sharp Looking! These have been my favorite outdoor pant. I am an avid outdoor gal that loves functional clothes. It seems like the guys have all the practical tasteful outdoor clothes....so I was thrilled to find these and in a variety of colors and sizes. I have used them for kayaking and cycling and appreciate the visible colors for extra safety, I received compliments right away on these pants,

...

read more

Thank you Academy for your support in carrying such a great variety of women's outdoor clothing, Texas heat can be hot but you make it so much more tolerable!

Great capri pants

I purchased this pair of Capri several weeks ago and I wish I had purchased more than one pair. They are so lightweight and breathable! I love the length and the elastic that goes around my calveson. Super comfy fit, I love them but all the ones in my size are sold out.
Ladies Ladies! These are the best ever!

I have been looking for great colorful seamless capris exercise pants and I found these at academy last month. I bought all the colors they had in the store and then looked for more colors online and purchased all the colors the stores didn't have. These are a must have for every woman. Thanks Academy!!

Very nice leggings

I bought this for my 13 yr old daughter and she loves them. They are comfortable, stylish, and are made of quality materials. She's 110 lbs., I bought a small and she fits in them great. The price is very affordable as well.
Love these pants!

I love these pants! They feel great, fit very well, and look nice. I wanted a pair to wear around the house, but they look good enough to wear out and about. I bet I could wear them to work and no one would know they were exercise pants unless they looked very closely at the seams. I'm going to get multiple pair of these!

Fits great

Love these pants very comfy and love the look and great fit
Comfortable fit

These are my go to winter comfort pants. They fit well and sit high enough at my waist that I don't have to worry about bending over and having them slide down. At this price, I'm able to buy multiple pairs.

love these pants!

These are very comfortable and durable! I have 3 pairs!
Great price

Makes riding in the colder weather more enjoyable!
Great value

Works and looks good. Very tough and durable. Keeps you dry and warm

Very comfy

Cute and comfortable! Definitely serving their purpose.
Great pants!

These pants are lightweight with a bit of stretch and are extremely comfortable. They can be dressed up or down. I would love to see them made in a full-length pant as well.

Comfortable

These might be the most comfortable pants I've ever worn.
So soft !

Bought these to lift in, at the gym. I found that I want live in them anytime I am not at work. They fit as expected. I wear them more like Capri pants , but the are good as joggers too. Def. a good buy ! so soft and comfy!

Amazing!

Great fit! Super comfy. Love them. Would order again. My sis in law and mom also ordered some. Try fit all ages and body types.
great fit, nice color.

I was very happy with the fit & the light material was exactly what I was looking for. Not to mention I got it at a great price.. There was only one small feature with the strings on the bottom of the legs, I'm not quite sure why they are there? Otherwise very pleased with this product.

Love them!

Love these pants! Hard to find navy. They are very comfortable.
Love!

I bought these to workout in and they fit and feel great. I get lots of compliments in the gym. Very cute and very good price.
Perfect weight.

Bought two pair at a store and two more online. Comfortable and priced well. Now they are not available online and perhaps they are just a summer item?
Runs small - VERY small :-(

I purchased 2 pair in a size large for my daughter as transitional pieces from summer to fall. She loves the look and feel but they are cut very small. NOT all tweens are built straight up and down like a bean pole. This is not for the average athletic build. I hope to get in a larger size.
Fit great. Did the Job

I ride a motorcycle and needed something to keep me warm on a chilly day. These worked perfectly. They are a little long for me but I am short so everything is a little long for me. Would definitely buy another pair when I needed one.