We don't currently carry this product, but here are some items we think you'll like
Men's Shirts & T-Shirts
(892 items)
Related Products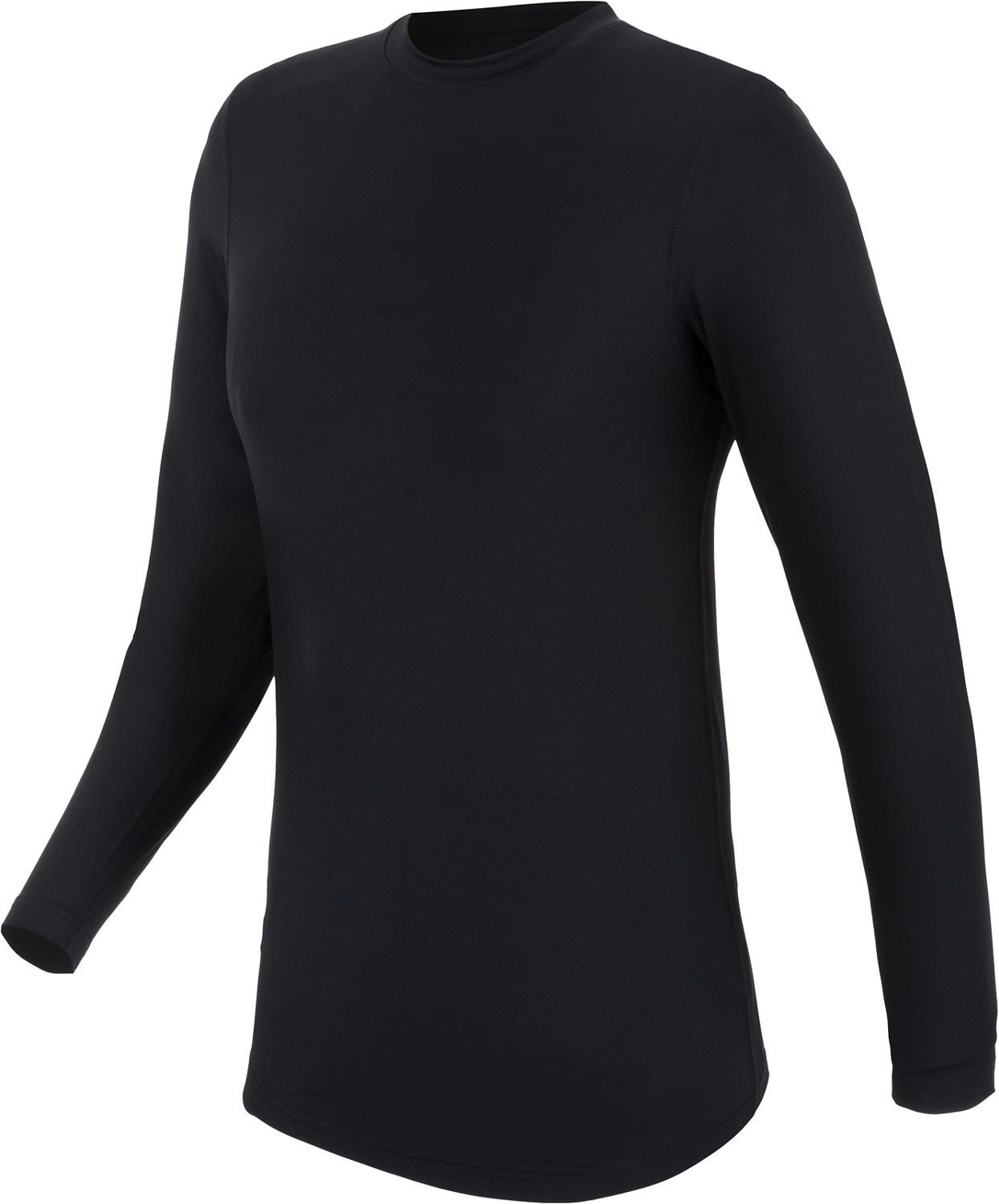 Stay on top of your game in the ...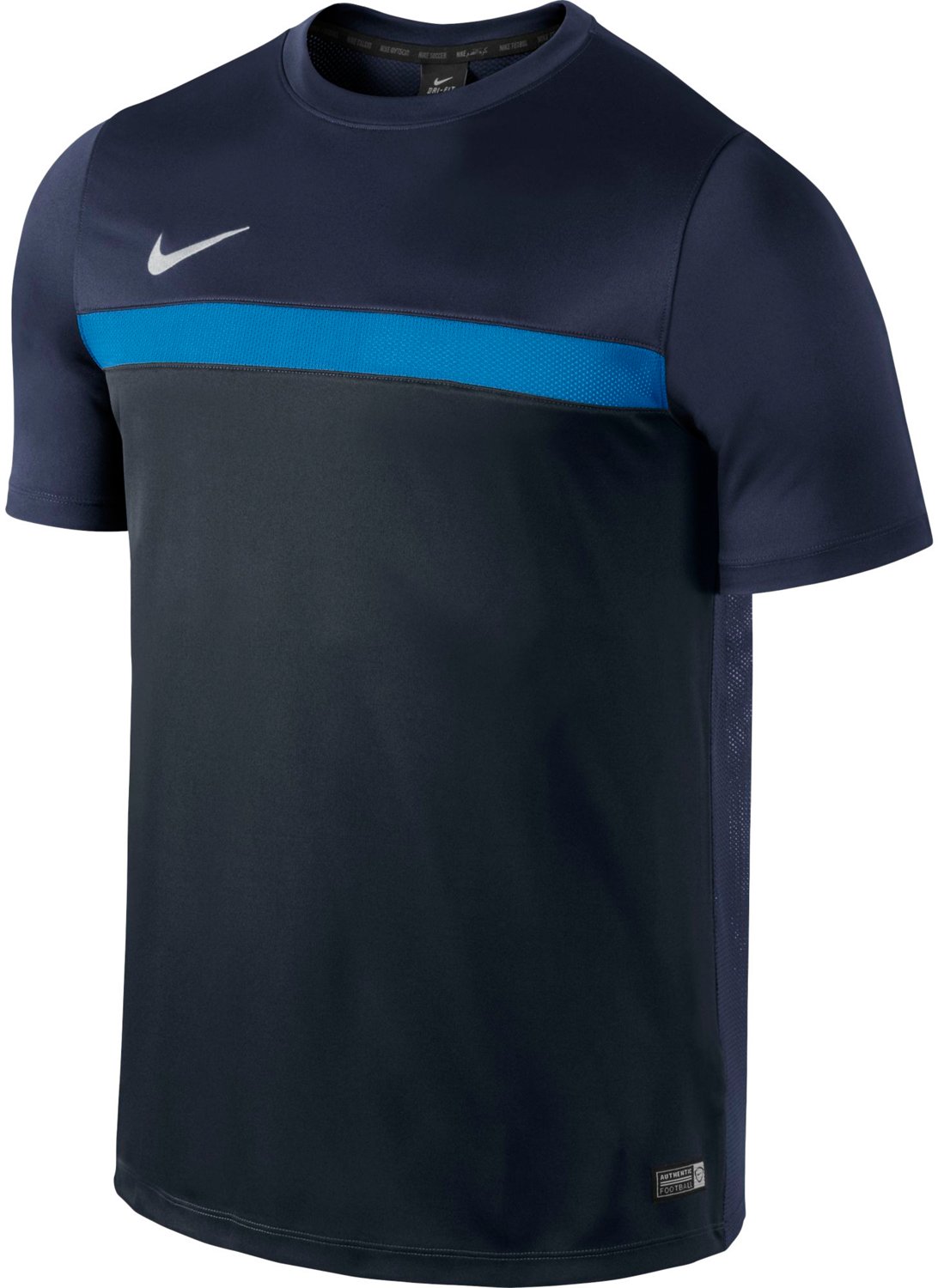 Keep dry and comfortable while you practice in ...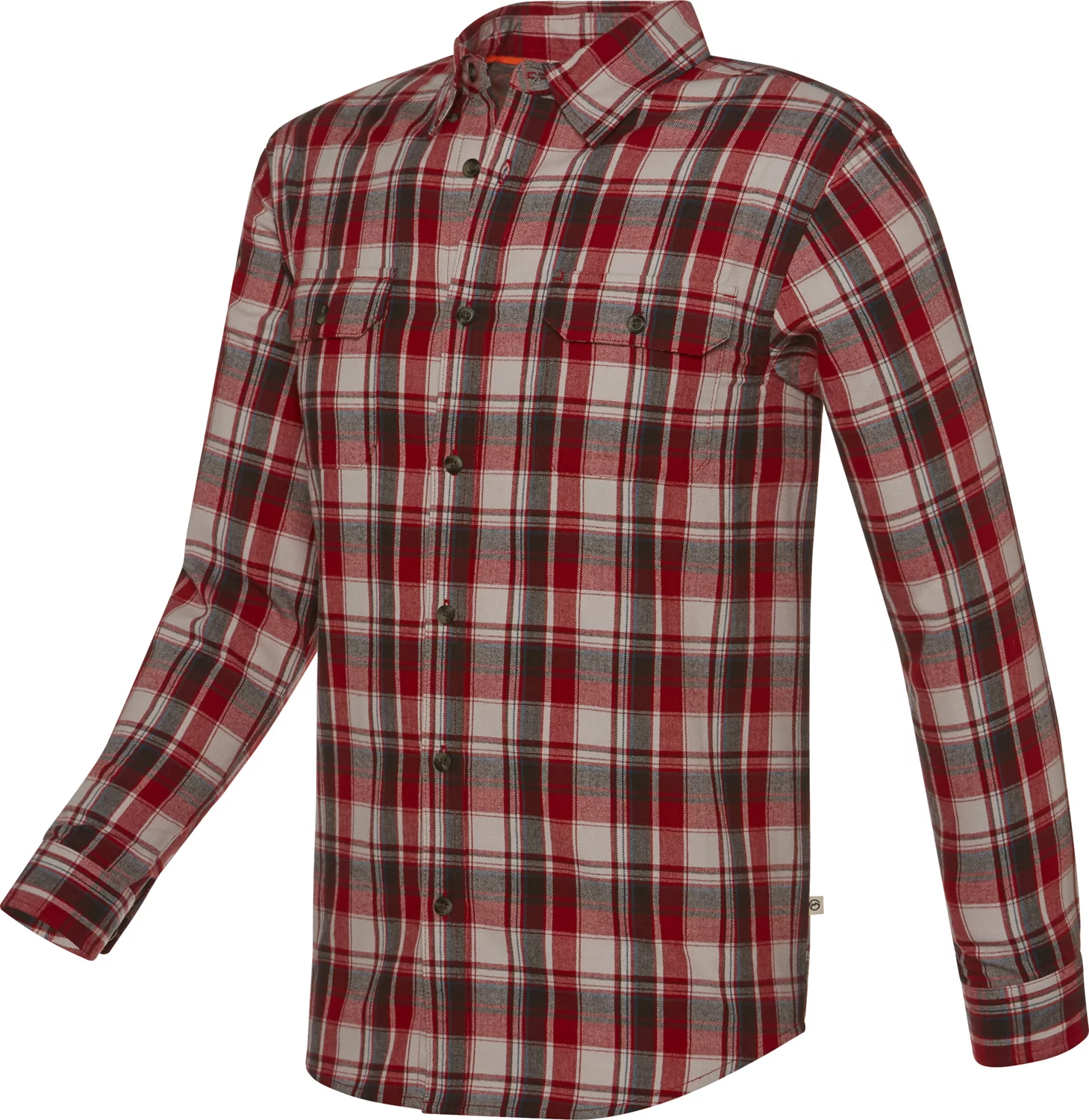 A comfy plaid pairs perfectly for work or ...
Great shirt

Love the shirt! Light weigh and looks really nice!

Great shirt for the price

I bought this shirt several months ago and it holds up great. It's very comfortable and looks good to. This shirt is just as good as the higher priced brands.
SO comfortable

I recently bought several of the Magellan Aransas Pass shirts and loved them. I was looking for polos and came across these. Hadn't seen them in my local store so I ordered one as a test. I LOVE this shirt! It's easily as comfortable as the AP shirts I already owned. Will definitely be buying more of them. My only gripe is minor, it shrank a little the first time I washed it (in cold water). It didn't size a whole size or anything but just enough to notice. Still, I LOVE this shirt.

Great Shirt

I bought this shirt for my husband. It looks nice, fits well and is breathable material. He is very happy with the purchase.
These are great shirts!

I bought these shirts for my grandson, he is a welder and he loves them!

great

fits perfect. I like the style. boutgh it due to confort
Thin, warm, generous length

These are hard to beat. And for the price there is no better value. We have several of these, some for several years and they are great. We even bought some one size up I case we wanted to double up when in exterme conditions and I have yet to need them. They even work well when in the south there are freezing mornings that can reach the 60's in the afternoon. I can shed the other layers and be comfortable just with this on top. Look no more. Buy 'em!p

Great base layer.

It's nice and thin. Doesn't bulk up under armpits with a T-shirt, a regular long sleeve, and numerous jackets. Although thin, it does a very good job at keeping my upper half warm. Ths is normally $16.99. I'm a cheap one, so I would never have looked twice at this but at $5 after this winter seaon, I stocked up for me and my wife. Again, great product!
good fit

The product was advertised as medium weight but it was more like light weight, very thin. would be more suited to early to late fall/late winter to early spring. I wore them in 20 degree weather inside and outside under jeans and was comfortable if you are going to spend all day outside in 20degree or below you would be cold, however if you don't like heavy weight long johns they would be o.k.

very warm

bought these earlier this month for my husband. he works outside all day. he says these help keeps his legs warm and flexible in the cold.
Nice jerseys for training

Runs a little big, I think. Light, soft and comfortable. Good price at $17.

Mrs

The jerseys are awesome, love the color the only complain to make is that I receive like 12 bags for 15 jerseys it was annoying to receive one bag per day instead of the whole package at once
Not what I expected but a great shirt

I thought I was getting a quick dry shirt because it was in the fishing section of the website. It not but I really liked the weight, cut and fit so I kept it.

I love this shirt!

This shirt fits well and feels comfortable. I also received several compliments due to the shirt.
Good quality

I purchased a couple weeks ago. This is not the first time that I've bought this type if shirt. These shirts look good and are functional. My husband says they are comfortable. He not only wears these as a dress shirt, but later as a work-welding shirt. Great price. I couldn't find the size I needed in the store so the store actually ordered them for me with free shipping. I was surprised that they arrived within three days. I'll be buying these here again!

Great shirt

I love that they look great, keep you warm, I wish they were wrinkle resistant
Great shirt. Awesome price

I like the shirt. Seems like it gonna last a while. I'm gonna buy me a couple more at this price. It's at a Great price. Super fast shipping.
FR clothe

Good material except you never have my husbands size. We always have to order. Inconvenient

great price and shirts

I've bought these shirts cuz everything else I tried faded and ripped easily! Should've bought more when price was on clearance!
Loved it!

This shirt was for my son and he loved it. We have often said to our children that "there are many fish in the sea". This shirt exemplifies that for there are truly "many fish in the C" :-)

This review was originally posted to costadelmar.com.

GREAT LOOKING!

Tee Shirt-Very vivid colors and a great fit! Glasses-best fit ever (NEVER fall off) and they look great!

This review was originally posted to costadelmar.com.
Good quality, great price

This is a really nice shirt and a really great price. Fast shipping too.
Awesome!

I've had this shirt for a three month I like it alot... Use it for hunting, shooting I'm the desert and even when I go ride my ATV keeps me shielded from the 110° El Paso TX sun.

NEW SHIRT FOR CHRISTMAS

This was bought for Christmas and is new and different. I like the color and the material/fabric is super.
Great fit

Ordered it and its a great! Love the feel and fits great! Love Academy products!
Love them, fit nicely.

Keeps me warm, at a great price.would buy again. Good selection.
Comfortable Base Layer

I bought one and then I went back and bought another color. Hope to go back and buy a third I like this shirt so much. I can wear it as a base layer or just as a t-shirt on its own. It is very comfortable and wicks away moisture. At first I thought the price was a little high, but I have found it is well worth it. I wear a XXL in most t-shirts but in this I found that I wear an XL. It does not shrink in the wash either, since, it is a 67% polyester and 33% cotton blend

Comfortable!

Bought this shirt before winter last season. Great shirt to have for the weird Texas winter weather.
perfect fit

Bought Carhart shirt/jacket for my son for Christmas. Store did not have color wanted aoclerk suggested ordering. Was hesitant sonce it was holiday. Received order within a couple of days and has been enjoying ever since. Great quality...wash and wear.

great jacket

Bought it for my husband for Christmas. He loved it. Great fit style and weight for everyday. Got the black. He wears everyday.
Comfort

I bought one of these shirts for my husband and he says it is the best, it stays cool and he does not have to wear a vest while working