We don't currently carry this product, but here are some items we think you'll like
Men's Shirts & T-Shirts
(959 items)
Related Products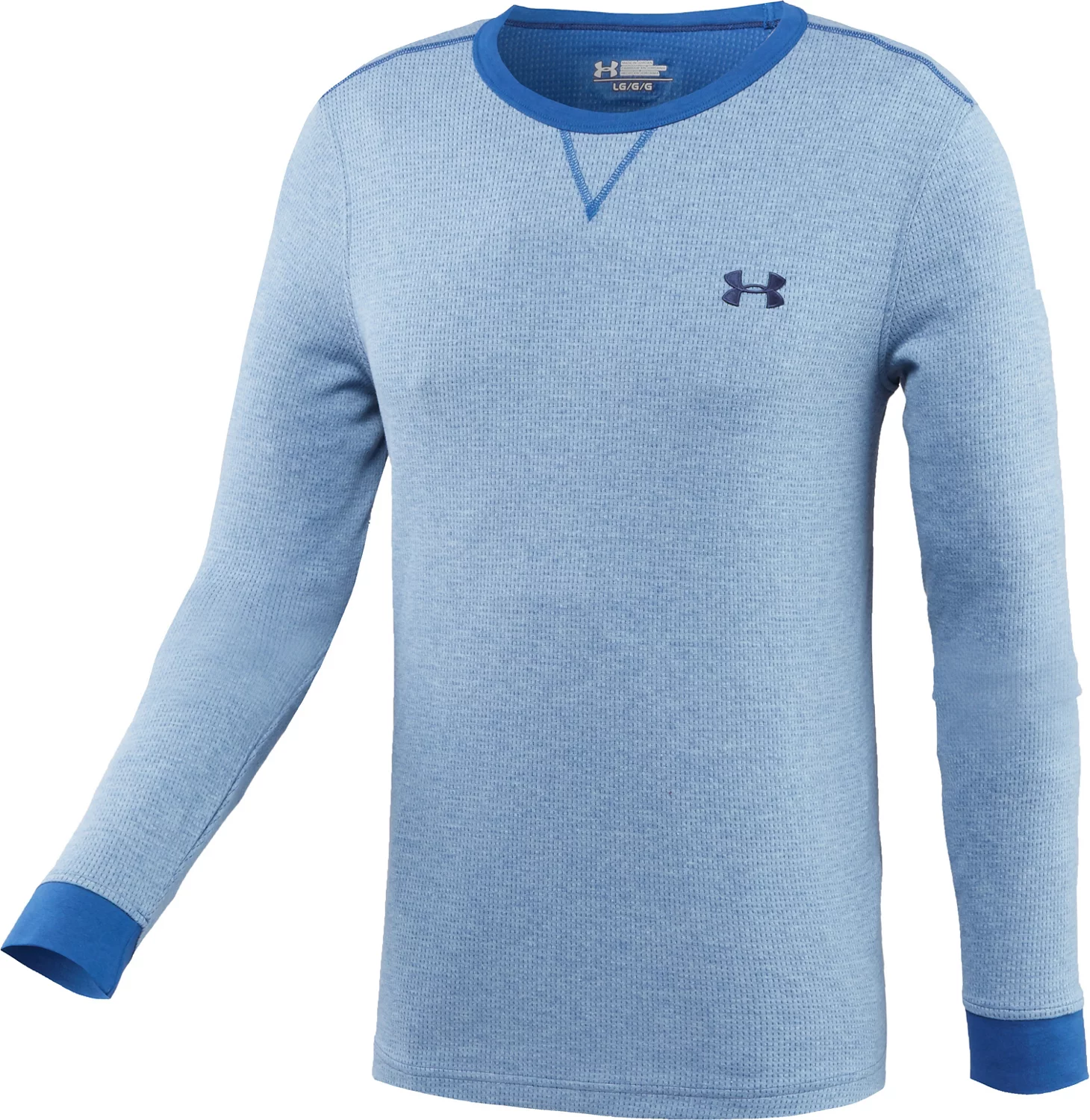 Beat the cold weather with the Under Armour® ...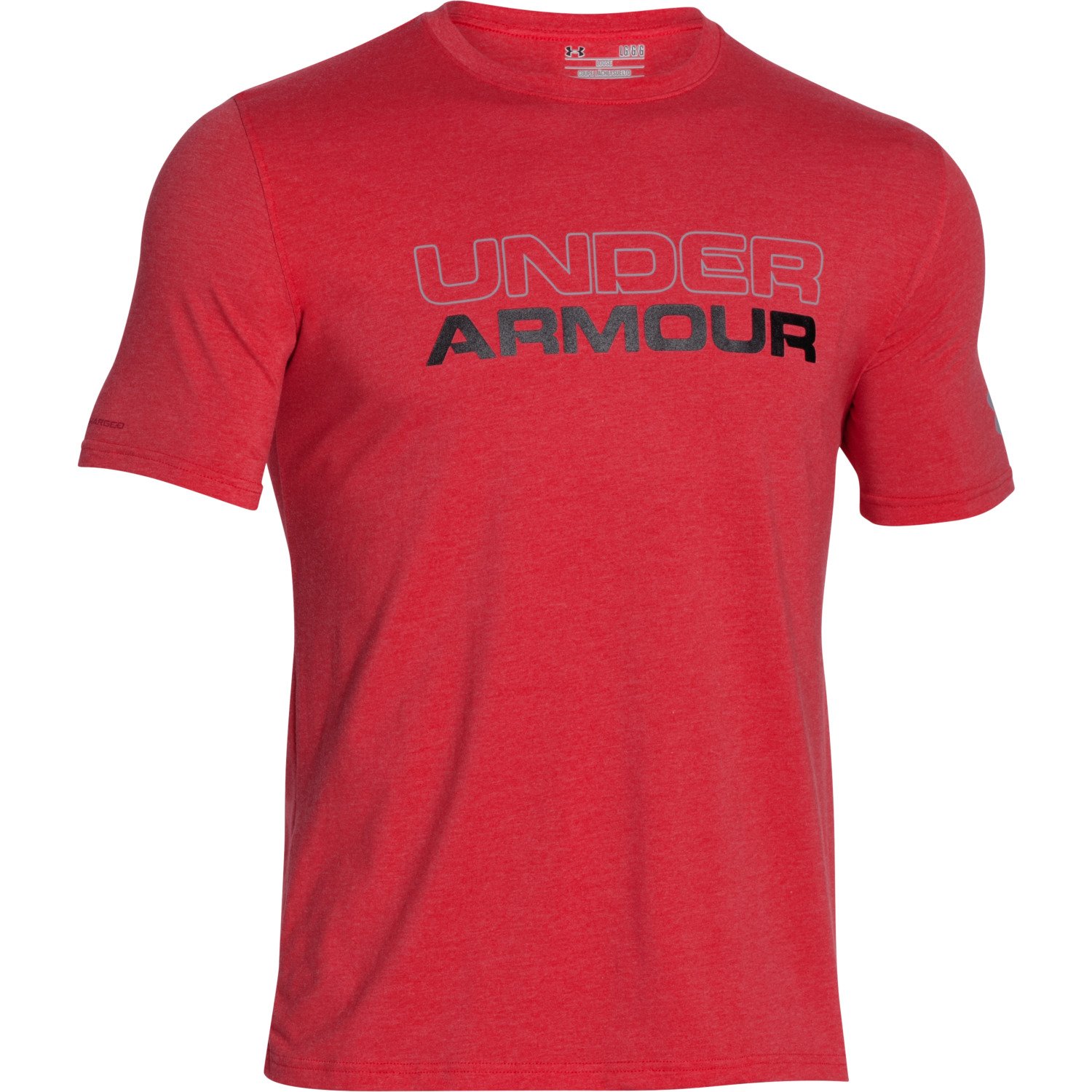 The Under Armour™ Men's Wordmark T-shirt is made ...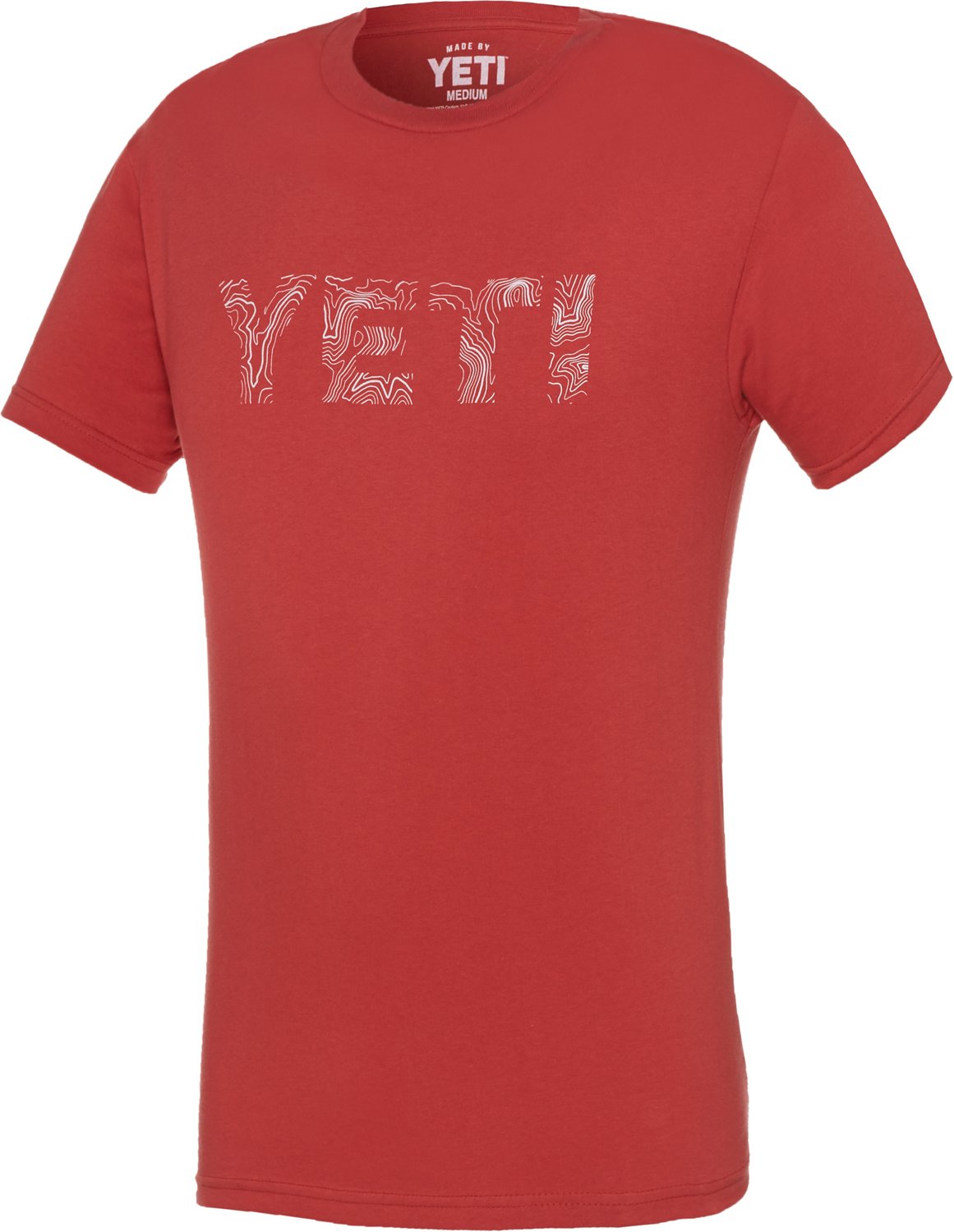 Your heart belongs to the wilderness. Bring the ...
Great shirt

Love the shirt! Light weigh and looks really nice!

Quality shirt

I purchased this shirt for my grandson - he loves the fit along with the crisp look. The shirt pops out of the dryer, ready to wear and wrinkle free. This is a refreshing change for a fishing shirt. The shirt is also more versatile than other fishing shirts - it can be worn for any warm outdoor event.
Great Polo Shirt

It feels Comfortable, the colors are perfect. Magellan is a great brand for outdoor gear

Very comfortable and stylish!

Very nice shirt! Always love Magellan products because their apparel products allow me to look good, while showing my love for the outdoors. Only warning: watch the size. I am reasonably good sized 6', 250) and the XXL was almost too big. Again though, just a minor issue. Still love the shirt, and glad I bought 2!
SO comfortable

I recently bought several of the Magellan Aransas Pass shirts and loved them. I was looking for polos and came across these. Hadn't seen them in my local store so I ordered one as a test. I LOVE this shirt! It's easily as comfortable as the AP shirts I already owned. Will definitely be buying more of them. My only gripe is minor, it shrank a little the first time I washed it (in cold water). It didn't size a whole size or anything but just enough to notice. Still, I LOVE this shirt.

Great Shirt

I bought this shirt for my husband. It looks nice, fits well and is breathable material. He is very happy with the purchase.
Thin, warm, generous length

These are hard to beat. And for the price there is no better value. We have several of these, some for several years and they are great. We even bought some one size up I case we wanted to double up when in exterme conditions and I have yet to need them. They even work well when in the south there are freezing mornings that can reach the 60's in the afternoon. I can shed the other layers and be comfortable just with this on top. Look no more. Buy 'em!p

Wonderful mid weight!

Bought it for my partner who works outdoors for 10 hour shifts. Keeps you warm! If you wear only the shirt it would keep you cool..fishing or something? Perfect shirt perfect price..also reccomed that matching pants
Awesome fabric

I bought because all my cotton polo pocket shirts shrink love this shirt

Great work shirt!

I purchased several of these shirts for my son for Christmas last year. When I asked him what he wanted this year his reply was," Mama, I want some more of those work shirts. I can layer them and I just love them. They wear great." He is 6 ft 3 in and they are long enoughh that he can tuck them in with no problem. We will definitely be purchasing more. Thanks for a great product!
Saved my bacon!

I bought Magellan's top and bottom polyester mid weight base layer "thermals" at the last minute before a mid-January trip to Big Bend national park. Overnight temps were in the low 20s. I'm still alive and kickin' thanks to the base layers. Warm, soft and roomy. My new little friends.

Nice and warm!

Love these thermals. Best I have ever worn. Keeps me warm when the temperatures are low. Would buy more next winter.
Great shirt that does what it says. It wicks away sweat and doesn't weigh you down with moisture. Good pocket location. Been through the wash twice and it doesn't shrink, unlike the store brand of a similar shirt.

Good shirt

I work in the jungle and travel a lot. This shirt does it all. Good shirt.
Blue camo shirt

Received shirt within a couple of days. It fit well
BCG™ Men's Bio Viz Long Sleeve Running Top

I ran in the shirt in the dark this morning. I also had a matching Bio Viz hat. I was very visible in the auto headlight reflections. I am very pleased. Very comfortable shirt.
Comfort

I bought one of these shirts for my husband and he says it is the best, it stays cool and he does not have to wear a vest while working
Very Warm!!

Very warm and a great price. I couldn't break and and pay $100 for the under armor stuff, but these have been great. Fits a little tight and do shrink some after first washing.

Couldn't be more pleased

I bought these just before the coldest day of the winter (so far.) Much more comfortable and lighter than others I own.
Good buy

Purchased for my husband. Paid much more at BootBarn. Will purchase more in the future. He'll wear these out soon enough.

would reccommend this shirt

very happy with purchase- feels and looks good. will be purchasing more soon
Great deal

Very comfortable and feels great Enjoyed wearing this on cold days
Insulates Very Well

This Thermal shirt does a great job at an excellent price. I bought this to wear when shooting Sporting Clays in the cold. It's lightweight and warm, and allows easy movement when shooting. Unless you want to pay big bucks just to have a designer name on the shirt this is the one to buy. Glad I made the purchase.

Great Fit, True to Size!

Bought three when on clearance. Fit great and a very good base layer for ice fishing.
Super Shirt

I bought this shirt about three weeks ago and since then bought another one at the store and just tonight ordered another two on line. Fits great and has great quality. I am totally happy with this product.

Fits great, feels great

Material feels great, very comfortable. Wish the had it in burnt orange. Hook'em
Love it!

I bought this shirt for my step-dad for Christmas and he said he LOVES it! It is SO soft and warm. He likes the way it feels and he likes it so much, he plans on buying another one. Great shirt.
FR clothe

Good material except you never have my husbands size. We always have to order. Inconvenient

great price and shirts

I've bought these shirts cuz everything else I tried faded and ripped easily! Should've bought more when price was on clearance!
Summertime T-Shirt From Costa Del Mar

I bought this T-Shirt from Academy "on-line" due to the fact that my local Academy Store's T-Shirt selection and quality has been dwindling over the past years. The shirt compares to the quality of the Columbia T-Shirts that Academy normally carries, although the material seemingly use to be better (heavier cotton weight). The shirt is 100% cotton, was made in Nicaragua, and suggests cleaning in cold water, no bleaches, and tumble dry. The writing on the shirt is some type of paint and not sure

...

read more

how long it will last before fading - only time will tell. Would be better if heavier cotton weight .