We don't currently carry this product, but here are some items we think you'll like
Men's Shirts & T-Shirts
(939 items)
Related Products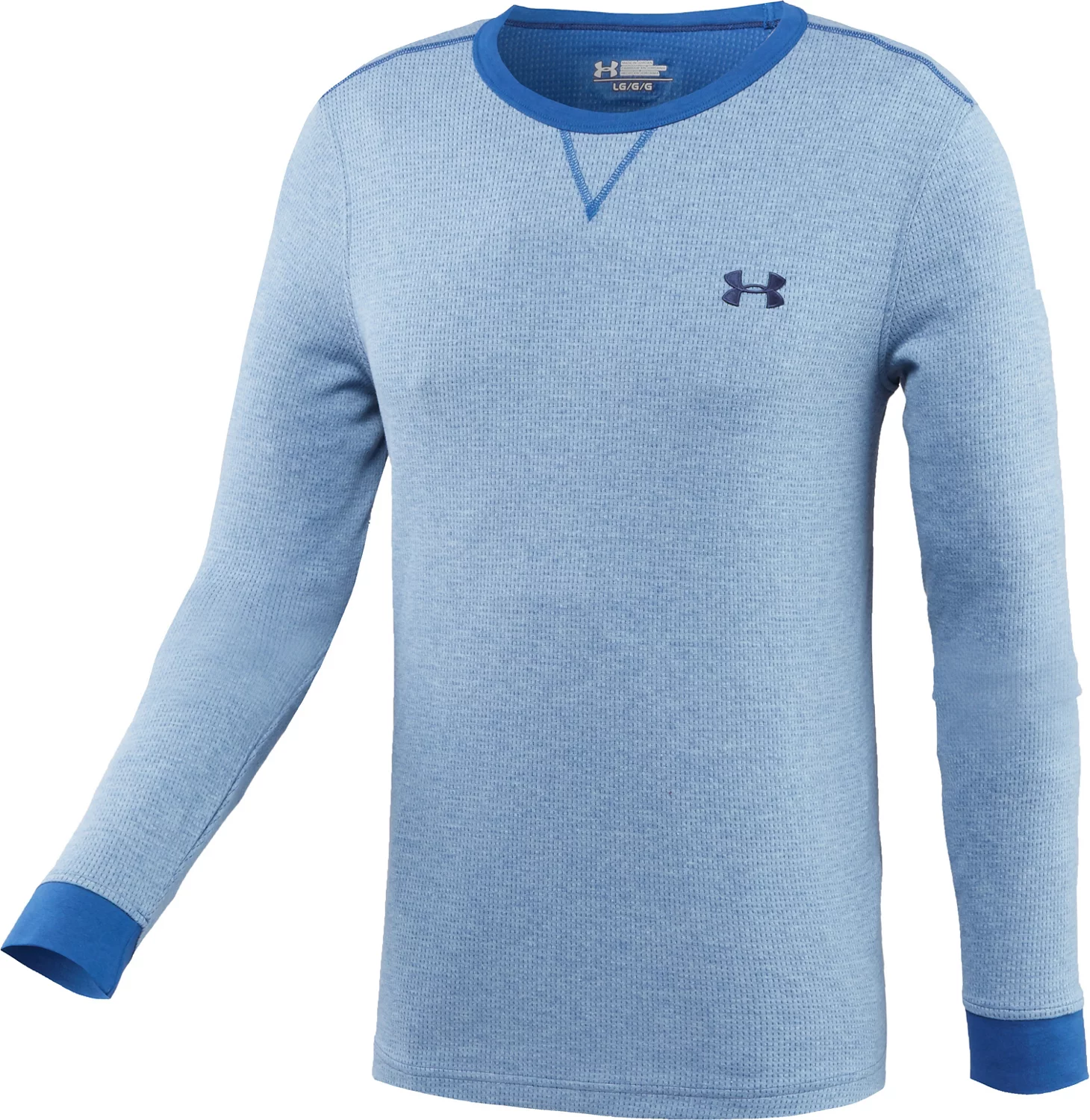 Beat the cold weather with the Under Armour® ...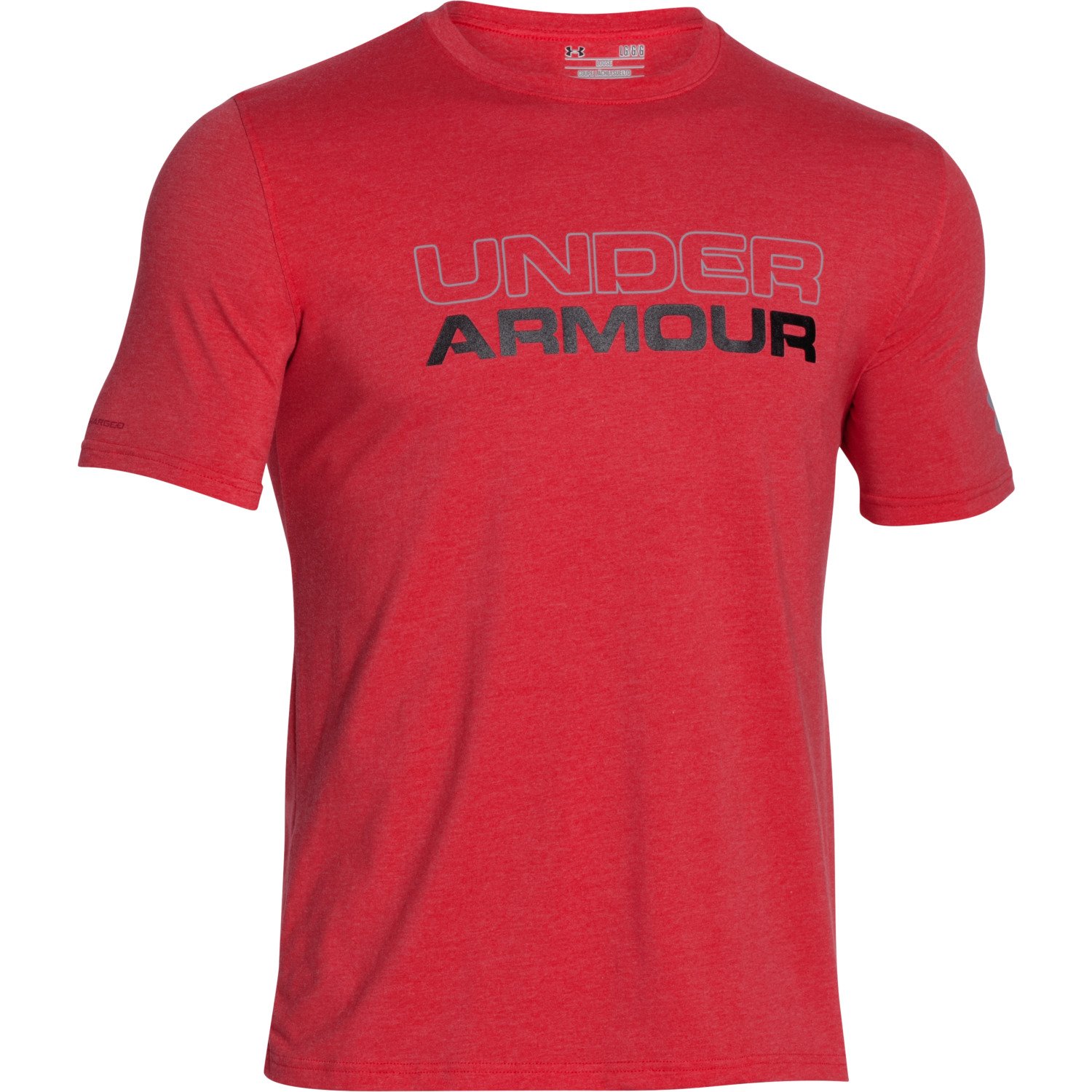 The Under Armour™ Men's Wordmark T-shirt is made ...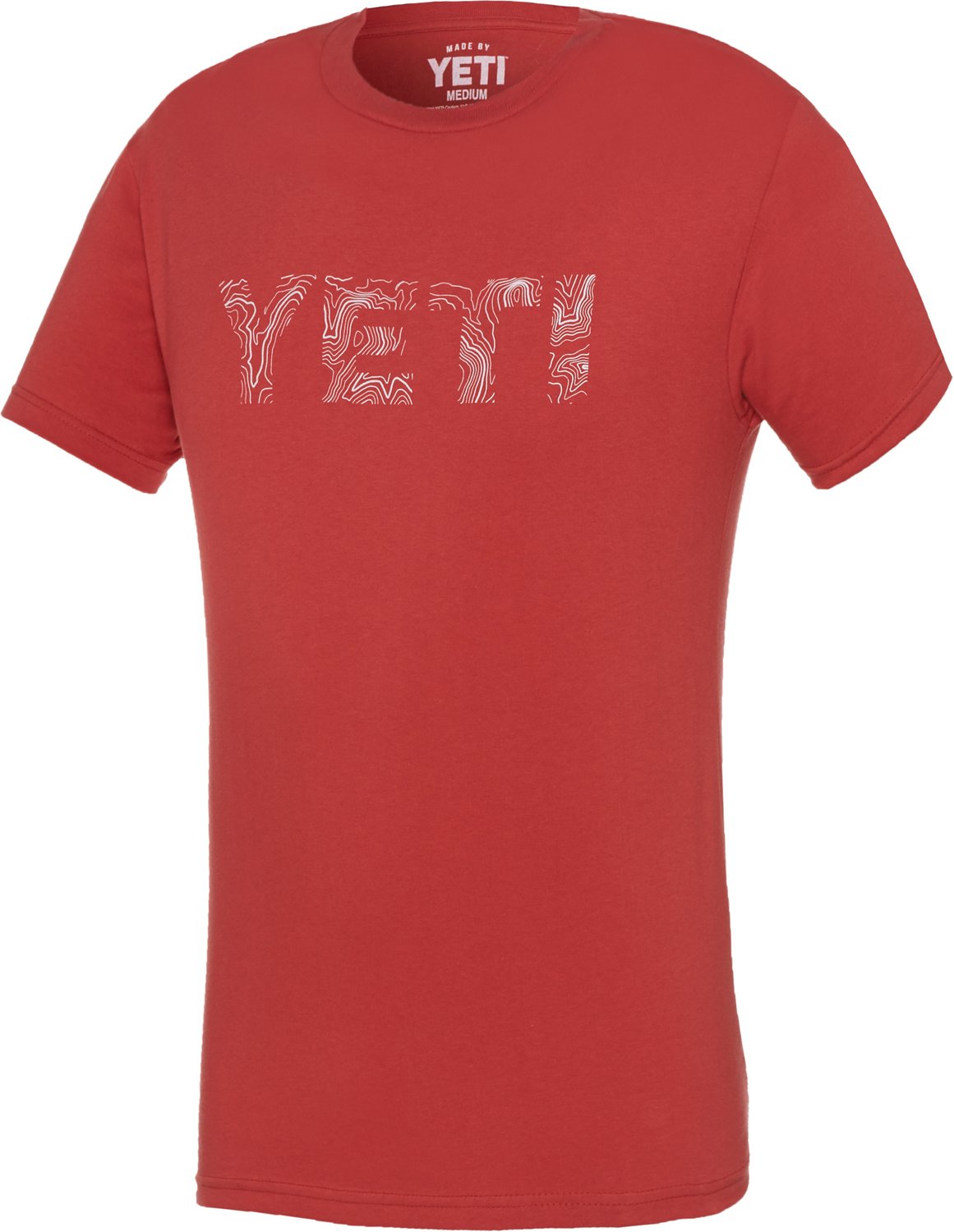 Your heart belongs to the wilderness. Bring the ...
Great shirt

Love the shirt! Light weigh and looks really nice!

Love these shirts

I started buying these Magellan shirts about 2 years ago and have amassed about 20 of them so far. I believe the best ones are the Men's Aransas Pass Mini Check Long Sleeve Fishing Shirt. They are cool, keep you from getting sun burnt and need hardly any maintenance. The price compared to the Columbia brand is dramatically lower yet the quality is not. I have a few Columbia shirts also. Highly recommend these. Get them on sale for an even better deal.
Great Polo Shirt

It feels Comfortable, the colors are perfect. Magellan is a great brand for outdoor gear

Fantastic fit and finish!

I've bought FOUR of these shirts - one in each color they are offered in! They look great, feel great, and a fantastic cut that looks great even on a big guy like me!
SO comfortable

I recently bought several of the Magellan Aransas Pass shirts and loved them. I was looking for polos and came across these. Hadn't seen them in my local store so I ordered one as a test. I LOVE this shirt! It's easily as comfortable as the AP shirts I already owned. Will definitely be buying more of them. My only gripe is minor, it shrank a little the first time I washed it (in cold water). It didn't size a whole size or anything but just enough to notice. Still, I LOVE this shirt.

Very happy

While I was in the Lewisville Tx Store, I walked to the counter with a shirt that was a size bigger than I was looking for and was going to try to wear it. The cashier asked if everything worked out and I told her It was The wrong size and she got online and ordered me my correct size without a pause. Great shirt, very fast and pretty great customer service, taking extra time to work with me about the online purchase. I'll be back for sure.
Thin, warm, generous length

These are hard to beat. And for the price there is no better value. We have several of these, some for several years and they are great. We even bought some one size up I case we wanted to double up when in exterme conditions and I have yet to need them. They even work well when in the south there are freezing mornings that can reach the 60's in the afternoon. I can shed the other layers and be comfortable just with this on top. Look no more. Buy 'em!p

Very pleased with this product

I work outside so I have some Under Armour Cold Gear for very cold days, but they are expensive, so I wanted to try the Magellan thermal stretch baselayer shirt. I am very pleased with the performance or I would have returned it. I have not had any issues so far. I use this as my first layer on cold days, and it keeps me dry. I'm 6' 2" and the arm and waist lenght are good. A very good product for the price.
good fit

The product was advertised as medium weight but it was more like light weight, very thin. would be more suited to early to late fall/late winter to early spring. I wore them in 20 degree weather inside and outside under jeans and was comfortable if you are going to spend all day outside in 20degree or below you would be cold, however if you don't like heavy weight long johns they would be o.k.

Thermal shirt

I bought this as a base layer for for skiing for my husband. It worked well. Very comfortable. I was pleased with my purchase.
Awesome fabric

I bought because all my cotton polo pocket shirts shrink love this shirt

Carhartt men's workwear pocket t-shirt

I have purchased about 8 of these shirts for the men in our family and they are great. The sizes run a little large. If you usually wear a large then order a medium. The colors are very nice and do not fade. the pocket really comes in handy for pens and pencils and small notes. All our guys love to wear them. they said they fit just right. Would highly recommend them.
Affordable, well fit long sleeve tech shirt

For $12-13 bucks this was a fantastic deal. The tech material will work out fantastically for late summer/early fall hunts. I tried it out just clearing some brush in the woods in the midst of summer and stayed comfortable temperature wise while reducing chances of exposure to brushing up against any poison ivy or the like. Got 2 in different camo patterns, a Real-Tree and Break-Up style IIRC.

Exactly what he wanted!

The Game Winner® Men's Eagle Pass Camo Long Sleeve Shirts were purchased for my husband. They are exactly as advertised and a perfect fit. The price is a bonus.
Good buy

Purchased for my husband. Paid much more at BootBarn. Will purchase more in the future. He'll wear these out soon enough.

would reccommend this shirt

very happy with purchase- feels and looks good. will be purchasing more soon
Light weight, warm, comfortable

Very nice shirt for the price. No neck tag, flat seems, and soft fabric make this a very comfortable shirt. It's warm enough for mild temps and perfect for active wear at colder temps. This probably won't help keep you warm if sitting still but if on the move it will help keep you warm and evaporate any perspiration quickly.

Great pop up screened in canopy at a great price!

I bought this because I have a hobby shop that makes custom equine products and I sell product at area horse shows. I have a 10x10 pop up canopy but it was a little cramped and offers no protection against dust or bugs. I had been shopping for a larger screened canopy when I found this one. It's great! It goes up quickly and easily (think pop-up tent) and while it's a little early to tell how it will protect against dust (even to slow down the dust would be a help) and bugs (even to offer some

...

read more

protection would be better than sitting in the open), so far I've really liked it. Note - it does NOT have a floor - not a problem for me, but, may be for some. Definitely a great price, too! And - I mail ordered it and it arrived within a week which was a very pleasant surprise.
great selection!

got this for my wife who recently purchased a S&W pistol.
Nice jerseys for training

Runs a little big, I think. Light, soft and comfortable. Good price at $17.

It came as advertised

I bought these shirts for a soccer team. They are the same color as the website and good quality for a cheap price. They did ship from a couple locations so even though I purchased them together, I received several shipments over the course of a week. Wasn't a problem. They came on time. I'd buy them again.
BCG™ Men's Bio Viz Long Sleeve Running Top

I ran in the shirt in the dark this morning. I also had a matching Bio Viz hat. I was very visible in the auto headlight reflections. I am very pleased. Very comfortable shirt.
Great shirt

Good shirt. Runs a little big, but not too big to have to go up a size. Thick material.
Love the shirts

The shirts are high quality and I love getting and supporting the cause at my local Academy
tough fabric

I was not sure when I first got it because it felt so stiff. But now that I have worn it I like it. I feel breaking it in will make it one of my favorite shirts. I plan to buy more.

I have worn these kind of shirts for decades my only complaint is the collars wear out too fast.
Great deal

Very comfortable and feels great Enjoyed wearing this on cold days
Comfort

I bought one of these shirts for my husband and he says it is the best, it stays cool and he does not have to wear a vest while working
Great shirt for running in the dark

I bought several of these because I do most of my running in the early morning before the sun comes up. I bought it mainly for the reflective qualities and it works very well for that. It doesn't absorb sweat quite as well as some of my other shirts, but it is a good shirt for my purposes. I would buy more of these.

Love this high-vis shirt

Very comfortable and fit is perfect or true to size. I ordered two, my girlfriend took one so I'll be ordering her one as well.