We don't currently carry this product, but here are some items we think you'll like
Men's Shirts & T-Shirts
(949 items)
Related Products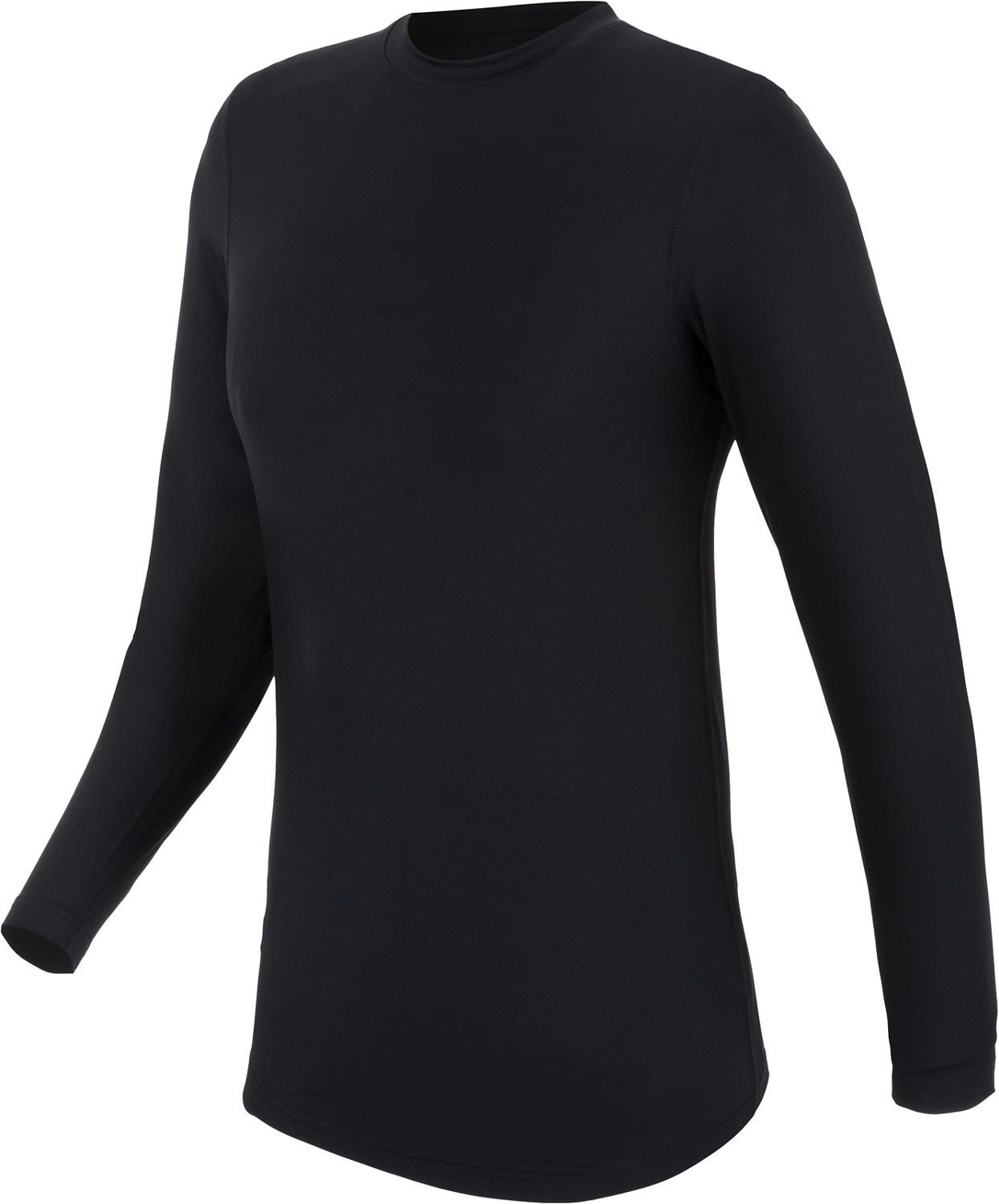 Stay on top of your game in the ...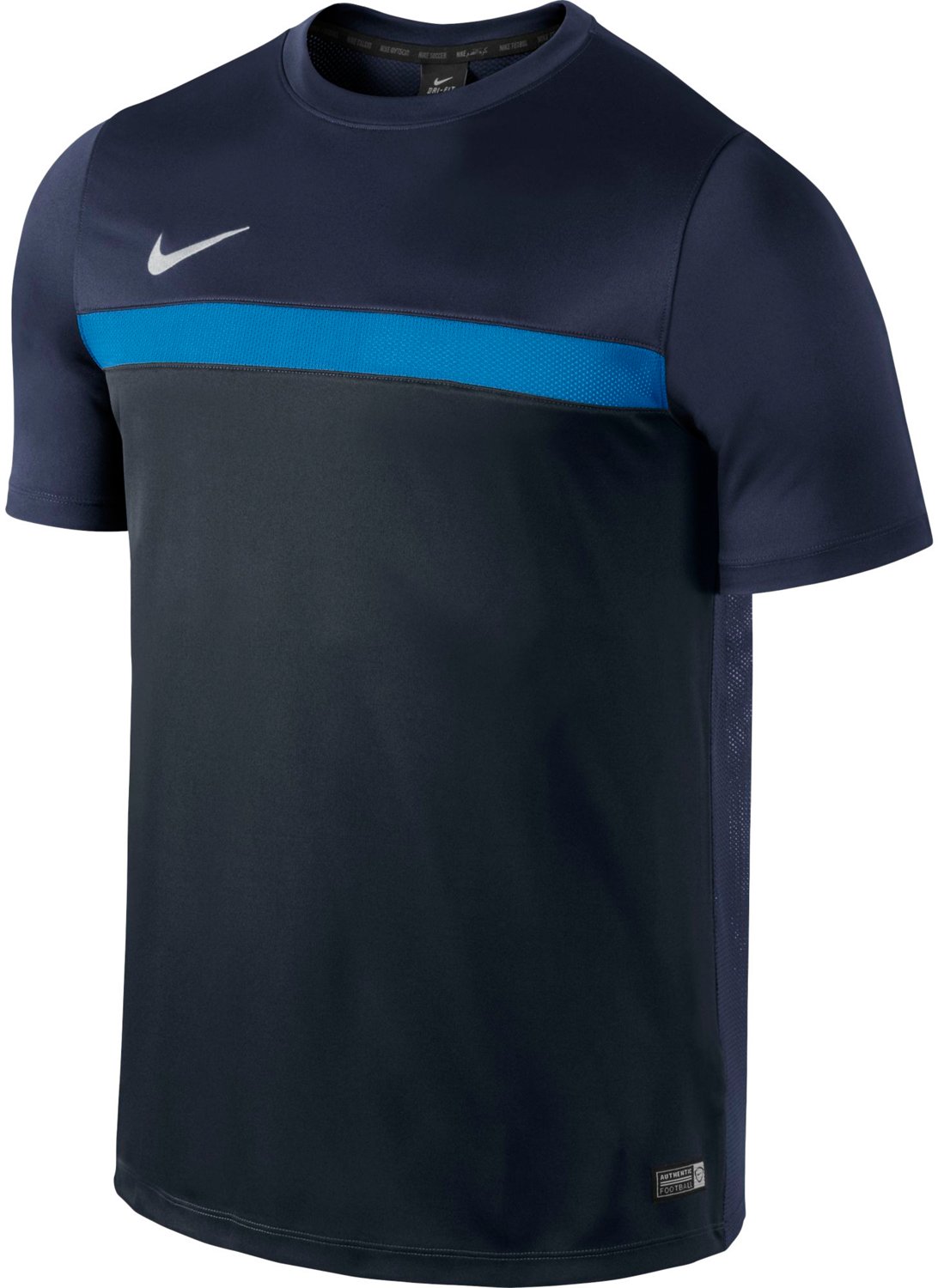 Keep dry and comfortable while you practice in ...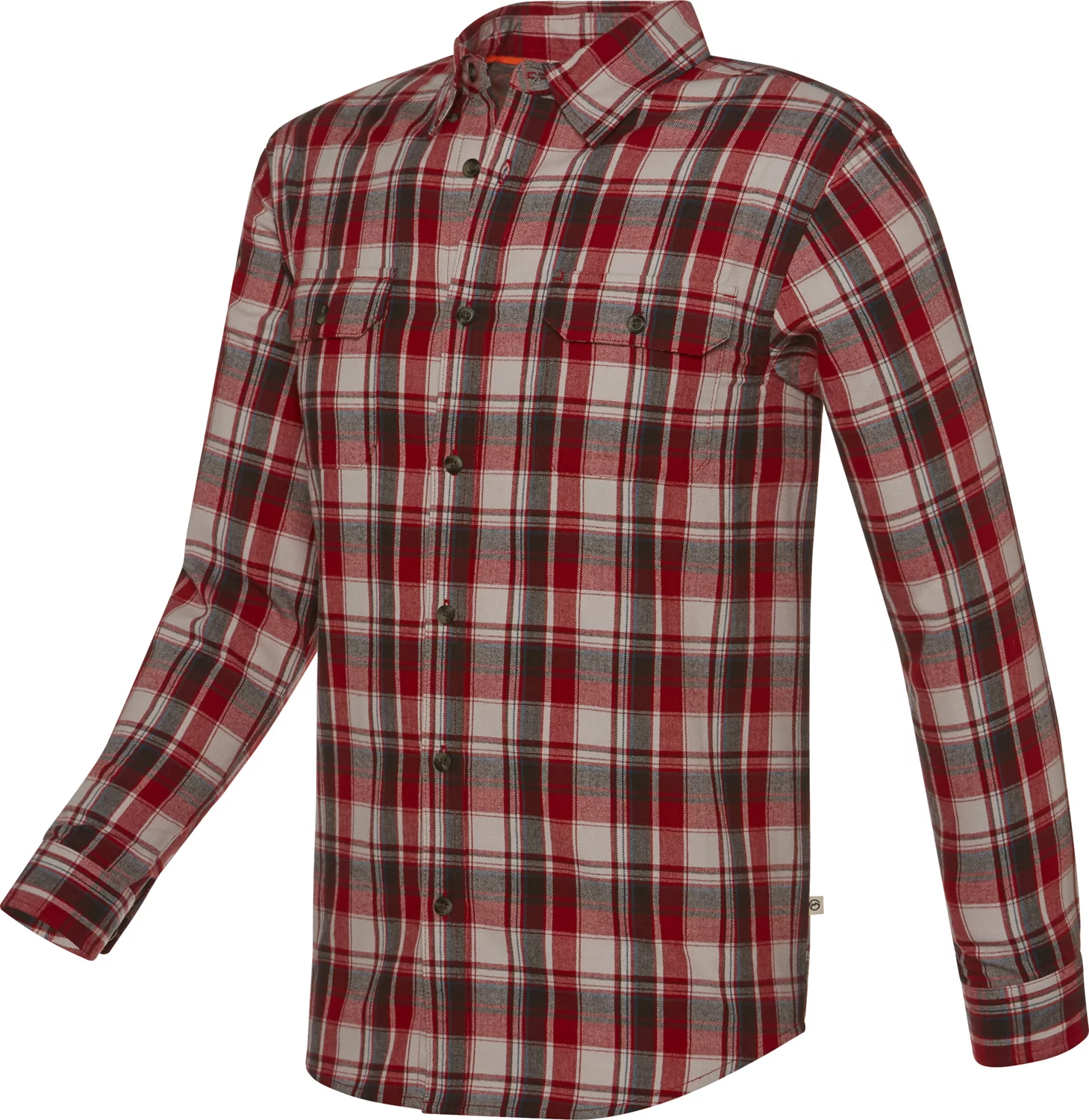 A comfy plaid pairs perfectly for work or ...
Great shirt

Love the shirt! Light weigh and looks really nice!

Quality shirt

I purchased this shirt for my grandson - he loves the fit along with the crisp look. The shirt pops out of the dryer, ready to wear and wrinkle free. This is a refreshing change for a fishing shirt. The shirt is also more versatile than other fishing shirts - it can be worn for any warm outdoor event.
Undershirt for son

I bought this for my son bc they were out of his size in the store. Fits perfectly under his football gear.

Great price and quality

Product is priced well below name brands, however, it is more durable.
SO comfortable

I recently bought several of the Magellan Aransas Pass shirts and loved them. I was looking for polos and came across these. Hadn't seen them in my local store so I ordered one as a test. I LOVE this shirt! It's easily as comfortable as the AP shirts I already owned. Will definitely be buying more of them. My only gripe is minor, it shrank a little the first time I washed it (in cold water). It didn't size a whole size or anything but just enough to notice. Still, I LOVE this shirt.

Very happy

While I was in the Lewisville Tx Store, I walked to the counter with a shirt that was a size bigger than I was looking for and was going to try to wear it. The cashier asked if everything worked out and I told her It was The wrong size and she got online and ordered me my correct size without a pause. Great shirt, very fast and pretty great customer service, taking extra time to work with me about the online purchase. I'll be back for sure.
Thin, warm, generous length

These are hard to beat. And for the price there is no better value. We have several of these, some for several years and they are great. We even bought some one size up I case we wanted to double up when in exterme conditions and I have yet to need them. They even work well when in the south there are freezing mornings that can reach the 60's in the afternoon. I can shed the other layers and be comfortable just with this on top. Look no more. Buy 'em!p

Wonderful mid weight!

Bought it for my partner who works outdoors for 10 hour shifts. Keeps you warm! If you wear only the shirt it would keep you cool..fishing or something? Perfect shirt perfect price..also reccomed that matching pants
good fit

The product was advertised as medium weight but it was more like light weight, very thin. would be more suited to early to late fall/late winter to early spring. I wore them in 20 degree weather inside and outside under jeans and was comfortable if you are going to spend all day outside in 20degree or below you would be cold, however if you don't like heavy weight long johns they would be o.k.

very warm

bought these earlier this month for my husband. he works outside all day. he says these help keeps his legs warm and flexible in the cold.
Nice jerseys for training

Runs a little big, I think. Light, soft and comfortable. Good price at $17.

Mrs

The jerseys are awesome, love the color the only complain to make is that I receive like 12 bags for 15 jerseys it was annoying to receive one bag per day instead of the whole package at once
Saved my bacon!

I bought Magellan's top and bottom polyester mid weight base layer "thermals" at the last minute before a mid-January trip to Big Bend national park. Overnight temps were in the low 20s. I'm still alive and kickin' thanks to the base layers. Warm, soft and roomy. My new little friends.

Thermal base layer long under garment

There's nothing better, these under garments are great. They are very warm, loose, don't crawl down, and are very affordable. Throw those hillbilly white long underware away and step into the 21st century with these high tech garments
Great UV SHIRT

I bought these shirts several weeks ago. I cleaned out my short sleeve cotton shirts, as I have aged and the sun takes a toll on my skin. When I get to go fishing I have started using these long sleeve shirts and haven't encountered any of the usual problems that I did with the cotton short sleeves. So if you have a problem with the Sun and skin problems this is the shirt for you.

Magellan long sleeve

This a nice shirt. It is very comfortable and protects you from the sun while out on the water or working around the house.
Light weight, warm, comfortable

Very nice shirt for the price. No neck tag, flat seems, and soft fabric make this a very comfortable shirt. It's warm enough for mild temps and perfect for active wear at colder temps. This probably won't help keep you warm if sitting still but if on the move it will help keep you warm and evaporate any perspiration quickly.

Keeps you warm

My husband absolutely loves this product. He works outside and it keeps him so warm. I had to order more! Love the FAST shipping! #notyourfathersthermalunderwear
Good buy

Purchased for my husband. Paid much more at BootBarn. Will purchase more in the future. He'll wear these out soon enough.

would reccommend this shirt

very happy with purchase- feels and looks good. will be purchasing more soon
Love it!

I bought this shirt for my step-dad for Christmas and he said he LOVES it! It is SO soft and warm. He likes the way it feels and he likes it so much, he plans on buying another one. Great shirt.
Great Shirts

I wear these working in Africa where I work for 10 months per year, and when home on the Gulf Coast also. Great shirts

Comfortable shirt in hot weather & great price

Purchased the long sleeve version. Great for when you forget your sunscreen. Quality is on-par with much more expensive brands.
Love them, fit nicely.

Keeps me warm, at a great price.would buy again. Good selection.
Maagellan thermal grid 3

fit well, very comfortable, excellent cold resistant, bought 2 more pairs following week.

Great for Limited Movement in Cold Weather

These leggings are great either as a base layer or as a second layer with a thinner base layer underneath. They are warm and would serve you well if you are unable to move around much during cold weather. (e.g. hunting in a tree stand.)
Comfortable Base Layer

I bought one and then I went back and bought another color. Hope to go back and buy a third I like this shirt so much. I can wear it as a base layer or just as a t-shirt on its own. It is very comfortable and wicks away moisture. At first I thought the price was a little high, but I have found it is well worth it. I wear a XXL in most t-shirts but in this I found that I wear an XL. It does not shrink in the wash either, since, it is a 67% polyester and 33% cotton blend

Great shirt!

I bought this as a gift for my husband and he absolutely loves this shirt. We will probably be buying the other colors!
Great deal

Very comfortable and feels great Enjoyed wearing this on cold days
Good quality

I purchased a couple weeks ago. This is not the first time that I've bought this type if shirt. These shirts look good and are functional. My husband says they are comfortable. He not only wears these as a dress shirt, but later as a work-welding shirt. Great price. I couldn't find the size I needed in the store so the store actually ordered them for me with free shipping. I was surprised that they arrived within three days. I'll be buying these here again!

shirts

I am happy with purchase. Excellent service. Product was delivered on time
Great material

I love these shirts. They feel great and do not hold sweat when I am outdoors. There is a nice variety in color and are not expensive compared to other shirt brands of equal material.

Cool comfort

Reasonable price for an active t-shirt. Great fit and tons of colors to chose from.