We don't currently carry this product, but here are some items we think you'll like
Men's Shirts & T-Shirts
(896 items)
Related Products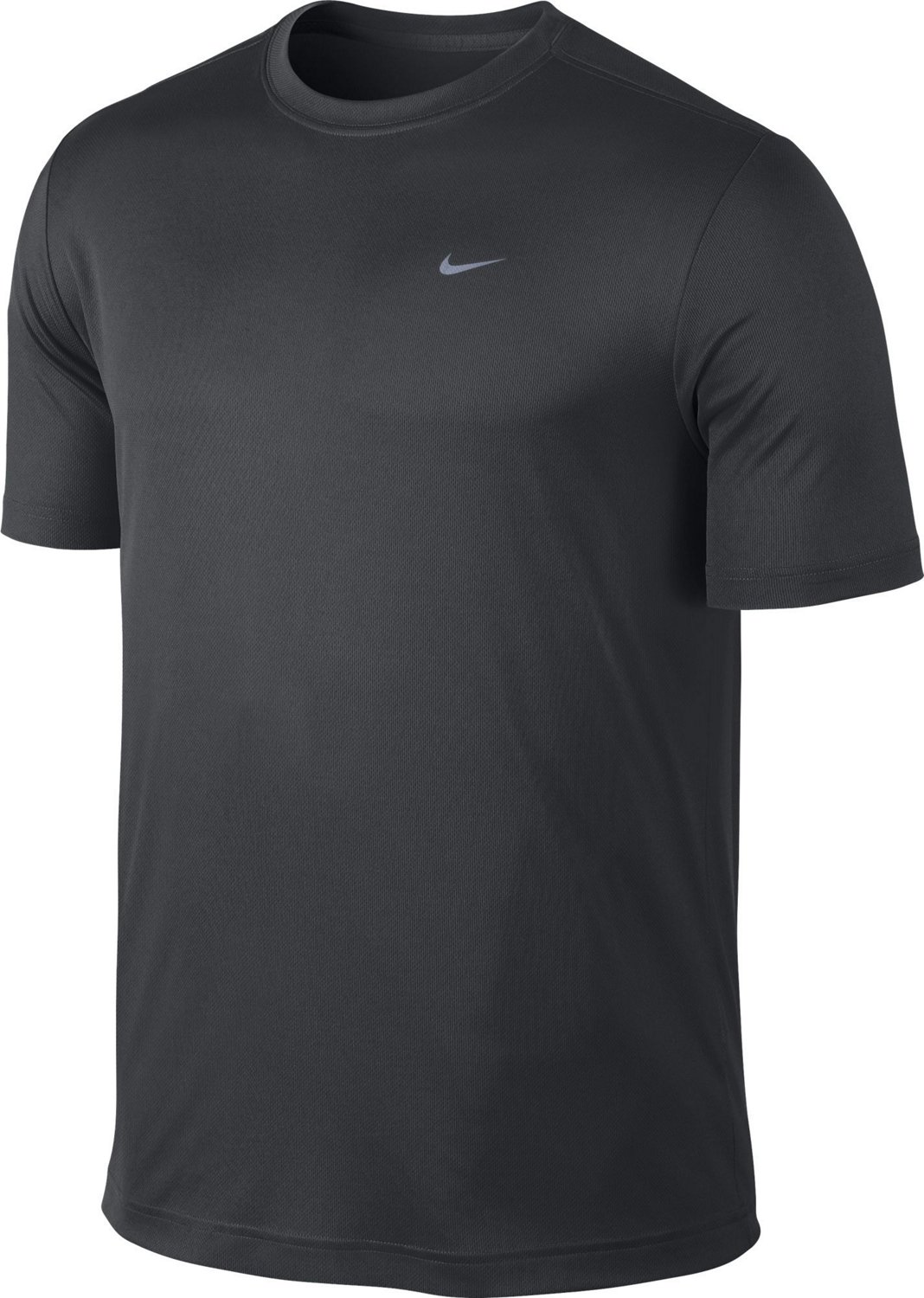 Great for your regular runs, the Nike Men's ...
Show the world you're a loyal Texans fan ...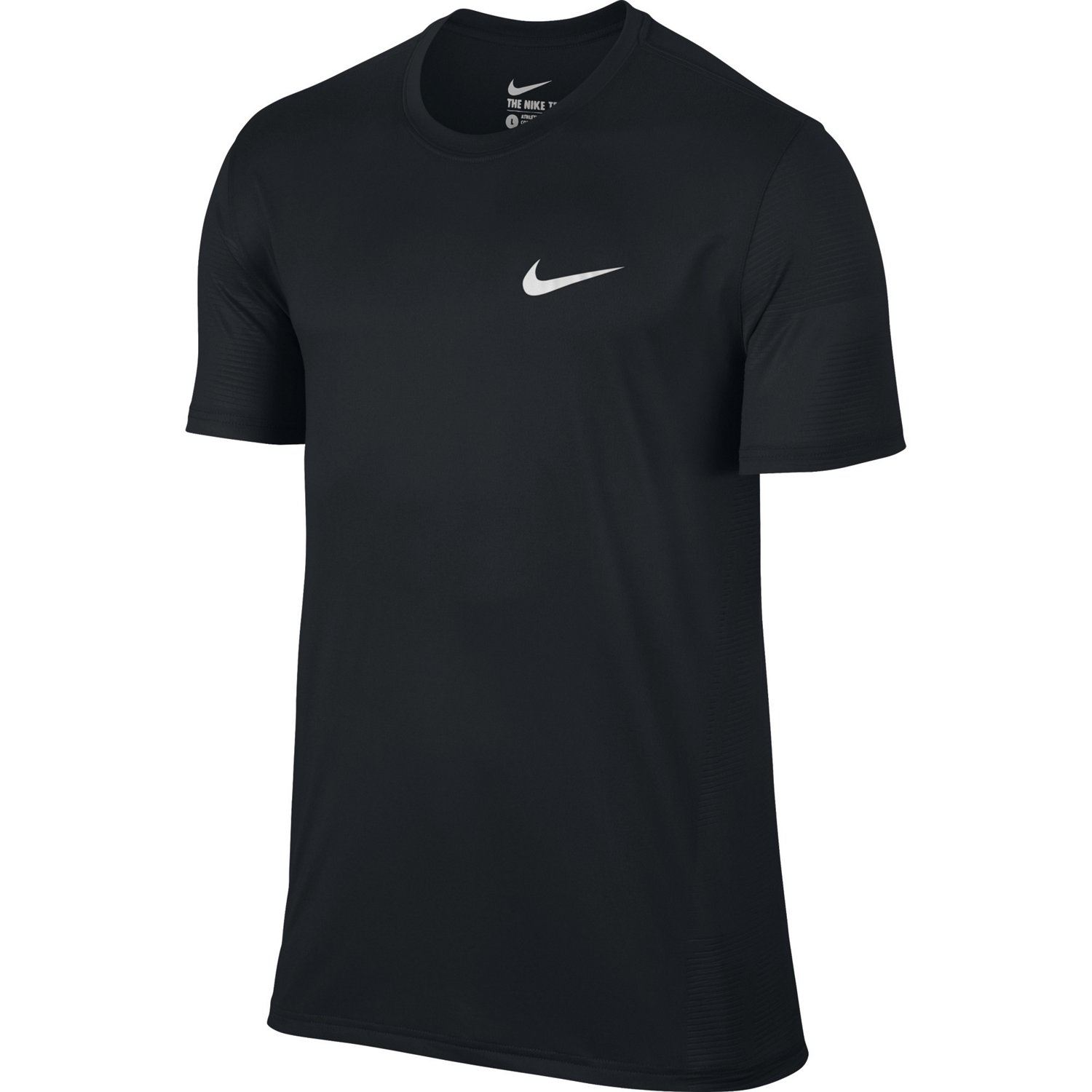 Pound through another set in the Nike™ Men's ...
Men's fishing shirts

I bought - online- 4 Magellan mini check fishing shirts. 3 XL and 1 XXL....all fit perfectly! I read description of product and trusted Academy Sports....My guys loved them and I was proud to give them such nice shirts! Thank you for prompt delivery!!! I'll order again. Thank you! Pat Everett

cool and comfy for motorcycle riding

I purchased this shirt in white for both me and my husband. They are well made and the long sleeves with the sunprotection fabric helps keep us from buring when riding our motorcyles in the hot Texas summer. They are stylish and comfortable and the fabric allows the breeze to keep us cool. I intend to purchase a couple more of these in different colors.
Great value

Really like the quality and value of the shirts. Lightweight, and moisture wiking is great.

perfect

they did not have my size so i took the med in that style, had it scanned ordered, and shipped to my house, which i received in 2 days…perfect. it worked out so well i went back and ordered more……2 days later it arrived…thats the way it should be.
Very good work out shirt

I bought this as a work out shirt. It is comfortable and durable. Compared to Turbo shirts I have bought in the past, this one fits smaller. The older ones of the same size are roomier. Really love the Melange pattern.

Great Shirt

I bought this shirt for my husband. He loves it. It looks great and is comfortable. And you can't beat the price. We will be buying more.
Breathable Material and Excellent Fit

First and foremost, my wife really likes the looks of this shirt and the way it fits on me....so happy wife=happy life. I bought this shirt anticipating it to be just average but they are very well made, and just as nice as the expensive (brand name) ones. It uses the stretchy breathable material that other companies charge an arm and leg for. I am 5'8" and 185 pounds, and the medium seems to fit best. The large was just a tad too big, but that is a matter of preference.

Bar b q competition uniform

Shirt design and material were great , but the cut of the shirt was alil snug for me and my friends who were also making the same purchase
Great product fast shipping.

Ordered this shirt for my son. Great quality shirt. We received this shirt very quickly. Shipping package kept product in tip top shape. Will continue to buy online.

Very nice

Very comfortable but the sleeves were about 4 inches too long
Columbia thistledown park t shirt

I was very pleased with the quality of the shirt. It was just as the description stated. It's a thin flexible shirt, great for layering with other things. True to size, loose fitted. Received my order in the mail on the expected day of delivery.

Great T

This T-shirt is very comfortable! Feels like soft cotton but is more performance based material. Very warm for winter. I use it as and under layer when riding my motorcycle in cold weather.
Great shirt!

I bought this shirt for my son. He is a Realtree fan and loved it from the moment he received it. My son and I are extremely happy, and will definitely order more shirts.
Exchange process was easy-peasy

The shirt arrived with some discoloration, however, the instore exchange process was "painless"
Super Shirt

The only bad thing I can say about this shirt is that the price is high. But if you can get it on sale stock up. Super soft, good sun protection, doesn't wrinkle out of the washer, light weight and dries fast, good looking all purpose shirt. Highly recommend.

Nice and Cool!

Great shirt! Mostly bought it for camping in the summer. Breathes better than a t shirt. Very nice shirt. I am going to buy another next visit.
BCG™ Men's Bio Viz Long Sleeve Running Top

I ran in the shirt in the dark this morning. I also had a matching Bio Viz hat. I was very visible in the auto headlight reflections. I am very pleased. Very comfortable shirt.
Great brand

Great brand and style, little pricey for a shirt..
Great shirt

Ordered this shirt for my teenage son and he liked it a lot. I just find the gathered cuff sleeve a little odd.
Yeti shirt

GreatYETI® Men's Duck Hunting T-shirt shirt . comfort.
Great shirt. Awesome price

I like the shirt. Seems like it gonna last a while. I'm gonna buy me a couple more at this price. It's at a Great price. Super fast shipping.
Very comfortable!

I got this back in December. It is very comfortable and fits just like I would like it too.

Super Soft and Warm!!

I bought this for my husband for Christmas. He loves it! Very soft and warm.
Not what I expected but a great shirt

I thought I was getting a quick dry shirt because it was in the fishing section of the website. It not but I really liked the weight, cut and fit so I kept it.

I love this shirt!

This shirt fits well and feels comfortable. I also received several compliments due to the shirt.
Definitely a keeper

I purchased this shirt for my son as a Christmas present. I am very happy with my purchase. It looks great and good quality.
Great features

I bought this as Christmas gift, so I don't know how well it fit.