We don't currently carry this product, but here are some items we think you'll like
Men's Shirts & T-Shirts
(890 items)
Related Products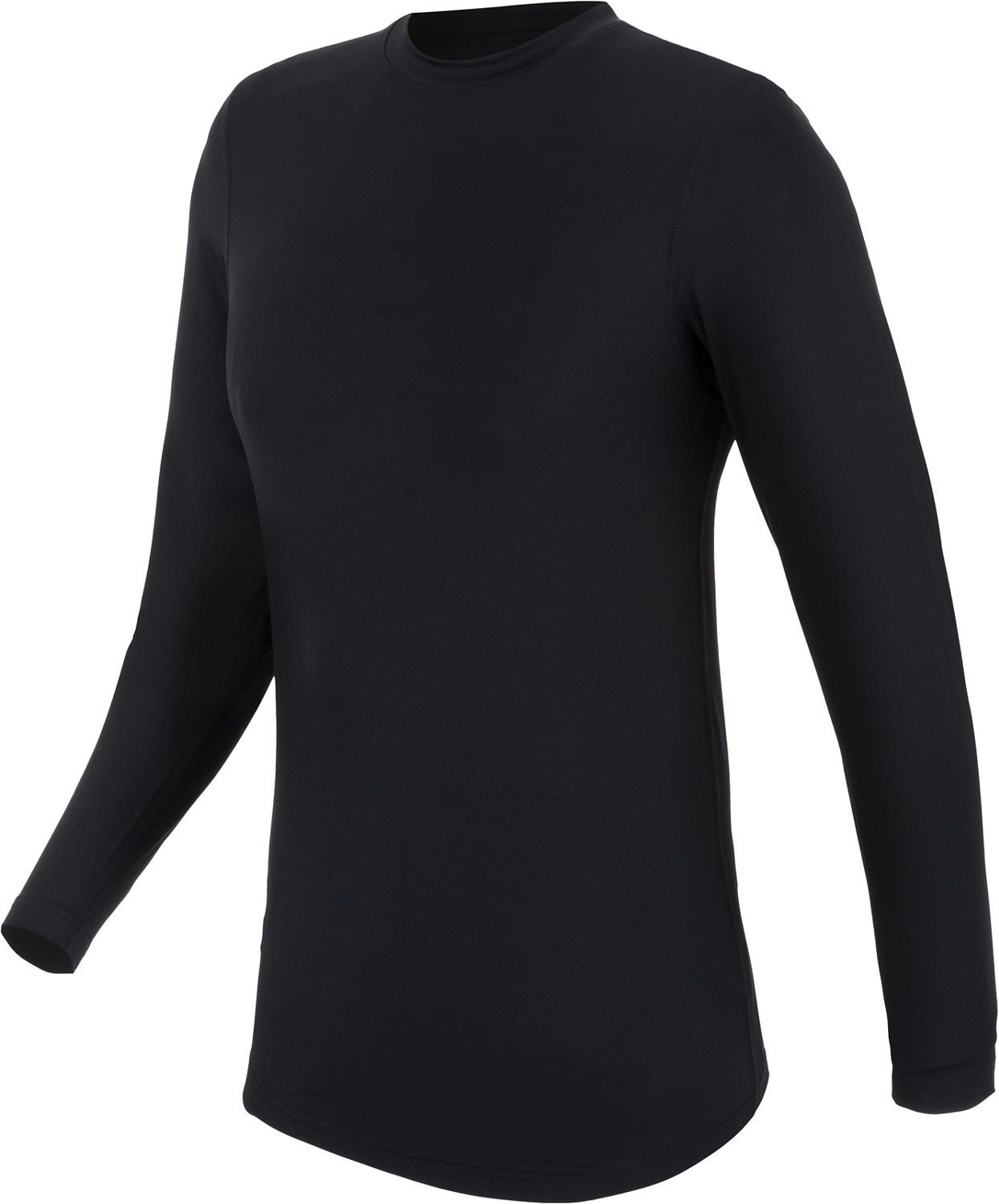 Stay on top of your game in the ...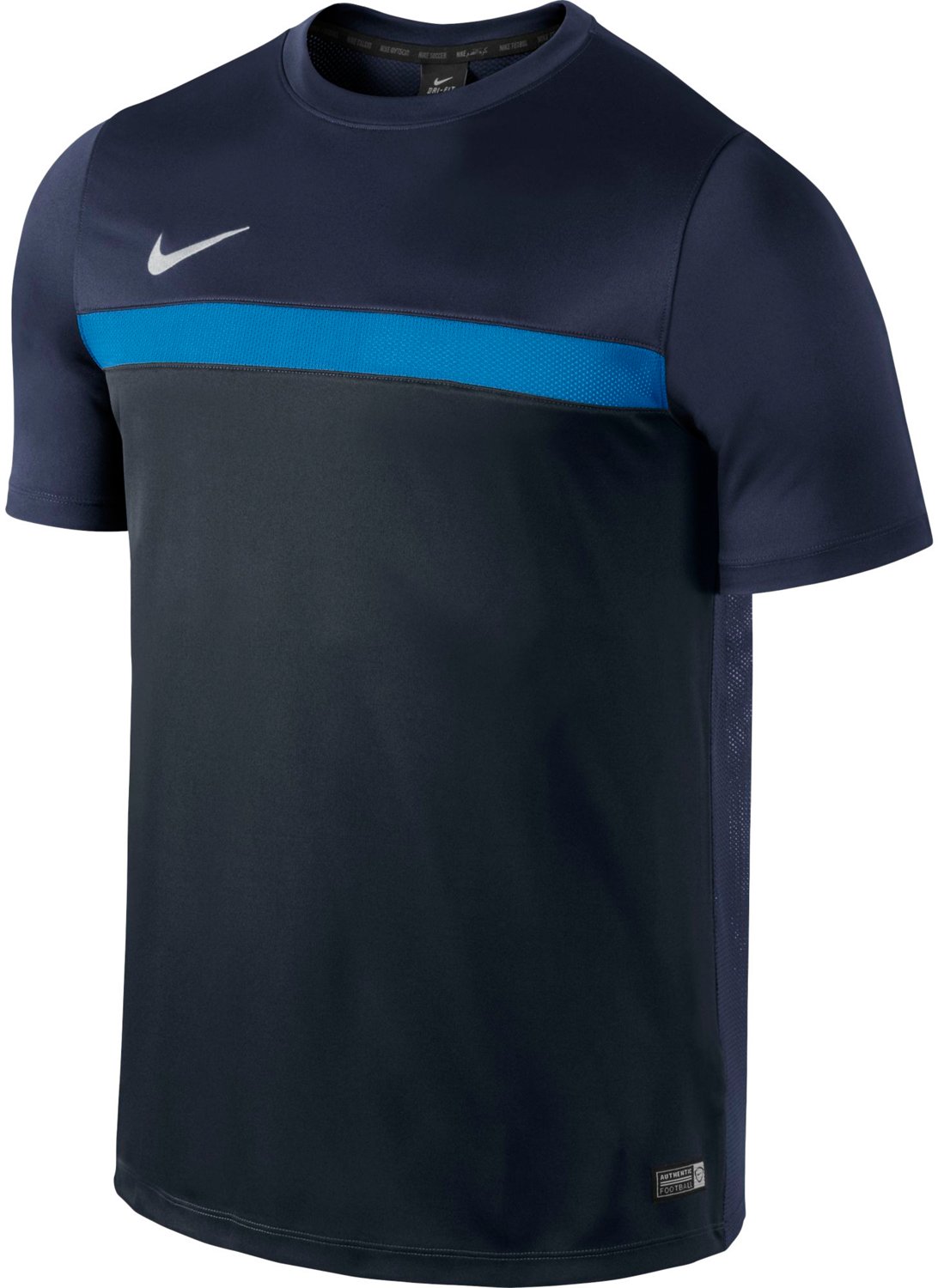 Keep dry and comfortable while you practice in ...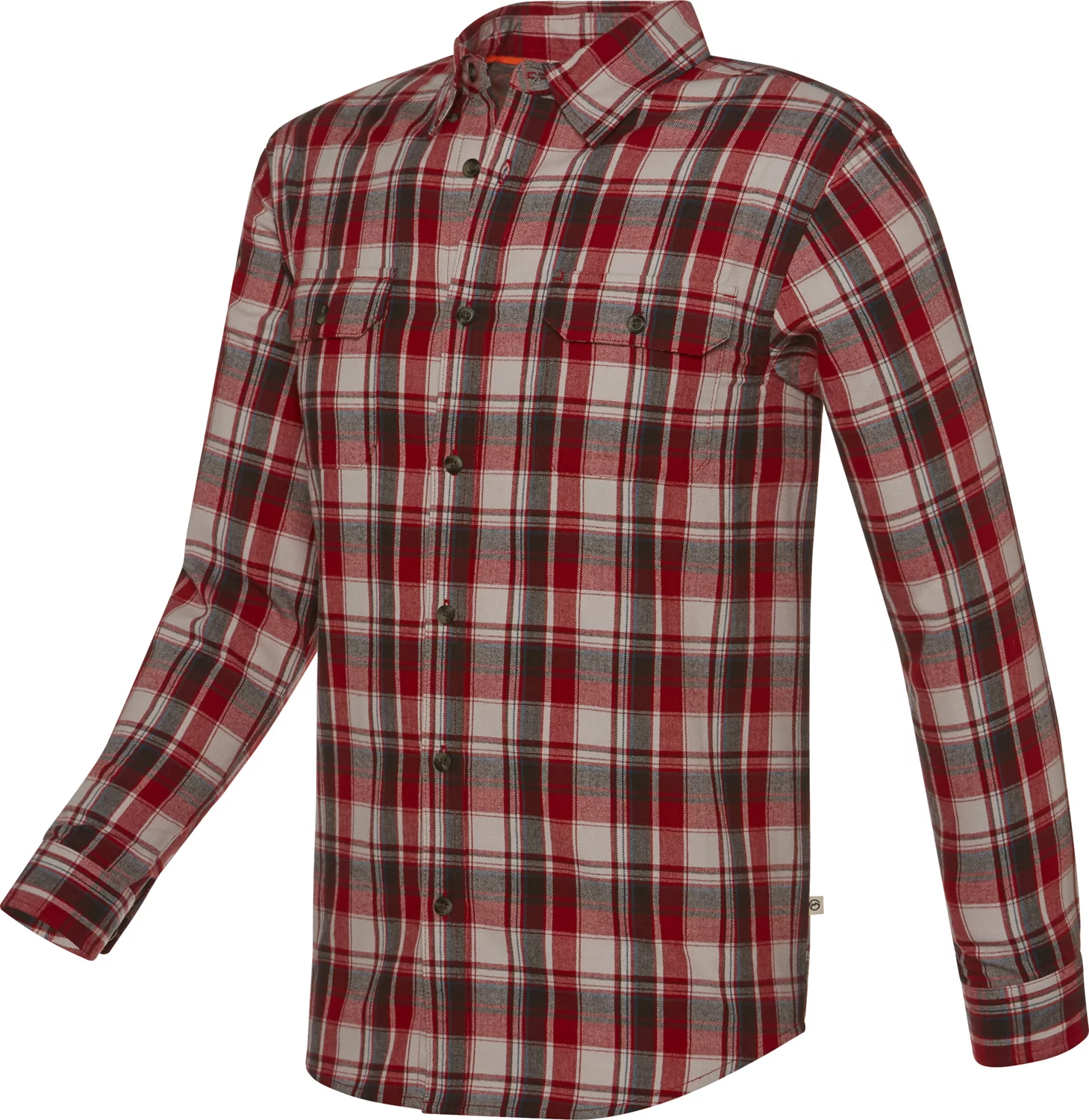 A comfy plaid pairs perfectly for work or ...
Great shirt

Love the shirt! Light weigh and looks really nice!

Quality shirt

I purchased this shirt for my grandson - he loves the fit along with the crisp look. The shirt pops out of the dryer, ready to wear and wrinkle free. This is a refreshing change for a fishing shirt. The shirt is also more versatile than other fishing shirts - it can be worn for any warm outdoor event.
Undershirt for son

I bought this for my son bc they were out of his size in the store. Fits perfectly under his football gear.

Great price and quality

Product is priced well below name brands, however, it is more durable.
SO comfortable

I recently bought several of the Magellan Aransas Pass shirts and loved them. I was looking for polos and came across these. Hadn't seen them in my local store so I ordered one as a test. I LOVE this shirt! It's easily as comfortable as the AP shirts I already owned. Will definitely be buying more of them. My only gripe is minor, it shrank a little the first time I washed it (in cold water). It didn't size a whole size or anything but just enough to notice. Still, I LOVE this shirt.

Great Shirt

I bought this shirt for my husband. It looks nice, fits well and is breathable material. He is very happy with the purchase.
These are great shirts!

I bought these shirts for my grandson, he is a welder and he loves them!

Easy and accurate

Ordering online was easy and when received the order was accurate!
Thin, warm, generous length

These are hard to beat. And for the price there is no better value. We have several of these, some for several years and they are great. We even bought some one size up I case we wanted to double up when in exterme conditions and I have yet to need them. They even work well when in the south there are freezing mornings that can reach the 60's in the afternoon. I can shed the other layers and be comfortable just with this on top. Look no more. Buy 'em!p

Comfort is unreal

I bought these for my husband for Christmas. He is a superintendent and is outside a lot!! He loves the comfort and feel of these and says they are so thin and comfortable under his clothes, yet so warm! He loves them!
good fit

The product was advertised as medium weight but it was more like light weight, very thin. would be more suited to early to late fall/late winter to early spring. I wore them in 20 degree weather inside and outside under jeans and was comfortable if you are going to spend all day outside in 20degree or below you would be cold, however if you don't like heavy weight long johns they would be o.k.

Would recommend to anyone looking for great therma

Had a pair of these when we lived in TX, but now that we're in NM where weather is colder longer, I bought several pairs of these. Wash and wear very well. You'll not be disappointed. Great pricing!
Love the Hot Chillys and the price was great

I tried to get these pants during the end of the winter season so the store did not have the size I needed. Your Academy Associate checked other stores but they also were out of stock. She checked on line and placed the order for me. I could not believe it. I was in the store around noon and the next day they were delivered to my house before noon. It was less than 24 hours. I called the Store Manager to let her know how pleased I was with the product and the fast delivery. In the past I

...

read more

purchased these thermal underware from specialty ski store and they were very expensive. Your pricing is very affordable. Plus they were 20%. Great deal!!

not too hot or bulky

I bought this to wear to work. It works well for this purpose. It is not bulky or too hot like the thermal underwear I bought at Wal-mart. It would be nice if it makes my legs a little warmer. But it is warm enough for me to continue to use it. I think it is expensive. But I use it frequently so it is a good buy.
Comfort

I bought one of these shirts for my husband and he says it is the best, it stays cool and he does not have to wear a vest while working
Love it!

I bought this shirt for my step-dad for Christmas and he said he LOVES it! It is SO soft and warm. He likes the way it feels and he likes it so much, he plans on buying another one. Great shirt.
Nice quality

Good fit. Good colors. Great design. You guys hiring?...lol

This review was originally posted to costadelmar.com.

Runs small.

Nicely made. Looks great. Runs small and gets smaller after wash. 
Great product

Great product at great price and FAST shipping! Thanks

Excellent product at an excellent price

My husband lives in these shirts. It is an excellent product at an excellent price when purchased from Academy.
PERFECT!!!

Its awesome I bought it at the store. Academy had what I wanted, the shirt is very soft, unlike other shirt that are itchy and uncomfortable to wear. I'll definitely buy most of my clothes form Academy now. I love Academy !
Not what I expected but a great shirt

I thought I was getting a quick dry shirt because it was in the fishing section of the website. It not but I really liked the weight, cut and fit so I kept it.

I love this shirt!

This shirt fits well and feels comfortable. I also received several compliments due to the shirt.
Graet Color... very cool..

I needed 8 shirts to match different sizes,shopped at three Academy to get the sizes needed, when all I had to do was order them through the associate. But my team stood out all the same color, everyone ask where did you get them.. ACADEMY.

Great quality

I own 5 of these now and I love them, will be buying more
costa shirt

great shirt... great fit ... love it.... always love academy clothes
Keeps warm

I bought more than 10 of these thermal and my husband is really happy about it. He was comfortable and it did keep him warm while he was working in the cold. For the price it is and great quality I was happy too. I recommended to my sister for her husband and she went out and bought a few them. Thanks Magellan!!

Great Thermal Base

I bought this shirt the other day and wore it today in 30 degree wet weather with winds and I did not feel one once of wind go through the shirt. I also wore it alone to see how well it worked and it kept me warm without anything over it. This baselayer actually looks good on it's own and feels GREAT. I wear a large and it fit me just right (not baggy and not tight). This shirt also stretches if you need it to and is true to size. I will be buying another one as soon as this review is finished.
Great Shirts

I wear these working in Africa where I work for 10 months per year, and when home on the Gulf Coast also. Great shirts

Comfortable shirt in hot weather & great price

Purchased the long sleeve version. Great for when you forget your sunscreen. Quality is on-par with much more expensive brands.
thanks

I love my shirt it is very comfortable and it keeps me warm in the winter weather I can't wait to go buy another one and my wife loves the way it fits and looks on me.

Great

Im always happy with the shirts they are the best in town its My hubbi favorite shirt